Looking for TikTok Video Ideas? Here's a Few to Start With
Published on 27th of July 2021
Are you trying to break out on TikTok but aren't sure how to begin? If you're new to the app, creating and posting videos can feel a bit overwhelming. Let's go over some TikTok video ideas you can use to create content for the app.


Show Off Your Daily Routine
TikTok and other social media networks are all about authenticity. People want to learn more about content creators, so those who post the most authentic videos are rewarded with views and followers.

You can show viewers who you are by posting videos of your daily routine. Use the videos to give people a behind-the-scenes look at your life or business. These videos don't have to be complicated. You can show viewers how you get ready for work, take them along for your daily commute (as long as you aren't driving), or even bring them with you while you make coffee. Have fun with it to make videos that viewers will enjoy.


Start a Vlog
Do you remember back when video blogs (vlogs) were popular? Well, they have made a comeback in a big way. Now, people are turning their Tiktok accounts into their personal vlogs, and viewers are tuning in to find out what's going on in their lives.

This is different from sharing your daily routine. Instead, you will get a little more personal. If showing your daily routine is authentic, this is authenticity squared. You will connect with your followers, and you might even find that sharing intimate details about your life is cathartic. For instance, if you're struggling at work, you might feel better after talking about it in a video.


Educate Your Audience
It's true that most creators upload quirky and funny videos. However, educational content is also popular on the app. These short educational videos teach concepts in an easy-to-understand and engaging way. Surprisingly, creators often cover complicated concepts in these videos. For instance, some creators have uploaded informative videos about health, wellness, and diseases.

If you have something to teach others, come up with a way to communicate it in a short video. Also, remember that you can create a video series. That way, you can explain complex topics in detail. Just go over a little information in each video and tie them all together. Tease the next video in the series at the end of each one so people will keep tuning in.


Tease Products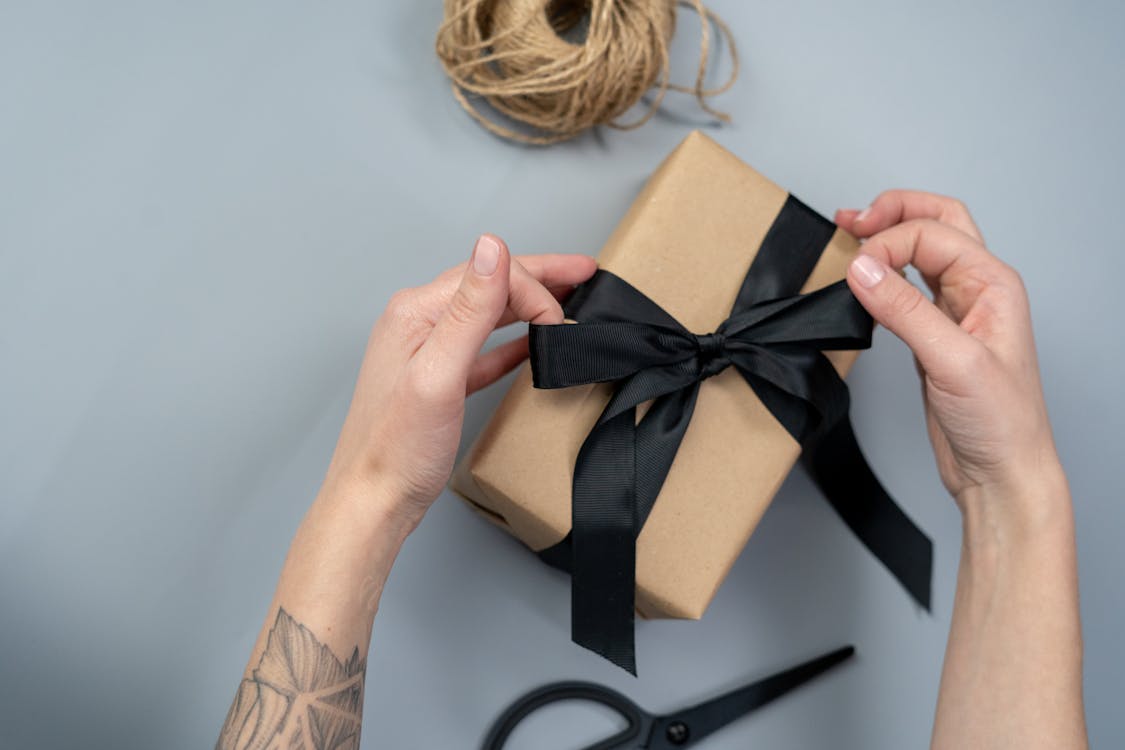 If you sell products, TikTok can help you spread the word and make sales. Product teasers are hot on the network. You can use these videos to get people excited about your products before they launch. Then, when the big day arrives, your products will fly off the virtual or physical shelves.

There are lots of strategies for doing this. You can give a sneak peek of a product or create a behind-the-scenes video of the manufacturing process. These are just two examples of the numerous ways you can build excitement around products before they launch.


Share a Story
Do you have a special story to share? Record yourself telling it and upload it to TikTok.

People have enjoyed a great deal of success with this. Some have told stories of how they've gotten into college or how they managed to make lots of money while working from home. Think about what makes you unique. Once you come up with a reason you stand out, craft your story around it. Go through a few practice runs so you can iron out the details. Then, turn the camera on yourself and tell your story to the world.


Go Over Current Events
Various content creators take on current events via the TikTok app. This is most common with media companies, like the Washington Post. However, you don't need to work at a media company to give your take on what's going on in the world.

There is one thing to keep in mind if you go this route, though: Current events can be divisive. Be mindful of which events you choose to cover so you don't alienate your followers. On the other hand, if your niche sits on one side of an issue, you can go all out when creating these videos.


Start a Contest
If you're short on ideas for TikTok videos, consider running a contest. Begin by setting your goals for the contest. For example, do you want more TikTok followers? Are you trying to build brand awareness? Maybe you want to sell products. By defining your goals upfront, you can create a contest that allows you to reach them.

Then, you need to choose a concept. The best concepts manage to find the sweet spot between originality and current trends. For instance, you can find a way to create a contest that uses one of the site's trending hashtags. Trending hashtags are already hot, so you can piggyback off the success of your contest. However, you'll need to come up with a fresh way to use the hashtag.

After choosing a concept, you need to determine how you'll run the contest. What do people need to do to enter? You can have people enter the contest by uploading a video that features the hashtag. The video will need to include the concept of the contest as well. You can also have people tag your account when they upload the video.

Finally, you need to come up with a prize. Big brands don't always offer prizes. Creators can get exposure by joining the contest, and that's enough for many people. However, if you're still building a following, you won't be able to offer enough exposure. Instead, you need to think of an actual prize and how you will select the winner.

Finally, make sure that you follow all of TikTok's guidelines for contests. You don't want to break any rules when running your contest.


And so Much More
These are just some of the types of videos that thrive on TikTok. Start with these ideas, and then come up with some concepts of your own. It might be challenging at first, but it will get easier.