The Exact Steps to Becoming a TikTok Influencer
Published on 5th of October 2021
It's no secret that TikTok has taken over all other social platforms with its popularity and creativity.
With its enormous viewership, being a TikTok influencer will make you famous worldwide and let's not forget that you can make some serious money from it.
Being TikTok-famous comes with a lot of perks and advantages. And really, with the right steps and techniques, anyone can become a TikTok influencer.


How to become influential on TikTok
1. Know your strengths and explore them
As an aspiring TikTok influencer, you don't come in as a lost sheep without knowing what will best suit you. You see why it's important that you know what you're good at and spend some time exploring them.
It could be sports, dancing, makeup, personal finance, entrepreneurship, giving advice, etc. Whatever they are, the idea is to spice up these strengths in the best way possible, finding ways to make yourself better than you previously were.
Be a master in your art and you're guaranteed a larger audience, which will then bring brands to your doorstep.


2. Promote yourself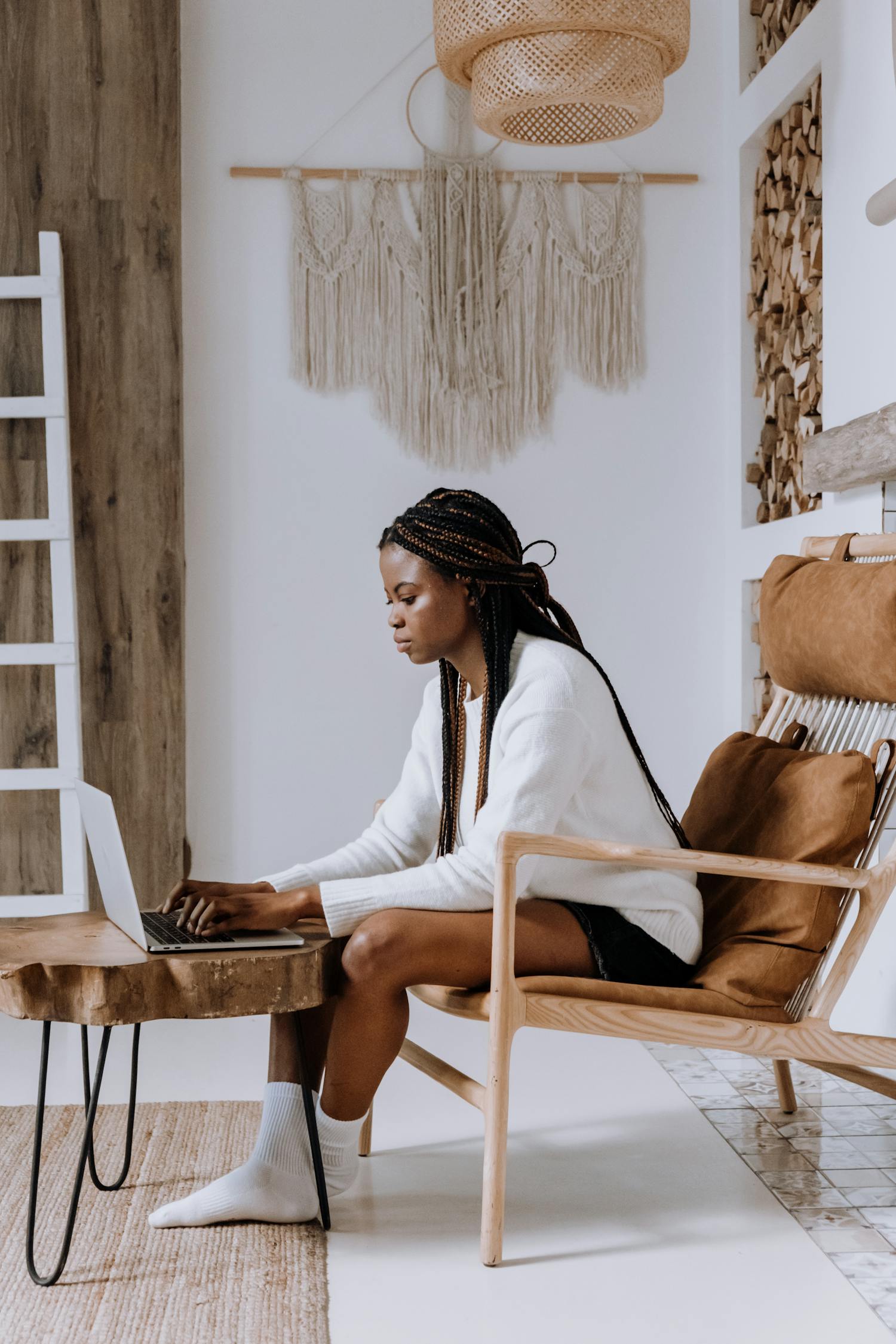 If you don't promote yourself, who will? Take your TikTok videos to other social media platforms. Post them on your Instagram, Twitter, Facebook, and whatever other social media channel/page you can think of.
Remember, your endorser could be anywhere and on any social network. If it's time to widen your horizon, this approach can help you lure thousands of people to your TT channel—brands and individuals alike.


3. Be consistent
Consistent work will lead to levitating success. So, to reach success is to work hard (but most importantly, to work smart) without relenting.
Try and try, and never stop going. Post daily to spice up your page; with every failure, you learn, get better, and deliver more spot-on content.
It's advisable to take note of what time your target audience is most active and post at those times to get the most viewers.
Also, you should not only be consistent in posting but also consistent with your content. Having varieties of activities might repel people, who came for the content they saw on their feed, and now see something totally different on your page.
Regular content will increase your following and with a large fan base, you're guaranteed to become TikTok-famous and stay relevant.


4. Create quality content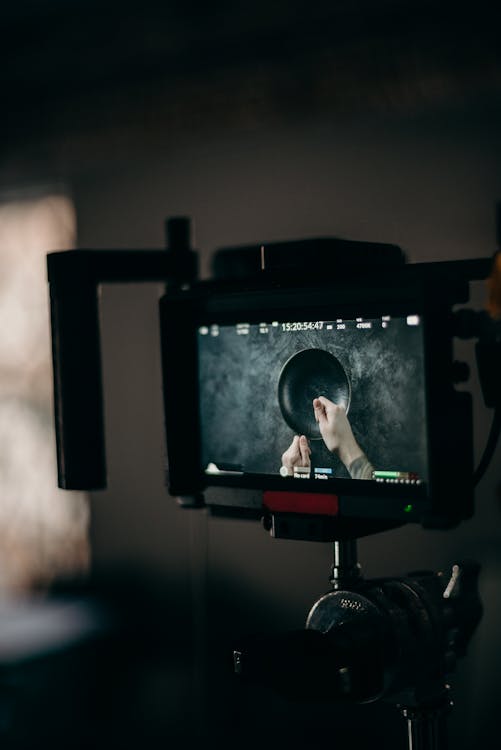 Ensure that your content has the best aim and strive for the best. What is the message you want to pass, and have you conveyed it properly?
Also, be sure that it gets to your target audience in time, and clearly. They need to understand the message you're trying to pass. All these make for quality content.
Anyone can be TikTok-famous when they pay attention to the quality of the videos they put out.
High-definition content does very well on TikTok. Pay attention to lighting and background. Give your content an edge over others and in no time, you'll be the influencer that you wish to be.


5. Use and create hashtags
Hashtags are a must-use on the platform. These identifiers help your videos get to the right audience, so jump on trending and relevant hashtags, using them to the fullest.
Using trending hashtags will get you more views and likes, which are what you need to get the recognition you need.
Additionally, do not be scared to create your own hashtag. Who knows, it might just be the right one.


6. Use trending music and sounds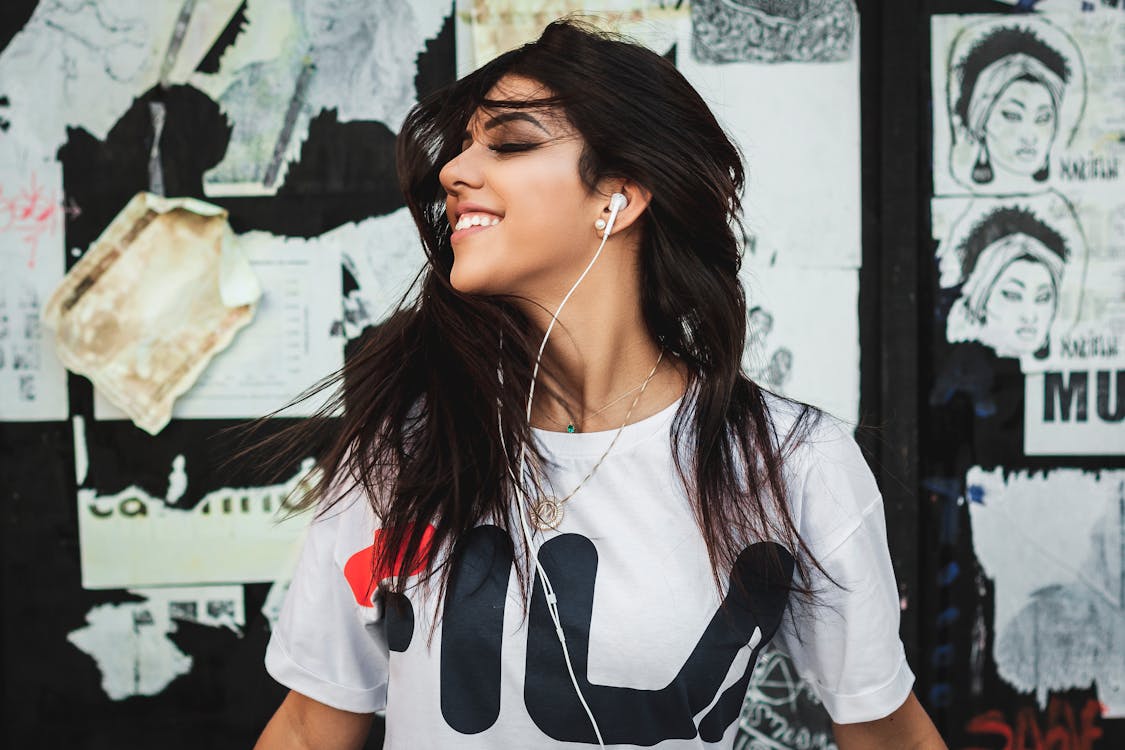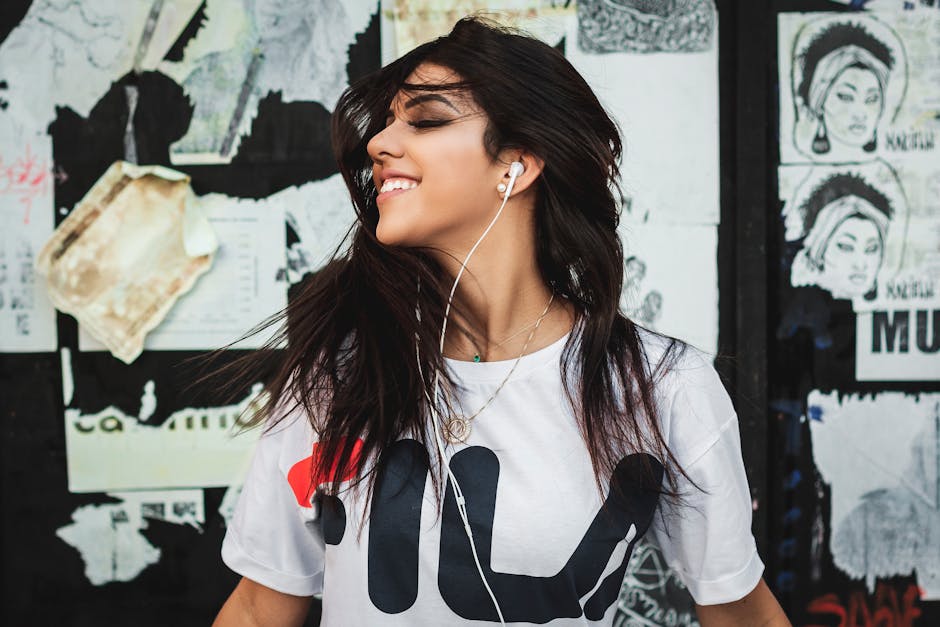 When you use trending songs, the likelihood of your TikTok content being found increases. It's not just about using trending songs, remember to spice up your videos, make it different from others or potential followers might just scroll past.
So, if yours is different from others, they might want to stop and watch it again, to get the message that is being passed. Take advantage of trending music and sounds, and make them yours.


7. Engage your audience
Being an active and participating member of TikTok is essential. Interact with your audience, ask them questions, reply to their comments, make special videos for those who asked, etc.
Also, interact with other creators and participate in duets. Collaborate with famous TikTokers and their followers will take an interest in you, thereby visiting your page.
Engaging with your audience will make them accept you and they will have no second thoughts in sharing your content to their friends and social networks.


8. Increase your views and likes
Master and decode the TikTok algorithm and use it to your advantage. When you have sufficient viewership and likes, you can then get in touch with a brand and pitch your ideas to them.
Approaching local brands that aren't too familiar with TikTok—letting them know the platform is a perfect way to sell their business and showing ways in which you could help—will be a starting point for you.
Brands will most likely pay attention to an individual with lots of views and likes. When one brand takes you on, others will also be interested in working with you.
To get more views and likes...
make your videos as captivating as possible, keeping viewers till the end and increasing your video completion rate


make them short—long videos are mostly perceived as boring; cut the fluffs and get straight to the point


ensure your videos are of top-notch quality—no one wants to watch a poorly-produced video, regardless of the content's message or purpose.


9. Know your competition
Competition fuels initiative.
When you're faced with fierce competition, it drives you to be better. So it's advisable to find who your competitors are; i.e., TikTok channels with similar content as yours. Know what they're doing and how you can beat their creativity.
Healthy competition is sure to ignite your creative juices.
…
TikTok is a platform that offers a lot of opportunities to both individuals and businesses. So, take the chance, apply the right tactics, and watch your brand grow rapidly and excellently.