A Step-by-Step Guide to Become a TikTok Influencer
Published on 1st of February 2022
TikTok is a social network of short-form audiovisual content. Since its inception, the platform has gained massive popularity—becoming a source of earnings for numerous influencers.
A record of over 1.5 billion people are using the app globally and that number doesn't seem to be slowing down anytime soon.
Influencers are building dynasties off private brands, coupled with transnational reaches and vast user engagements.
So, becoming a TikTok influencer is one of those compelling ways to monetize your profile and content, as a viable alternative to a 9-5 job.
As the fastest-growing social network in the world, the question on everyone's lips is if there's money to be made from the platform. And the answer to that burning question is a big YES.

According to research carried out by Forbes, millions of dollars were earned by popular TikTok influencers last year alone.
It's an entertainment hub of 15-60s videos, which you can monetize to start generating some income for yourself. To earn from TikTok influencer marketing, the main sources are ads and sponsorships.
Here's how to become a TikTok influencer in a few simple steps:


1. Choose a niche
There's a difference between doing what you love for money and doing what you can for money. That difference is passion.
Choosing a niche should be the first thing that cuts across your mind when you decide to be an influencer on any social network.
And when choosing a niche, consider and ponder on what it is you love doing—your interests, hobbies, and likes. Why? Well, having fun while influencing is the surest way to make real money on TikTok.
So, choosing a niche that you are passionate about motivates you to create content consistently. The idea is to think hard about what you love before moving to create a TikTok channel.


2. Set up your profile
The social platform offers both a business account (for brands and businesses) and a creator account (for content creators and curators).
The latter is the best option for any influencer on TikTok, as it's more suitable to your needs. Once done, the next step is to consider the specifics of your profile.
Now, you have to focus on two things: your bio and your profile picture. Remember, a good first impression always sticks with the viewers.
Have a clear bio and precise profile picture, projecting how you want your audience to see your products/services and what your content is all about.


3. Know your target audience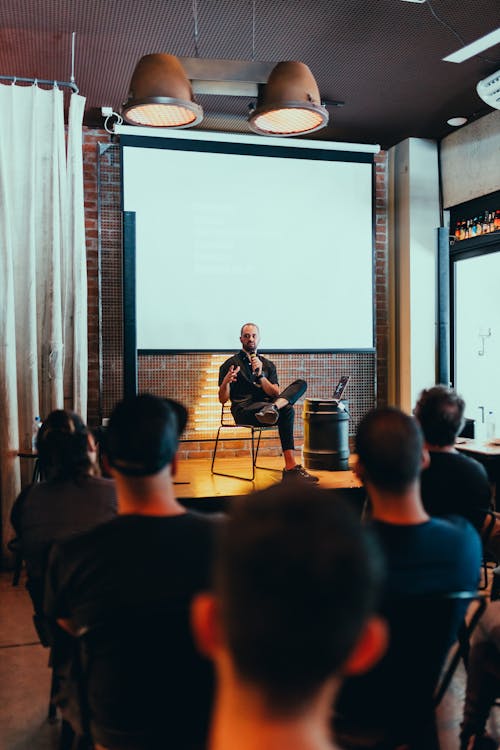 TikTok's demographics are mainly between the ages of 16 and 25—being dubbed the social hub for millennials and Gen Zs. This makes identifying your target audience just as important as choosing your niche.
Before you start uploading any videos, it's a must to first understand what your target audience wants to see.
Since there are existing influencers with highly-engaging content in your niche, go through their pages and find the videos with high engagement rates.
Then what's left? Well, work to create similar videos with a touch of your style—let your creativity, branding, and uniqueness shine through.
Your target audience should be able to enjoy some entertainment or gain some knowledge from your videos.


4. Identify your competitors
Knowing who your competitors are, has always been a good strategy in business ventures. And being an influencer is one.
So, find other influencers in your niche (targeting the same demographics as you) and check their content and posting schedule. Check the engagements of their videos—their likes, shares, etc.
Find out what is missing, draw inspiration from their content, and fill out the missing link you discovered.


5. Create content and be consistent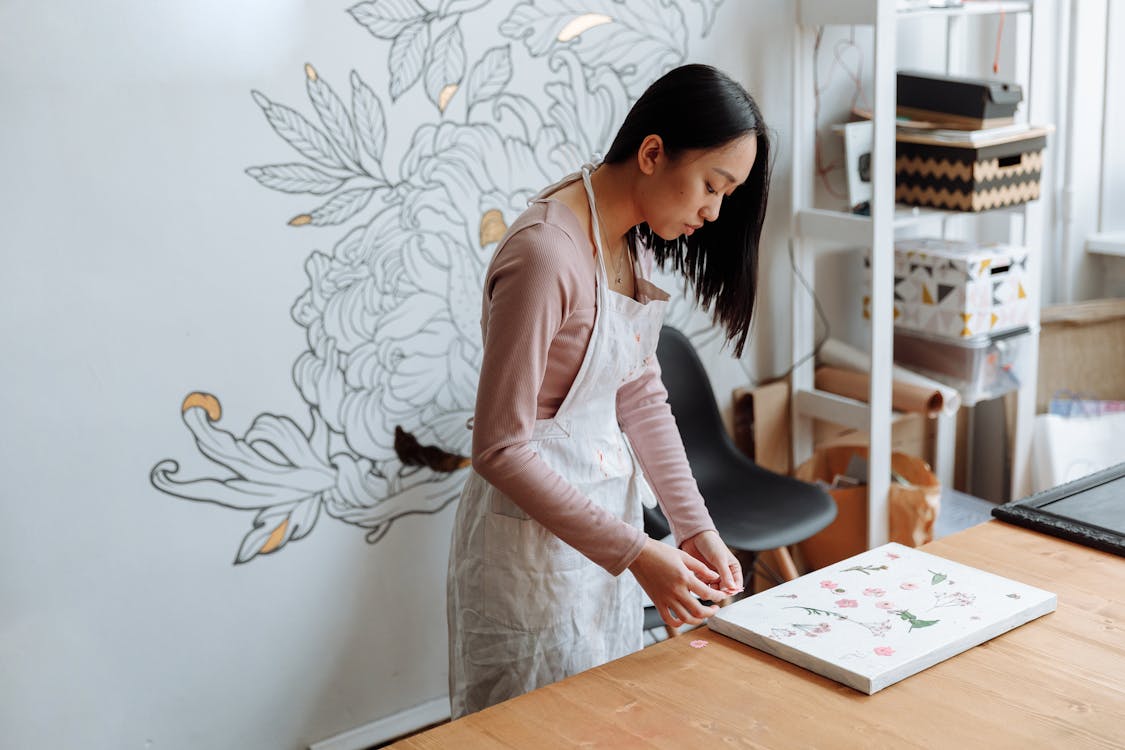 Now that you've figured out a niche and know your audiences and competitors, the next step is to start creating captivating content.
But it's one thing to create content and another to be consistent. It's okay to experiment when you initially start, to understand the type of content that will work for you.
When you figure it out, fix a schedule to post your videos with outright consistency. This way, your audience knows when and what to expect from your videos.
Fun, educative, entertaining, quality and creative videos beget higher engagements, by default; they increase your chances of going viral on the platform. Hence, ensure you do it right.


6. Use hashtag
Hashtags, when used correctly, can increase your engagements, reach and followers. Hashtag use is quite important if you want to become an influencer on TikTok.
Generating a branded hashtag can be done by any of the numerous hashtag generator tools available online. And when doing that, allow your creative juices to flow freely to enable you to come up with something unique that will get your target audience committed.


7. Engage with your audience
Your audience is what makes you an influencer, so it's of utmost importance to engage with them regularly. Reply to their comments, DMs, go Live more often, answer questions, and welcome feedback about your actions and reactions.
Let your followers have an idea of what your life is about and sometimes, organize giveaways or contests to engage them. Engaging with followers builds trust between you and them, especially if your contents are relatable.


Key takeaways
Becoming an influencer on TikTok takes patience and consistency. The journey can be long and exhausting but if you hold it down, you will start to see some impressive results. The key is doing something you love; something that's fun to you.
Also, link and promote your videos through other social networks. If you have a higher following on some other social platform, promoting your videos there will direct your existing audience to your TikTok.
Good luck!


Want to know how to attract endorsements as a Tiktok Influencer? We have this article for you!