Your Guide to TikTok Influencer Marketing
Published on 16th of November 2021
Do you want to expand your reach and become more relevant on TikTok? Influencer marketing can help. Partnering with the right influencer will help you generate interest and excitement on the app.
First, check out some of the top influencer marketing campaigns on TikTok. Then, find out how to set up your own campaign.


Examples of Killer TikTok Marketing Campaigns
You can learn a lot about influencer marketing by reviewing successful campaigns. While there have been countless influencer marketing campaigns on the site, several stand out. Check out these campaigns to get a better idea of what works.


Game developer Crazy Labs ran one of the most successful influencer marketing campaigns ever on TikTok. It used influencer marketing to promote its new game, Run Around. Players have to navigate obstacles while running in a circle in this game. At first glance, this might not seem like a good fit for influencer marketing, but Crazy Labs proved otherwise.
It partners with Candice867, a popular gaming influencer. She recorded her screen and voice while playing the game and shared it with her followers. This video was similar to other videos on her account, so it's what her audience expected and wanted. She highlighted the features while introducing her followers to a cool new game.
This type of video can work with any product. You can partner with an influencer to show your product in action. It's simple and effective, so keep it in mind when creating a campaign.


Target and Vera Bradley also know how to run a successful campaign. They teamed up with Victoria Bachlet. The influencer runs a popular vlog on TikTok, where she talks about self-care and other topics.
For this campaign, she took viewers with her to Target, where she bought Vera Bradley self-care products. Then, she took the products home and used them to prepare for the new school year.
Target and Vera Bradley are both major brands, but this type of campaign can work for all businesses. If you have a brick-and-mortar company, consider teaming up with one of your customers to create videos related to the shopping experience.


Mucinex also had one of the top influencer marketing campaigns in recent history. The brand partnered with various influencers. For the campaign, the influencers were styled to look like zombies. Then, they grabbed some Mucinex. Cut to the next scene, where they were feeling and looking great. The point was clear. Taking Mucinex helped them go from zombies to ready to party.
You don't have to sell medications to follow in Mucinex's lead. You can partner with an influencer to show how your products or services can impact their lives.
Now that you've reviewed some successful campaigns, let's go over some tips.


Come up with a Concept for the Campaign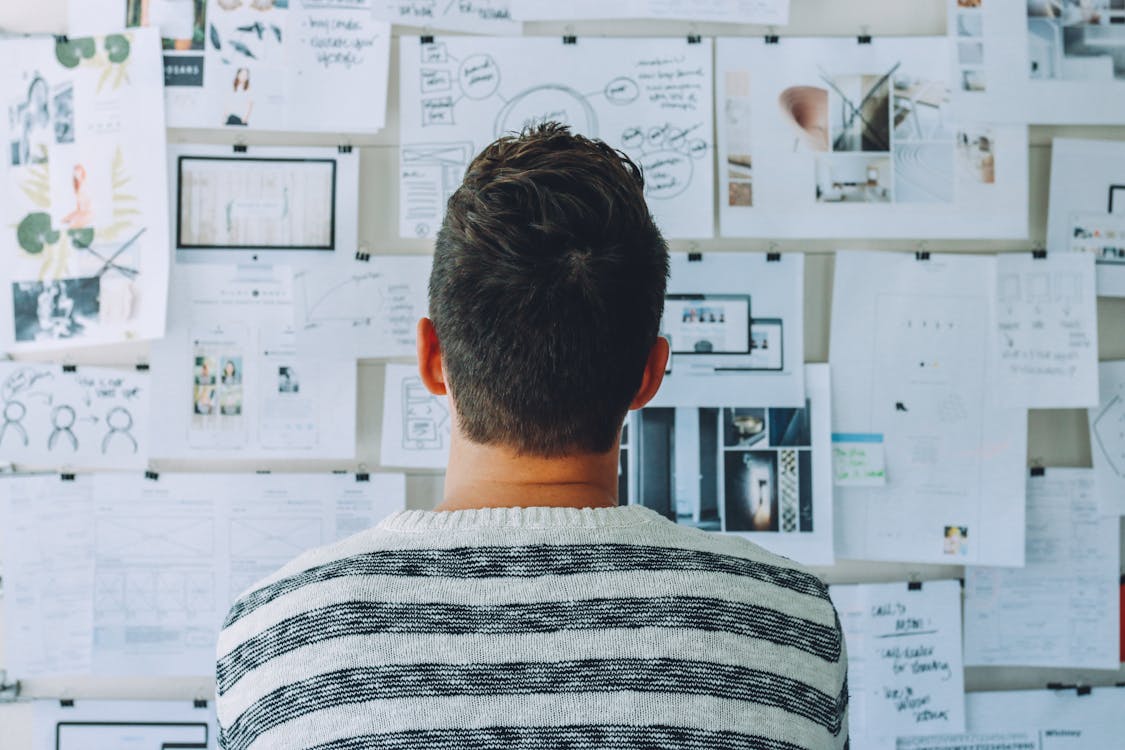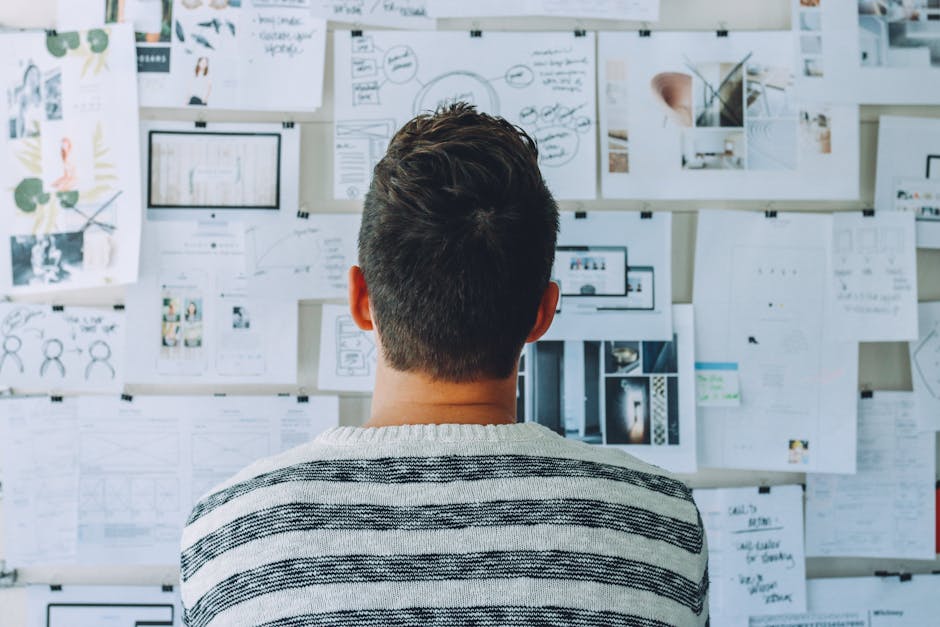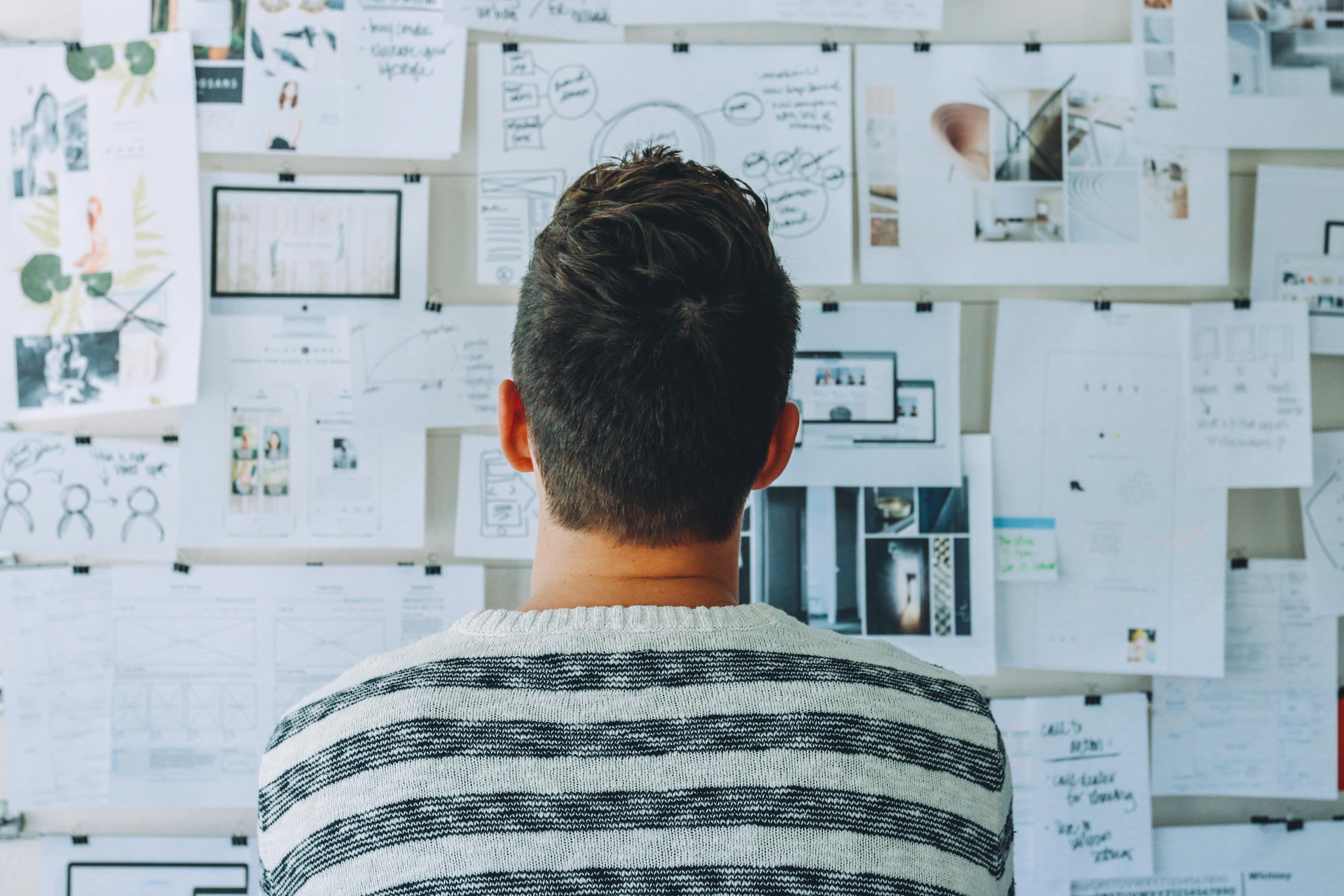 You need to set a goal and come up with a concept for your campaign. Think about successful marketing campaigns when choosing a theme. Can you find a way to incorporate those ideas into your own campaign? You can also create a challenge, adopt a trend, or something else for your campaign.


Find an Influencer on the Creator Marketplace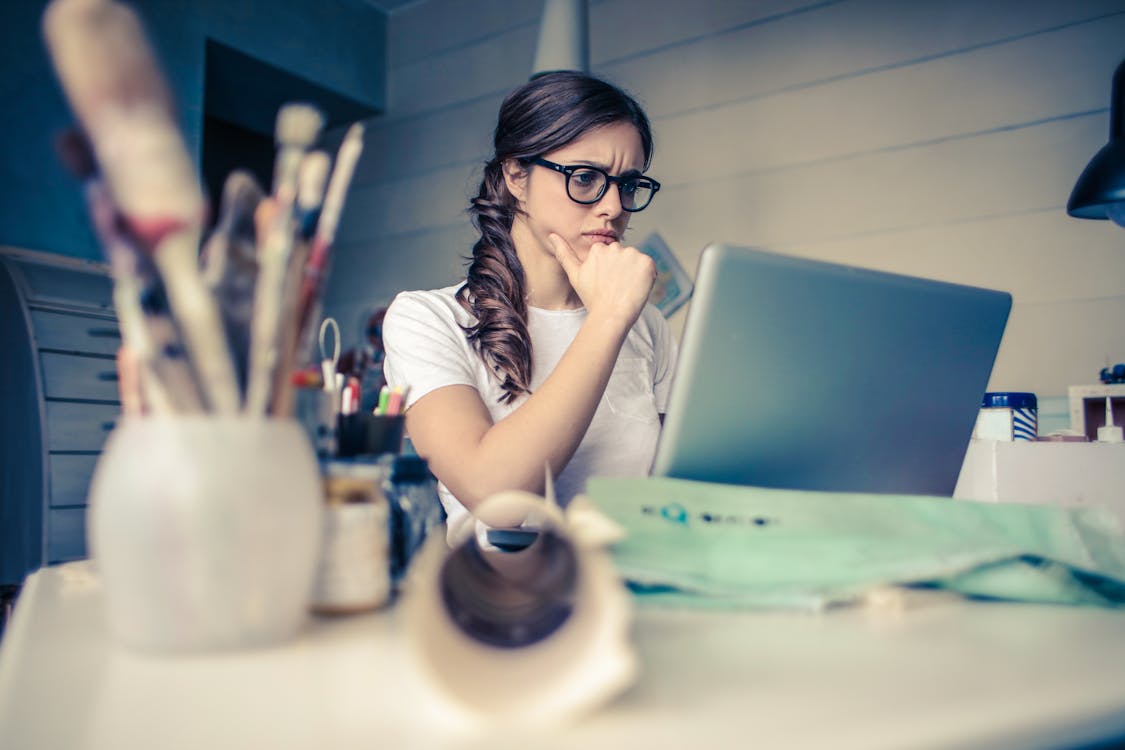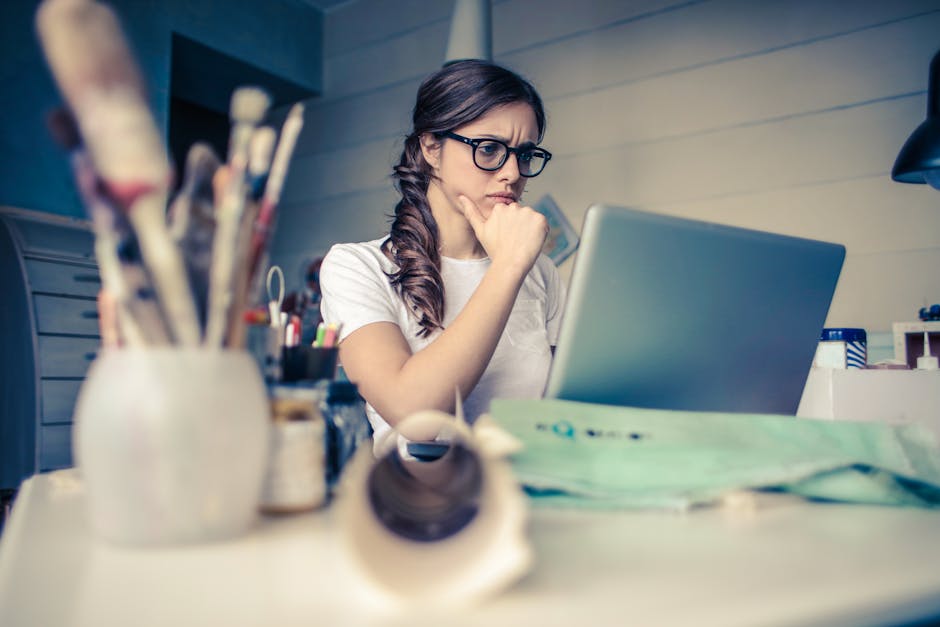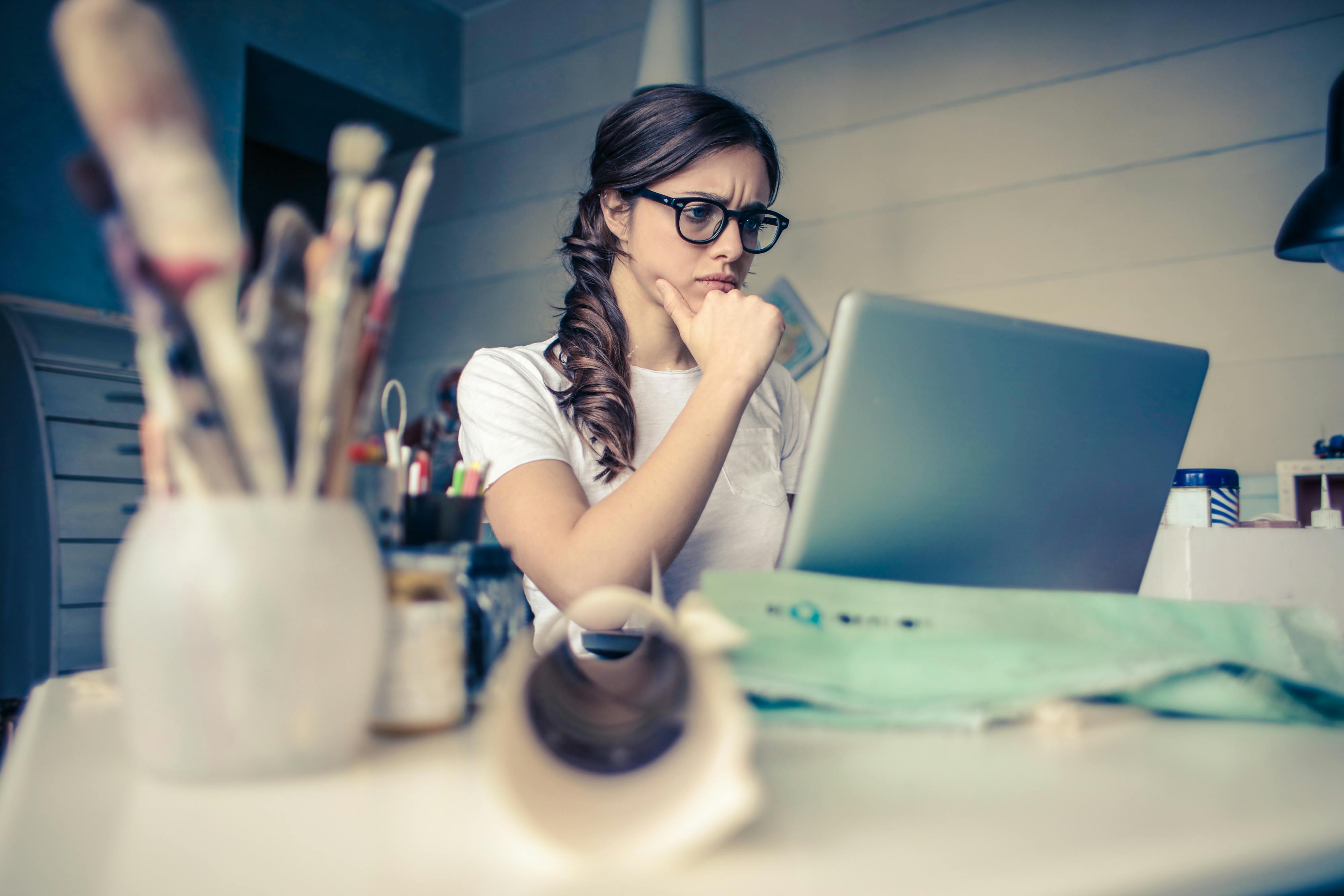 Finding the right influencer is the most important step you will take for your campaign. The right influencer will resonate with your target market and score high levels of engagement.
You can use the Creator Marketplace on TikTok to find an influencer. This is TikTok's influencer marketing platform. It connects creators and brands, so they can collaborate.
The marketplace has essential data to help you choose the right influencer. You can look at:
Audience demographics

Growth trends

Best-performing videos

Average engagement rate
You want to choose someone with an audience that matches your target market. After you find someone, visit the influencer's profile. See if the influencer has collaborated with brands in the past. Did the videos seem natural? What kind of engagement did the videos get?
Also, look for any red flags that could hurt your reputation if you entered a partnership. Does the influencer tend to create videos that push buttons? That might not be the right person for your campaign.


Set up the Campaign in the Creator Marketplace
The Creator Marketplace lets you add potential influencers to a list. After adding one or more influencers, you can reach out through the marketplace.
First, create a new campaign in the marketplace. You'll need to populate the form with details about the campaign. You can choose the influencer or influencers you want to message and use the template to reach out. The influencer or influencers will receive your message and decide if they want to move forward. If they do, they'll tell you how much they'll charge.


Finding Influencers Outside of the Marketplace
You don't have to use the marketplace to find and hire influencers. You can also check out your current follower list or use TikTok's search feature to find people. If you do this, you will need to message them directly. Then, you can discuss pricing and collaborate on the idea for the campaign if you wish.
If you are a smaller brand, you might prefer to go this route. You can find people who aren't traditional influencers but have a nice following on the network. Many of them will likely be willing to promote your product for a lower rate than seasoned influencers charge. Some might even partner with you for free products.


Keep Track of the Analytics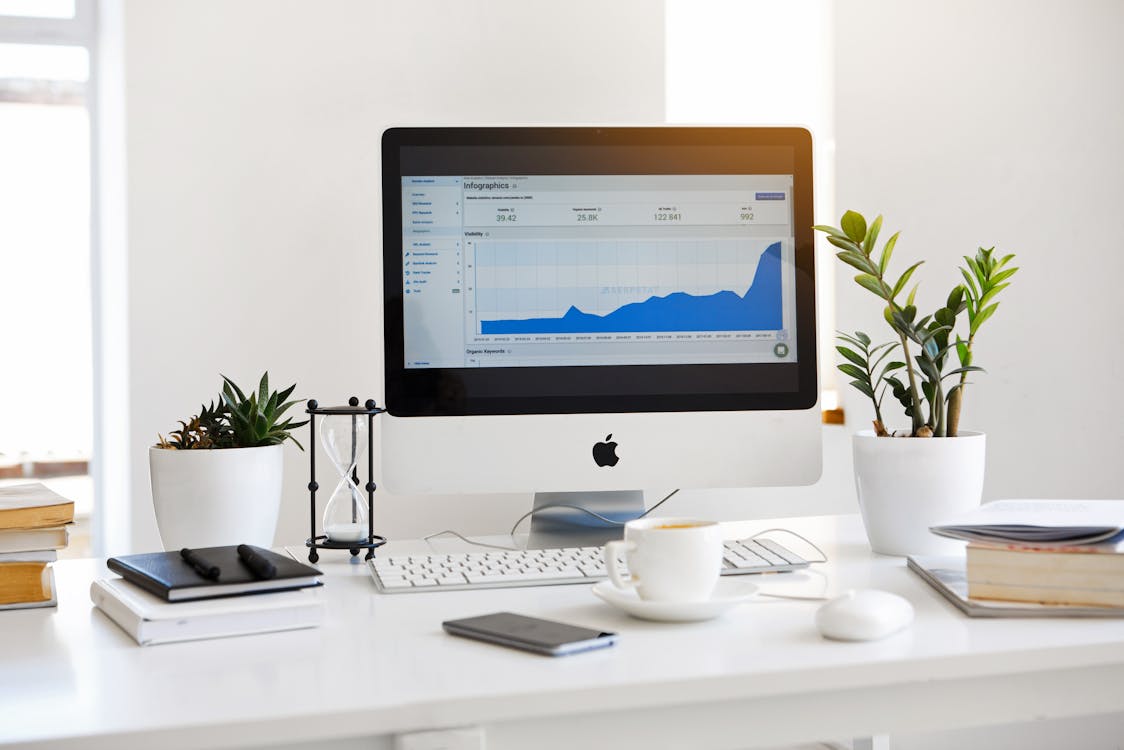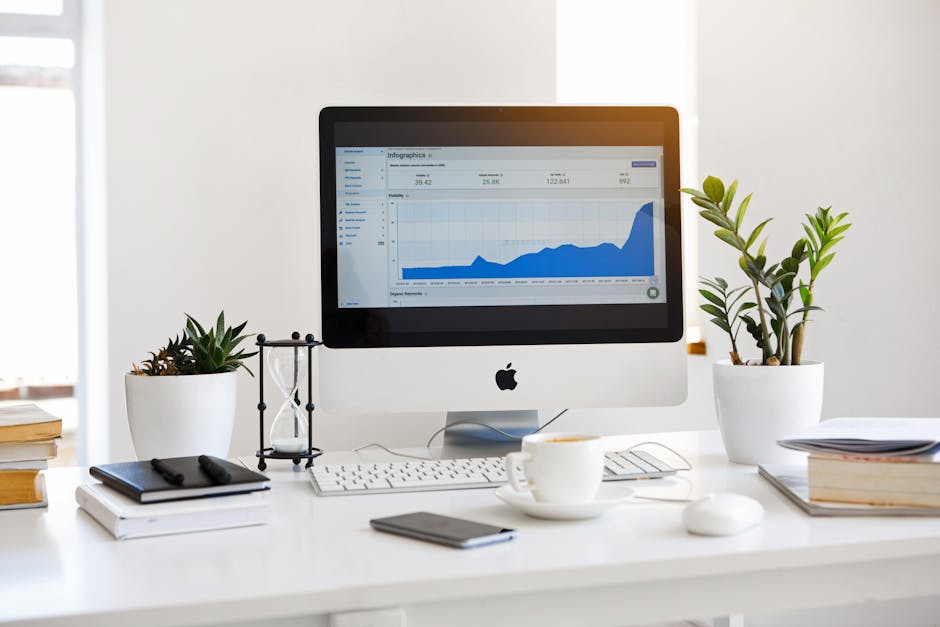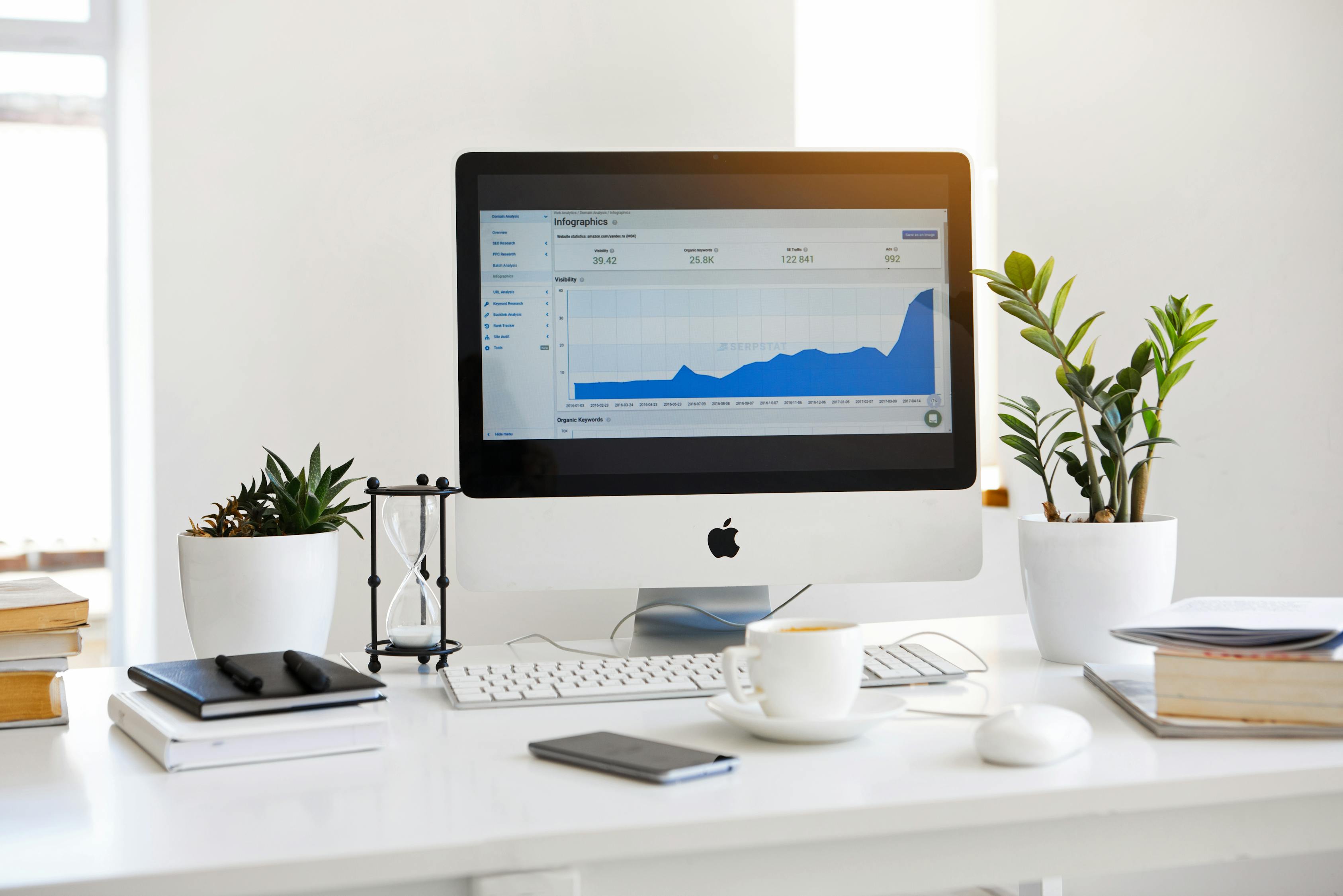 If you partner with someone in the Creator Marketplace, you'll have access to analytics. Otherwise, you will need to use a TikTok analytics tool to monitor the campaign. No matter which you choose, staying on top of the analytics is critical. This will let you know if the campaign is a success. If it is, you can partner with the same influencer again in the future.


Start the Process of Creating a Campaign Today
Choosing a theme and finding the right influencer for your campaign takes some time. Start today, so you can get everything together soon. Then, you can enjoy the benefits of influencer marketing on TikTok.