5 Reasons Why Your TikTok Account Is Not Growing
Published on 14th of September 2021
It's no secret that TikTok has become one of the most influential social media apps in 2021. People from all walks of life have taken to the platform to get entertained, influenced, educated, or whatever have you.
It has proven to be a great platform, having earned so many users the money and exposure that their brand needs.
However, to succeed on TikTok, you need to understand how the app works. Specifically, you should have an understanding of the TikTok algorithm.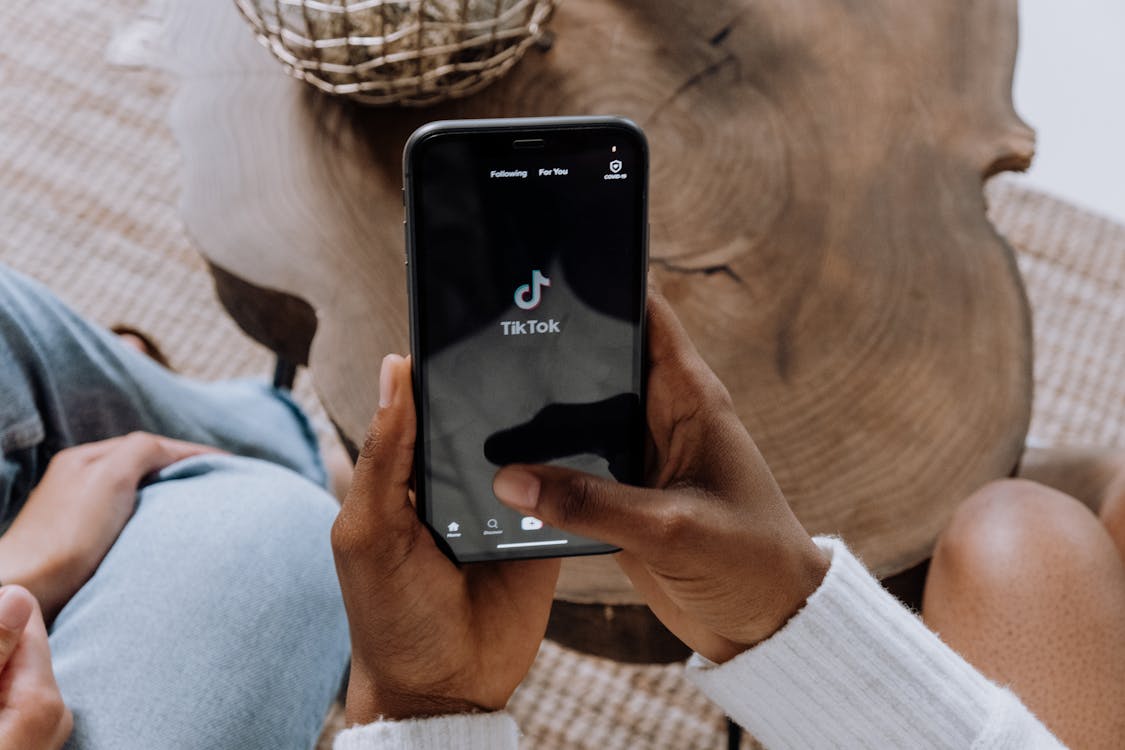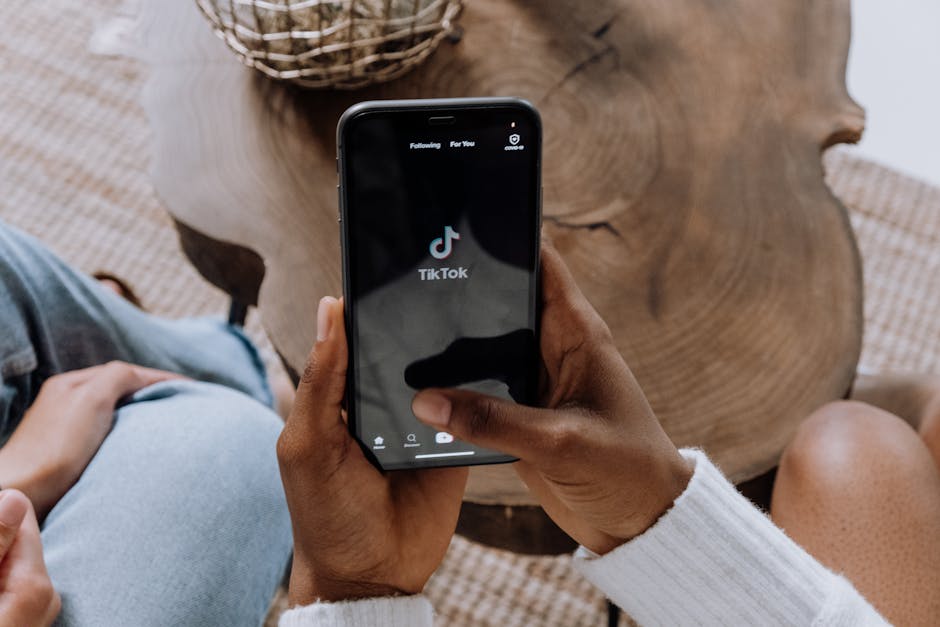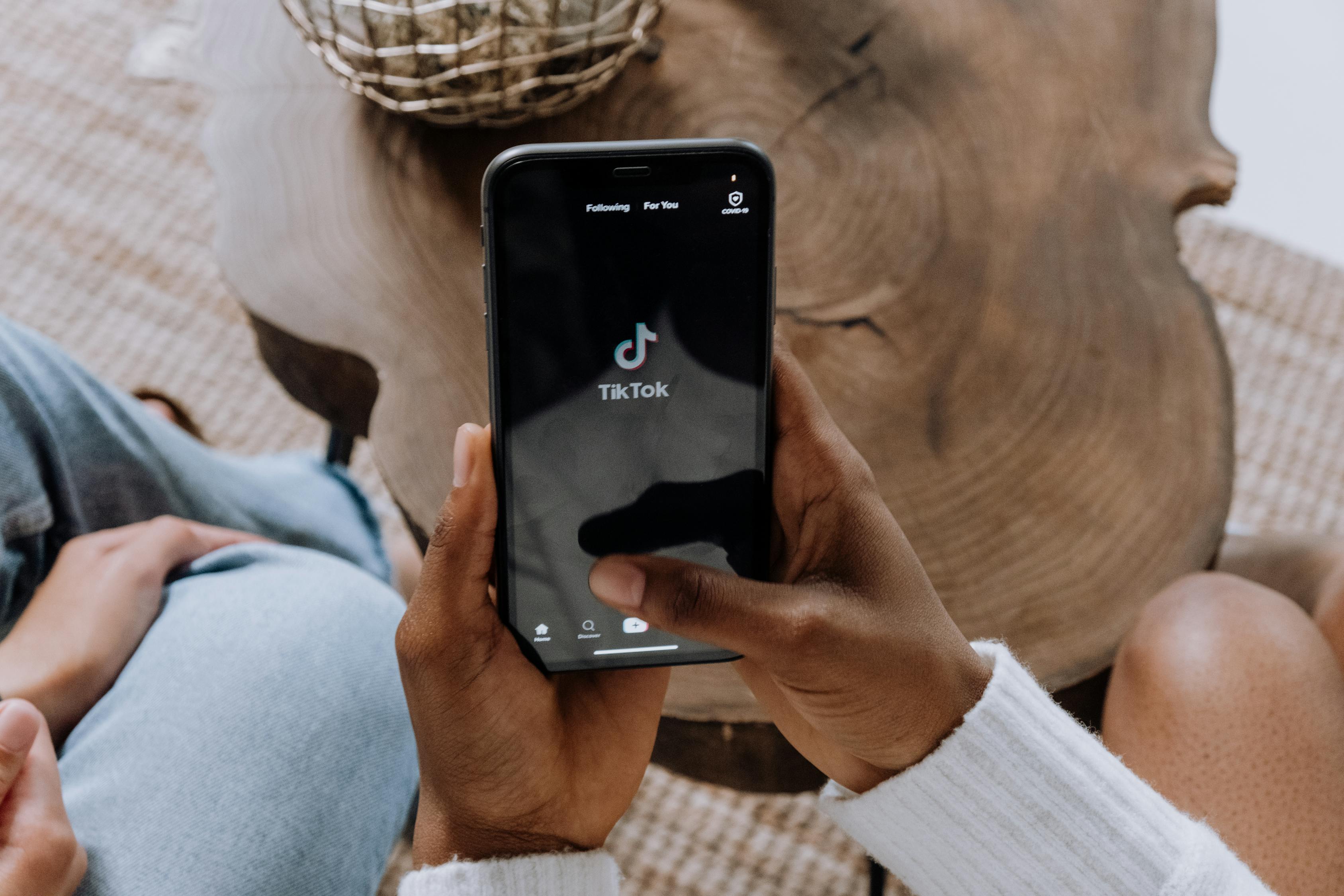 Growing your TikTok account may not happen automatically. If you notice that it isn't growing significantly after a prolonged period, here are five probable reasons why.


1. You are not putting out content regularly
With TikTok, posting and creating content consistently is key. This is a sure way to grow your presence and following, so having a posting schedule is quite important as it'll help increase engagement.
When your followers expect content at specific times, they will become more familiar with the sequence of your content and eagerly look forward to it.
While paying attention to posting schedules, it's important to put out content at peak hours. This increases the chances of your content going out to the largest number of people possible. There's no right time as this varies depending on your time zone and country.
To know these peak hours, you'll need to study your target audience. Knowing your potential viewers helps you know where the majority of your audience is located, sticking to that time zone as best as you can.
For example, if the majority of your audience is located in the States, it's important to use that time zone.


2. You don't have a niche
Picking a niche, and sticking to it, is very essential for growing your presence on the network.
So many users are unable to really break through on TikTok because they have failed to select a specific area of interest and stick to it. Finding your niche, and perfecting your content accordingly, will attract an engaged audience.
This requires spending time to figure out your target audience. If you want to create a niche and be known for it, you will have to create content targeted at a particular audience.
Doing this helps TikTok send out your content to the targeted audience, giving your account the exact type of exposure it needs. In short, the more specific your niche is, the better chances it has of doing well.
When you have a niche, you're likely to attract like-minded people who are going to engage with your content because it appeals to them.
So how do you create a niche? For one, consider what you're good at (your interests, skills, and talents), and capitalize on them. Examples of niches on TikTok include comedy, cooking, dance videos, DIYs, lip-syncing, arts and crafts, etc.


3. Hashtags
These tags are a very important aspect of any TikTok marketing strategy. Knowing how to take advantage of them will definitely see your profile grow with time. You get discovered quickly and when used strategically, they boost your content and engagement significantly.
Hashtags work to give your content visibility so that when people browse for new videos to watch, yours will be one of those that pop up. Tying hashtags will automatically bring out suggestions and how often creators already used that hashtag.
Use trending hashtags so you can get featured on the page of that trend. You tags that relate to your content as well.
Joining trending hashtags as soon as they start is a plus. This is because trending hashtags tend to get overpopulated fast and the competition, in turn, increases.
To see if a particular hashtag is trending, simply put it in the search bar and TikTok will show you how popular it is. This will help you decide whether to employ it or not.
Using hashtags also helps increase your likes and comments, consequently causing your account to grow.


4. Take advantage of trending music on TikTok
To have your content reach more people, it's essential to add some sound or music, no matter the type of content.
Unlike other social media platforms, sound plays a very crucial role in growing your TikTok account. Using trending sounds will give your content visibility and increased engagements.
TikTok is a place where people feed off trends, so your content is more likely to do well if you use the most current songs. The algorithm will consider songs that are trendy at the moment.
Using trending sounds will have you featured on the #foryou page more than choosing to use any random sound. The more popular your song, the more likely TikTok will decide to feature it.
The right sound can drive a lot of traffic to your content and channel. Doing this consistently will your account in no time.
However, the sound that gives your content visibility this week may not do the same next week. For this reason, it's highly important to stay updated on which particular sound is trending at the moment.


5. Be original with your content
Putting out original content may seem like an obvious pointer but not many content creators are mindful of this.
TikTok users know inauthenticity when they see it. In other words, originality will get you more engagements from people who appreciate your uniqueness.
This may not be easy to achieve, but with hard work and effort, your content is likely to get noticed by many for its originality.
Creating your own unique sound, or starting fun challenges that your followers can hop on—thinking outside the conventional box are a few ways your content can stand out as original.
Finally, it may not be easy at first, but applying these steps consistently will cause your account to grow noticeably in no time.