Tips for Monetizing Your TikTok Account
Published on 26th of July 2022
Did you know that some creators make so much money on TikTok that they've turned it into a full-time job? Even if you don't want to turn it into a career, you'd still love to monetize your account. Then, you can get paid for creating videos that people enjoy. Check out some ways you can make money on the video-sharing app.


Make Money with the TikTok Creator Fund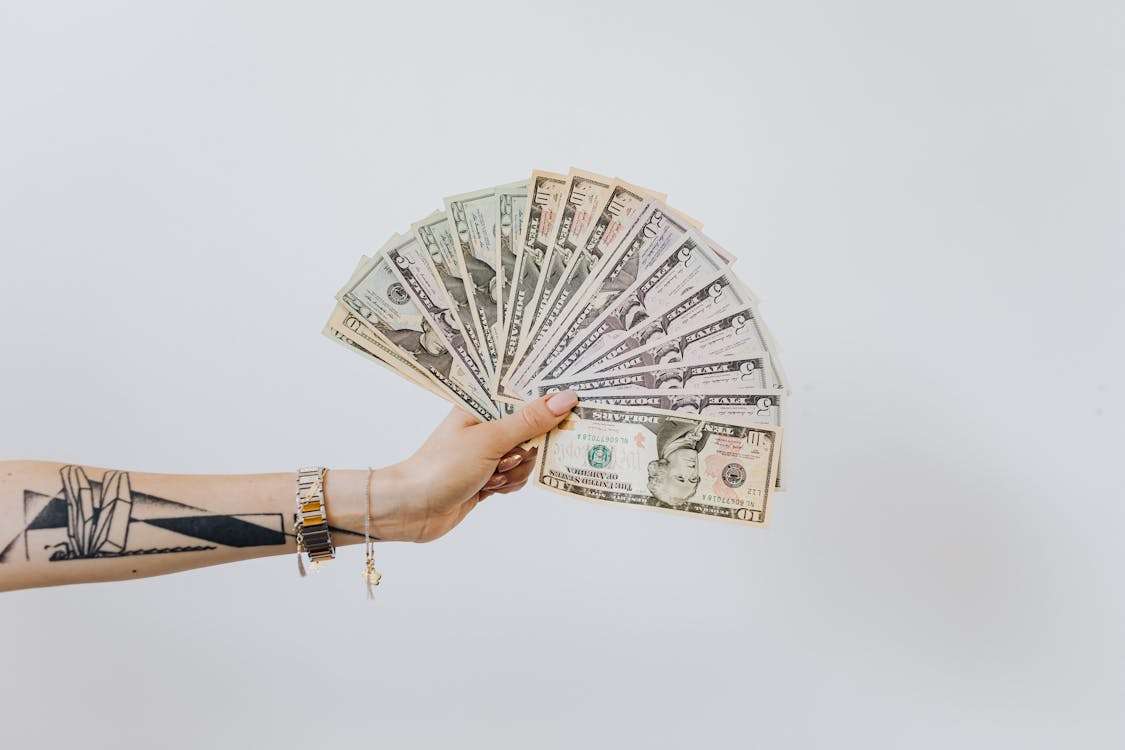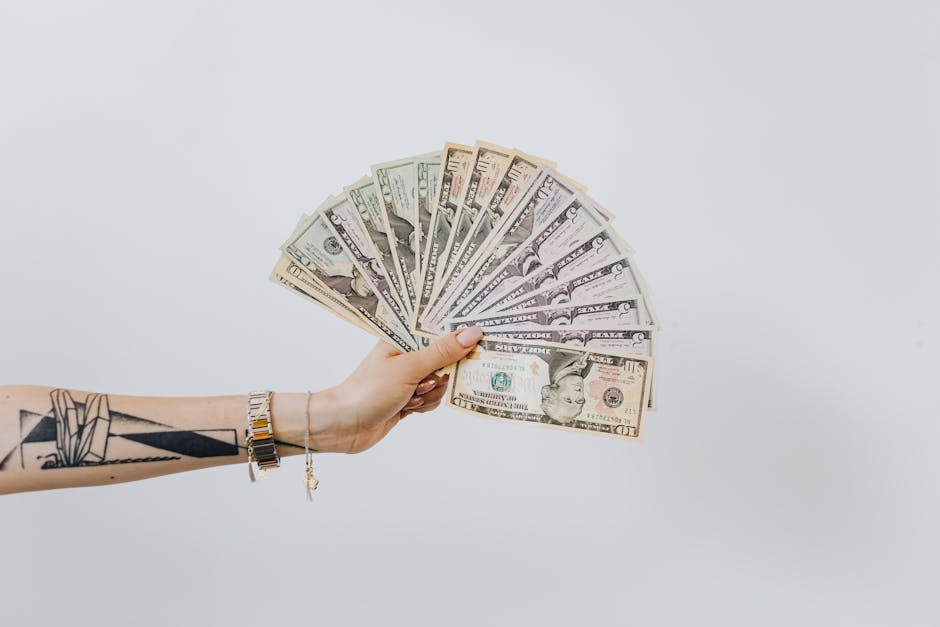 If you are 18 years of age or older, have at least 10,000 followers, and your videos have received 100,000 views in the last month, you can sign up for the TikTok Creator Fund. Don't worry if you aren't eligible yet. You can get there by buying real TikTok views. The views can turn into followers, so you'll be eligible to apply.
TikTok deposits money in the Creator Fund and then hands it out based on engagement and other factors. The amount that people make varies, with some people reporting two to four cents per 1,000 views. The payments are surprisingly fast, with TikTok depositing the money in creator accounts three days after they reach the required number of views.
If you have a very popular account, you can earn some serious money with the TikTok Creator Fund. It can even be beneficial if you're still growing your following and reach. Even earning a few extra bucks a day can turn TikTok into a lucrative hobby.


Advertise Your Products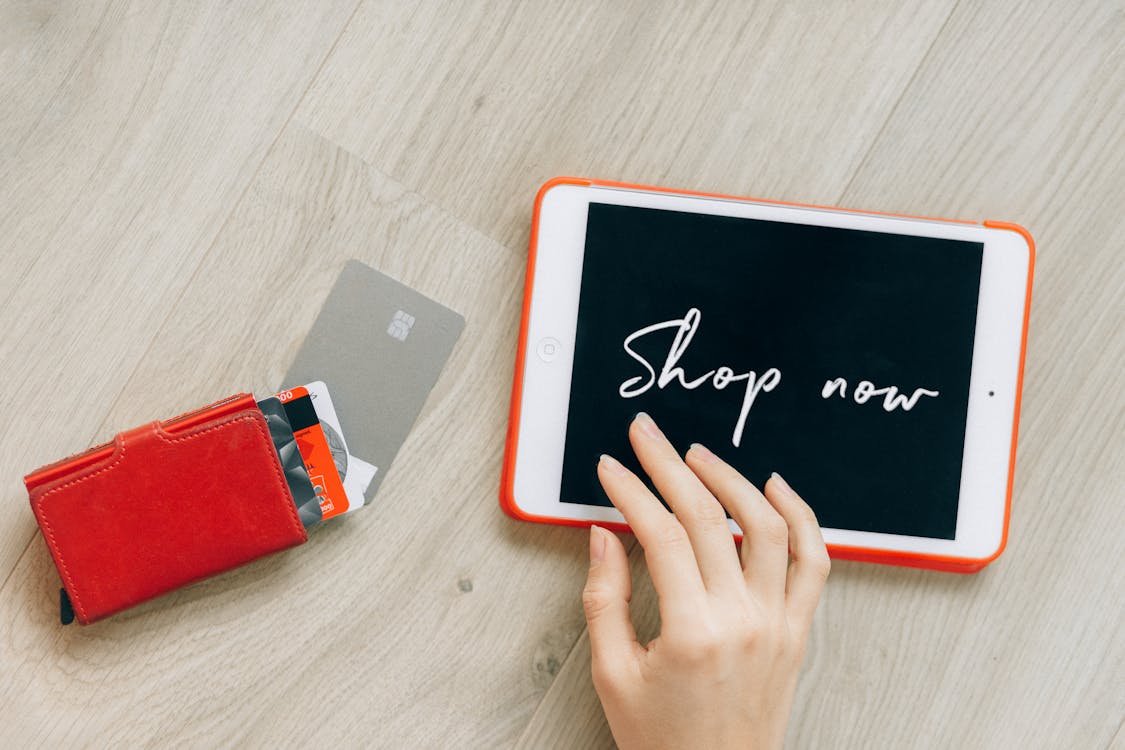 If you sell products, you can turn to TikTok to promote them. First, edit your bio to include a link to your online store. Then, people can visit your profile and head over to your store to buy your merchandise.
Then, create some videos to promote your products. Keep in mind that you don't want to show one product after the next and rattle off the features. Instead, come up with clever and unique ways to promote your products. Be sure to go over the benefits instead of the features too. People connect with benefits but tend to lose interest when listening to the features.


Create and Promote Branded Merchandise
You can also create a whole new line of branded merchandise associated with your TikTok account. First, you'll need to develop a big following on TikTok. Then, you can create some merchandise to sell. This is becoming increasingly popular on the app, but there's still time for you to get in on this trend.


Launch a Career on TikTok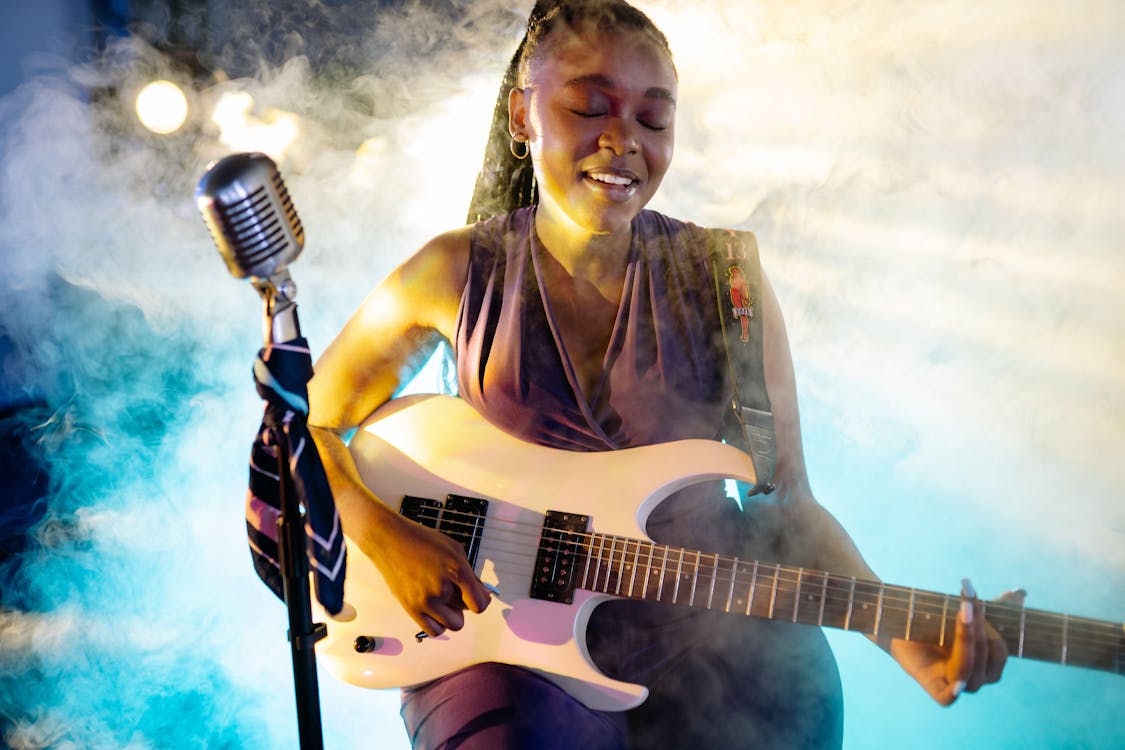 Are you an up-and-coming musician or artist? Maybe you are an actor still looking for a big break. Your TikTok stardom can translate into real-world success, helping you make serious money. Promote your skills and talents on TikTok so you can get a following that goes beyond the app. You might even be able to sell some pieces of art or fill event centers with fans after you develop a strong following on the app.


Partner with a Brand to Post Sponsored Content
Influencer marketing is taking over in a big way on TikTok, with some influencers earning thousands or even millions of dollars by creating sponsored content. You can use the TikTok Creator Marketplace to enter into lucrative partnerships. TikTok will invite you to join the marketplace once you build an account with a large following and lots of engagements. You can buy TikTok views to help you meet the eligibility requirements.


Once you partner with a brand, you'll make sponsored content and get paid for your efforts. Make sure that you don't just make sponsored posts, though. If you do, you'll end up losing some authenticity, which can hurt your engagement levels. Thus, have a nice balance between authentic and sponsored content. Also, make sure that your sponsored content has an authentic feel, so your followers continue to trust you.


Accept Gifts from Fans When Streaming Live
You can engage with your followers in real-time by going live. If you have 1,000 or more followers, you can also accept virtual gifts during your streams. You just need to enable the option during your stream, so people can send you virtual gifts you can redeem for cash.
You want to collect as many virtual gifts as possible, so develop a strategy to optimize your exposure. For example, go live when your followers are most likely to be online and keep your stream going for a bit longer than usual to give people more time to send gifts. You can also reach more people by posting a short video to your feed while you're streaming live. If your followers see the posted video, they'll be directed to your live stream. Then, they'll have the option to send you virtual gifts.


Spend Money to Make Money with TikTok Ads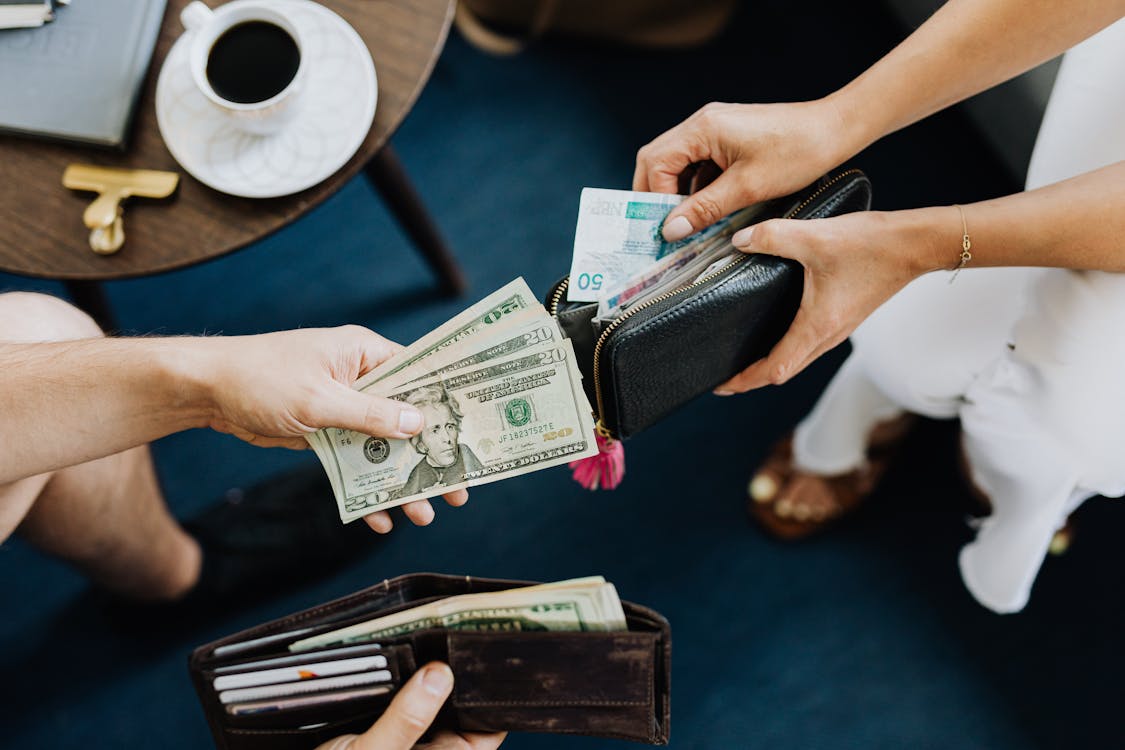 If you have some money to spend, you can run TikTok ads to promote products or services. TikTok offers in-feed and TopView ads, along with branded effects, brand takeover, and branded hashtag challenge options. Play around with the various types of ads to determine what has the most significant impact on your audience. Then, you can run ads to get people to buy your products or sign up for services. You can even use these ads to build a following on TikTok. Then, you can turn your new followers into paying customers down the line.
Pay attention to your return on investment when you run these ads. That way, you'll know if you are earning or losing money and can adjust your strategy accordingly.


Start Earning Money on TikTok
As you can see, there are lots of options for monetizing your TikTok account. In order to make use of these methods, you need to build a solid following in TikTok. You can get the process started by buying TikTok views. Buying views will also help you expand your organic reach, which promotes growth. Then, you can partner with brands, promote your own products, and more. By adopting various monetization strategies, you can earn a nice amount of money on the app.