8 Surefire Ways to Get More Views on TikTok
Published on 26th of October 2021
Stars are born every day online. And amongst the many channels through which one can become a star overnight, video-sharing platforms top that list.
Lots of these platforms are accessible online but some stand out well at the very top. It's safe to say TikTok is right up there as one of the very best of them.
TikTok boils down to popularity, which is usually rated by the number of followers a user has and the total likes gathered on uploaded content..
Well, your followers and likes are ultimately determined by the number of views your content receives. This means views are the first steps toward achieving stardom on this social network.
How can you get these TikTok views?
A user must be deliberate about the methods employed toward getting views on TikTok, if they're to prove effective.
There are many proven strategies to get more views, being discussed below:
1. Be known for something
With so many random videos on TikTok, it's easy to get carried away with the desire to also post random content.
While there's nothing wrong with posting random content, one sure way to ascertain consistent views and viewers is sticking to a particular kind of content.
Usually, most viewers have a preference when it comes to the kind of content they watch. The TikTok algorithm uses this preference to suggest similar videos.
The above implication is that TikTok will always recommend your content to such users, and they most certainly will view these videos.
Aside from recommendations, the said users will most likely follow you after realizing a steady flow of their desired content, sometimes forwarding the videos to like-minds.
This way, your views will grow without much effort on your part.
2. Consider the time zone of your intended audience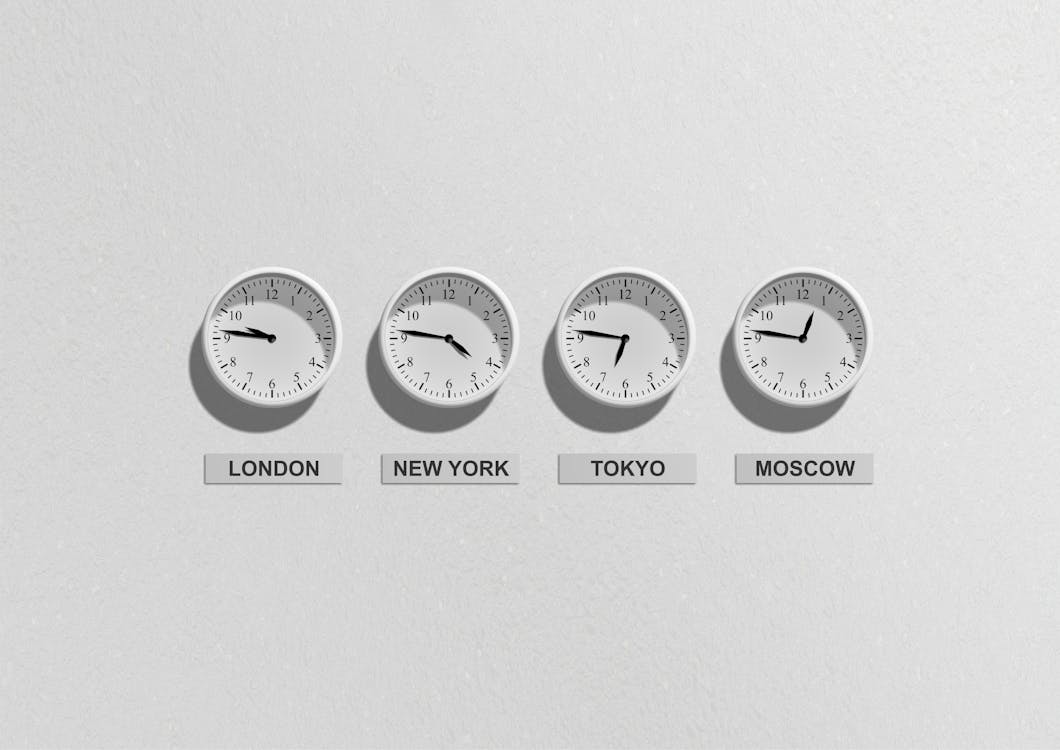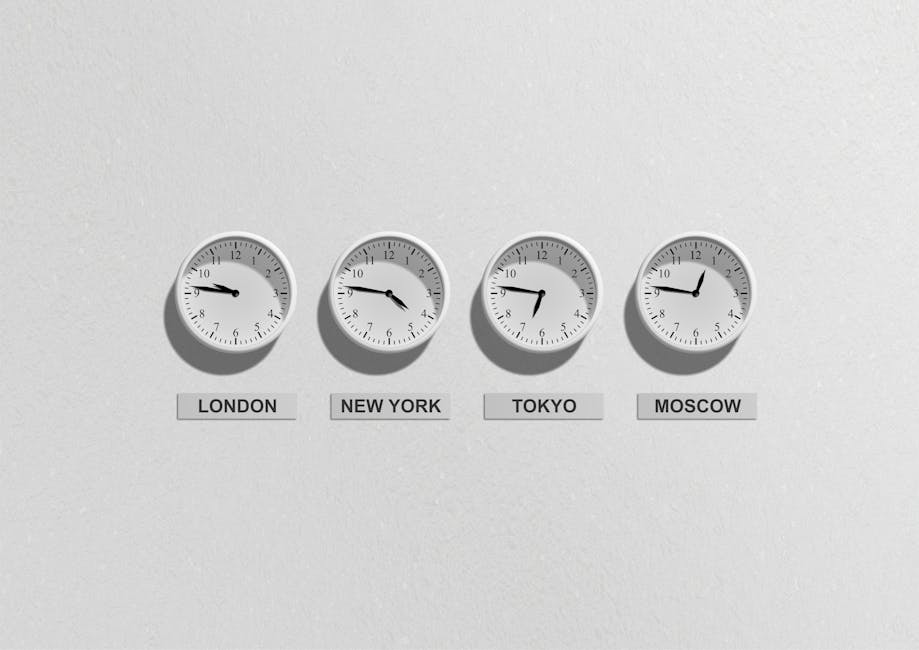 What's the targeted audience for the videos you intend to upload?
You must get the perfect timing to ensure that you get a sufficient initial number of views to increase the possibility of the said video being recommended to more viewers.
Therefore, time your uploads to a period when most of the targeted audience will be awake and off work.
This will impact the number of immediate views very positively.
3. Post consistently
At any time, there's never a shortage of videos on TikTok. New videos are uploaded every second.
Consequently, to garner massive views, you must be ready to churn out new content and post frequently.
It only makes sense that the more content you put out, the more there is to view, and the higher the chances of some going viral.
4. Collaborate with other content creators
The benefits of partnering with other creators cannot be over-emphasized. Some chain reaction occurs when you get influential content creators to do a video with you.
Since these creators already have a stream of steady viewers, when they get featured in your videos, you're sure to grab the attention of their viewers as well as yours. Some of their followers won't mind going through your page, thereby increasing your overall viewership.
5. Link your TikTok with other social media accounts
If you operate other social media channels, you certainly have some followers on those platforms.
Linking them with your TikTok will present those followers with an opportunity to have access and view your content.
The existing followers already follow your content for a reason and are very likely to view more on TikTok.
6. Make your profile public
TikTok allows the operation of both public and private profiles.
While users may resort to a private account for personal reasons, it's important to note that operating a private page restricts not just access to your account but potential views as well.
When in a private mode, only your current followers will be able to view your content.
If you intend to gather more views, you must set your profile to public, enabling everyone to search for your page, view your videos, and hopefully leave a like and/or comment.
Changing from private to public is relatively easy:
Open the app, then locate and select "Me"

From the next set of options, select "More"

This will lead to Privacy and Safety, after which you are to click on Discoverability, to access the option of changing from a private to a public profile
7. Leverage hashtags strategically
Trending videos usually come with hashtags, and other contents containing the same hashtags typically pop up when users search for such trending videos.
You can take advantage of this by making similar content and uploading with the corresponding hashtags in the video title.
By doing this, your video will get recommended to many viewers following the trend.
This method saves you a lot of stress by letting the TikTok algorithm drive viewers to your content.
8. Use very catchy titles for your videos
Random TikTokers might select videos to watch based on how catchy the title is.
Catchy titles can pique viewers' curiosity, ultimately leading them to click and view the complete nature of the video that carries such a catchy title.
This can also get the attention of the TikTok algorithm, suggesting videos with similar titles to viewers.
Key takeaways
From the discourse above, it's clear that views are the most important need of any TikTok content creator. Without these views, there would be no likes and certainly no followers.
The steps carefully explained herein will no doubt help you on your way to achieving the number of views necessary to boost your popularity on TikTok.