A Step-by-Step Guide to Get More TikTok Followers in 2021
Published on 24th of August 2021
To get more TikTok followers, this article will detail to you the exact steps to follow to achieve success.
TikTok's rise might be due to the global pandemic that kept everyone indoors and away from their buddies. But it's still getting increasingly popular as ever, since the ingenuity of the site hasn't worn off.
As it keeps growing, the user base keeps containing more of those outside TikTok's initial target Generation Z demographic. Not just millennials, it's now well-known among Generation X and Boomers.
To grow your TikTok audience, you have to create a lasting presence on the platform. It's all about the algorithm; it uses certain pointers to rank content and suggest them to viewers who are likely to not just watch but also interact with them.
When you get a bigger fan base, that equals more attention for your brand—i.e., more sales, brand awareness, and lasting relationships with your intended buyers.
To attain the biggest boost from TikTok marketing, you need real followers that truly care for what you put out there.
Thus, the steps below will help in getting more TikTok followers in 2021 and beyond (we'll keep it updated):


This platform allows most of its users to leverage trends to quickly increase their following. Just pay attention to trends as they come.
But because there's a new trend doesn't mean you need to be part of it. Be wary of the trends that you choose and be sure that such trends are those your target audience are interested in.
TikTok trends are a remarkable means of making your brand stand out from your counterparts, revealing a little more of your brand's aim by doing something different.


Cross-promote your videos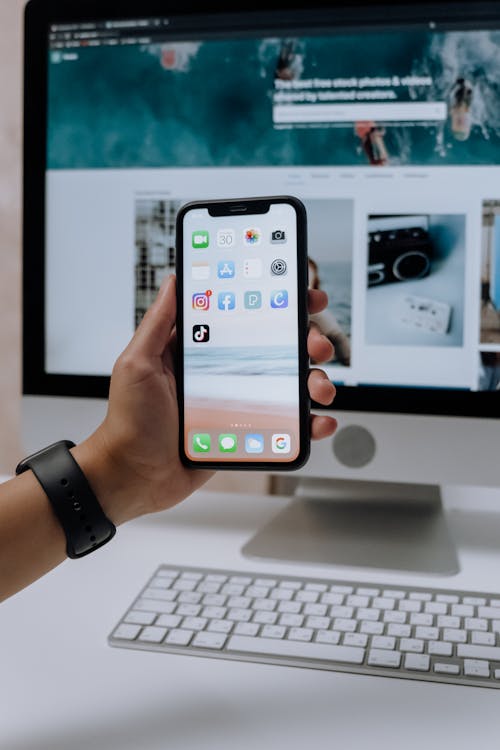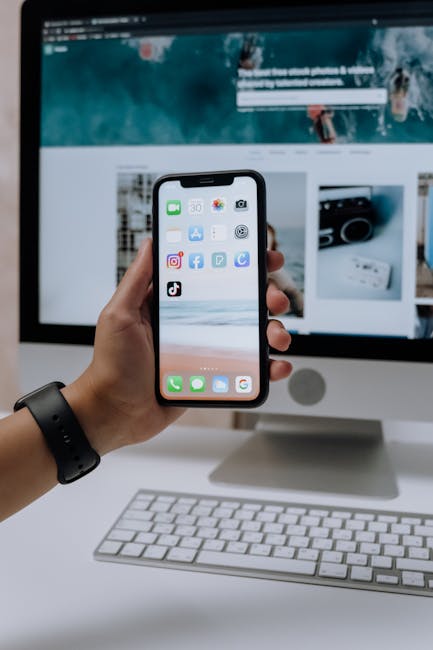 Marketing can be done across several platforms apart from TikTok.
An all-inclusive marketing strategy should consider reaching sites such as Instagram, YouTube, Facebook, Reddit, and Pinterest.
The idea is to spend your time online wherever your target audience spends their time.
Leverage your presence everywhere to share your TikTok videos by cross-promoting it. You can also repurpose your existing content for TikTok. If you look at Instagram Reels, you'll find that various Reels users upload their TikTok content on the platform.
As you can conveniently add your videos using the TikTok watermark (it works perfectly in sending your current followers to your TikTok profile and increasing your followers). You can also take out the watermarks so that the content looks original on whichever site you're posting it on.


At the early stages of your account, you might want to leverage a big following to boost your signal through TikTok's algorithm. Here at Celebian, you can give this service a try for free, no strings attached!


This one is a quick means to increase your followers.
Use the TikTok advertising feature to achieve optimum reach—instantly increasing engagement rates, brand awareness, and sales.
The platform offers several advertising options, and here are some you should consider:


Brand Takeover Ads
These ads display like a full-screen video and appear as soon as a user launches the app. They are also displayed at the For You page in the form of GIFs, images, and videos.


TopView Ads
It is somewhat similar to the brand takeover; the only difference is that they are displayed 5 sec after the user launches the app. They are also full-screen videos with autoplay and sound options.


In-Feed Ads
These ads have the same appearance as Instagram ads and they are displayed in the home page. They appear for about 9 to 15 sec and a call-to-action can be included to enhance your conversations.


Branded Effects
The branded effects ad format allows you to customize your ads with the aid of AR lenses, stickers, and filters.
These effects assist creators with adding a distinct feel to their ads and increasingly draw-in customers' attention.


Find your target audience
To increase your following on TikTok, you need to research your target audience—their interests, needs, questions, likes, dislikes, etc.
While you can't satisfy all of them, it's crucial that you understand these points enough to consistently captivate your target customers and clients. You want to upload videos according to their particular needs.
Here, it's wise to monitor your competitors. This gives you an idea of the kind of content that like-minded people find interesting on the platform. Keep note of videos they interact with; that's the type they prefer to watch.
For instance, if your target customers are between 13 to 25 years of age, you can focus on particularly exciting videos.
Pay attention to creating educating contents if your target customers are above 35 years of age.


Have an attention-grabbing profile and bio
Know that your profile displays how your brand wishes to portray itself to the world. Ensure your profile looks clear, attractive and inviting; this single element can get you more TikTok followers and views than you might think.
When creating your profile, don't copy others blindly. Instead, make sure your page portrays your brand's core values. It must look inviting because it's the closest thing you have to a first impression.
As a marketer, your brand logo can serve as your profile picture and your business name as your username.
You can include a few interactive call-to-action buttons on your profile as well, inviting TikTok viewers to other social networks or websites right away.


Post UGC videos to increase user engagement
If you're looking for a fantastic way to get more engagements (views, likes, comments, etc.) and followers on TikTok, you can achieve this with the aid of user-generated content.
To create an endless supply of UGC, you need to bring in your followers to build personalized content for you to use later.
Apart from the fact that they love creating such content (as long as the context is interesting), by displaying these videos on your social media pages, they feel appreciated and would love to do more.
With TikTok, user-generated content develops customer loyalty, increases engagement from your audience, and attracts additional followers to your TikTok account.
One instance of TikTok UGC is selling beauty products and asking customers to design makeup tutorials based on your products.
You can then post the content on your page with the necessary hashtags. You can also cross-promote on other platforms and encourage other fans to share.
Even if you have a large fanbase, gear them to show your content to their followers and friends. It's always more user engagement for your TikTok page; it's always a plus.


TikTok is remarkable for organizing challenges for your existing and potential followers. Hashtag challenges are the newest social media trend.
An example of extremely-popular challenges on the platform is the Kiki challenge. It encouraged viewers to dance or sing to the particular song.
When you add trending hashtags to your TikTok posts, your videos are likely to be viewed by a larger group of people. It might aid in increasing your TikTok followers in a short time-frame.
The social platform provides countless opportunities for creators to post content and receive a considerable amount of user engagements.
Have fun!