Easy Guide on How to Get Followers on TikTok
Published on 26th of April 2022
TikTok became viral for its famous challenges, short and interesting videos, and imitating dances.
Some view it as a fun-only social network. So many brands, however, are adding it to their digital marketing strategy as a solid source of brand awareness and market capitalization. (All thanks to its large, addicted, overly-engaged audience.)
So whether your use of TikTok is to join captivating dances or challenges, or you're trying to get more traffic around your brand, you'll always need followers to see the content you upload.
But before that, here's the very first step…


Select an audience to target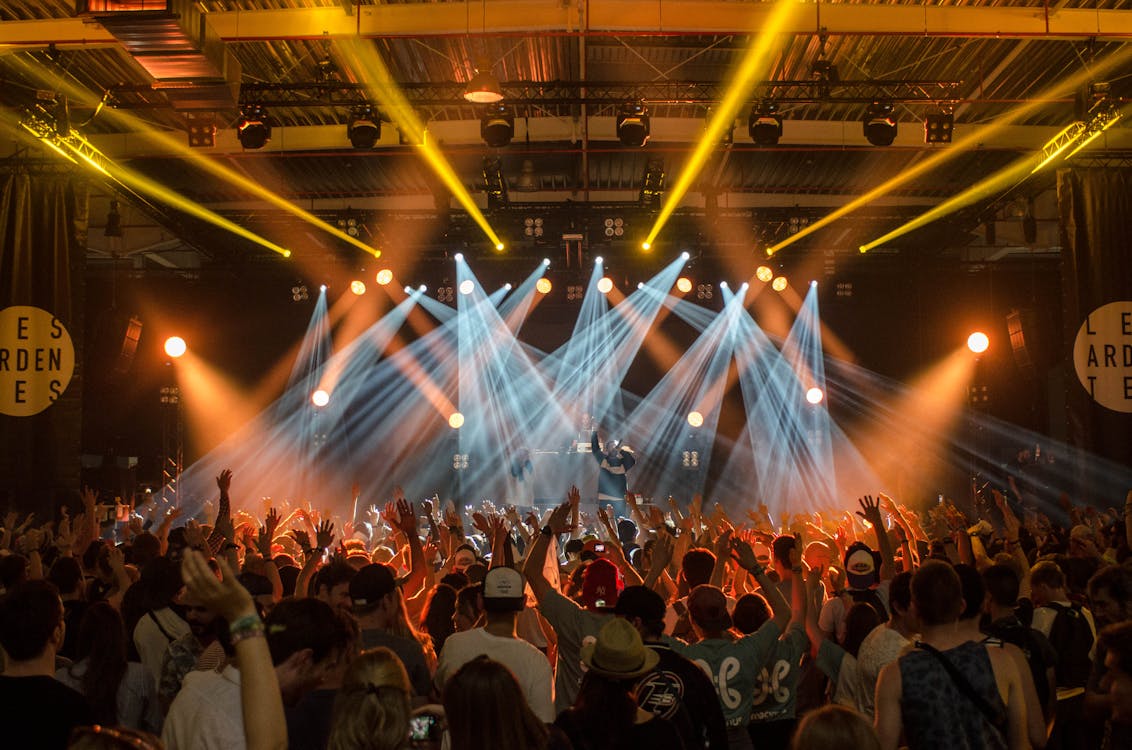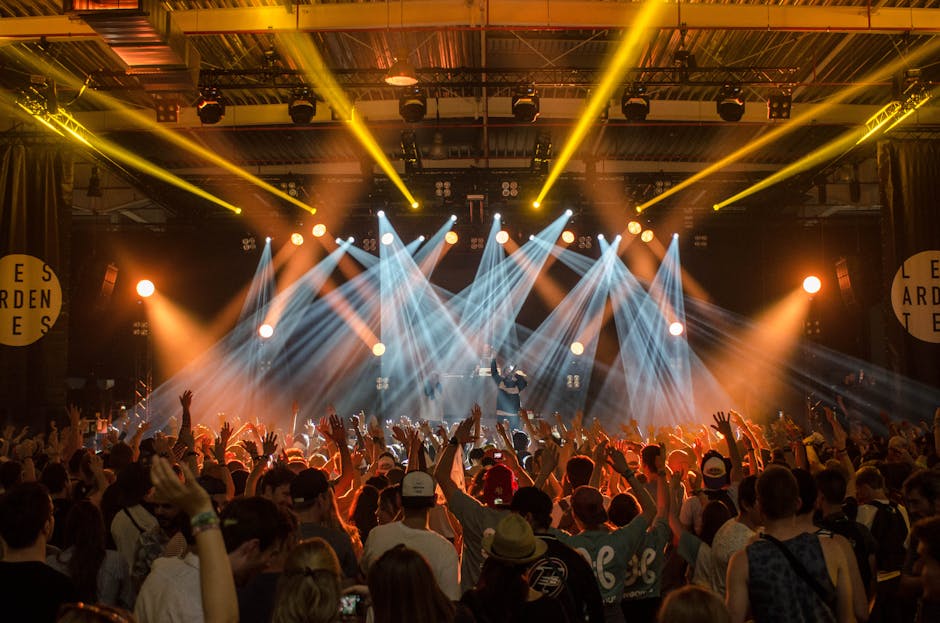 To attract more followers on TikTok, knowing the kind of audience you want matters a lot.
So you should target a specific audience that has an interest in the type of content you'd like to create.
Someone on TikTok just for fun should go for people within his/her age range. If you find other popular users that share the same interests as you, you can either employ the same technique while adding a little touch of yourself to make your content unique. You can easily target their precise audience.
But for those interested in promoting their brands or businesses, you should target the same type of audience you target on other social platforms.
For instance, those into hair accessories and jewelries should target grown women and young ladies who take pleasure in their looks and would appreciate what you offer.
Some might say TikTok is mainly for young minds but in actuality, you'll find people of all ages there. So if you intend to target young people, it's the right place.
Nonetheless, if your audience is mainly composed of grownups, you just have to dig deep to find potential customers/clients on TikTok.


1. Follow TikTok's famous trends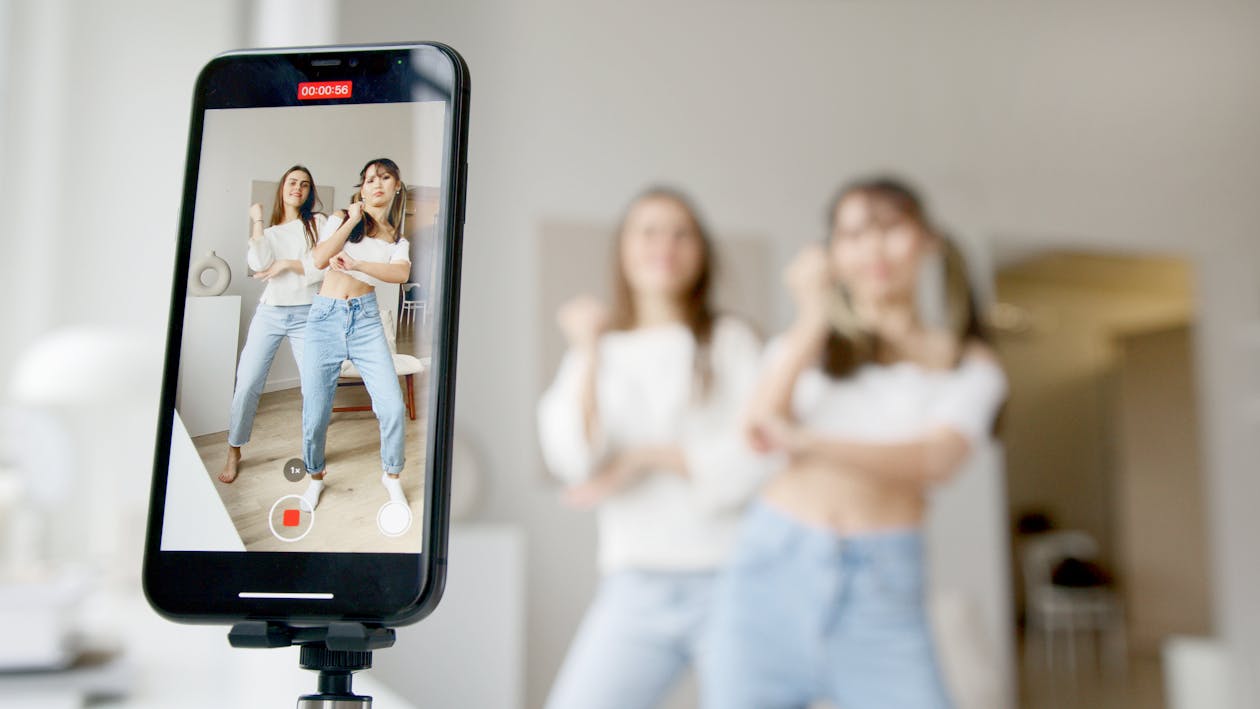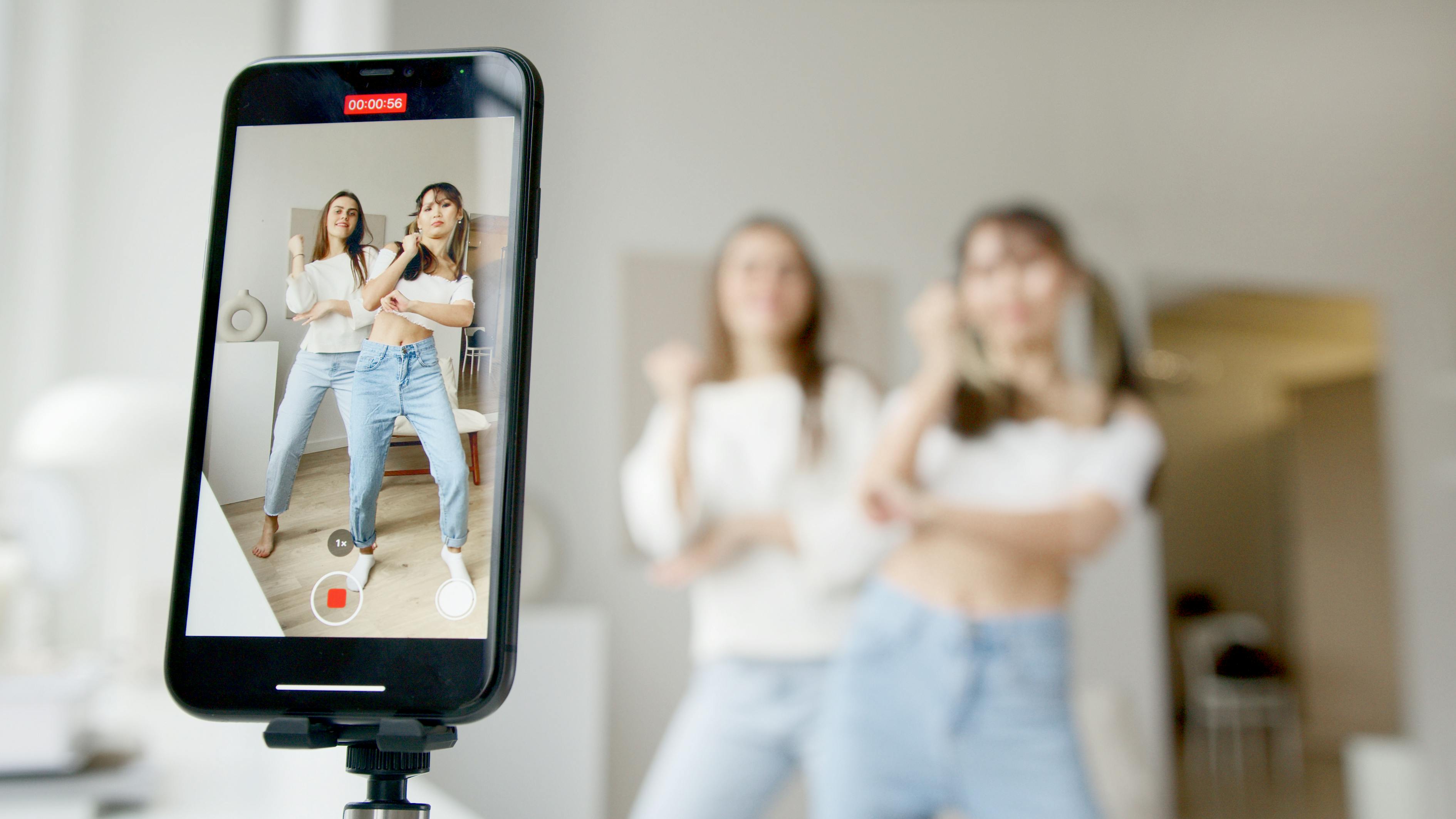 Everybody knows TikTok is created for trends. They move from dance videos to challenges, to anything that would spark people's interests and reactions.
There's always a new trend buzzing on TikTok, so if you want to increase your followers, it's wise to start participating in these trends.
By engaging, you get to boost the chances of your TikTok videos being found by a global audience. And once your video goes viral, you could gain thousands (if not millions) of followers.
That means, if you notice a new trend, jump on it. Don't waste any time, but make sure your take stands out from others. Be spontaneous, creative, and most importantly—be fun. You can even inspire a new trend with your own creation.


2. Start your own trend or challenge
This reactive tactic majorly works for those with a large follower base, but there's no harm in trying even if your follower base isn't that much.
Build a new trend and get people to join in. This certainly creates awareness for you and automatically draws more followers in.


3. Join the hashtag train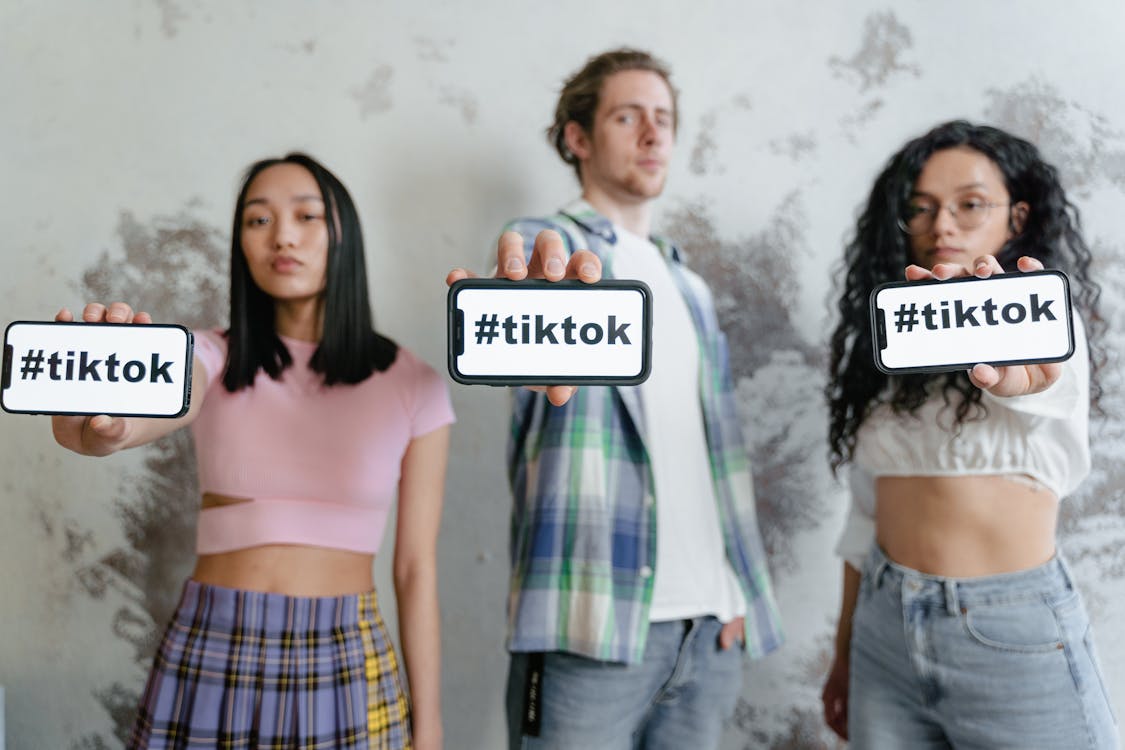 Every social media platform prioritizes the hashtag, including TikTok.
When picking a hashtag, go for the ones that are relevant to your viewers or catches the interest of the general audience.
Search for Hashtags and pick one that best fits your interests. Never pick one that has nothing to do with your content.


4. Employ TikTok growth services
TikTok has many growth tools, with the aim of attracting followers, views, or likes to your channel.
Get to work and make a video or challenge that will be related to your brand or audience. Then supercharge with a TikTok Growth tool like Celebian.
Once you have created a new video, combine organice growth tactics with these growing services. This maximizes your reach, engagements, and conversions.


5. Create a unique profile
When creating your profile, do not omit any little detail. The data you feed your profile (i.e., your username, bio, profile picture, aesthetics, Highlights, etc.) will leave either a good or bad impression on people.
Select an exclusive and catchy username, let people know what you love to do with your bio, and establish a page that will project what you have up your sleeves into the minds of the audience.


6. Stand out and be creative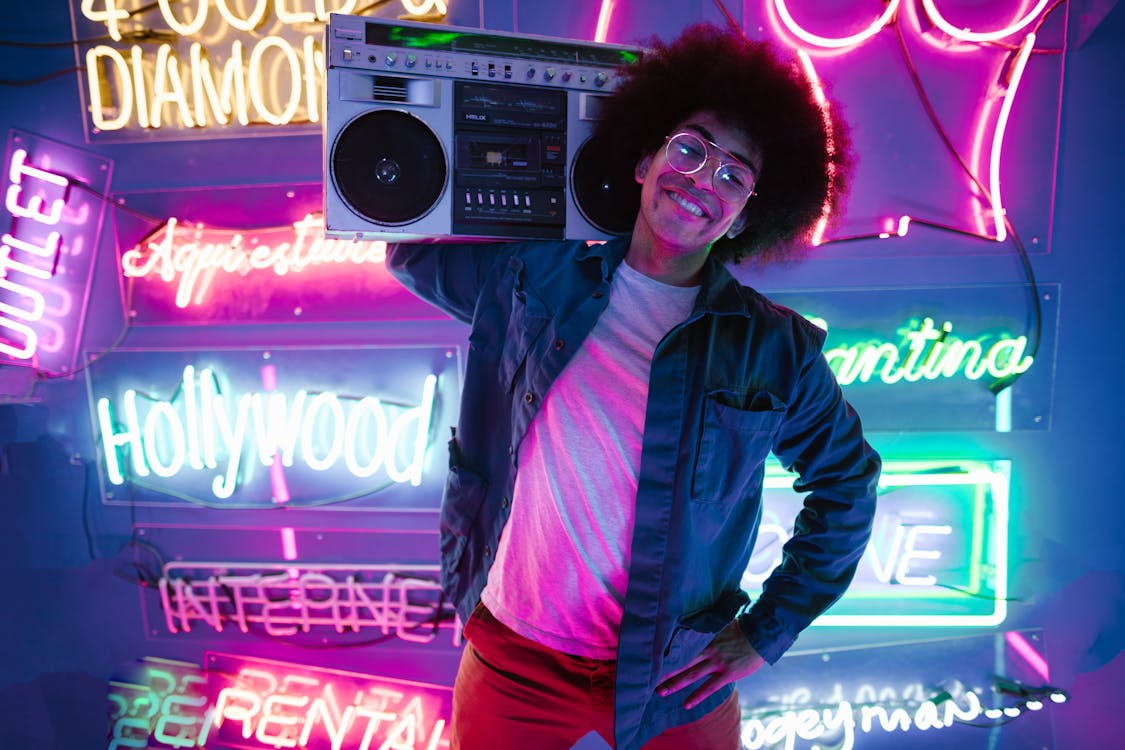 One basic tool for getting more TikTok followers is to stay creative, and keep coming up with new ways to entertain viewers—existing or potential.
Whatever you do, there must be a difference compared to what others do. Everyone has that distinctive style in them, so discover yours and work it to your favor.
For instance, creators uploading funny videos always bring something new; something that hasn't been attempted before, so they constantly set trends for others to follow.
One useful approach is to narrow down exactly what your audience wants to see, giving them a perfect showdown through your videos.


Conclusion
TikTok is an app for both the young and the old. So it's time to acquire more followers so you can be a part of the trend, thereby creating awareness for your brand.
The platform gives rewards to posts that have a lot of views and interactivities, so stick to creating engaging contents that will increase your chances of being seen on the "For You" page.
Remember, be spontaneously creative and fun. Always add a personal touch to all you do even if it's just repeating what others have done.
Think outside the box, trying something that has never been seen before. Do what speaks to you, not others. Approaching this consistently, you'll keep people occupied with your numerous videos.
In short, BE YOU!