The Biggest TikTok Moments of 2021
Published on 13th of January 2022
TikTok just wrapped up an impressive 2021, finally reaching one billion monthly users. With so many people uploading and watching videos, there's a lot of competition for the biggest moments of 2021. Still, some videos managed to rise above the rest and take TikTok by storm. Check out the biggest moments of last year and consider how you can use some of the same strategies for your marketing campaign.


Dancing Reigns Supreme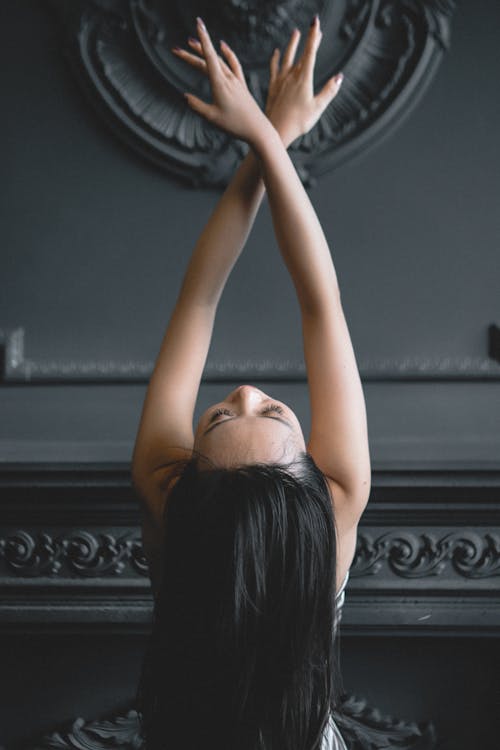 Dance trends were hot throughout 2021 and are already a hit in 2022. Last year, everyone was talking (and posting) dances to the Kid LAROI and Justin Bieber song "Stay." While the challenge got off the ground quickly, it exploded when David Allen (@totouchanemu) uploaded his take on the challenge.
Allen bucked tradition and used a drone to film his dance. The video amassed 44 million likes and received more than 311,000 comments and 678,000 shares. That was enough to make it the hottest video of 2021. In fact, it was the most-watched TikTok video in the United States and around the world.
Allen's video is a reminder of the importance of coming up with something fresh and unique when joining challenges. By giving people an aerial view of the dance trend, his video exploded on the app.


Cute Animals Continue to Steal the Show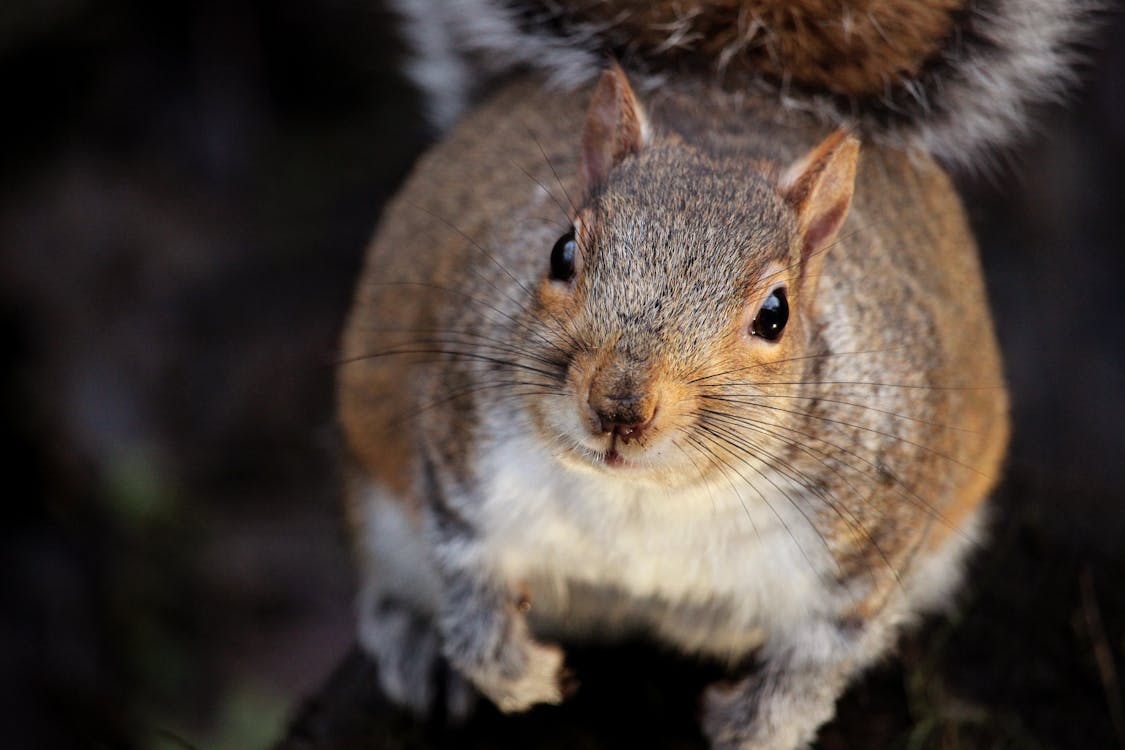 Social networks might be different in many areas, but they share one thing in common: cute animals are always welcome. With that in mind, it's no wonder that a video of Squishy the Chipmunk filling his cheeks with nuts was such a hit in 2021. Posted by @chipmunksoftiktok, this video doesn't contain music or other flashy features. Instead, you can hear a man talking to the chipmunk while he chows down. It's absolutely adorable and a reminder that people will always stop and take notice when a cute animal is doing pretty much anything.
You can create videos that feature animals or even make them a part of a current trend. Then, you and your furry friend can gather some views, likes, and shares.


Sea Shanties Come Back to the Mainstream
You might not have known what a sea shanty was prior to 2021, but there's a good chance you know now, thanks to the TikTok craze. Just in case you haven't been on TikTok, a sea shanty refers to a traditional folk song that people used to sing while at work. Think of movies you've seen with people completing manual labor as a group. They often sing songs to keep up with the rhythm of the work and help the day pass by.
Nathan Evans decided to bring sea shanties into 2021 by creating videos for TikTok. The Scottish musician uploaded his rendition of "Wellerman," turning the 19th century New Zealand sea shanty into a viral hit. With over 2.4 million likes, 34,000 comments, and 134,000 shares, this song took off in a big way. In fact, it turned into the second-biggest TikTok hit in the world in 2021.
Others quickly followed suit, creating videos with the #Wellerman tag. As the video took off, Evans parlayed his TikTok fame into personal success. He was working as a mailman when he uploaded the video, and now, he has a deal with Polydor Records.
It's important to note that Evans didn't just come up with the idea for the sea shanty song himself. He regularly takes requests from TikTok followers, so when someone requested a sea shanty, he delivered. You can also find out what your audience wants to see on TikTok and then create videos around those topics, themes, or ideas. Even if you don't go viral, this will help you connect with your audience.


The Right Soundtrack Can Determine Success
Music is a big deal on TikTok. It's so important that the right song choice coupled with a great idea can help you go viral. That's just what happened to German social media influencer Younes Zarou (@youneszarou).
While he's uploaded numerous popular videos, he took his TikTok game to the next level with an artistic video set to Justin Bieber's trending song "Yummy." Knowing that people were already browsing TikTok for videos featuring the song, it made sense for the creator to use that tune when creating a yummy photoshoot that involved fruit. Titled "What's Your Favorite Fruit?" the video is fun, visually appealing, and quite impressive.
It's so impressive that it gathered over 10.5 million likes, 25,000 comments, and 33,000 shares. Those numbers make it one of the most popular videos to hit TikTok in 2021.
The video provides the perfect insight into how to use a trending song while staying true to your vision as a brand or an artist. Spend some time looking at the hottest songs on TikTok and think of how you can use the music in your videos.


Tips and Tricks Are Always in Demand
TikTok users also enjoy watching videos with tips and tricks, which is just what they get when tuning into Catherine Benson's (@catben_) page. The cleaning, organization, and lifestyle influencer's video titled "Random Restocks and Refills Around the House" was the third most popular TikTok video in the United States in 2021.
On the surface, it's a basic video without any trending songs. Instead, all you hear are the sounds of items being restocked and organized around the house. You can get some great organizational ideas by watching. In fact, the ideas are so helpful that you'll find yourself watching to the end, even though it's almost a full minute long. That's like an eternity by TikTok's standards, but it works because she provides non-stop tips and action.
Think about ways you can help your audience. Then, craft some short, compelling videos around that topic. Catherine Benson's organizational TikTok received over 25 million likes, 254,000 comments, and 525,800 shares, so this can help you go viral.


Go Viral in 2022
Keep these videos in mind while planning your TikTok strategy for 2022. From creative dances to helpful tips, there are a lot of ways to go viral on the app. Brainstorm for ideas that make sense in your niche and keep your eyes open for emerging trends. Then, you can catch lightning in a bottle on TikTok. Also, check out our blog to see what's going on in the world of TikTok right now!