An Easy Guide to Get TikTok Views Rapidly
Published on 4th of January 2022
The internet is a source of entertainment and education to billions of users worldwide. To many, it has also become a major source of income.
Among other numerous reasons, the above account for a need for much followership online, as one cannot overemphasize the resultant benefits.
Getting the best out of your online presence can be done in so many ways, and we will, in the course of this writeup, be examining sure ways you can employ, with the aim of getting TikTok views rapidly.
Reading this, you likely are already familiar with the video-sharing platform and know that your popularity can only be measured by the number of views on your uploaded videos.
Ways to get more views on your TikTok videos
1. Create content around trending subjects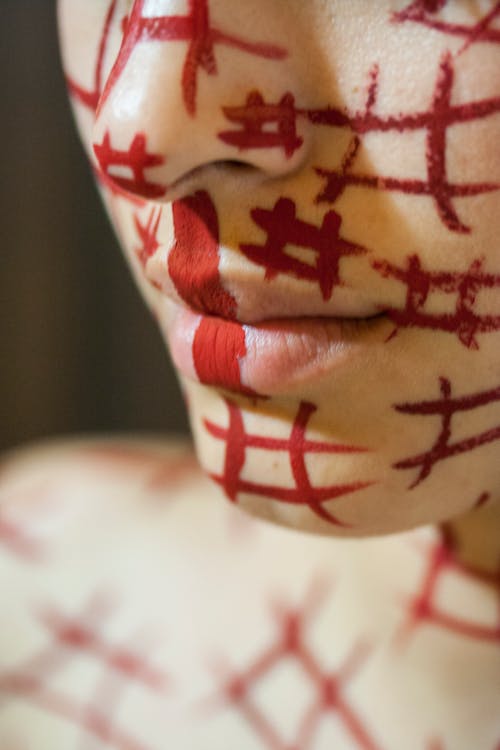 It's astonishing how fast news travels online. And when so many people are interested in a particular subject at any given time, a trend is born.
For the duration of each trend, users are always on the lookout for content relating to it. So, as a content creator, take advantage of these trends to boost your viewership on TikTok.
This is one of the easiest ways to attain viral views. And viral views are the easiest way to become TikTok famous and be able to get unbelievable amounts of viewers hooked to your videos.
What are viral views?
These are views from viewers who did not expressly search for your profile or content on TikTok.
Upon uploading a video, if your viewers take a liking to it, many will post it on other platforms like Facebook, YouTube, and Instagram.
Many of these individuals will give you (the creator) credit by posting the original link alongside the video. This will undoubtedly lead a host of new viewers to visit your page.
In most cases, depending on the length of your viral content, users will follow the link to your profile to watch the complete video and usually end up watching other content uploaded on your profile.
We term these new views viral views, and they grow your viewership with very little effort on your part.
How can I increase these viral views?
As stated earlier, viral views come from secondary viewers.
Therefore, to increase the chances of your videos getting to these viewers, ensure that you upload content with trending subjects and share your videos and links on as many platforms as you possibly can.
In addition, encourage existing fans to do the same. The more shares it accumulates, the more secondary viewers it reaches.
Trending videos have a higher likelihood of being shared by your viewers, and this invariably results in viral views.
2. Create videos with the highest quality possible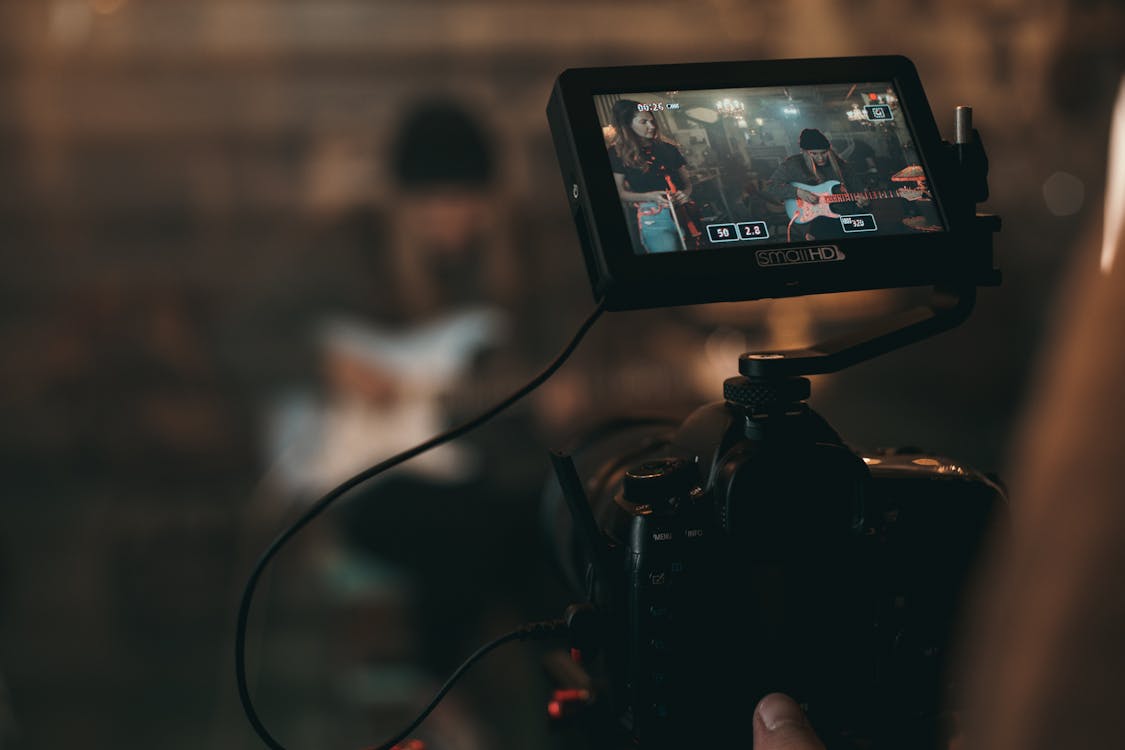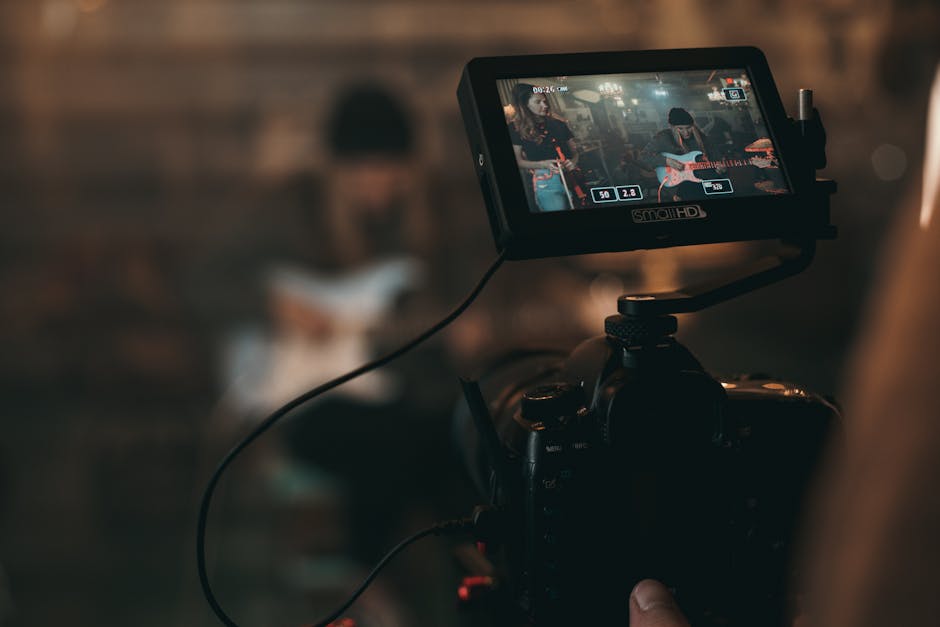 It's quite important to throw some light on how to be unique in the face of the thousands of videos trying to go viral using trends.
Standing out amid fierce competition is key to maximizing your viewership.
One sure way to achieve this is by ensuring that your uploaded videos are of the highest video quality. And also, try to be creative with your creation.
There are many affordable digital cameras on the market that offer very high production quality. Smartphones also come with excellent cameras these days.
Whichever device you use, ensure that you capture your videos using the appropriate lighting.
Also, remember to use external microphones where the need arises. Perfect sound quality is matched with an ideal video.
You can also employ good video editing apps. You can access many of these apps for free online, and depending on your financial budget, you can drop a few dollars for a premium package. These pro apps often offer a more comprehensive range of functionalities.
Finally, when you can, employ the services of a professional to give you that extra touch.
The above is a recipe that your viewers cannot resist, and they most certainly will view your videos before moving on to videos of lesser quality.
3. Learn to leverage the popularity of others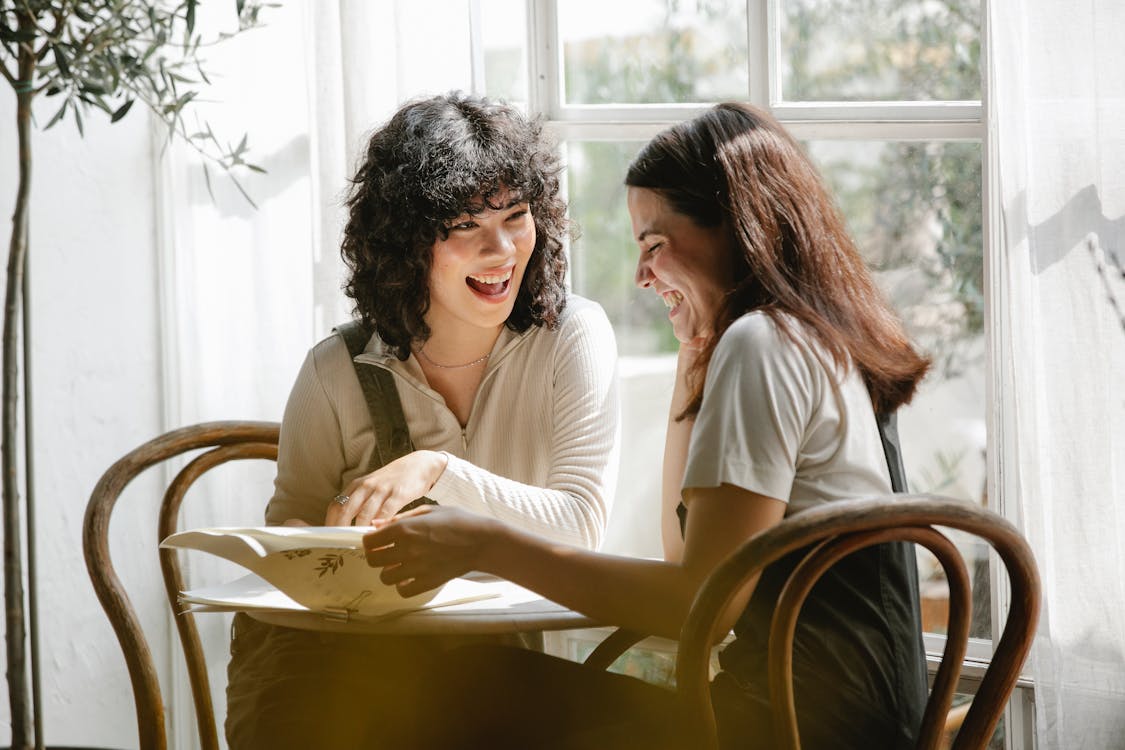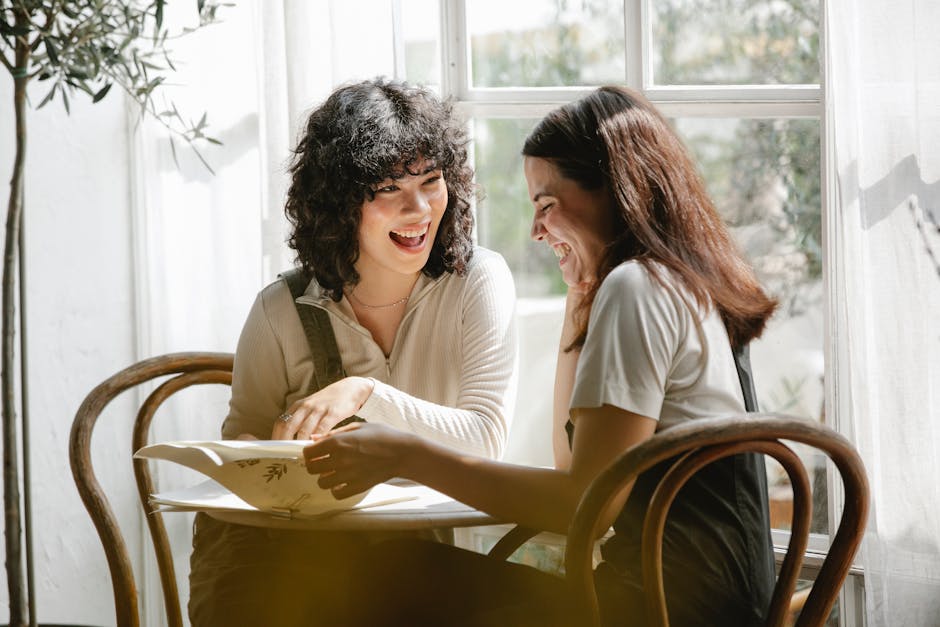 You've taken advantage of trends and put out the best quality of videos you possibly can, so what's next?
Well, congratulations! You are almost there.
We will discuss one more step you can take to better enhance your followership and viewership.
Everyone, at one point or another, needs the help of others to achieve their goals. This case is no different. You can ride on the popularity of other TikTokers to increase yours.
If you specialize in a particular content or niche, you definitely have followers interested in other creators. Just seek the exceptional ones and reach out to collaborate with them.
This could be your key to getting even more viewers for your content, so follow the ensuring instructions carefully.
Again, kindly reach out to fellow content creators and get them featured in your video(s). And you want them to post the said content on their profiles and other social media accounts, too.
It is your content but other popular users are already helping you expose it to their viewers. As a result, your videos will start appearing in circles that they never did before.
Another advantage of this partnership is that the TikTok algorithm will take note and begin to suggest your videos to these new viewers subsequently.
...
Hope these tips were explained very clearly, and you can be assured of the workability if you follow them as described in this writeup.
Cheers!