TikTok Creator Fund: Everything You Need to Know
Published on 24th of May 2022
Have you heard of the TikTok Creator Fund? It was created to provide financial rewards to the app's top content creators. If you are just now hearing about the fund, you likely want to know if you qualify and so much more. Let's dig into the details so you'll know if you can earn income through the Creator Fund.


Who Qualifies for the TikTok Creator Fund?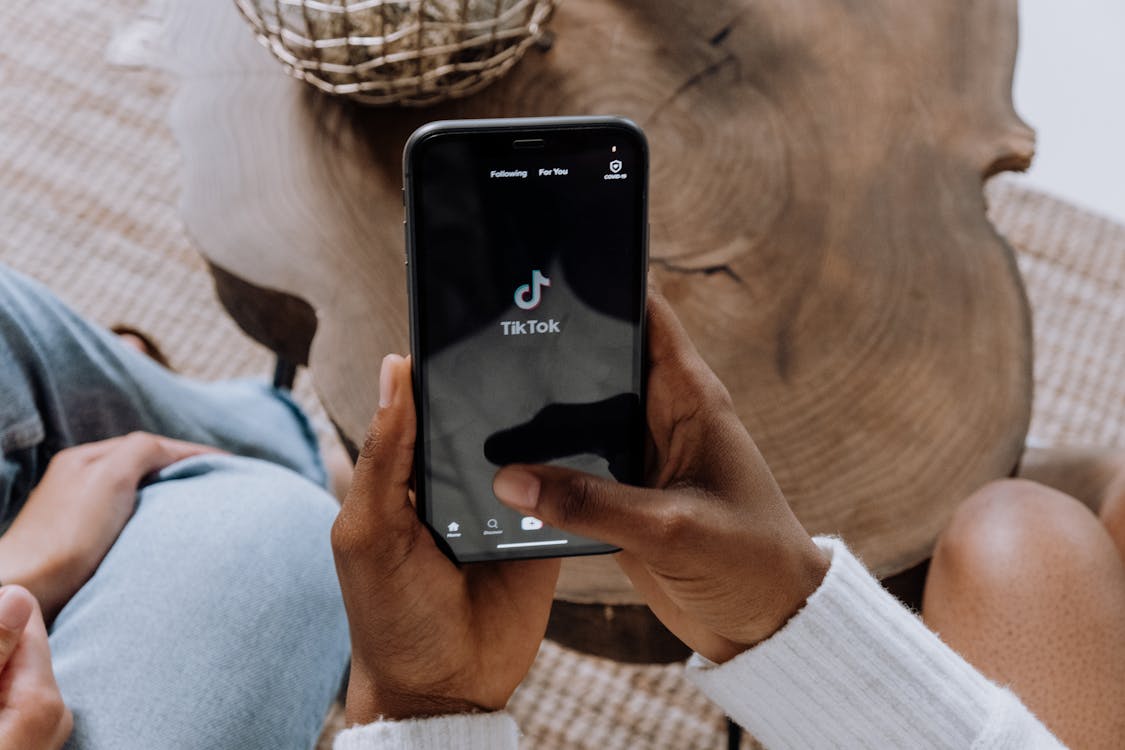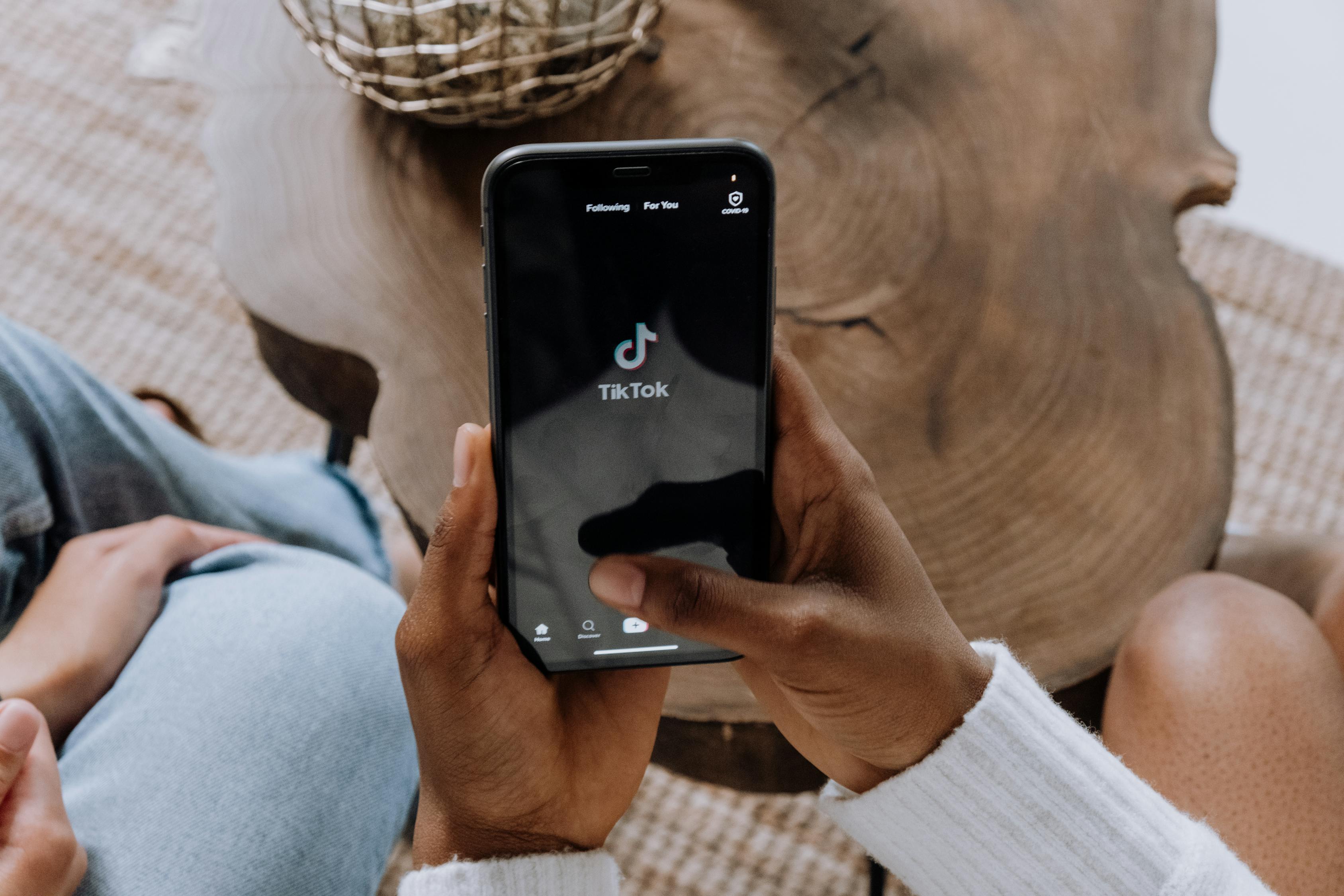 You have to be at least 18 years of age and a legal resident of the United States. If you don't live in the U.S., you can still qualify if you are a legal resident of one of the country's territories. You also need to have a minimum of:

10,000 followers

100,000 video views in the last month
The follower and view count can be a little intimidating. However, you can buy real TikTok views and followers to help you reach the threshold. You'll discover that after you buy real likes and followers, you attract more people to your account. That's because your engagement metrics go up, indicating that you have a popular video. Thus, TikTok shows it to more people, which can cause it to go viral.


How to Apply to the Creator Fund
If you are eligible, you can apply for the TikTok Creator Fund inside of the app. You'll begin by going to "creator tools." Then, navigate to the "TikTok Creator Fund" and submit your application.
However, if you aren't eligible, you won't see this option. If you think that you meet the criteria but don't see the option, TikTok might think that your views or followers aren't authentic. Thus, it won't grant you access to the fund.
If you purchased real TikTok views and followers, this shouldn't be an issue. However, if you use a dubious service, this could happen to you.


Don't Use a VPN When Applying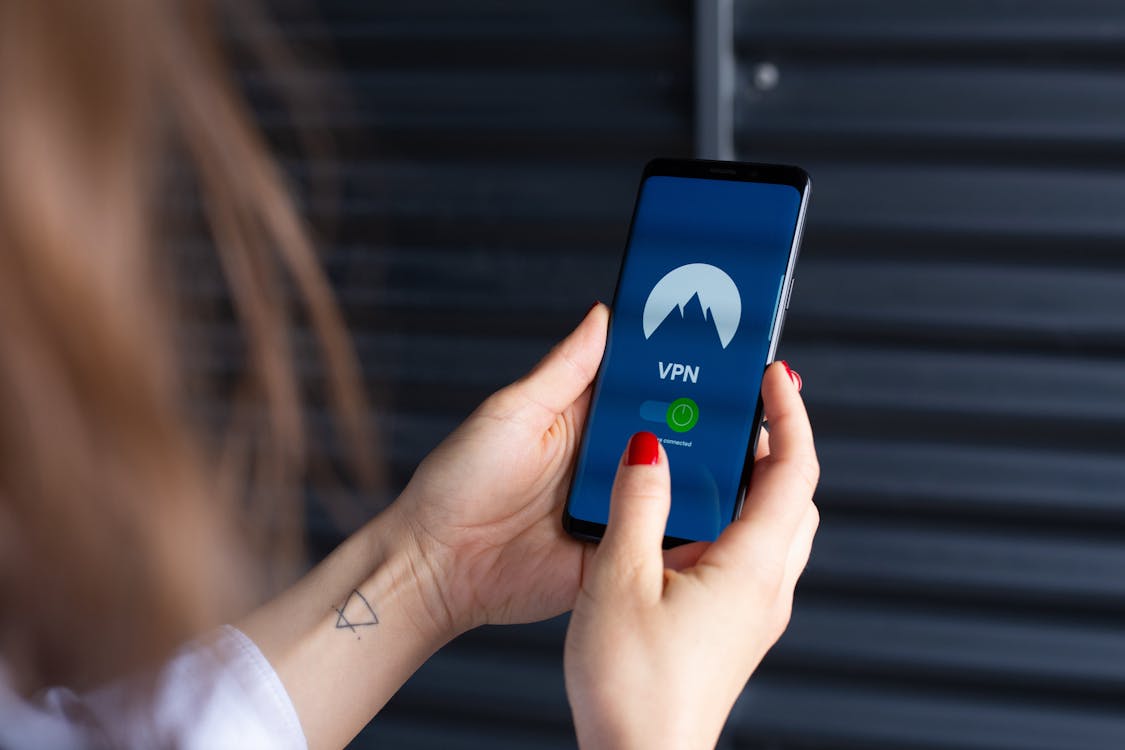 Because the TikTok Creator Fund is only open to people in the United States and its territories, don't use a VPN when signing up. If you do, your location might be outside of the country. Then, you will get an error message that states the service isn't available in your location.


How Much Can You Make?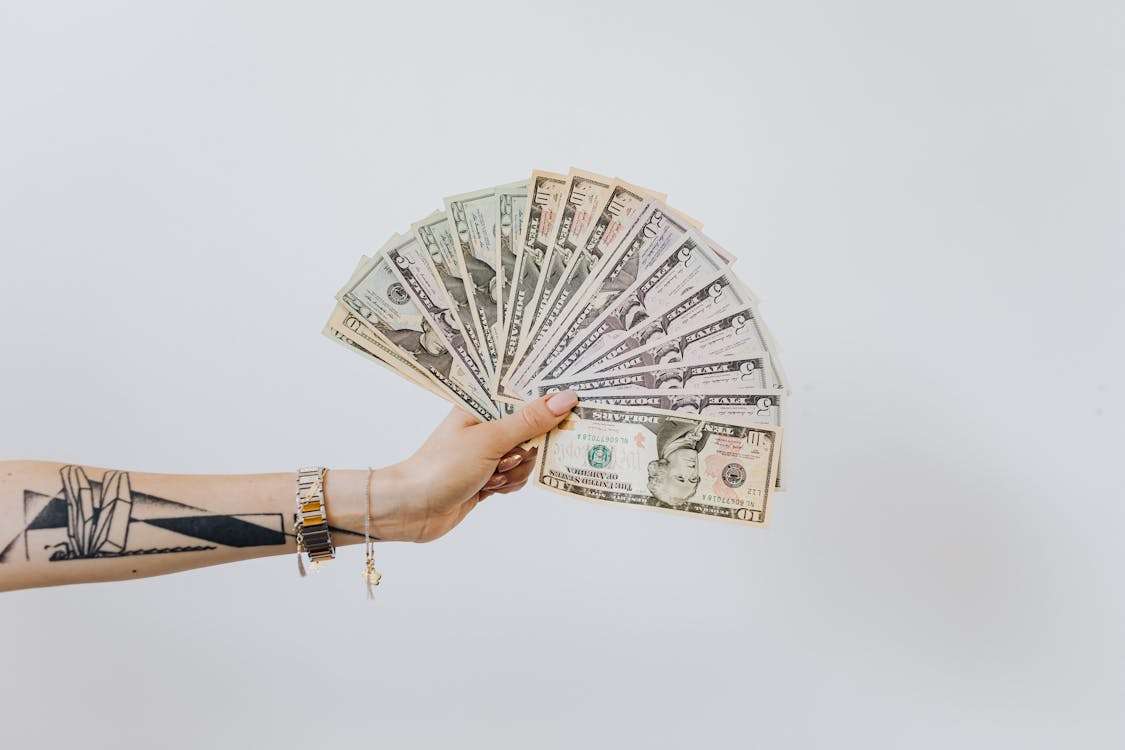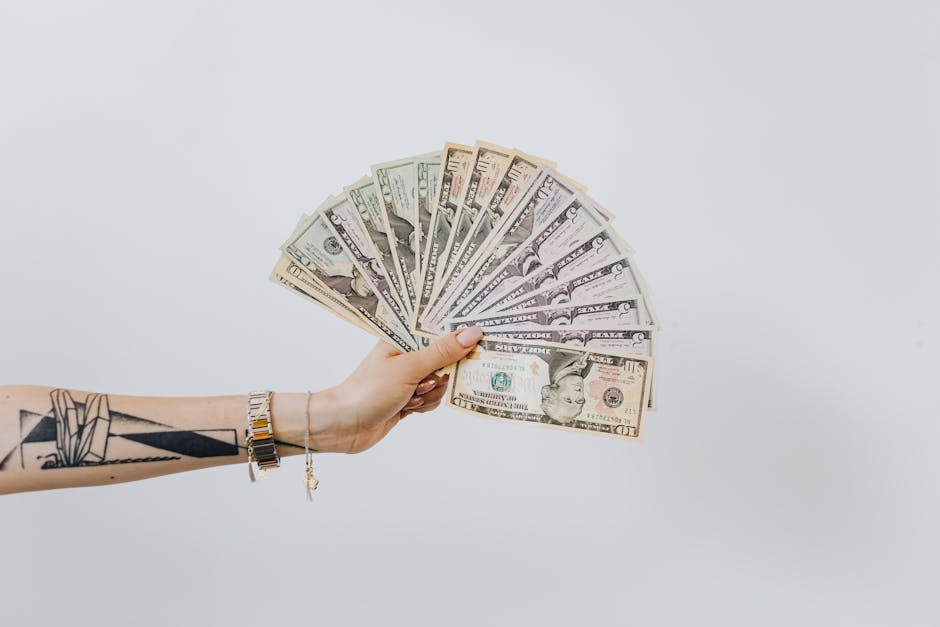 TikTok doesn't publicize the amount it pays its creators. Instead, it has money in a fund and doles it out based on various factors, including engagement.
However, influencers have reported receiving as little as two cents and as much as four cents for every 1,000 reviews. While that might not sound like much, it can lead to a serious payout if you receive lots of views. For instance, some creators post videos that accumulate over a million views. Receiving even two cents for every 1,000 views would be quite a paycheck.
While it's possible to make tons of money, that isn't the case for most people. Numerous creators report getting a few dollars a day. While it's a nice supplemental income, it's not enough to serve as a full-time job.


When Will You Get Paid?
The payments are surprisingly quick when you join the TikTok Creator Fund. Your money will appear in your account three days after you accrue the views. Then, you can withdraw the money out of the account for up to 30 days from the date you posted your video. Because the process is so quick, the TikTok Creator Fund can help you if you're in a pinch. It might not be able to tackle your large bills, but you can use it to handle the groceries for the week.


Possible View Caps
Some influencers have complained that their views dramatically dropped after they joined the TikTok Creator Fund. While there isn't proof that the two are correlated, they believe that TikTok is limiting views, so it doesn't have to pay as much money through the program. Some people have experienced such dramatic drops that they ended up leaving the program. Thus, if you qualify, monitor your view counts. If you notice a big drop, you will have to decide between reaching more people or making money for your videos. This isn't an easy choice since both offer benefits.
It is worth mentioning that TikTok has denied this claim. Thus, it's something to keep an eye on but shouldn't necessarily deter you from checking out the Creator Fund. In fact, you might find that your views go up after joining the fund.


Getting Banned from the Creator Fund
Some TikTok users have complained about getting banned from the Creator Fund. TikTok can ban creators at any time if they violate the terms of service. Thus, it's important to familiarize yourself with all the rules so you don't end up with a ban.
If you have already been banned, review the terms of service. Then, delete any violations from your account. Once your account is free of violations, contact customer support to see if you can get your account reinstated. TikTok reviews requests on a case-by-case basis. Thus, you might get reinstated, or TikTok might uphold the ban. If it does uphold the ban, you can consider another option for making money on the app.


Are Sponsored Posts a Better Option?
If you are looking for a way to monetize your account, sponsored posts might be a better option. With this strategy, you'll work as an influencer and partner with others to promote products or services. Some TikTok influencers are making a great deal of money with this strategy. In fact, many people state that it's much more profitable than the Creator Fund.
Some creators charge hundreds or thousands of dollars for sponsored posts. They even offer multiple videos for a set price. This can be very lucrative if you have lots of followers and high levels of engagement. Thus, this is something to consider if you want to make money on TikTok.


Is the Creator Fund Right for You?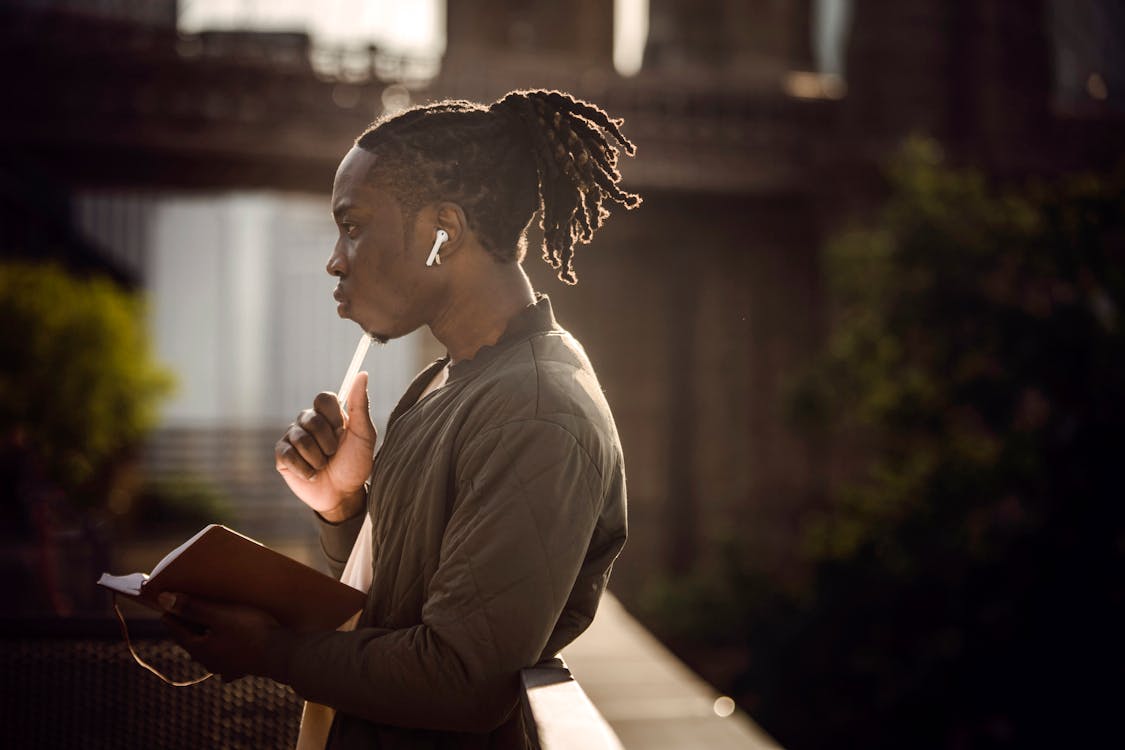 There are some benefits and drawbacks to joining the TikTok Creator Fund. However, if you are eligible, it's worth giving it a try. Depending on your view count, you might earn a nice, steady income. However, even if you only earn a little bit of money, it can supplement your income.