How to Increase Your Engagements on TikTok
Published on 10th of May 2022
Maybe you've been on the platform for a while, you've done the basics, but you still find that your likes, views and followers are not increasing.
Many TikTokers, brands and creators alike, are faced with this same challenge. Frankly, everyone is looking for ways to improve their engagements and follower count.
This is because TikTok has become one of the most influential social networking platforms we have today. It has helped many businesses and influencers establish themselves and gain the exposure that they need.
It's of vital importance to understand everything there is to know about leveraging and maximizing your TikTok content and audience.
For this, you have to increase your engagements. Here's how:


1. Post content consistently
Consistency is a sure key to increasing your engagements on any social platform. The reason why your followers aren't engaging with your content may be because you're not putting them out regularly.
When you become consistent with your timing and quality, you'll draw the attention of your followers and they will look forward to seeing your content. They will also get familiar with your type of content, and eventually pick an interest in it.
This leads to them engaging more with your content since there's familiarity and they constantly anticipate more content from you.
Having a post schedule will keep you on track while you post content and it goes a long way in helping you be consistent.
Remember, the quality of your videos should also remain consistent. High-resolution content are the ones that do well and are most viewed by any audience on TikTok. Ensure that all your videos are of impeccable quality.


2. Interact with your audience
TikTok, like other social media apps, is a collection of interweaving communities where people connect and interact with one another.
To increase your TT engagements, it's important to show yourself or your brand as friendly and welcoming.
You can do this by putting out content that sparks conversations and discussions. Reach out to your audience and they're sure to respond in the same manner. (Yes, respect is reciprocal.)
By interacting with them regularly, you can increase your follower count and build good relationships with your repeat customers.
Interact with your audience by replying to their comments; this will encourage more people to comment, and further like and/or share your content.


Ask for suggestions on what your followers will like to see or know in your next video.

Create Q&A videos, riddles, surveys, and videos telling stories containing cliffhangers. This will definitely have your followers commenting and liking your content in anticipation.
People will like to know that they're involved in something creative, creating a sense of social belonging which fosters user engagements and content reach.


3. Post real and authentic content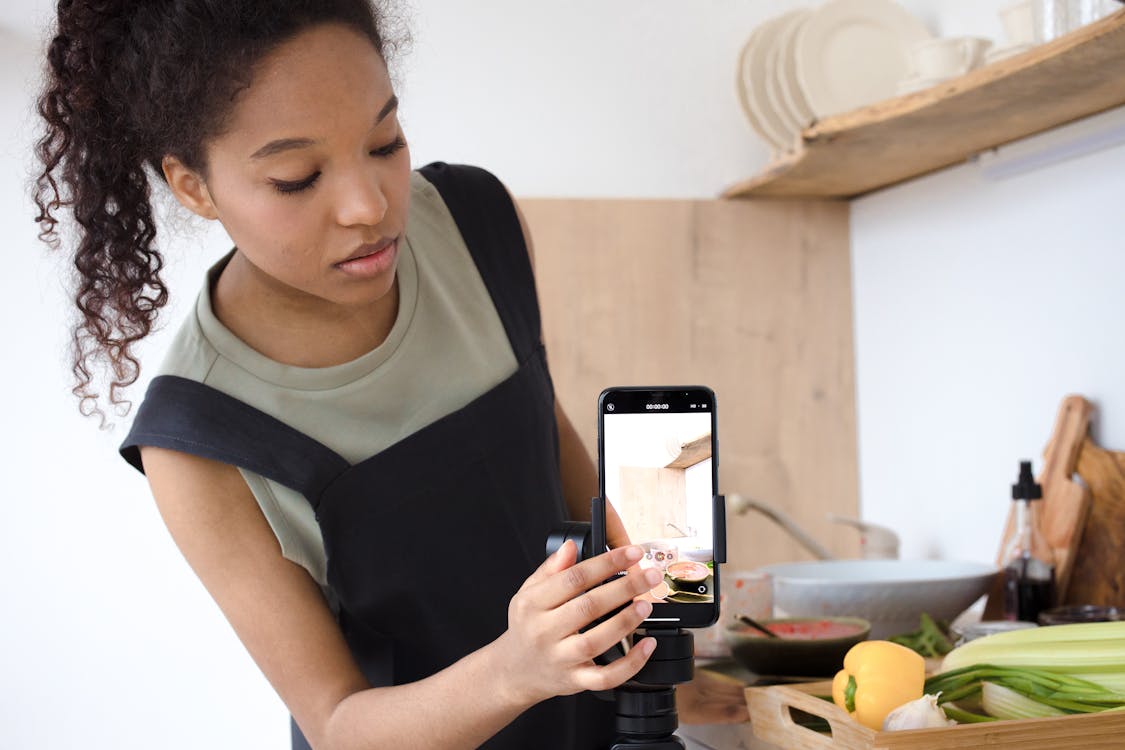 TikTokers will certainly appreciate your videos more, when they're authentic and original. Videos that appear to be scripted or mechanical may not get you the engagements you need.
Post content that will strike your followers' curiosity. Do things your own unique way and think outside the conventional box. Copying other people's content will be a great disadvantage because TikTok is a place where only originality thrives.
Granted, you can be inspired by existing trends or content types. But the videos that have the most views, likes and comments, are those that stand out for their authenticity.
Depending on your target audience, try to post some unique and valuable content. Show your real face and personality through your content. If people like your style and approach, they'll visit your profile regularly.


4. Create some TikTok challenges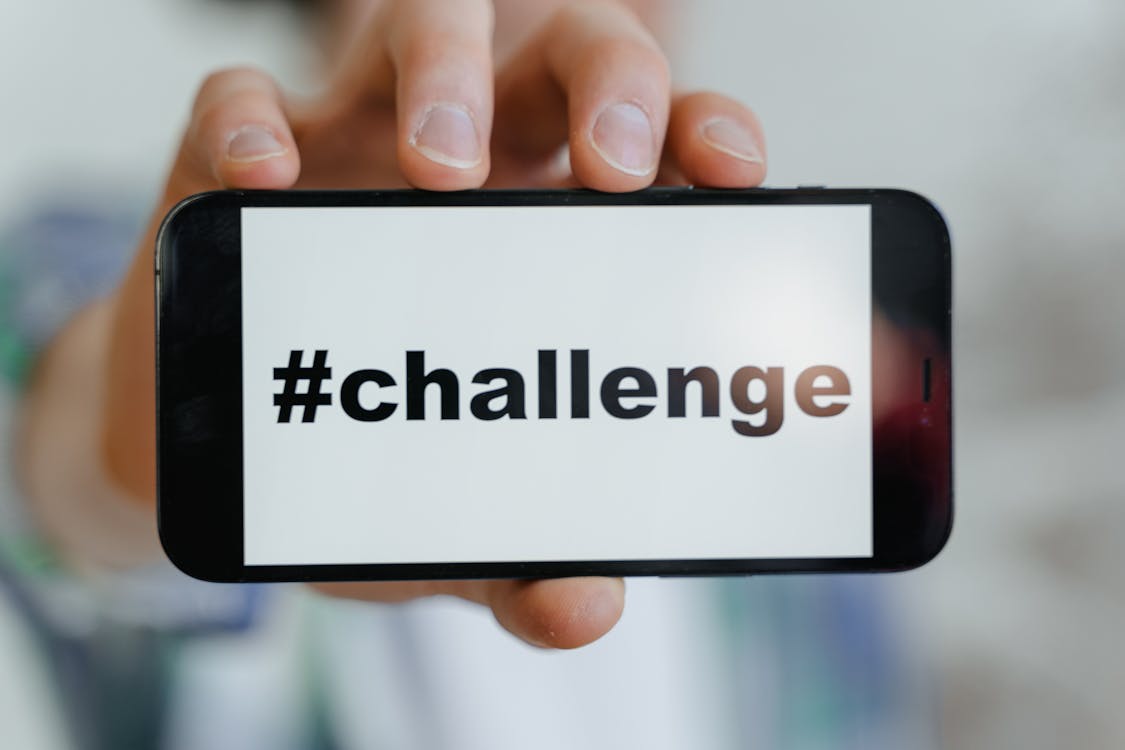 Among other things, TikTok is unique for hashtag challenges. While joining already-trending challenges can boost your engagements, creating your own challenge is a plus.
This is one of the best ways to command brand exposure and bring more engagements to your content.
Create challenges that are fun, easy and unique and you're sure to have other users joining your challenge. It can be a dancing, singing, or cooking challenge.
The key is that the challenges are original and that they cater to your target audience. When you identify your ideal user persona, you'll know what type of challenge will be of interest to them.
Show your creativity in the video by putting some thoughts, efforts, and innovation to make your challenge stand out from the crowd.
Picking the most related hashtags for your challenge is very important as it gives your challenge visibility. Using the wrong hashtag may not give your challenge the visibility it requires.
When the challenge is interesting, it encourages other people to also get involved.


5. Promote your TikTok videos
In order to increase your engagements, it's best to cross-promote your videos on other social media platforms.
If you have active followers on Facebook, Instagram, Twitch, Twitter, LinkedIn, etc., you can use this opportunity to promote your TikTok videos on those channels.
It's possible that your existing followers are not aware of your TikTok account. Hence, cross-promoting will give your videos visibility and draw a larger audience to your content.
Post the best of your TikTok videos on those other channels while directing people to your TikTok page for more content like that.
It's also important to do this consistently. Your TikTok engagements are sure to increase accordingly.


6. Go Live frequently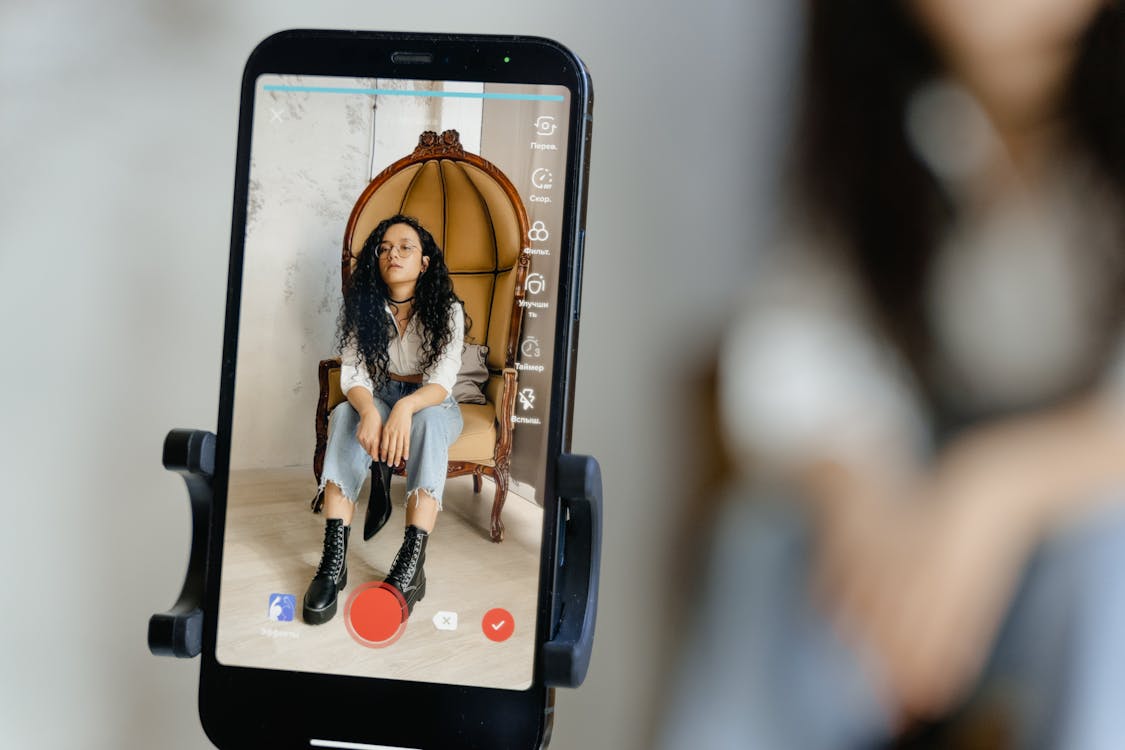 This is one way to get instant engagements. Going Live draws the instant attention of your followers and audience.
It brings you closer to those you want to engage, and during a Live session, you can ask any type of question, share any kind of information, etc.
It's also an opportunity to get to know your followers on a more intimate note, allowing them to know your authentic self outside the edited videos.
This way, you actually connect with your audience and with time, a community based on friendship is formed.
This will definitely boost your engagements because interactions are now based on familiarity and a genuine creator-viewer connection.


Go above and beyond!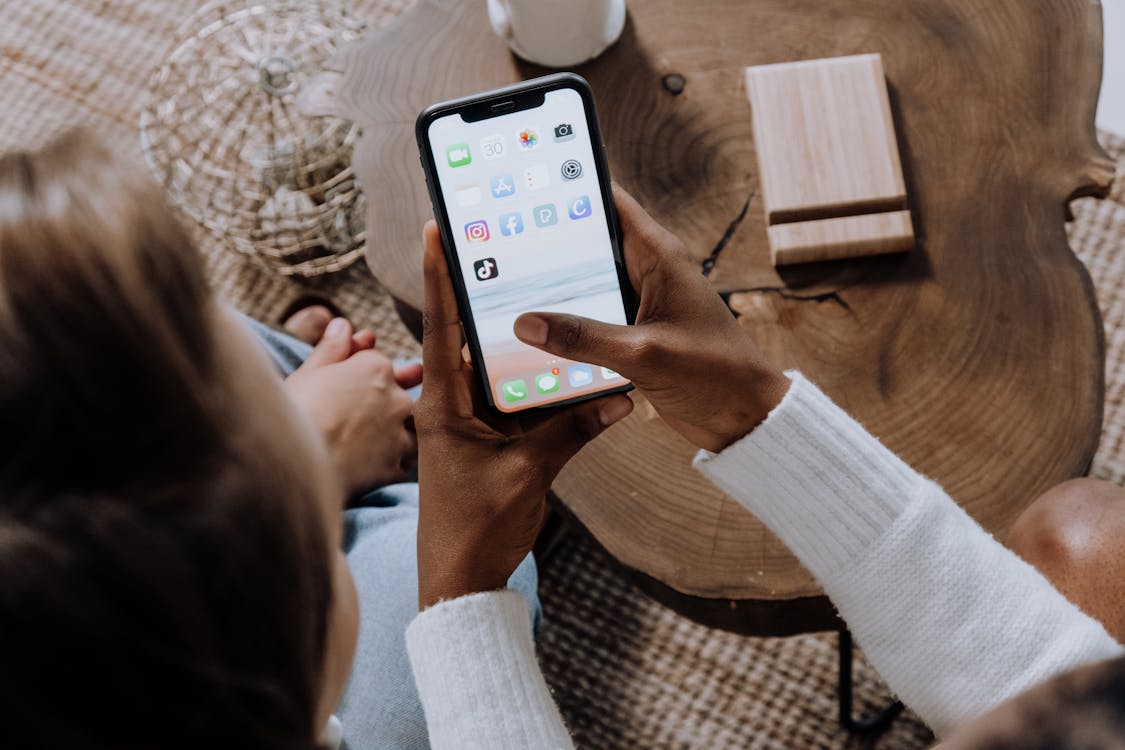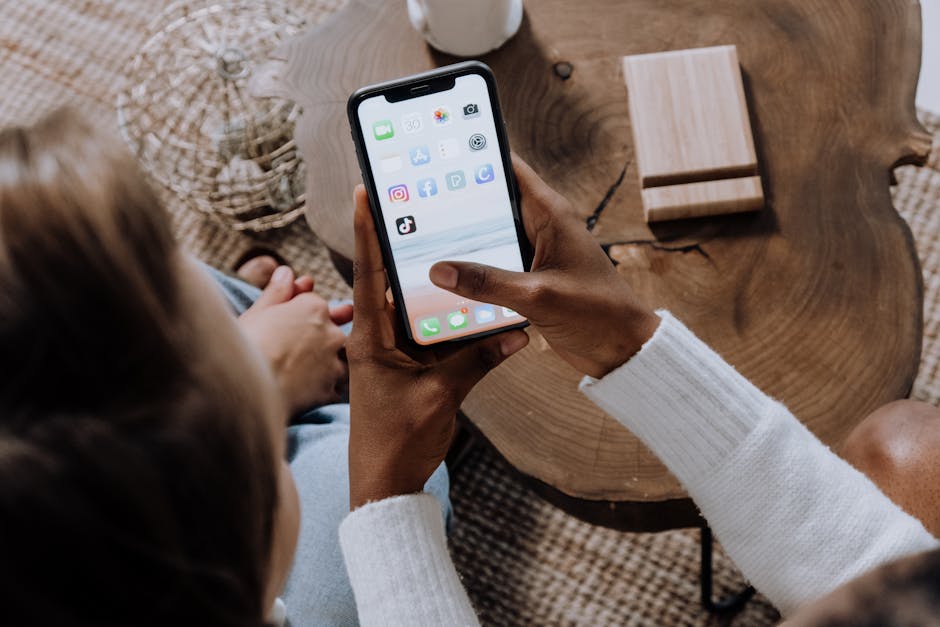 TikTok is fast growing and brand success is almost sure if you put in consistent effort to create engaging content while following the steps given above.
Remember, though, you need to infuse whatever you do with some originality, authenticity, creativity, or unique branding elements.
Cheers!