10 Mistakes You're Making on TikTok (And How to Avoid Them)
Published on 15th of February 2022
TikTok made its debut in the United States in 2018 and quickly became a sensation. One billion people have installed the app by 2019, and users cannot get enough. Because of its rapid rise, you're probably still trying to figure it out. You've probably encountered a few stumbles along the way and would like to make some improvements. Let's go over some common mistakes and how to avoid them. Then you will start performing better on the social network.


1. You're Sharing Boring Videos
Entertaining videos take center stage on TikTok. People spend hours upon hours watching humorous and fun videos on the app. While you don't have to tell jokes when creating videos, you need to be entertaining and engaging. Keep in mind that TikTok is unlike any other platform out there. The videos are short, to the point, and fun. If you don't entertain your followers, you'll have difficulty gaining traction on the network.


2. You Ignore Trends
Each day, it seems like there is a new trend on TikTok. If you're not jumping on the trends (and quickly), you are making a significant mistake. Use the Discover tab to find out what's hot on TikTok. Then, create content that fits into the trends. Use the right hashtags, so people will know your video is part of the trend. You can increase views and followers instantly when you do this.
Don't just do this once and go back to your old ways, either. With a constant influx of trends, you can and should take part in the action weekly.


3. You're Not Original
Trends are important, but you also need to post original content. If you only follow the trends, you'll eventually end up boring your followers. Pepper your account with original, creative content that will resonate with your audience. By providing the right mix of trends and original videos, you can expand your reach and even go viral.


4. Your Videos Are Too Long
You can upload minute-long videos on TikTok. However, people crave short content on the app. They want to move from one video to the next quickly. Shave your videos down, so they're around 15 seconds each. While it takes some work to get your message across in such a short time, you'll be rewarded with followers and views.
Now, this doesn't mean you can't ever create longer videos. Occasionally, you'll need to make longer videos to get your point across. However, most of your videos should be short, with a few longer videos sprinkled in.


5. You Let Your Followers Forget About You
Posting once a week is enough for most social media networks, but that's not true for TikTok. The most successful content creators provide fresh content daily. Many even post several times in a single day. You can keep your followers entertained and happy by posting regularly. Also, this will give you numerous opportunities to reach more people. If you want to expand your audience while keeping your current followers, upload new content each day.
You can make this easier on yourself by creating several original videos at once. Create a backlog of videos you can use in between your videos that follow the trends.


6. You Ignore Analytics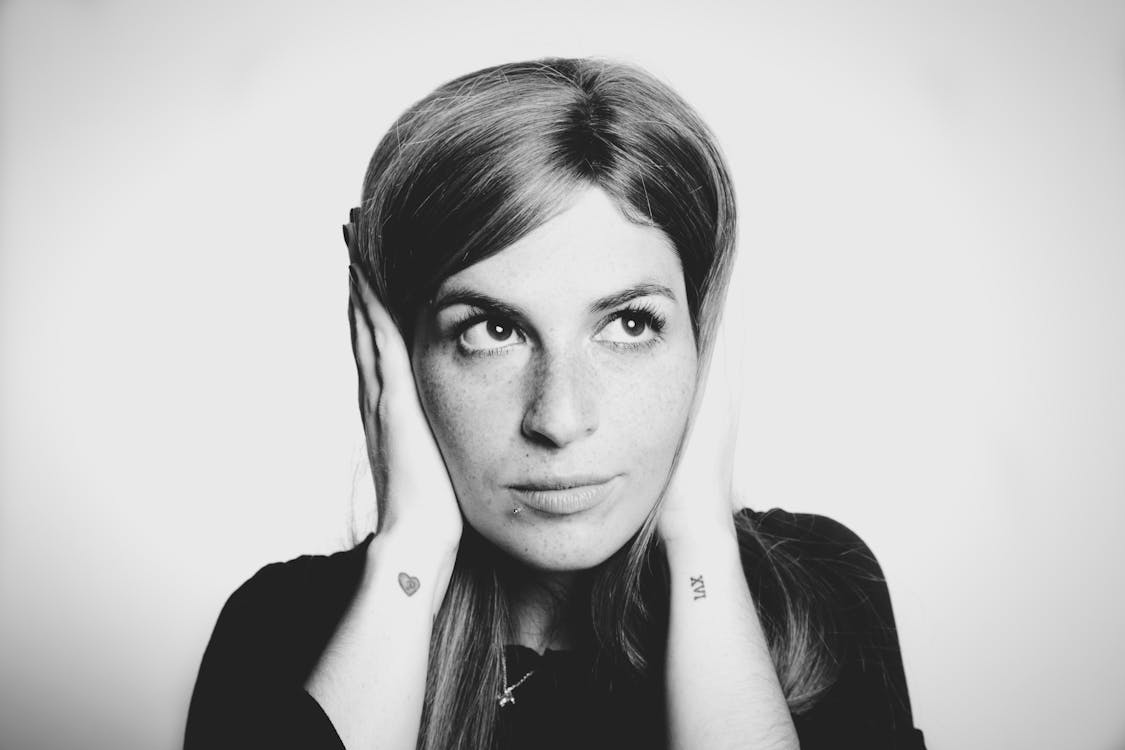 Countless content creators post something and then go onto the next video without giving the prior one any thought. If that sounds like you, you're making a huge mistake. Paying attention to analysis can help you succeed on the app. Upload to a free TikTok Pro account to unlock analytics for your account. Then keep an eye on your trending videos, viewer demographics, and more. You can even find out when your followers are the most active on TikTok. Use this information to provide relevant, timely content to your audience.


7. You're Too Promotional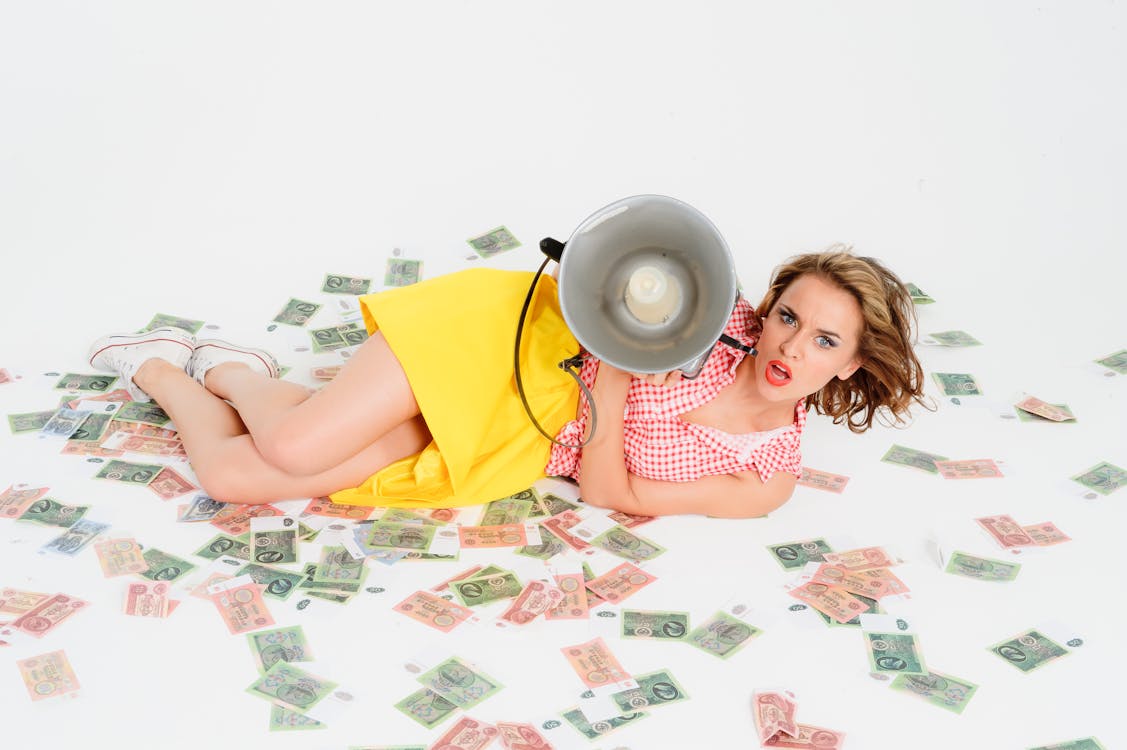 If you're using TikTok to promote a product, you might find yourself creating video sales pitches. Accounts that are too promotional end up losing followers and relevance. That doesn't mean you can't mention your products at all. However, you need to focus on the benefits instead of just trying to make sales. Also, come up with creative ways to pitch your products. For example, you can partner with an influencer to promote your products authentically.


8. You Ignore New Features
Do you ignore new features when they come out? That could be a reason you aren't getting many views or followers. When TikTok releases a new feature such as Playlist, it rewards early adopters. It tends to prioritize videos that include new features, making it easier to reach people. Familiarize yourself with the features, and keep an out for new releases. Then, find a way to incorporate the features into your videos. You should notice a spike in views when you do this.


9. You Use General Hashtags
You might think that using general hashtags is a good strategy on TikTok. After all, general hashtags have the power to reach a large number of people due to the high search rates. However, these hashtags are so competitive that it will be hard for you to reach potential viewers. Plus, general hashtags won't help you get on the For You page on TikTok. Narrow down your hashtags for your audience. Choose hashtags that your audience will search for on the app. Don't narrow them down too much, though. You want to choose hashtags that will reach a large audience inside of your niche.


10. You Aren't Proactive About Engagement
TikTok puts an emphasis on engagement when deciding which videos to show others. If your videos lack engagement, you'll have a hard time reaching a new audience. There are a few ways you can be proactive about engagement. First, include a call to action in your videos, asking people to like or share your content. Second, engage with other people's content. When you do this, they are likely to reciprocate. Third, buy TikTok likes. This will allow you to increase your like count quickly, so you can reach more people.


Change Your Strategy to Avoid These Mistakes
Are you making any of these TikTok mistakes? If so, you can change your strategy to avoid them. Once you stop making mistakes, it will be easier to reach your target audience and build engagement. Then, you'll be a step closer to becoming a TikTok star.