How to Know Who Viewed Your TikTok Profile
Published on 21st of December 2021
As a TikToker, knowing who viewed your account is quite important.
You will have the potential to attract many more fans, and it also helps you assess how far your posts are trending.
In this article, you'll get to learn how to know who viewed your profile, plus other information about your TikTok profile and your video views.
Can you see who viewed your TikTok profile?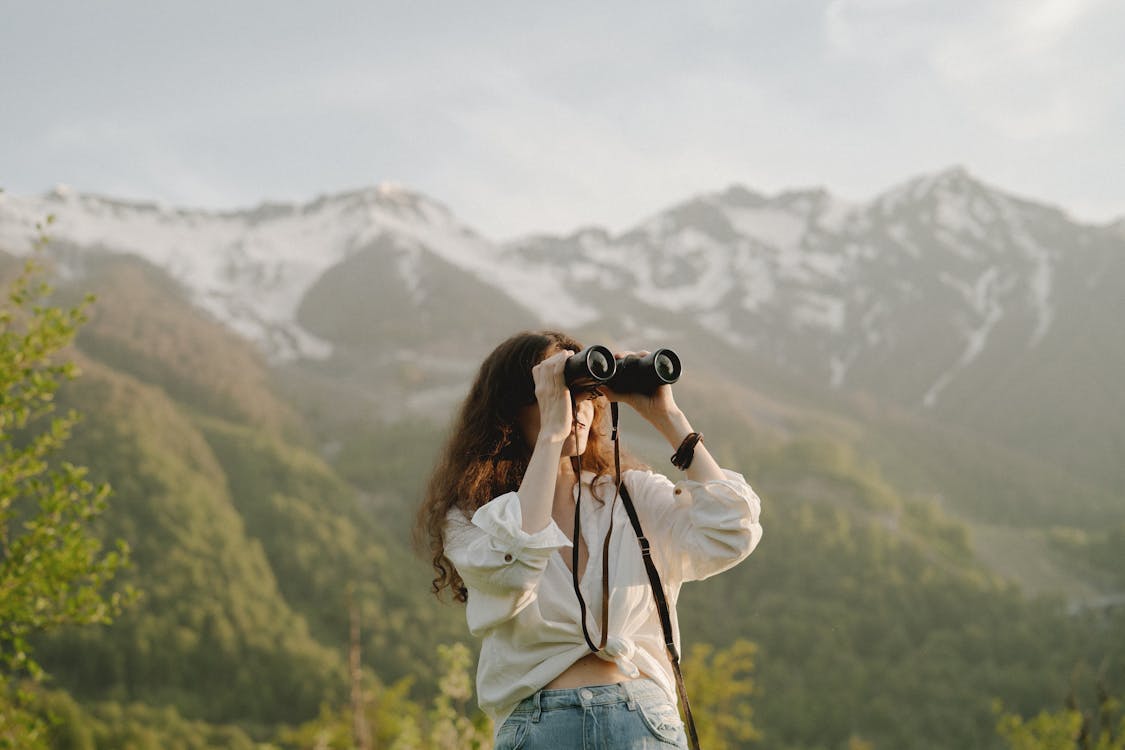 Sorry to say, but the recent version of the TikTok app doesn't allow this. You can't see who viewed your profile.
So jumping this hurdle, you simply have to use an older version. Those versions made it possible to see who explored your account. It's a built-in option that also shows who viewed each of your videos.
Here are some easy steps to check who viewed your profile:
Launch the app and visit your Profile

Locate and click the Notification icon, then tap Viewed Your Profile

You'll see people who viewed your profile a day before

Unfortunately, those who viewed your account today can only be checked the day after
TikTok, in its indigenous way, can display those who viewed your profile and their usernames—compared to other platforms that only give you an overall number.
However, the time and frequency of their visit are still shrouded in secrecy. You can only notice a frequent visitor if the profile keeps appearing every day.
Is the Recent Profile Views tab missing from your notification bar?
If yes, then it's nothing to worry about. This happens all the time, and for either of two reasons;
One, a technical glitch. All you have to do is uninstall and reinstall the app.
Two, if your profile has been set to private. Just switch your profile to public.
Below are the steps to switch your account to public and turn on the Recent Profile Viewers icon:
Launch the app and locate the Me icon

Click on More options

Select Account and go to Privacy & safety

Locate Discoverability and switch off the Private Account toggle

If this is done, then your account will be visible to all users
How to know who viewed your TikTok videos
While it's easy to unveil the identity of those who viewed your profile, there's no option to see who viewed each video.
You can still see the number of people that have viewed your TikTok video, helping you measure how influential your video has been on the platform.
They've made it easy to keep track of your success, and below are ways to monitor the number of visitors each post has.
How to see the number of TikTok video viewers
This will help you reveal which aspects of the industry you're influencing and the ones you need improvement on.
Open the app and click on the Me icon at the bottom-right corner of your screen

You'll see your profile and a list of all your videos on TikTok; check the bottom-left corner of each video to see the number of viewers
[Bonus] How to view profiles anonymously
Presently, TikTok hasn't made it easy to view someone's profile without notifying them.
The recent update hasn't made information about your visitors confidential. You can't spy on a friend or competitor without them knowing.
If you check a profile, the algorithm is designed to notify the user a day after, that their account was viewed, pointing out who checked their account's content.
So, when you view someone's profile, there's no way of hiding. It's better to like and comment on their content to let them know you checked out their page.
However, you can decide not to view anyone's content on TikTok, just to avoid being creepy.
But there's a way to stay anonymous. You can use a dummy profile, so you don't view their videos with your original account. You create a TikTok account and log in, to view the profiles you want.
However, you can only do this on the browser version. FYI, the app version doesn't allow this. With the browser, you don't have the search bar, so to search for a profile, follow the steps below:
Go to your TikTok profile and click the three horizontal dots in the upper right-hand corner.

Locate and click on the Logout option.

Before logging out, write down your password and username. Then you'll receive a confirmation message, click Accept or Yes.

Return to the TikTok home page. At the bottom part of the displaying screen, you'll see the word 'Discover' with a magnifying glass symbol; click on it.

Input the username you wish to check out and press the enter key.

Many profiles related to the search will be displayed. Locate the precise profile you're looking for and click on it.

Now you can view their content without being spotted. However, the account will not appear in your search if the account is set to private.
Summing up
TikTok features certain elements that distinguish it from other social media apps. This platform allows you to know who viewed your profile, as well as the number of visitors that viewed your video.
And remember, the anonymous feature is available on the new web version of TikTok.
Enjoy your experience!