Revealing the Identity of People Who Viewed Your TikTok Profile
Published on 30th of November 2021
Today, almost everyone with access to a smartphone and internet connection is familiar with video sharing platforms, and TikTok is one of the top names.


These platforms keep us entertained, informed, intrigued, and much more—don't you agree?


There are many platforms online, with YouTube and TikTok being the most popular of them all.


Today, we're looking at TikTok, the app with over a billion downloads on Google Play Store alone, and with much more staggering numbers. Surely it's here to stay.


TikTokers, like other similar social media users, may wish to know the identity of other users who viewed their profiles.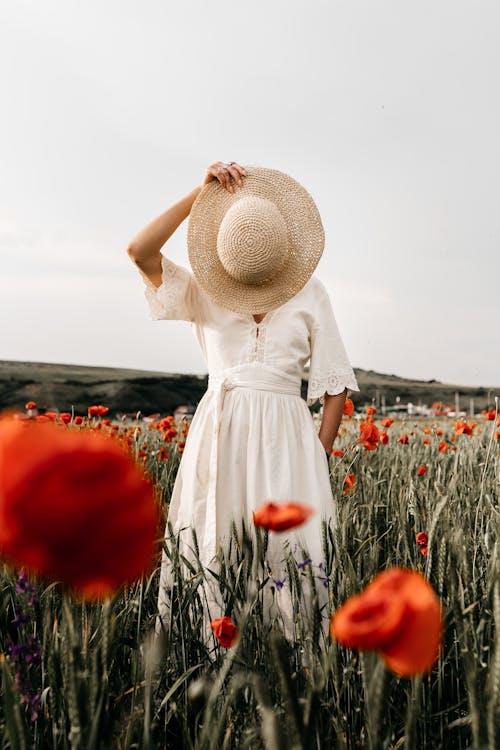 Kindly follow the steps below to find out how to do so with ease.


Sadly, with the recent updates, users can no longer view the identity of their profile viewers.


This, however, is still available to older versions. You will need to download one to use the feature.



How to download older versions of TikTok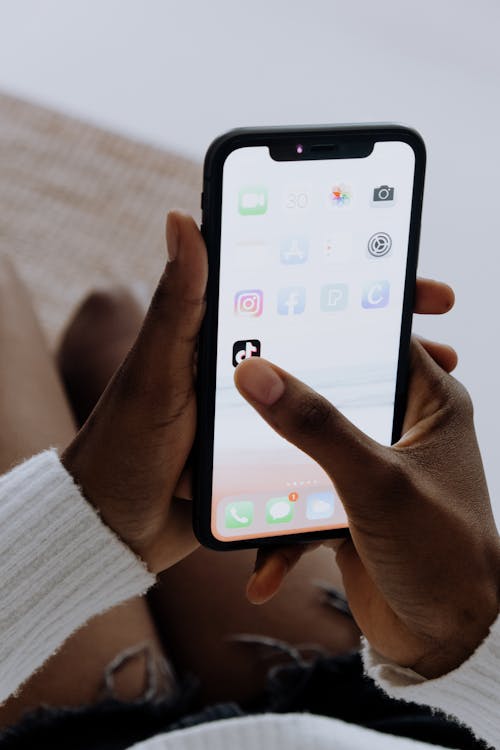 First, don't download from Google Play Store or App Store. They only make the most recent versions available.


You'll need a third-party store that you can trust to upload clean files of older versions. There are many other platforms and sites where you can access older versions.


Two of which are provided hereunder;


To download an older Android version of TikTok, click here. iPhone users can also download by clicking here.


After downloading and successfully installing the older version on your device, you are ready for the next steps;



Login
TikTok avail users many modes of accessing the interface, and they include the following;
Use phone / email / username

Log in with Facebook

Log in with Google

Log in with Twitter

Log in with Apple

Log in with Instagram
After logging in with your preferred means, follow the following steps very carefully.
There is an Inbox button at the bottom of the app upon launching and logging in; click on this button.
Upon following the instruction above, locate and click on the Notification icon that would appear after that.
Amongst the notifications to be displayed, you will find a section titled "Viewed your profile."
The answers you seek are contained therein.
This appears very easy, right?
Upon tapping on the section, a list of TikTok users who viewed your profile will be displayed. It will reveal the full identity of your profile viewer upon clicking on a profile picture.


Sadly, though, the list of your profile viewers is updated every 24 hours.


The implication is that the list of viewers present today is viewers from yesterday, and you will have to wait till tomorrow to view the list of users from today.


So, you can't be sure of the exact time that your profile was viewed, aside from the fact that it was within the last 24 hours.
"Viewed your profile" notification still not available?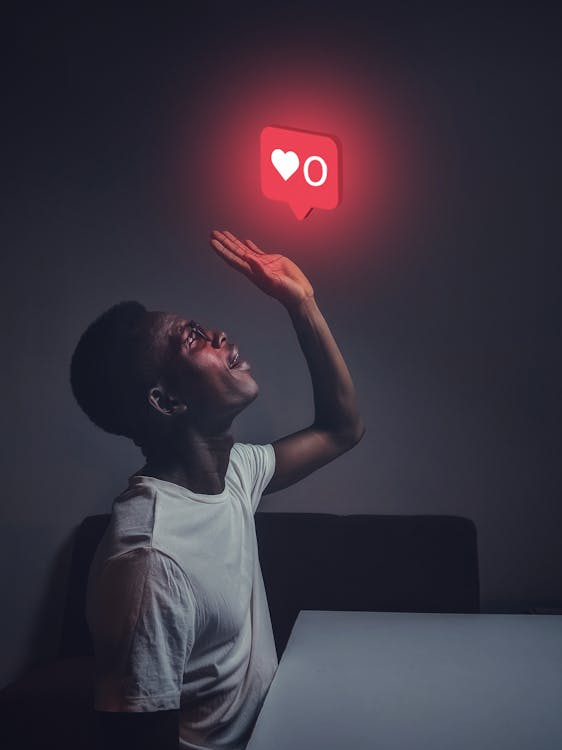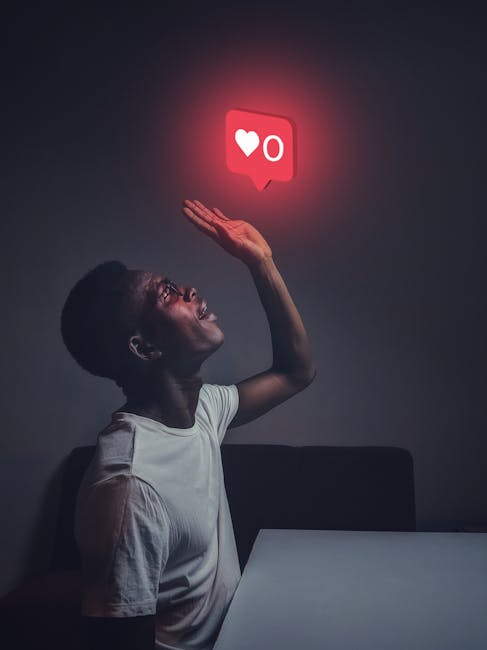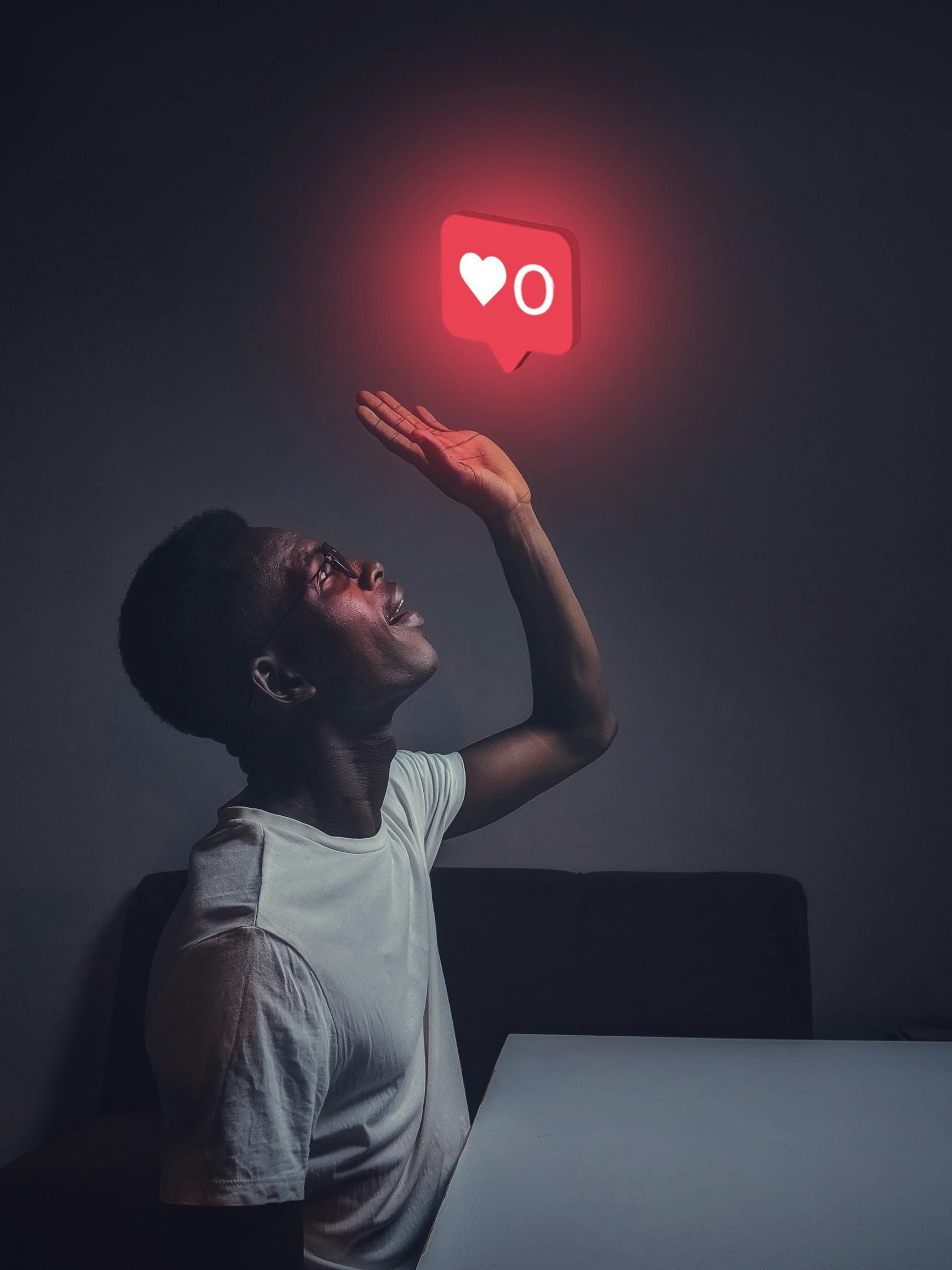 Have you followed the above steps and still can't find the "Viewed your profile" notification?

There's no need to panic. The following might be the culprit, and we have proffered solutions for you hereunder;



You set your profile to private
Having your TikTok account in private mode will certainly prevent you from viewing the list of users that viewed your profile even on older TikTok versions.


If the above is your case, you'll have to set your profile to public, to see your TikTok profile viewers.


You can change your account settings via the following steps;
Launch the TikTok app and locate the "Me" icon.

You will thereafter notice a "More" icon on the top right angle of your screen. Click on it.

The above will lead to your account interface.

At your account interface, scroll to the privacy and safety option.

You will find a Discoverability option therein.

From the discoverability option, you can turn off private mode.
Having a public account enables users to share the videos you upload. This can help boost your popularity on TikTok.


It's also necessary to enable the options that allow others to find you from the Privacy and safety interface.
Technical error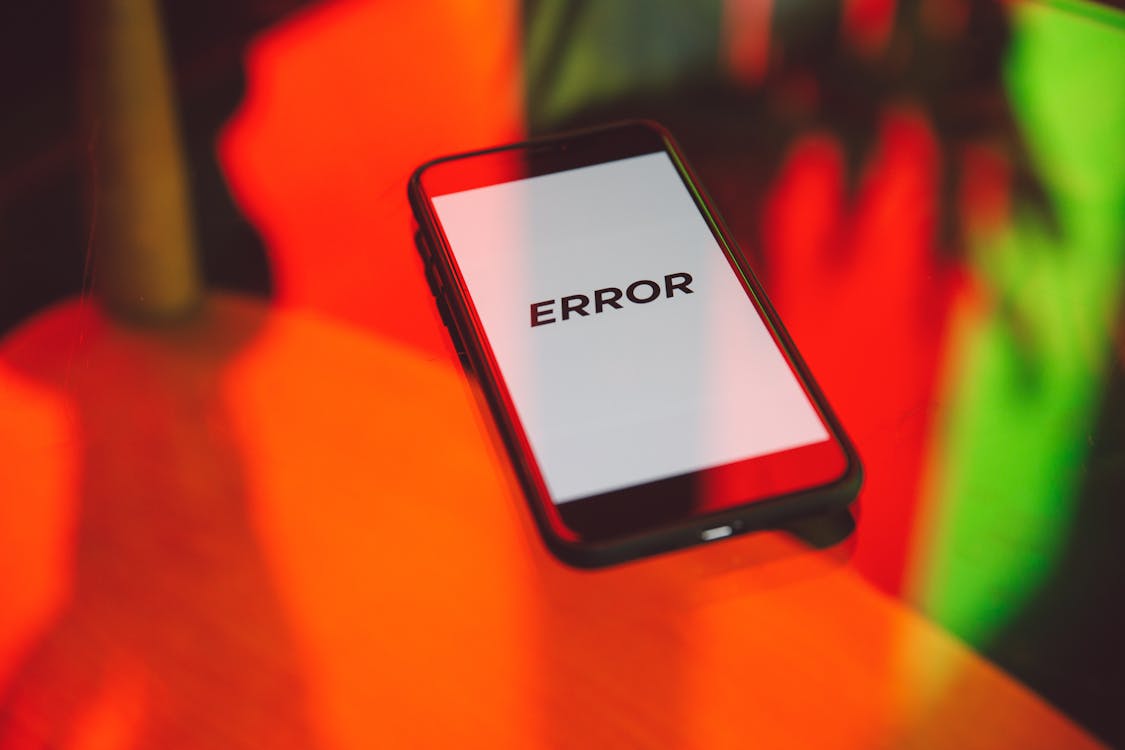 Another reason you could be failing to see your profile viewers on the older version could be a technical error on the app.


You could solve this by uninstalling and reinstalling the app. You could also try downloading a different version.



Final thoughts
Though the recent updates hide the identity of your profile viewers, the steps you have learned today will help enable you to access the notification still.


This will help you keep track of your followership and your progress on your marketing goals.
Good luck!