The Best Filters for TikTok Videos
Published on 23rd of August 2022
You don't have to be tech-savvy to grab people's attention on TikTok. Instead, you can add filters that make your videos pop. You can choose between interactive effects and traditional presets when uploading videos to the site. Get the details on the best filters to add, so you can take your campaign to the next level.


Expressify Filter Effect
If you want to make a big splash on TikTok, consider using the Expressify filter effect. This filter exaggerates your expressions while enlarging features on your face. The filter continues to work as you change your expressions, so you never know what might come up next. While the filter isn't ideal for all videos, it's fun to pull out and use from time to time.


Anime Filter
You can also undergo quite the transformation with the Anime filter. Instead of making your features bigger, this filter will turn you into an anime character.
It's making its rounds on TikTok right now, but it got its start on Snapchat. It's still technically a Snapchat filter, so you'll need to have that app to access it. Once you have Snapchat, use it to upload a video with the anime filter. Then, download the video from Snapchat and post it to TikTok with the filter intact. While the extra step means it takes a bit longer to post the video, the results make it well worth it.


Green Screen Filter Effect
You can bring some movie magic into your videos by using the Green Screen filter effect. The filter removes the background and lets you add your own. There really isn't a limit to what you can do with this. For example, you can add a customer testimonial to your background and then talk about a new product. You can also transport yourself to another location around the world using the Green Screen effect.


Brew Filter Preset
If you spend much time on TikTok, you've likely encountered videos using the Brew Filter preset. In fact, it's such a hit that it sparked its own trend. You can use this filter preset to give your videos a warm vintage feel. Retro is in right now, so you'll want to use this filter from time to time.


Disco Filter
You can turn your video into a party with the Disco filter. Once active, it adds disco lights to videos. People often start with a normal video and then activate the disco lights to change the tone. For instance, you could begin by unboxing a product. Then, have the disco lights come on when revealing what's in the package. You can also go in a different direction and turn on the lights for a dance party. These are just two of the many ways you can use the filter when creating fun videos.


Bling Filter Effect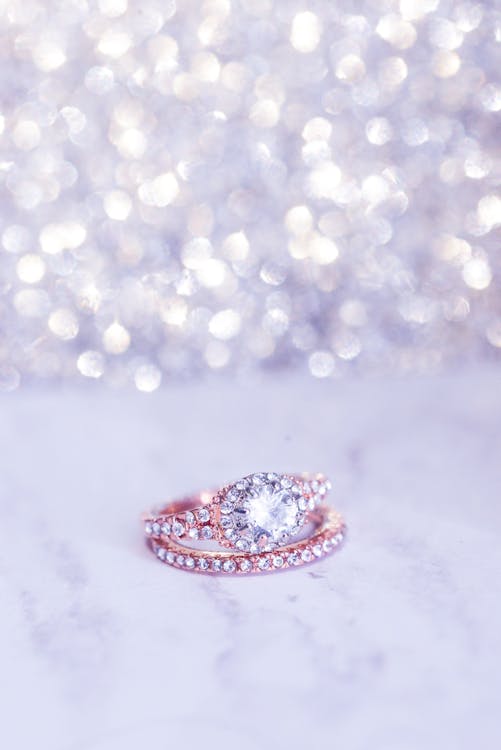 Add some sparkle to your TikTok videos with the Bling filter effect. Just as the name suggests, it creates a bling effect that makes elements in the video sparkle and shine.
If you sell jewelry, this is a fantastic option. You can make those diamonds shine like never before with the filter. You can also add some bling to other products. For instance, if you're selling candles, you can add sparkles around the wicks to make them pop.
You can even use the filter to bling up your natural environment. For instance, some people use it to add sparkles to grass, flowers, and other aspects of nature. Basically, if you have something you want to highlight, a little bit of bling can help.


Trio Filter
Do you want to triple your power on TikTok? You can do just that with the Trio Filter. The filter allows you to create two additional versions of yourself for the video, so instead of one person, there'll be three. While there are various ways to use this, dancing videos are the most fun. Then, you can have a full dance squad instead of tackling the dance yourself.


Color Customizer Filter Effect
You can change up the color to get the effect you want with the Color Customizer filter effect. It allows you to adjust the saturation to change the color of the elements of your video. Many people use this to make the colors look brighter. In fact, you can quickly transform your video into a real eye-catcher with this filter.


Fantasy Filter Preset
The Fantasy filter preset isn't as wild as some of the options, but it's still quite popular. This filter adds a pink hue to your videos, creating a romantic, dreamy effect. You can use the filter by itself or take it to the next level by combining it with the Color Customizer. Then, you will treat your viewers to an assortment of gorgeous colors.


Time Warp Scan Filter Effect
You can work some video magic with the Time Warp Scan filter effect. If you use this, a blue line will travel across your video, freezing everything in its path. The line moves from left to right, giving you the chance to clone yourself in the video. After it freezes your image on the left, you can move to the right and film yourself moving. Play around with the filter to come up with some fun and creative ways to engage your audience.


Beauty Filter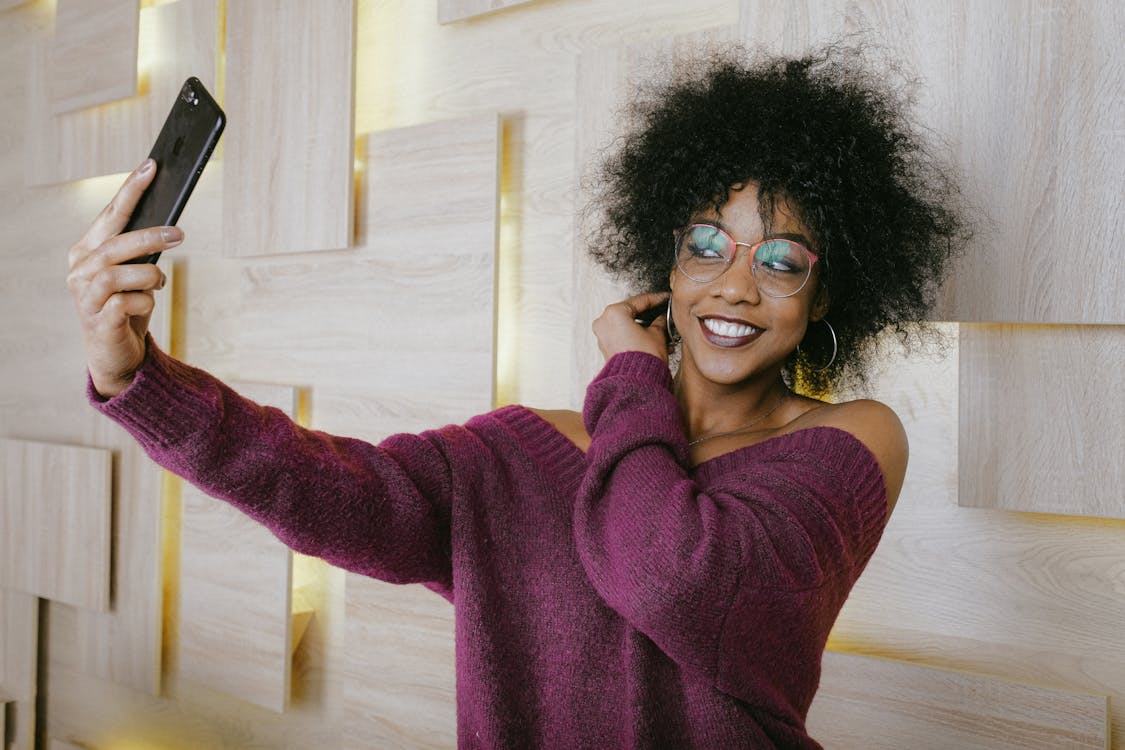 Do you want to look your best on TikTok? If so, check out the Beauty filter. It makes subtle changes to your skin tone and coloring, so you'll look like a star. Just be careful that you don't overdo it with this filter. Some people filter their looks to the point that it appears they've been Photoshopped. You won't have that problem if you only apply the filter once.


Explore TikTok Filters Today
These filters will help you stand out on TikTok. Play around with the filters and use them for your videos. Then, branch out and try some other filters. With so many options, you can try something new with each video you post. Then, you'll keep your followers guessing, which is what you want to do on social media.