How to Promote Your Brand and Business on TikTok
Published on 28th of December 2021
TikTok was launched in 2018 and ever since then, its popularity has skyrocketed—making it one of the most popular social networks in the world.
The AI-powered app works well when sharing content with friends, but it has evolved to offer so much more. With over 2 billion downloads on both app stores, TikTok has been described as a marketplace for millennials and Gen-Zs. Stats further show that 60% of users are between 16 and 25 years old.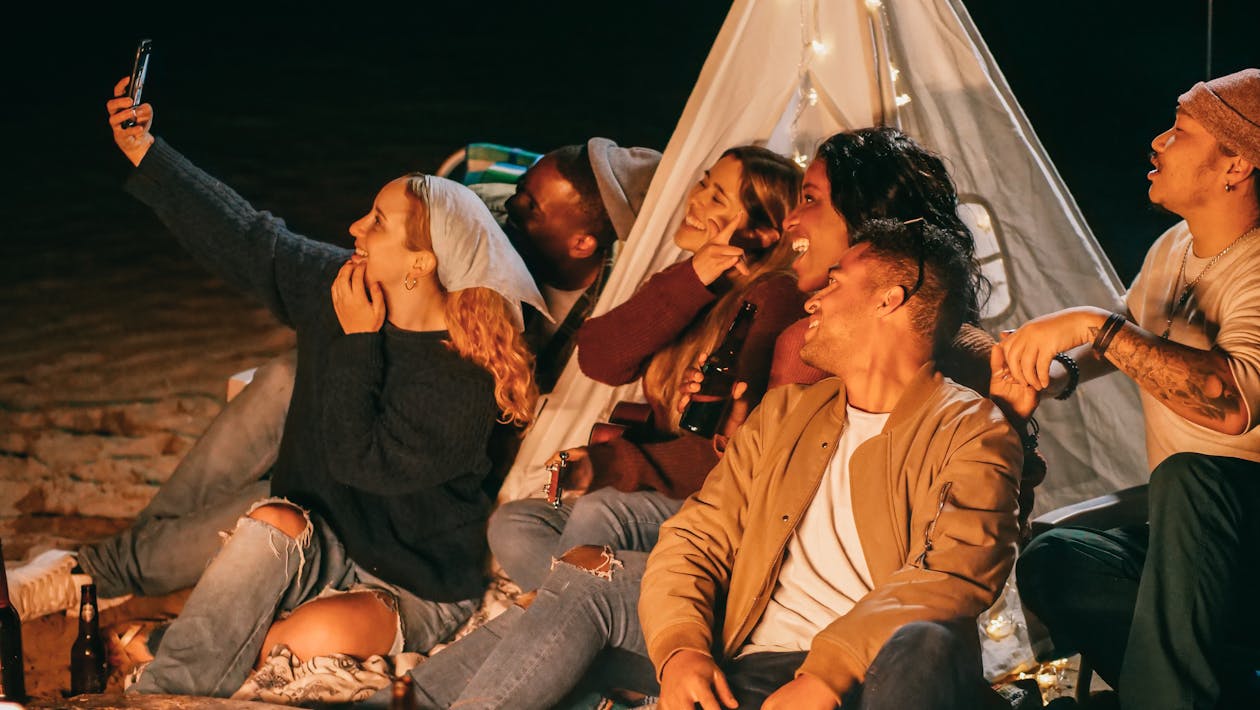 While most are using the app for fun, some are already approaching it for business. Yes, brands equipped with the right TikTok marketing strategy are already amassing new customers and clients via the app.
Granted, TikTok is younger than its competitors; it has, however, gone a long way to becoming a massive field with enormous potential for brands and businesses.
The video creation and sharing functions help brands showcase their creativity, citing the platform as a video marketing haven. And the best thing about the platform is the user-centric culture it brings to the table.
What's more, there are endless possibilities to activate several marketing campaigns via TikTok for Business.
So if you're new to the diverse ways to promote your brand or business on the platform, you'll be learning some expert tips today. Let's get right to it.


STEP #1: Understand the workings of TikTok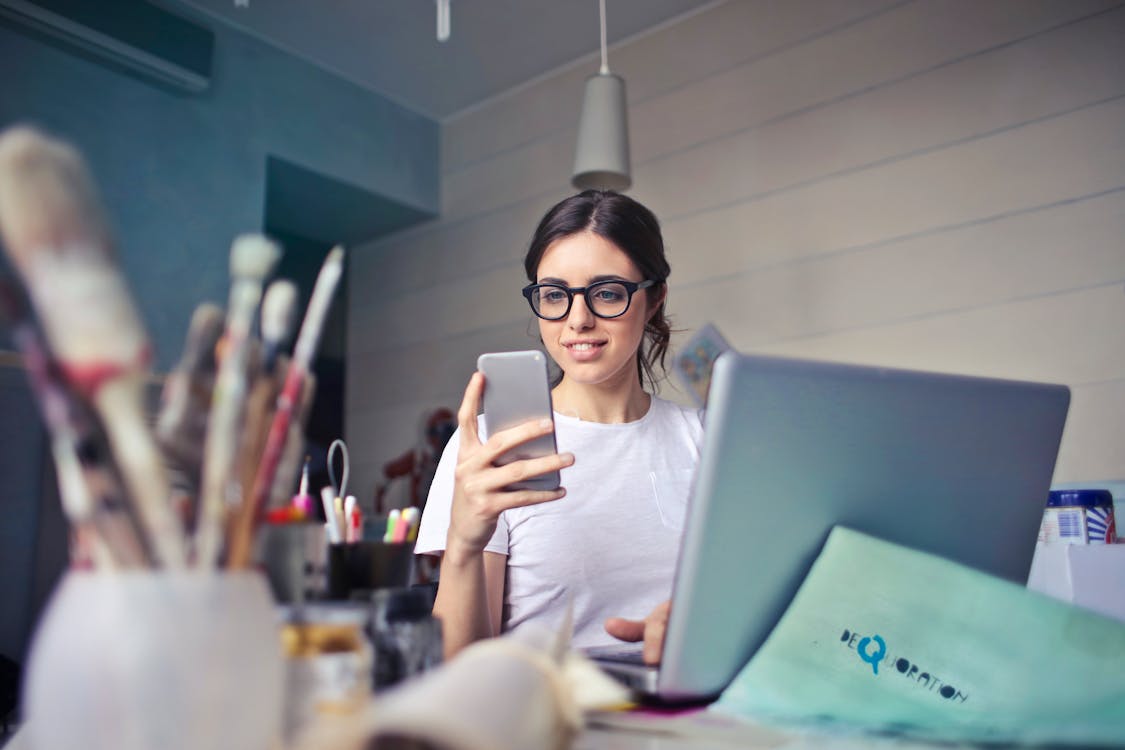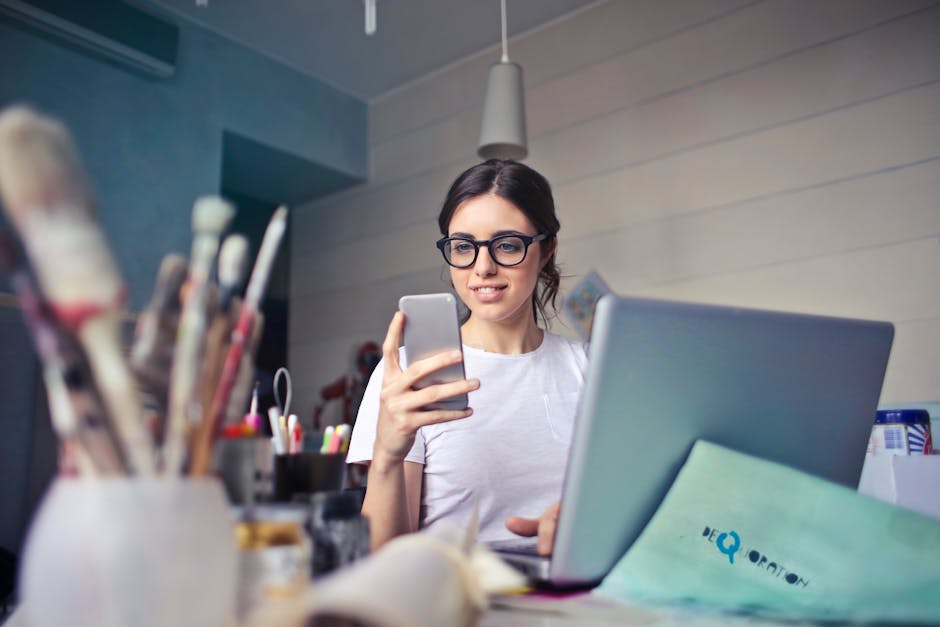 This platform is made of two main areas; we have the "For You" and "Following" pages. And as soon as you open the app, you're automatically taken to the former.
This page contains videos that are trending, giving users access to top video content creators. Since it's all algorithms, you actually don't need to follow anyone to have a great user experience.
The other page houses video content of the TikTokers you follow. Here, you can check out the latest trends and find amazing hashtags for you to get discovered more quickly.
So before moving to promote your brand on TT, it's crucial that you understand the platform and how to use it, before anything else.


STEP #2: Get creative and develop interesting content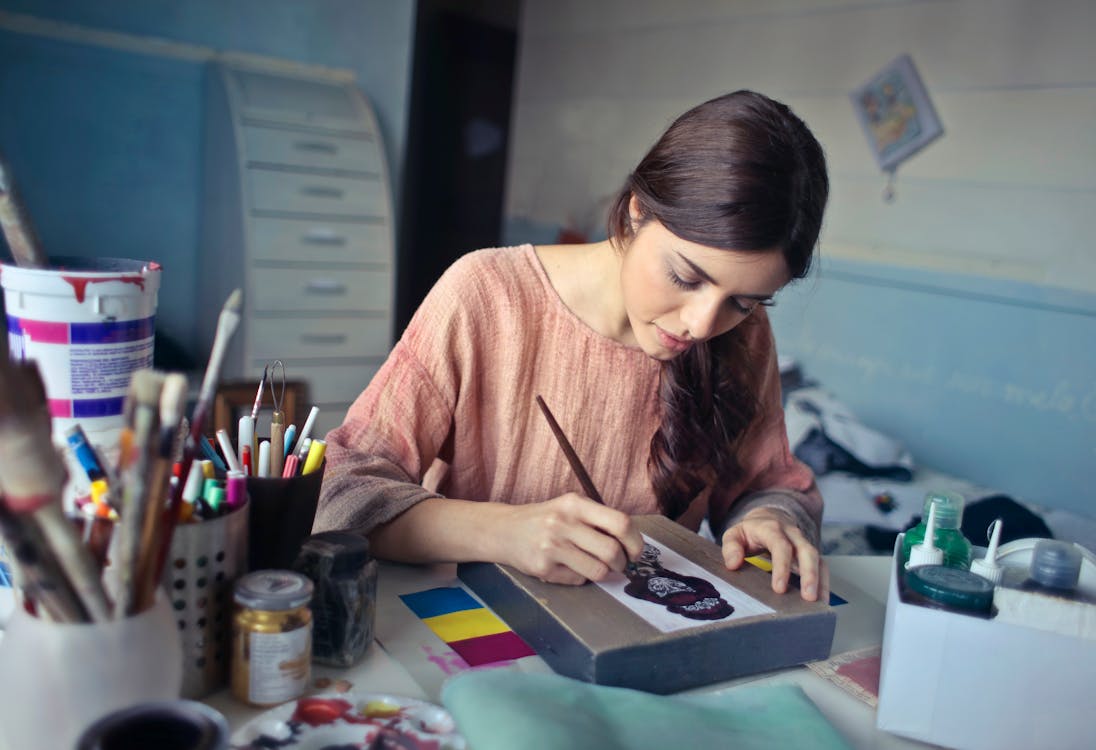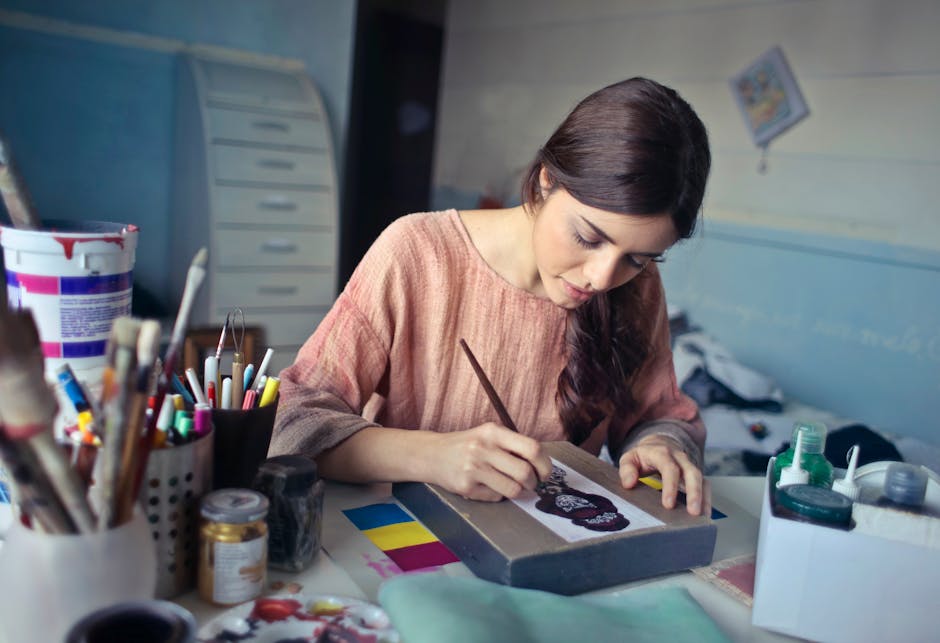 TikTok, as a platform, is about creativity and being interesting. So, get to developing unique and fun content.
Creating video content on TikTok is easy as you don't need any professional video equipment, just whip out your smartphone and get to videoing.
You have to pick a business style and aesthetic for the basis of your video content, and stick to them. Don't be complicated as that will be a turn off to potential followers and customers.
In short, keep it simple! Create videos that showcase your products/services and raise your brand voice to make your outputs look more authentic. You can add some trending sounds and special effects in-app.


STEP #3: Curate and share UGC on TikTok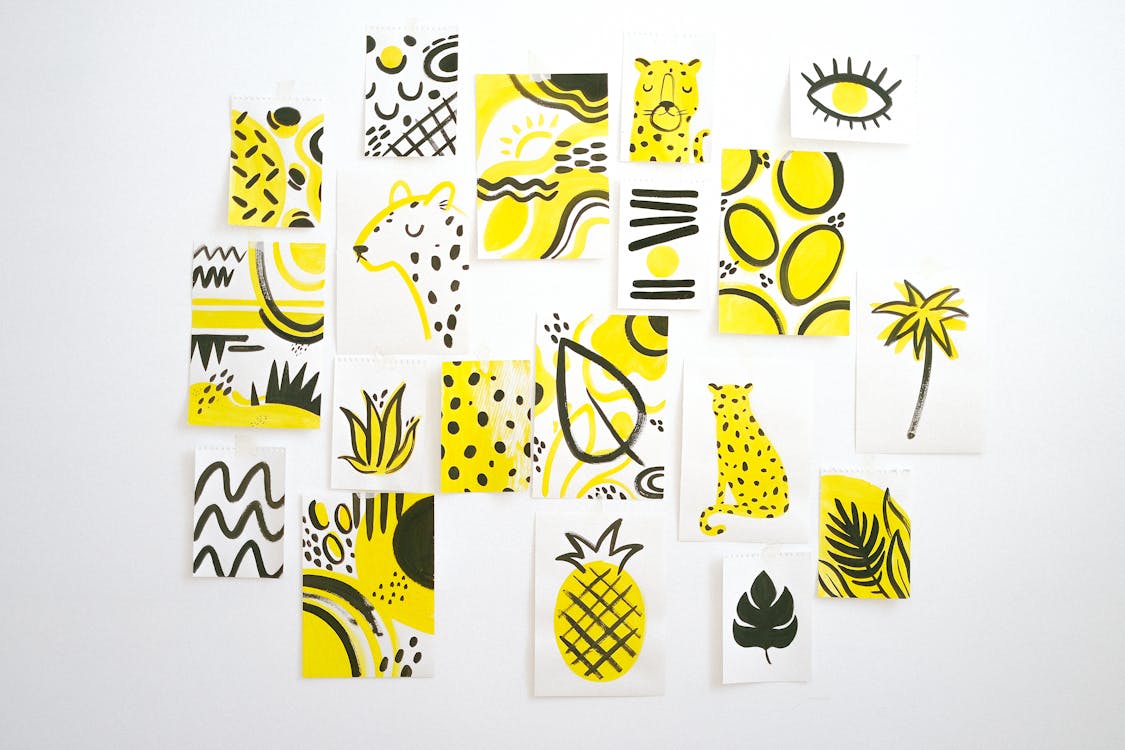 Sharing user-generated content is a marketing strategy as old as the first social network itself. TikTok is an all fun and creative platform, and you can't be in that creative space all the time.
Sharing UGC not only increases your content library but builds a trustful relationship between you and your prospects.
Famous brands like Nike are big on sharing UGC, which is evident on their TikTok page. If you go through #Nike, you'll see millions of TikTokers showcasing their Nikes on camera.
Well, the idea is to encourage followers to create content around your brand, and then share those as a form of free word-of-mouth advertising.
STEP #4: Indulge in paid advertisements on TikTok
All social networks have paid ads for brands and businesses to reach a larger audience. TikTok offers brands 5 different ways to pay for ads right from the app.
1. Brand Takeovers: These TikTok ads appear and hook the user's attention before they see any other user content. They deliver a strong visual impact on your brand/business. These kinds of ads are used mostly by top brands.
2. In-feed Ads: These ones get the best advertising results for small businesses and content creators. They play between user content from 9 to 15 seconds. Unlike the brand takeovers, the in-feed ads can be skipped or scrolled over.
Other formats and concepts are:
STEP #5: Collaborate with influencers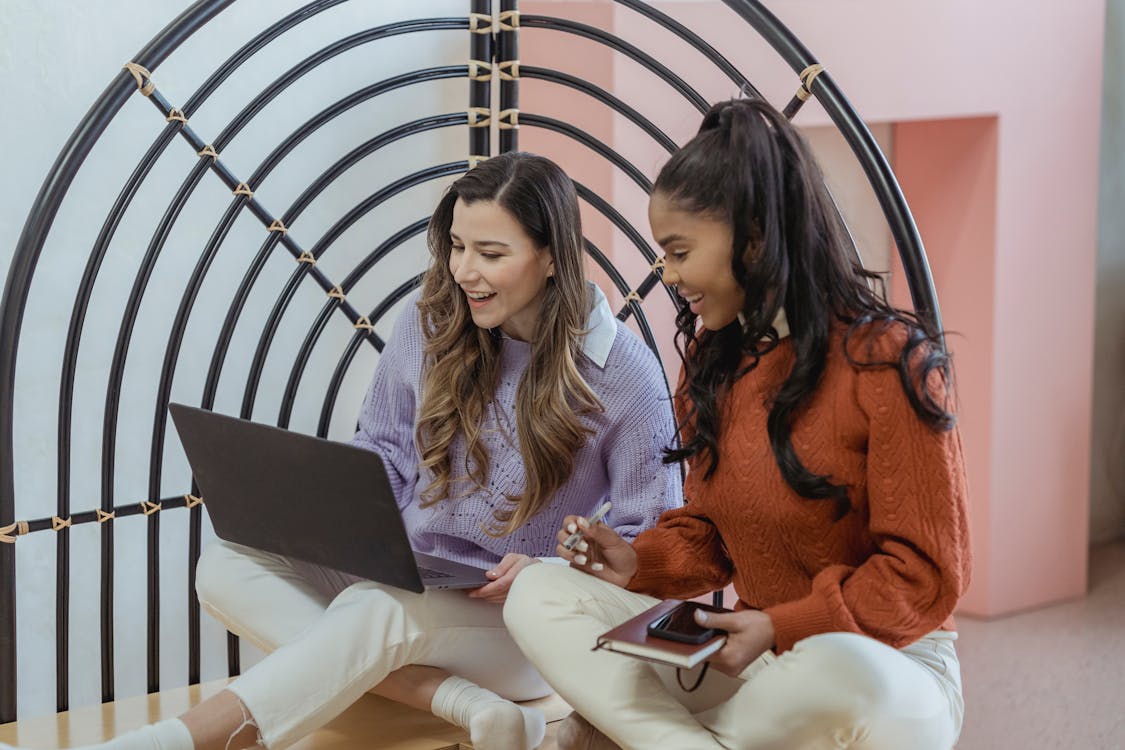 Feel free to indulge in influencer marketing, as a way to expand your brand's reach on TikTok.
Over time, this marketing approach has proven to be one of the fastest ways to get results on any social network. But getting the right influencer in your niche is hard.
Finding the right e-marketer who can provide the necessary results takes some time and effort.
This is why TikTok came up with the Creator Marketplace, where users can see the metrics associated with the influencer they plan to collaborate with. With this information, picking the right influencer for your brand has become a lot easier.


Conclusion
TikTok came at a point where existing social networks were already popular, but it still managed to be a real breakthrough in the market.
The platform is centred around user engagement and has also grown to be one of the most promising platforms for advertisement around.
If your brand is targeting young people, TikTok is the perfect marketplace to promote your business—no matter the niche. We hope these tips help you on your TikTok for Business journey.
Cheers!