7 Proven Ways to Get Followers on TikTok
Published on 5th of July 2022
Getting a substantial amount of followers on TikTok gives you an edge in increasing brand awareness and attracting potential clients or customers.
Since its popularity in 2020, TikTok has surged rapidly to garner 600+ million people who just can't get enough. They spend an average of 52 minutes on the platform.
Having a chunk of followers, out of this huge pie of TikTokers, is certainly not a bad idea! But as easy as it is to set up a profile and dish out videos, it is imperative to know that TikTok runs on creativity.
The video app is built on contents that seek to either entertain or inform users, or do the two at once.
So, here's how to get followers on TikTok; you need to lay down some groundwork.

First, you need to create content that connects Gen Z users to your brand. Either that or you find creative ways to reach out to other age groups, as they are fewer on this platform.
You also need to get familiar with the app and its unique features.
A good camera, coupled with attractive locations and entertaining audiovisuals, would help give your potential followers a greater viewing experience.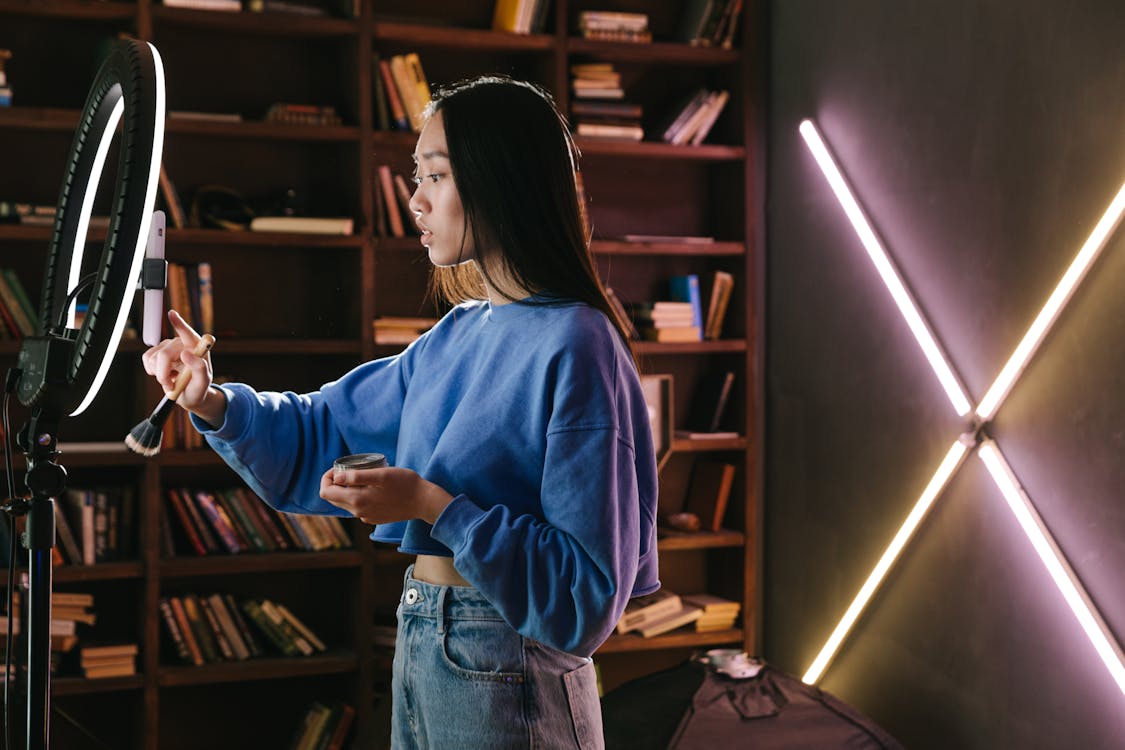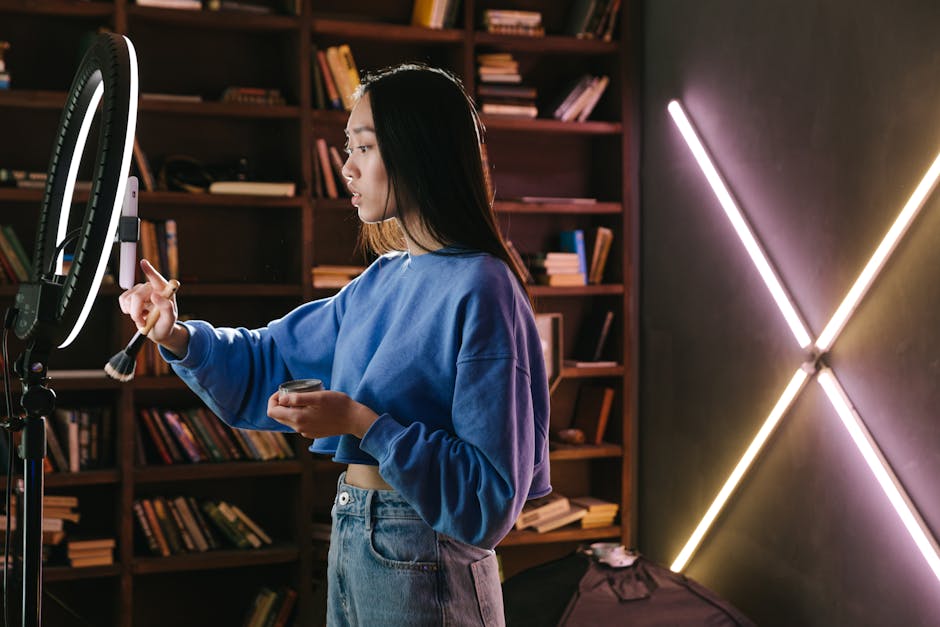 Taking note of these, we have outlined 7 proven ways to get followers on TikTok. Let's get them!


1. Understand your potential followers
Creating terrific videos in a particular niche has been proven by many famous TikTokers as the best way to earn dedicated fans.
When you specialize in a specific field or industry and create impressive videos that cater to their needs and questions, people into that niche are certain to hit follow.
If you have a brand, ensure that you produce videos laced with your branding—the identity and objectives. This helps you get more turn-ups on the "For You" page.
However, if you're uncertain of your followers' preference, use the TikTok search button to explore various niches that have more views and cull out yours.
You can also get a hint from competitors, check their posts and develop your ideas from there.
After that, employ your experience from other social platforms like Instagram and Facebook—i.e., cross-promoting or repurposing contents to align with your TikTok audience.


2. Be consistent at posting your videos during peak moments
When you are consistent in posting rich videos at the right time, you're likely to get loads of followers; popular TikTokers agree that calculated TikTok posts have that effect.


How do I know the ideal time to post my content?
Except for TikTok Pro users, you can only know the perfect time to post videos by experimenting. Post at different periods within a few weeks, this helps you know your users' frequency. Simply draw patterns.
For TikTok Pro users, the video app has analytic data that shows you, in UTC, when users are very active. Convert to your current time zone and you're good to go.


3. Always engage in trending activities (TikTok hashtags, songs, challenges…)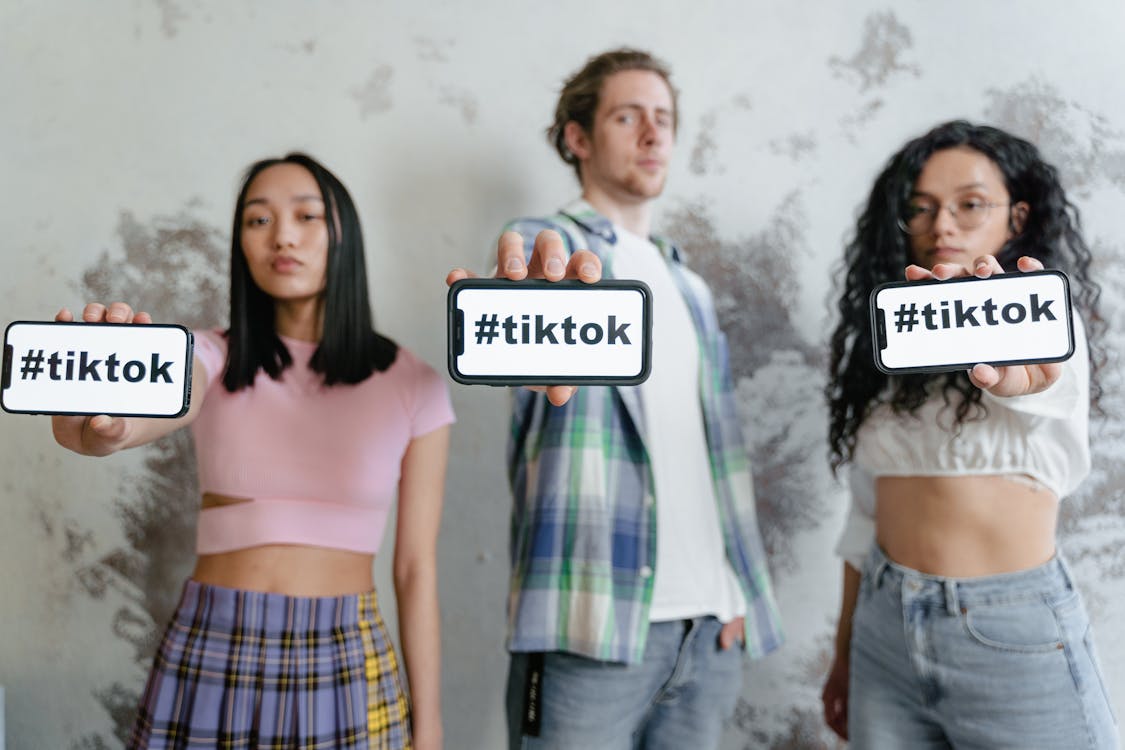 TikTok is notoriously popular for trends.
Engaging in these trending activities can lead to more followers, promoting your brand to lots more audiences.
For starters, TikTok hashtags are designed to increase your visibility, especially when they are precise and related to your niche.
For instance, if your videos are in a fashion niche, use detailed hashtags like #fashiontips, #fashionhacks, etc. This makes your content more likely to pop up on the "For You" page, getting suggested to more viewers. Add branded hashtags to also build awareness around your brand.
Also, participate in sensational challenges that can captivate viewers to check your channel out. With this, you only gain more views and repeat viewers if your videos are entertaining and unique.
Cue: The Discover page shows you the recent trending hashtags and challenges. The Sounds tab indicates trending songs.


4. Organize a trend or challenge of your own
Remember that TikTok is an avenue for trends. Use that leverage to gain followers by introducing your own trend or challenge.
For example, Jimmy Fallon's #tumbleweedchallenge garnered more than 8,000 submissions and over 10.4 million engagements.
Branded hashtags, interactive activities (powered by custom hashtags), etc.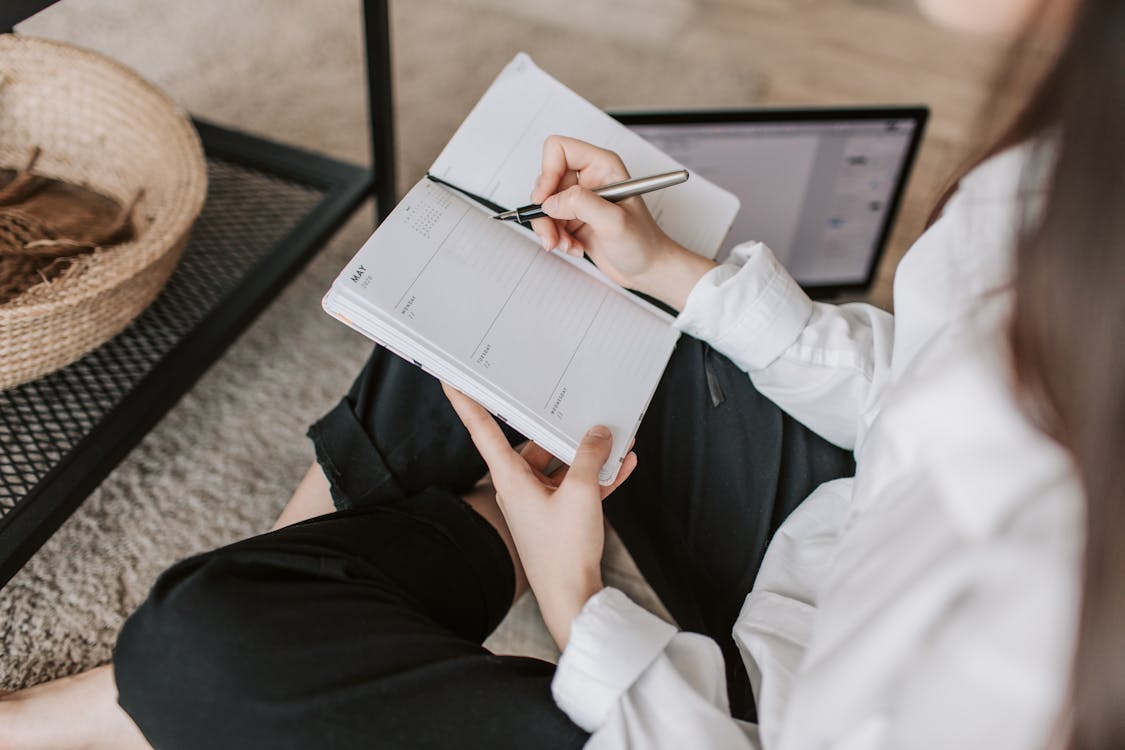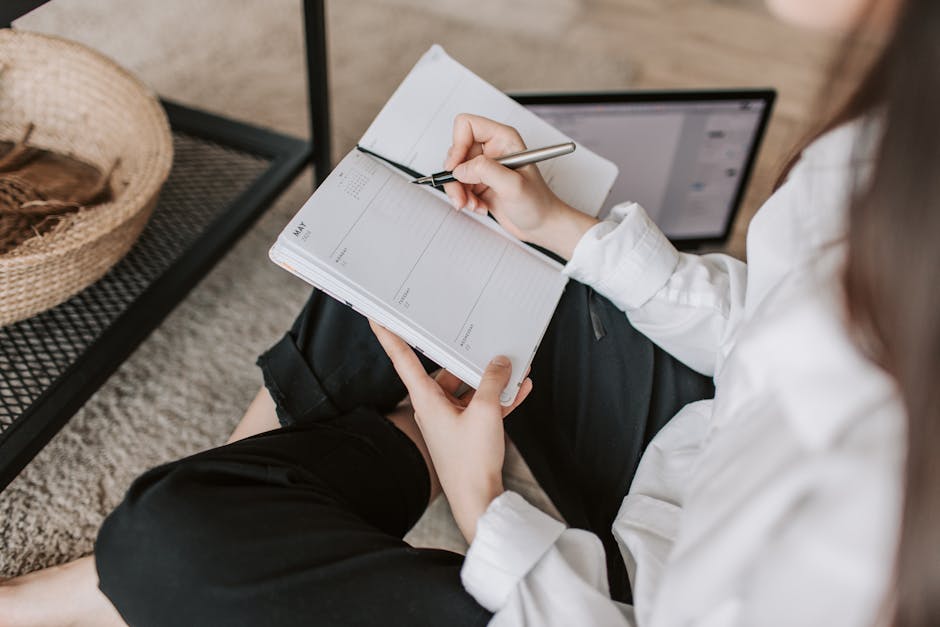 How to organize yours:
Get a TikTok celebrity with huge engagements to partner with you by organizing interesting challenges connected to your brand. An influencer from your niche is satisfactory.


Use the user-generated content (UGC) method. TikTokers are always eager to create content and tag brands. This excites them because their posts are often given a chance in the limelight. Gain your audience's trust by encouraging them to create content related to your brand. Appreciate them by promoting their creations, by reposting and sharing on your wall and other social media pages.


Start a contest by enticing potential followers with gifts for the emerged winner(s). Make following you a requirement to participate in the game. You can politely ask them to tag friends, too.


5. Create videos with a catchy call-to-action
The encouragement your viewers could need to follow you is called a call-to-action. A catchy, appealing CTA—in your videos and post captions—gives you the leverage of attracting more followers to your TikTok channel.
An example of a catchy CTA could be doing a giveaway to viewers that would click the follow button and tag their friends.


6. Extend your TikTok videos to other social networks
Generate followers by sharing your TikTok videos to your Instagram, Facebook, YouTube, Twitter, Reddit, Pinterest, etc. Redirect viewers using a call-to-action on your videos, prompting them to follow you on TikTok for more content.
Cue: You can save a posted TikTok video by tapping the "Share button" and selecting "Save video."


7. Give TikTok Ads a try
TikTok has various advertising options that ensure your videos get to your preferred viewers faster. This is the easiest means to increase your followers but it sure costs. To determine if it's worth it, it's best to try a few times with something small.


Final thoughts
Following these 7 proven ways to get more TikTok followers guarantees you have a remarkable experience on TikTok.
Coupled with dishing out creative pieces of content, these easy steps will not only gain you more followers on TikTok but also give you a solid social presence.
Good luck!