TikTok for Business and How It Works
Published on 18th of January 2022
Many businesses employ the TikTok for Business feature, making their social profiles a perfect front to showcase their voice. This still begs for a cohesive marketing technique on the platform.
For one, TikTok offers performance metrics, audience insights, and creative tools that endow businesses to think like marketers but act like creators.
The creative social network is largely driven by short-form video content, initiating challenges of several categories and opening a sea of creative potential for users to develop fascinating, if not addicting, content.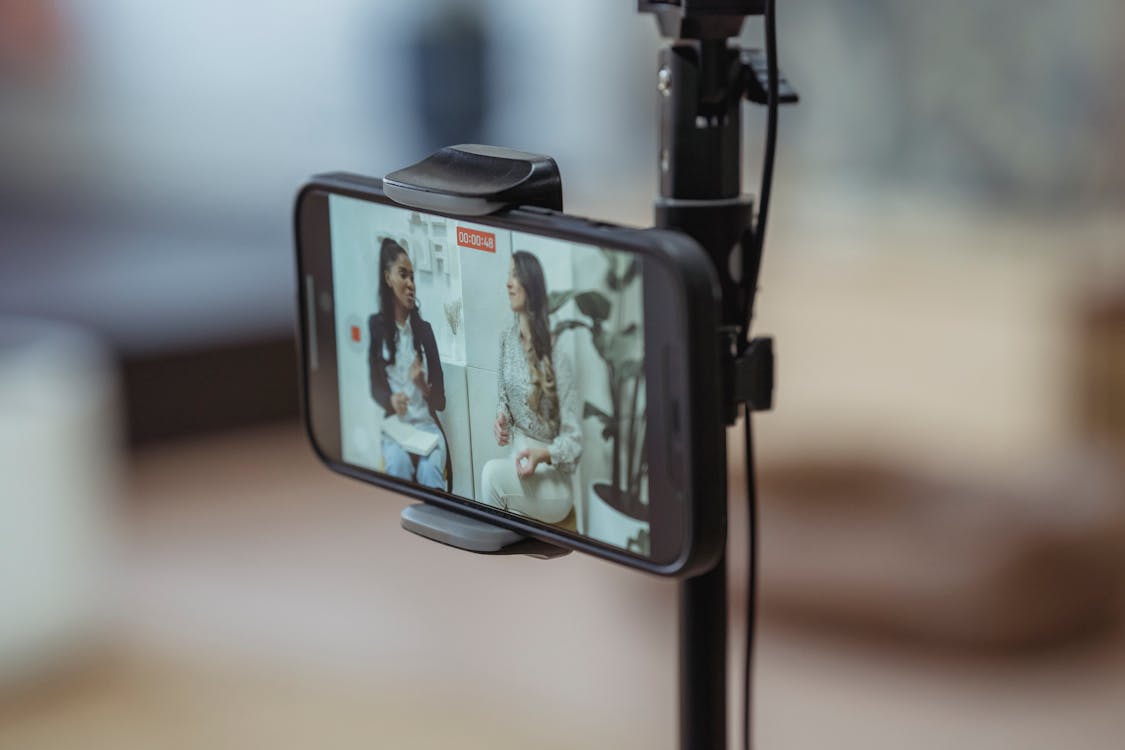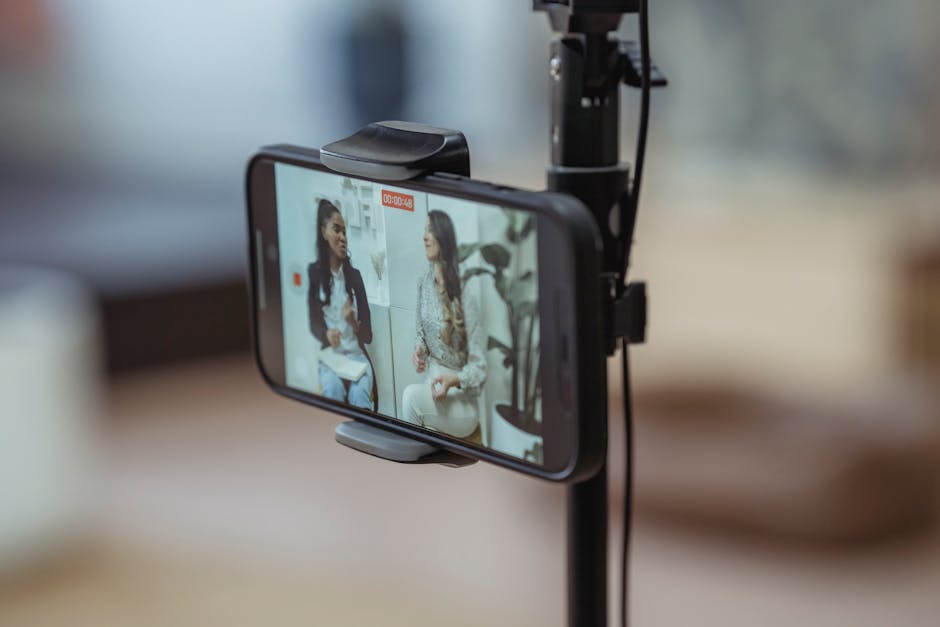 TikTok for Business was introduced in 2020 as an all-in-one feature for businesses and creators to promote their brand on TikTok.
Brands and businesses can reach target audiences, set campaign budgets, create advertisements, and (ultimately) generate profitable revenue.
The goal of this marketing feature is to assist creators and companies in setting their creative juices loose, empowering them with the knowledge of how to use the app and guiding them through creating ads through their e-learning services and Ads Manager platform.


Options for marketing with TikTok for Business
The sole promotional structure for brands and businesses is to use TikTok for video marketing.
In the Ads Manager platform, these brands develop their ads out of the 5 different ad formats available…


1. Top View Ads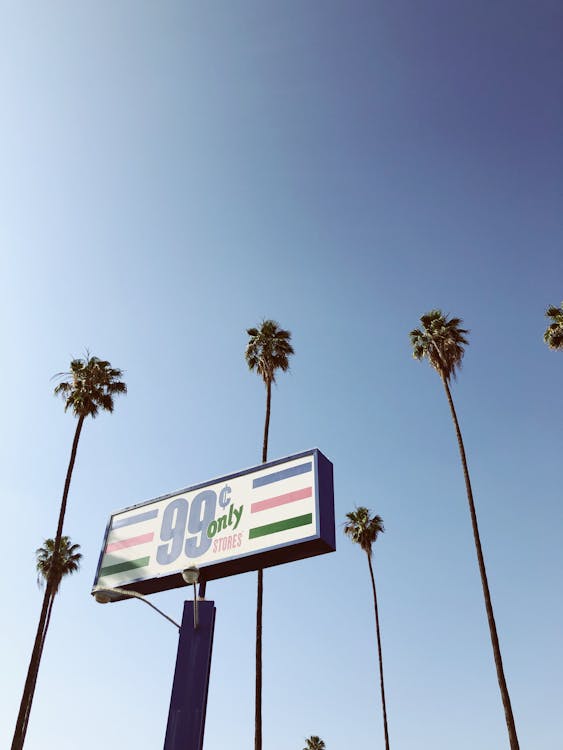 These ads are the ones that firstly appear at the initial opening of the app. They're only seen once a day, and can last as long as 60 seconds—which exceeds the usual run-time for TikTok videos.
This has made it ideal for brands and businesses that want to advertise products or services that need extended periods of interest; for example, TV trailers.


2. Branded hashtags
These are the ads on TikTok that brands use to encourage TikTokers to develop content around their brand, using their brand-related hashtags.
These ad formats are used mostly by top brands, with most of them having exclusive access to the hashtag (comes at a steep price of $150,000 for 6 days).
If, as a brand, you came up with the hashtag #ZealLife for a product you just launched, the tag encourages people to post some content using that particular product while including the hashtag.
These hashtag challenges are featured on the Discover page for users to find quickly.


3. In-Feed or Native ads
These ones appear on the "For You" page—a tab users are directed to as soon as they open the app. It's filled with things the algorithm thinks you might be interested in, using your past interaction with the app.
These are the most common ads among brands and businesses, sharing similarity with the ads that appear on the homepages of Twitter and Instagram.
In-feed ads are greatly beneficial to brands that plan to use TikTok to propel sales conversions, as the videos can headline a call-to-action.


4. Brand Takeover
This is another ad format used by popular brands, which can include branded hashtag, top view, and in-feed ads all at once.
TikTok only features one brand or business per day and that's the takeover aspect of the ad. Its starting cost is around $50,000 per day.
These ads deliver a strong visual impact on viewers, offering to hook their attention before they can see any other content on TikTok. They're usually 3-5s long and can be in any format—videos, images, or GIFs.


5. Branded Effect
This ad format allows brands and businesses to establish themselves more directly into the content creation experience. Brands can even use 2D, 3D, or AR technologies to add images to their videos.
With this one, businesses can create stickers and fillers for other TikTokers to use in their videos. They increase brand awareness and engagement, and can be used when playing brand-specific games.


Final thoughts
TikTok started the Business feature to move the platform from an experimental one to one that commands a position at the top.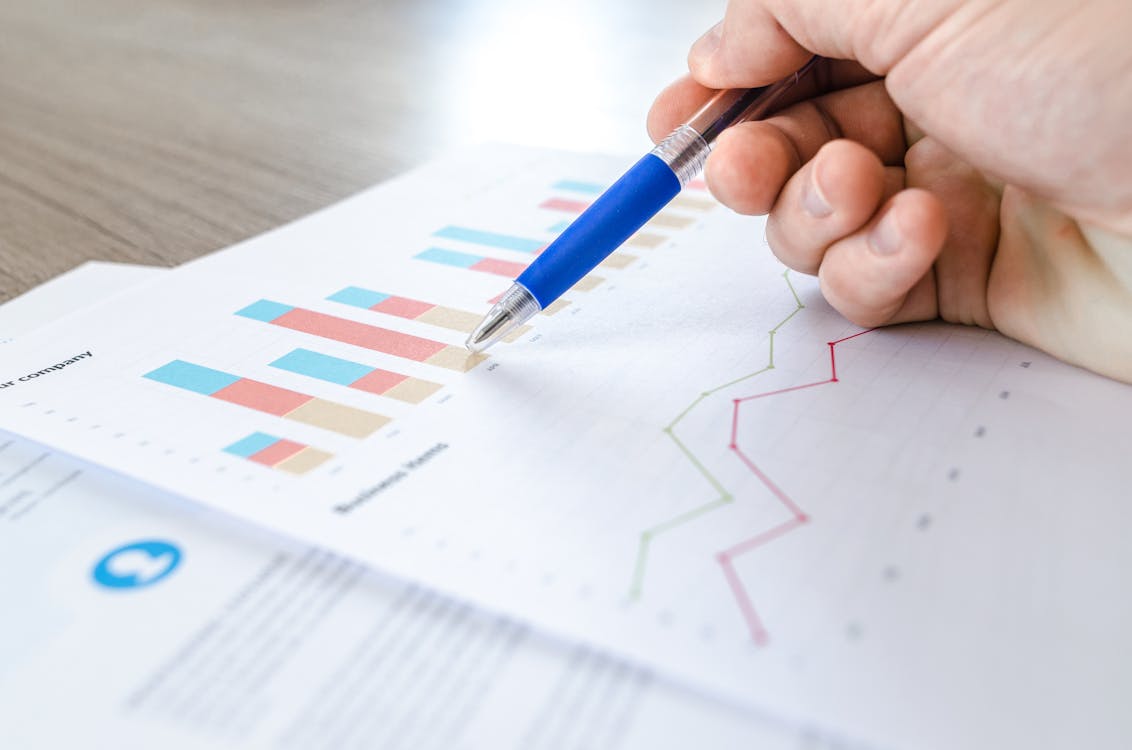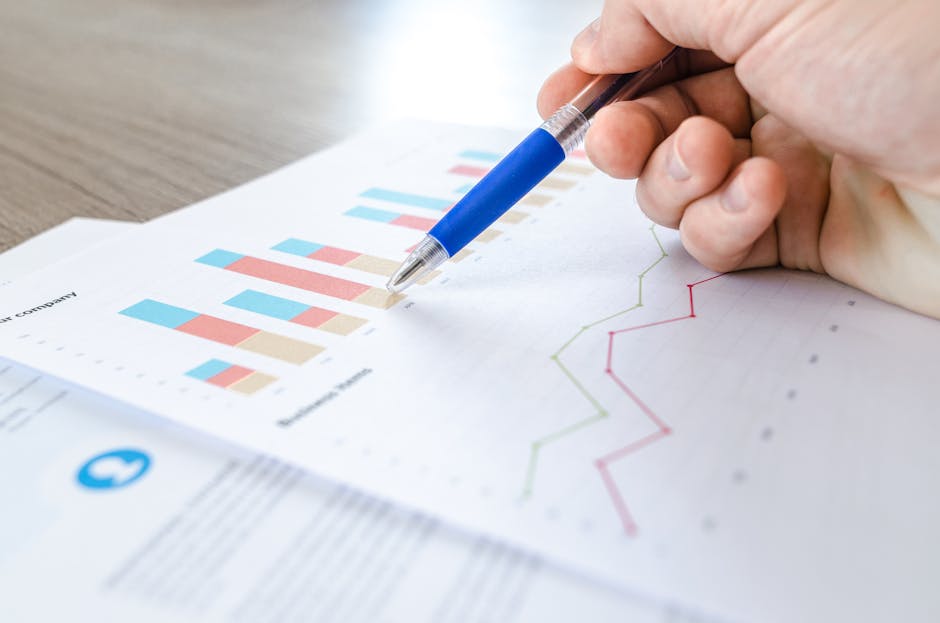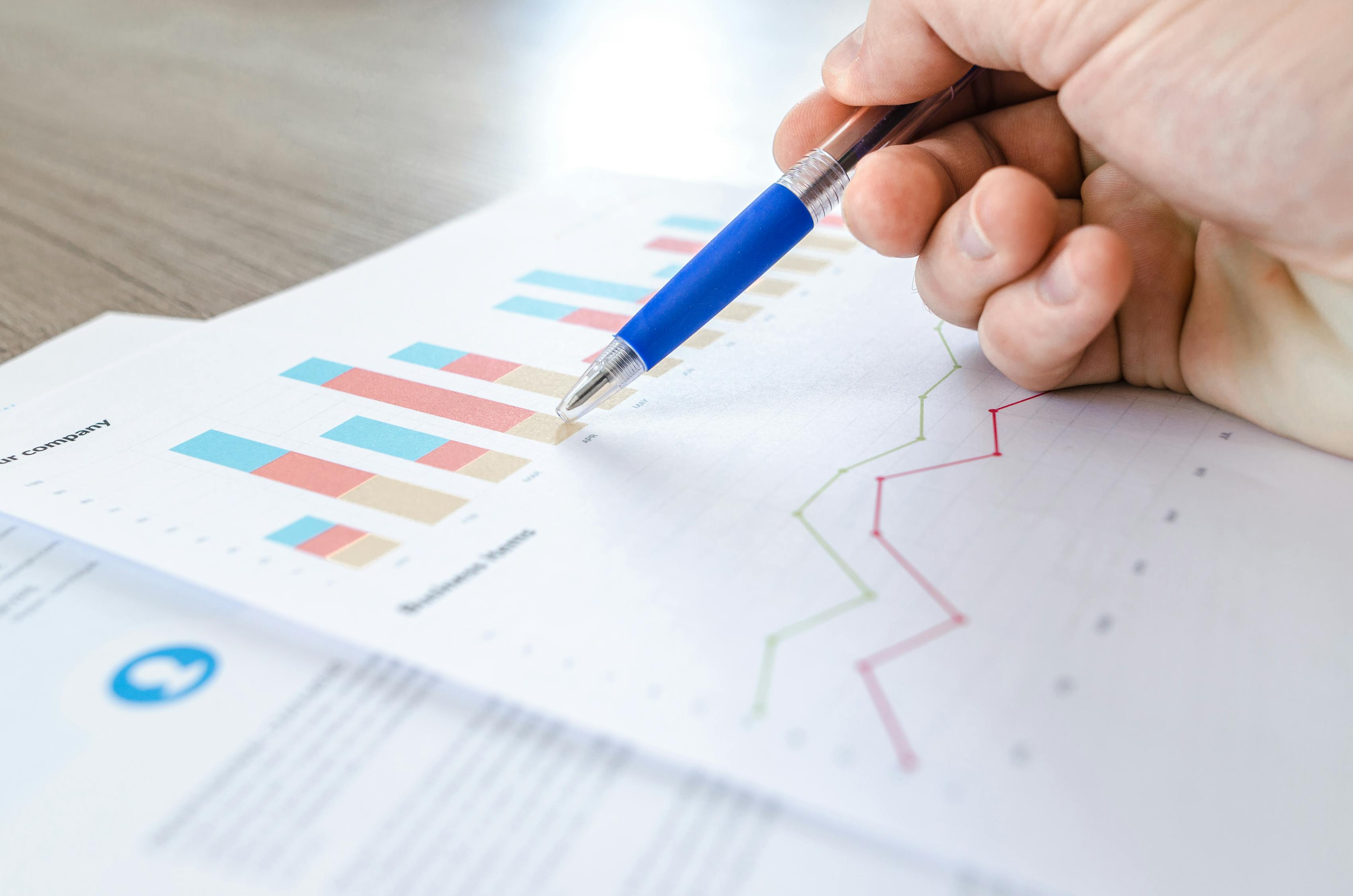 In an announcement at its launch, (TikTok's Managing Director for Global Business Marketing) Katie Puris said,
"With the launch of TikTok for Business, we set out to embrace the creative, positive, and real moments that make our community so special with solutions for businesses to connect and grow with our wonderfully expressive community."
The decision to use TikTok for Business in your marketing strategy falls on your business plan, goals and desired outcome. Before the feature was introduced, advertising on TikTok was already becoming a thing and this led the platform to develop a native solution.
If you've decided to include TikTok's new feature into your marketing strategy, that may or may not have been the best move. It sure can be an important tool for business growth, but it could also go the other way.
Although the platform calls for a particular type of niche content, brands and businesses can adjust their strategy and target a fresh set of people.
Whatever your final decision is, TikTok for Business is accessible to harness the platform's maximum advertising capacity. Happy marketing!