The Power of Marketing Your Business on TikTok
Published on 12th of April 2022
In only a few years, TikTok has become the fastest-growing social networking platform ever.
The video-sharing app is currently the most downloaded, with over a billion active users and an average of about 200 billion monthly video views.
It's expanding at a fast rate, which means that brands with the aim of marketing their products have a lot of opportunities to enjoy.
Following the launch of TikTok For Business in 2020, the opportunities for social media marketing teams to promote their brands are at the highest.
Are you wondering if you should get on TikTok? Here's everything you need to know about what you can get out of TikTok in relation to the marketing of your brands and products/services.


Interesting TikTok stats every business should know: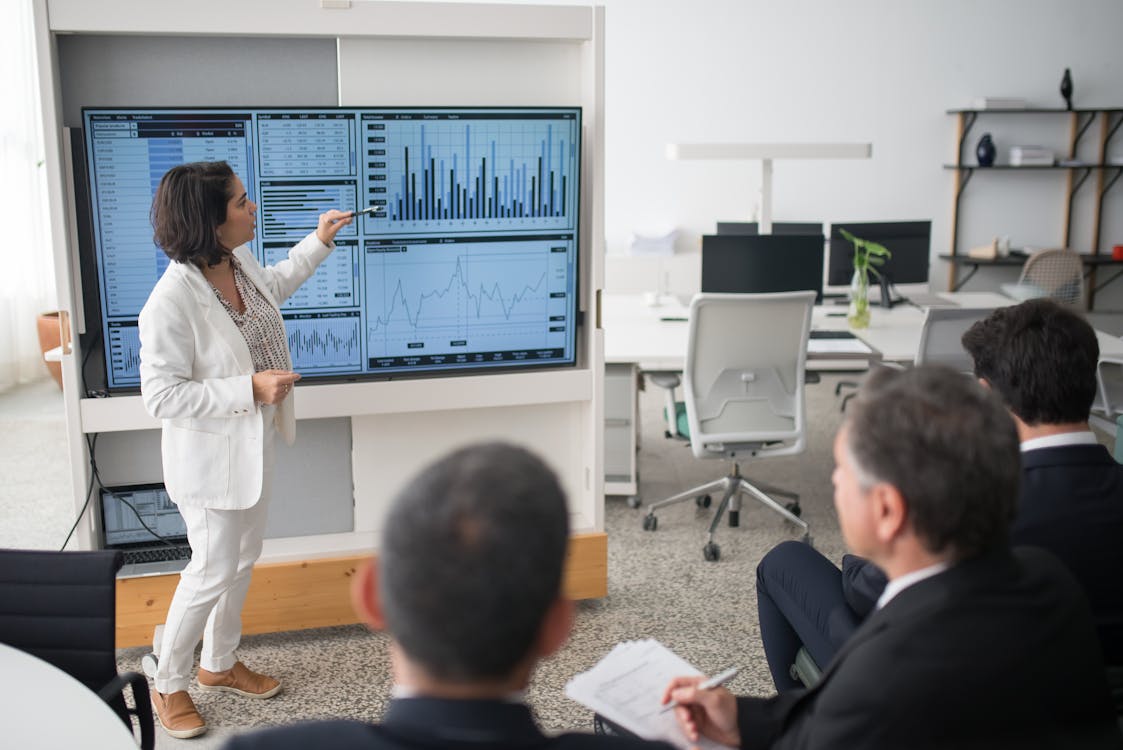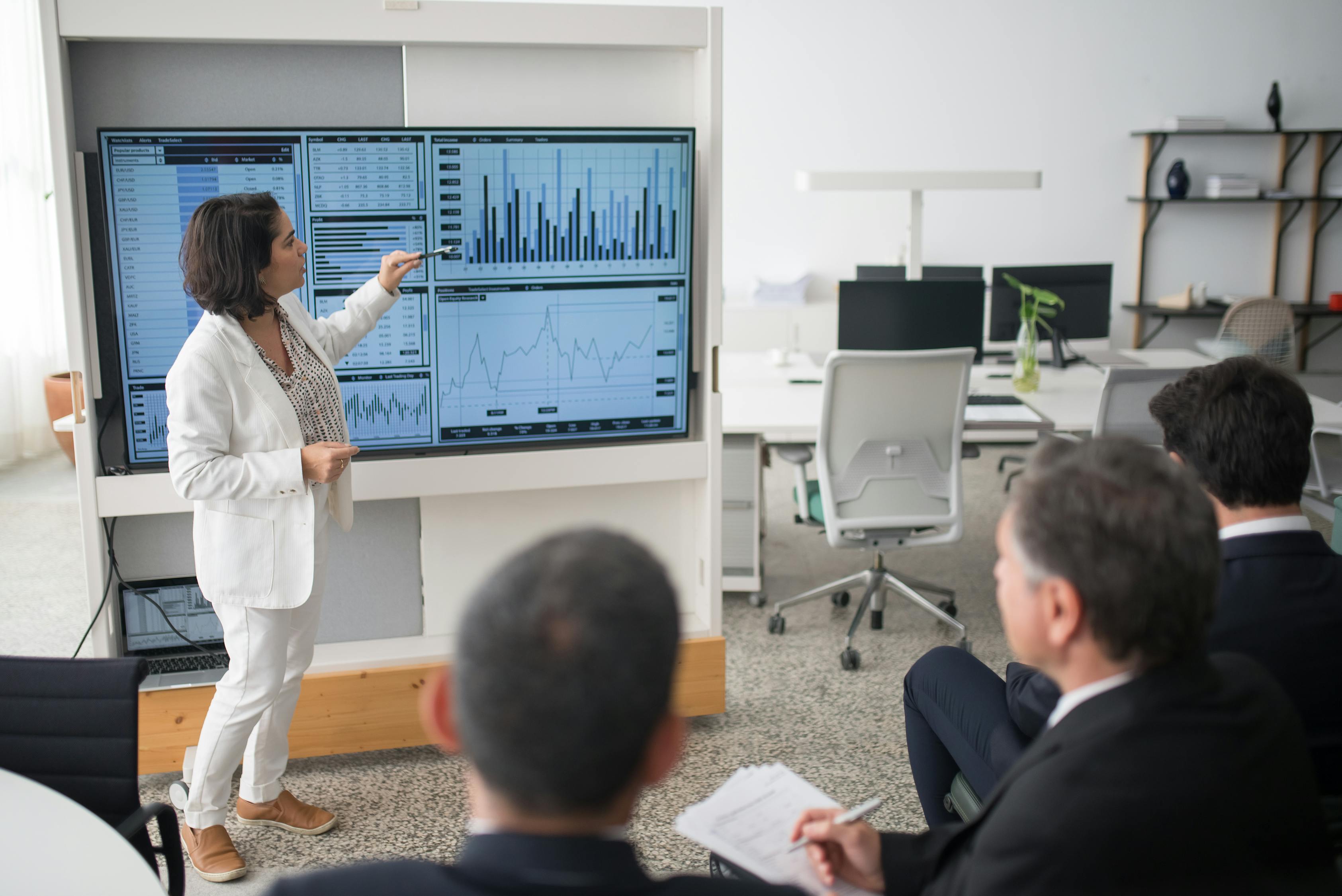 1. 62% of TikTok users are aged between 10 and 29 years. This signals young and vibrant audiences.


2. 90% of TikTok users visit the app at least once every day, while studies have shown that a lot of these users return to the app more than once per day.


3. In the US, users spend an average of 60 minutes on the app every day.


4. 21% of users share brand ads, posts, or recommendations, while 24% share influencer posts.
TikTok isn't simply a dancing or lip-syncing stage; it can be a lot more depending on how you use it.
Brands that channel their creativity can reach Gen Z audiences and even more. By the way, zoomers have always been unreceptive to traditional advertising methods.


TikTok For Business
Launched in June 2020, TikTok For Business is a marketing hub for brands and content creators. This new platform makes it seamless to increase engagement and build a dedicated audience on the social network.
What are the different ways brands and businesses can take advantage of the opportunities on TikTok to advertise, market, or promote their products/services?


Build your content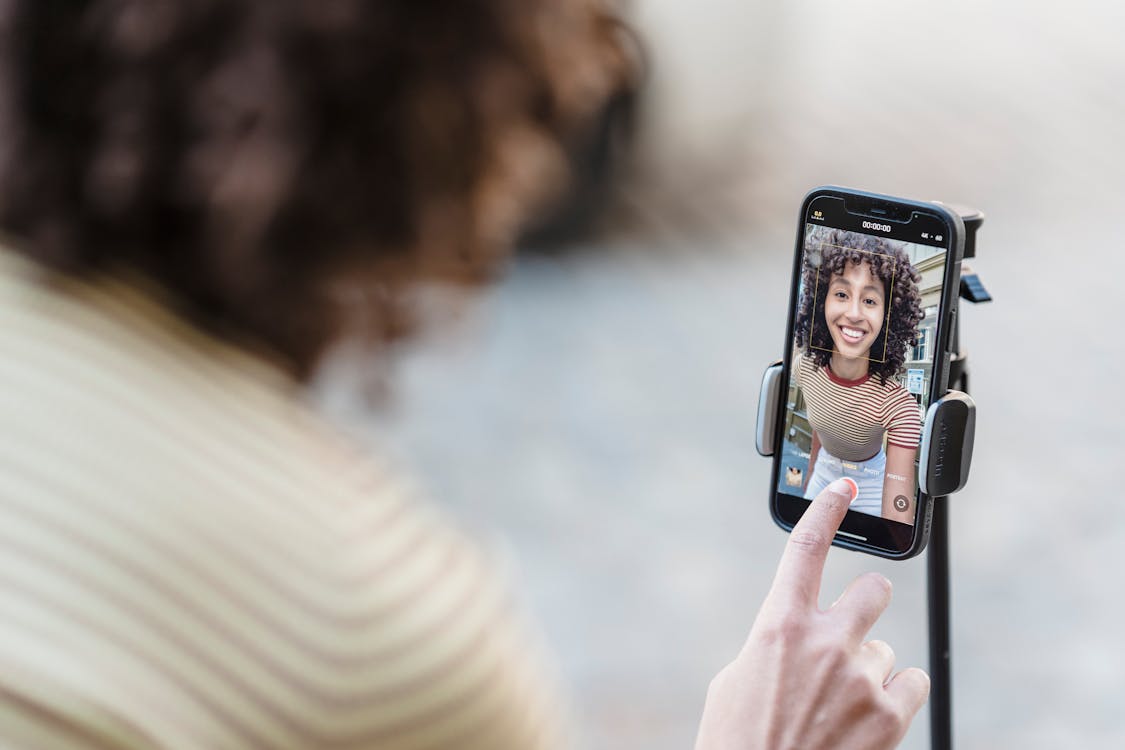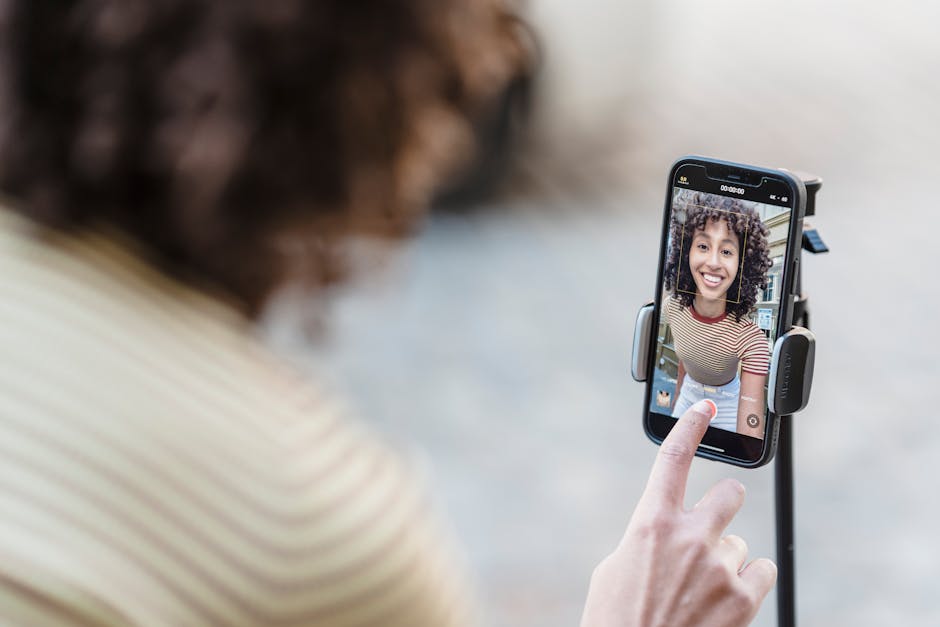 TikTok is free for anyone to use, so you can promote your brands here without spending a dime.
You don't need to pay to post your content or reach out to your target markets, and everything can be made with just your smartphone.
All it takes is the time to record and edit, as well as to determine what sizes or dimensions to use.
Then, you need some resources to put the asset or content together, to be ready to post on TikTok.
This method takes work, effort, and a great level of creativity to make big effects as quickly as you want.
So you can simply go slow and steady, by consistently posting engaging content and steadily building an audience.


Brand Takeover Ads ($53,000 or more per day)
Brand takeover ads are like the unskippable ads on YouTube. They appear on a user's entire screen as soon as the user opens the app, running for 3 to 5 secs.
These ads appear in the "For You" area, allowing the inclusion of a website link.
For example, HBO Max's recent video brand takeover ad shows different quick clips of Big Bang Theory, displaying "Big Bang Theory is NOW STREAMING" and then charging the user with a CTA to start a free trial.
This method is concise, and it immediately conveys the brand's unique selling position.
TikTok says that brand takeovers will generate at least 8.9 million impressions per day.


TopView Ads ($65,000 per day)
These are called a video-first format, and they run for 60 seconds from when the user opens the TikTok app. They display the ad in full-screen mode, with sound and auto-play.
TopView ads allow the advertising to include a CTA, to enable the user to decide immediately after seeing the ad.
Usually, brands partner with TikTok influencers so the ads don't look like a direct advertisement but rather, a natural plug from the influencer.
TopView ads cost $65,000 for 7,400,000 impressions per day.


In-Feed Video ($25,000+)
In-feed videos are 5 to 10 seconds ads that are displayed in the user's feed. There are two types of in-feed video ads:
One day max: TikTok charges $26,000 for 3.6 million impressions per day. They are programmed to appear as the fourth video in the user's feed.


Brand premium: The starting price for this is $25,000. They are placed randomly within the first 130 in-feed videos on the user's app.


Hashtag Challenge ($130,000)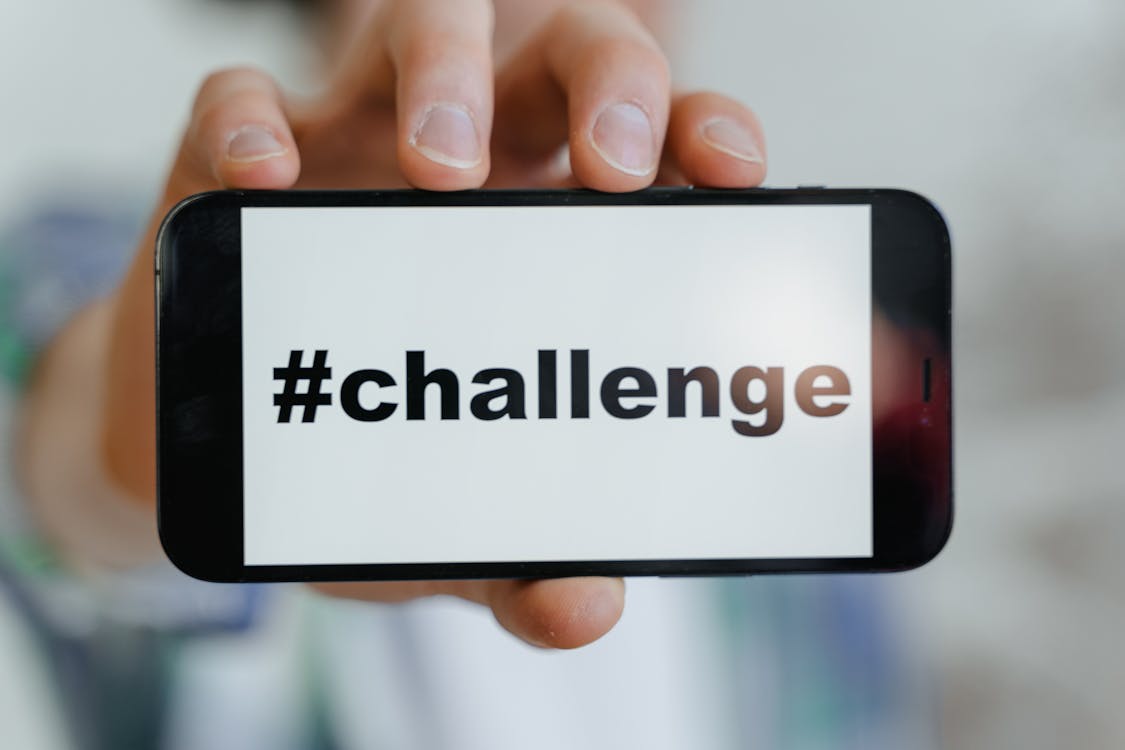 This ad format was the first to be created for businesses and brands on the TikTok platform.
It allows advertisers to complete ongoing challenges and then link them to a hashtag. The hashtag plays the role of a CTA for other TikTokers to take part in the challenge, creating and sharing their versions over 6 days.
Branded hashtag challenges are the largest-scale ad format, as they get engagements from up to 8.5% TikTokers on average.
The $130,000 investment is worthwhile if we consider how much reach and engagement you can get from a hashtag challenge.


Branded Effect ($45,000)
Branded effects are brand-sponsored 2D-animated filters. They will display the branded effects on the first page of the effects panel and it will run for 30 days. This ad format costs $45,000 per month.


Influencers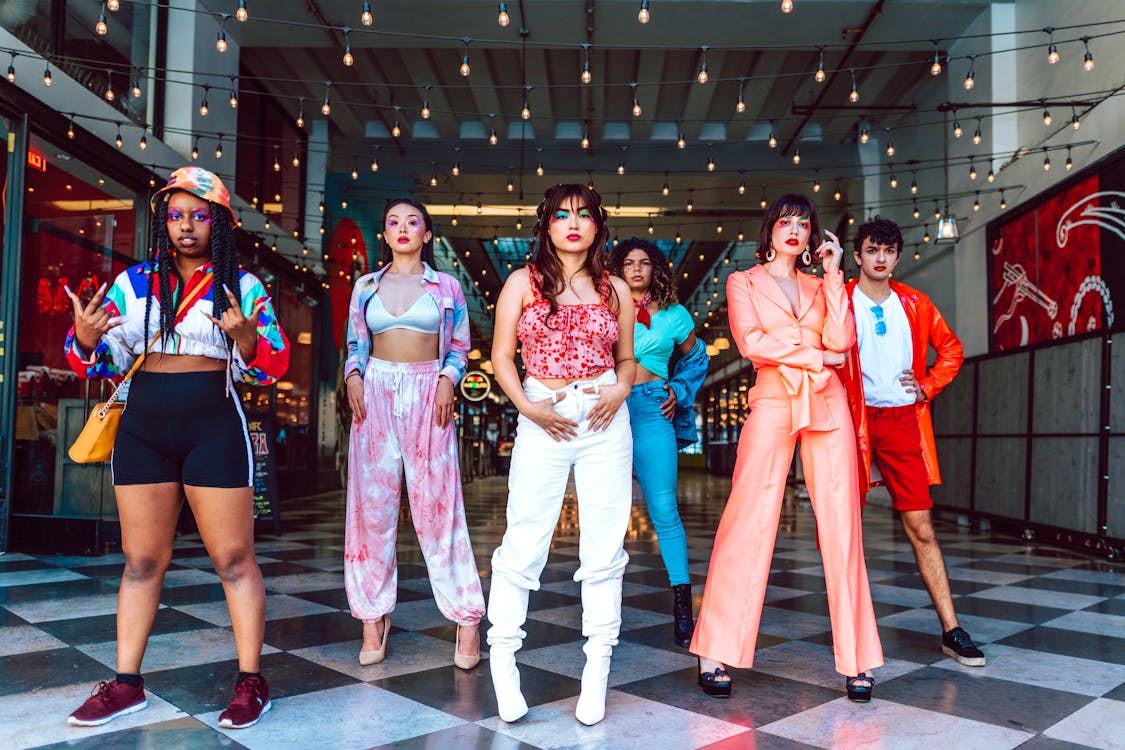 Paying TikTok influencers to help market your business is one of the most effective and natural marketing strategies.
Influencers are people who have established themselves on the social media platform, having an audience that always comes back to watch and interact with their posts.
Their fans trust their opinions, so when they recommend a brand, people who follow them and engage with their posts, are usually receptive to the message.
TikTok offers three 'creator packages' that vary based on cost and influencer reach.
Mid-tier: These influencers have less than 1 million followers each, but their reach or engagement can be well over a million. With this package, you get access to 5 mid-tier creators for $12,000.


Top-tier: You have access to 5 top-tier creators, who have 1 to 5 million followers each. You get this only for $35,000.


Value hybrid package:

With $20,000, you have two top-tier and three mid-tier creators.
TikTok is available in over 155 countries around the world, and it supports over 75 languages.
This just shows how limitless the power of TikTok is for marketing your brand and business.
You can be sure to reach your target audience through TikTok, especially if your demographic is aged between 16 to 29 years.
Cheers!