How to Get Your TikTok Audience to Follow You on Instagram
Published on 7th of June 2022
TikTok, a social media platform best known for extremely entertaining and engaging content, is now the talk of the town.
Mostly you'll find videos with tons of user engagements, so we see a large number of creators swarming it to engage in the latest trends. People use TikTok to showcase their talent and creativity through dance, singing, or comedy videos. It's like a small community, and there's so much you can share on it.
As a brand looking to realize more sales or an influencer seeking to increase their social following, it's good practice to direct your TikTok audience to follow your Instagram. This can lead to more followers on both platforms, but you need to go about this strategically.
To get started, you need to have a sufficient number of followers on TikTok, to increase your Instagram follower count.


How to increase your TikTok followers
1. Engagement is key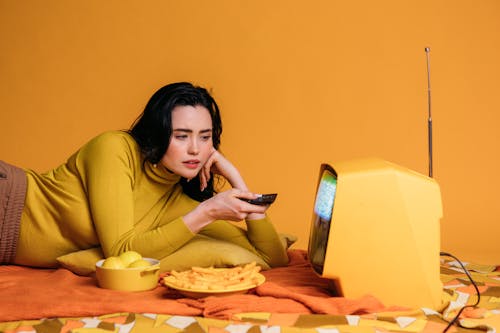 This can either drive or break your success on TikTok. Here, the number of followers you have doesn't matter.
What matters is if you're carrying them along. Engage your followers by dropping quality videos that are relatable, funny, or interesting to watch.
If your content isn't valuable, TikTok won't recognize you and you'll remain in the shadows.


2. Use growth tools
These make it easier to reach your target audience. When you have these tools, valuable time that would have been spent trying to reach a target audience is saved and used for content creation.
All you have to do is send these tools your targeting instructions, and they'll do the work of getting you your preferred audience.


3. Make use of hashtags
Hashtags have been in constant social media use since 2007. They are closely linked with trends, which make up TikTok.
These tags make it easier for your audience to search and locate you. And they also help in content creation. How?
Well, if you're at a loss on what to create or you want to try something spontaneous, search for the latest trending hashtags, and boom!—you have an idea of what you can work with.
Your followers would also love this cause it shows you're up to date, and they can rely on you to catch the latest trends.


4. Focus on entertaining your audience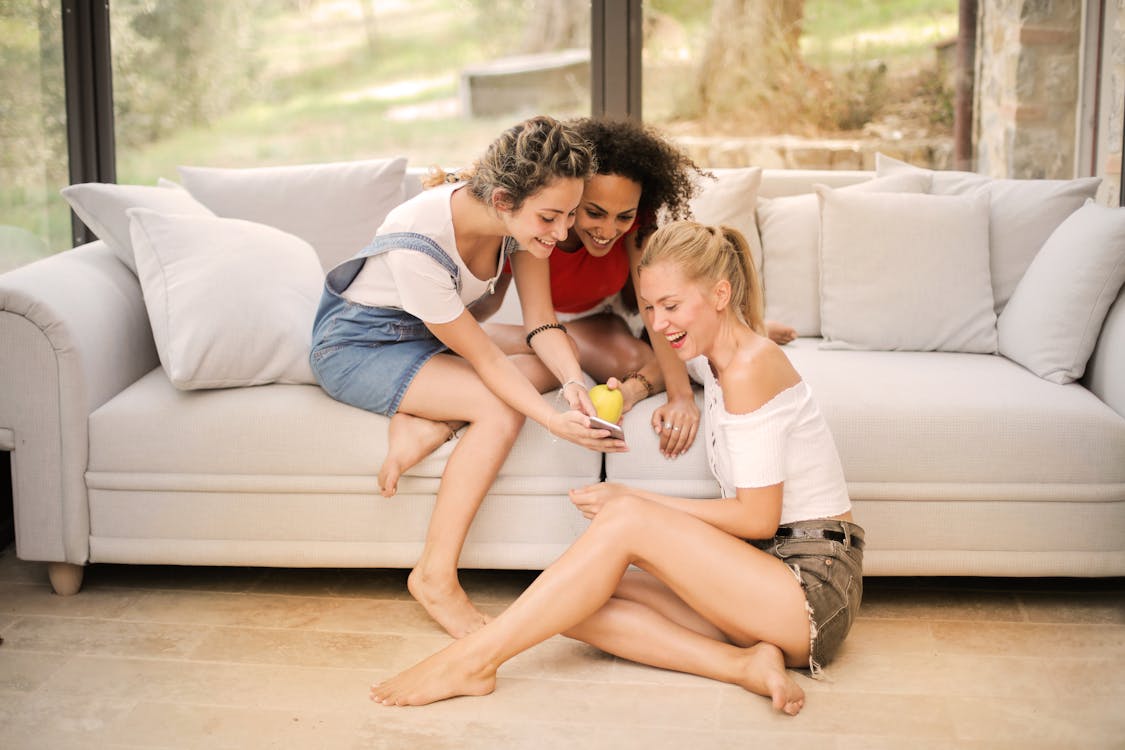 This should be your primary goal as entertainment is what TikTok is all about. People come here to chill and laugh or be in a good mood.
We have a short attention span. So if your content doesn't spark our interest from the beginning, we'll move on and maybe never return.
The takeaway here is to research and practice more to release relevant content.


5. Include other people and things
Things (such as your environment, nature, friends, and even pets) should be featured in your videos from time to time.
This creates diversity and adds personality to your content. Safe to say it's necessary.


6. Post at the right time
Dedicate a few hours a week to plan a schedule of the videos to be posted that week. Also, post them at a time when you know the majority of your followers would be active.


7. Be careful
While trying to get more followers, it's very common to seek out companies who offer a boost in numbers instantly. Make sure that you get these services only from reputable sources with free no-strings-attached trial run like Celebian.
And now that you know how to grow your TikTok followers, it's time to learn how to turn them into Instagram followers.


How to convert your TikTok followers into Instagram followers
1. Link your Instagram with your TikTok
This is already inbuilt—located above your bio and next to the follow button. To connect them;
On your TikTok profile, click on "Edit profile"


Click on Instagram and input your Instagram handle


Then connect it to your Instagram.

Simple as that.


2. Inform your followers of what your Instagram page offers
Your followers can't just visit your Instagram page if they don't know what's on it. It's like the light that makes one walk toward the end of the tunnel.
For example, if you're into fashion on Instagram but into dance on TikTok, let your audience know. They'll be interested in getting to know your other side, following you, and even patronizing you.


3. Post cliffhanger videos on your TikTok channel
Divide a video into two. Post the beginning on your TikTok page, with its ending asking your followers to follow you on your Instagram page to continue watching.
You can post a video of you getting a box of shoes and ask your followers to visit your Instagram page to see what the shoe looks like.
Also, when you post videos on TikTok, you can input your Instagram handle in the video.


4. Post relevant content on your Instagram page
Once a TikTok follower watches your post directing him/her to your Instagram page, he/she will browse through the content on your page, which is where relevant content plays a key factor.
This is what retains a visitor to your Instagram page and convinces him/her to follow you and keep coming back.


5. Promote Instagram giveaways and competitions on TikTok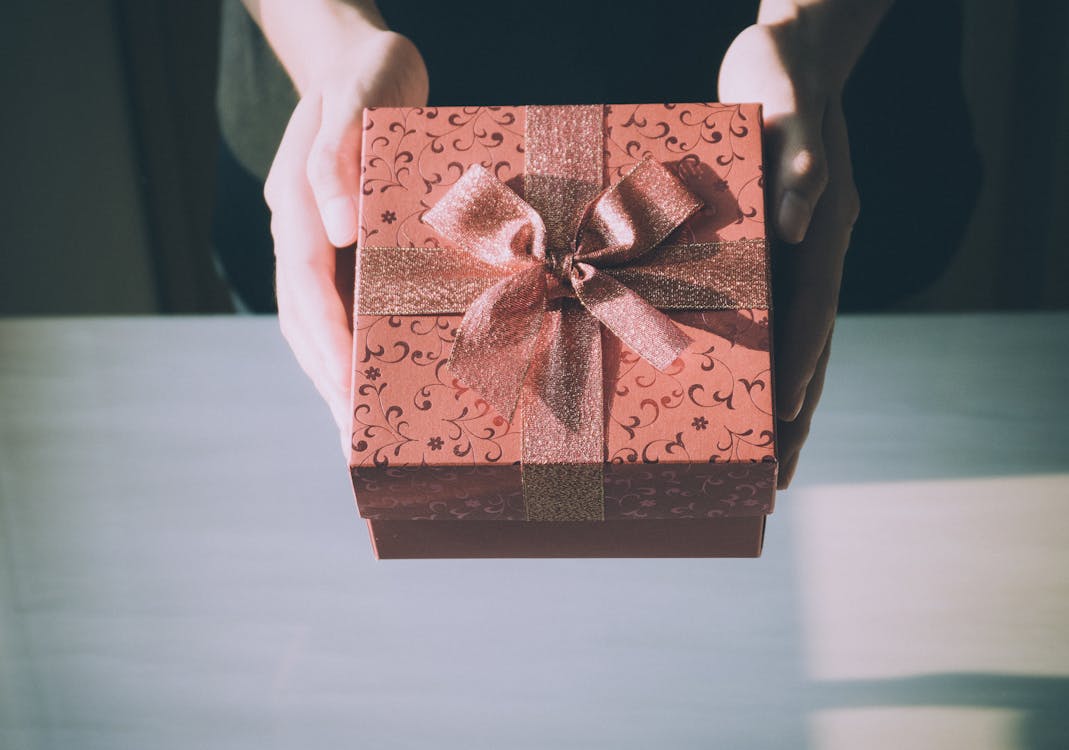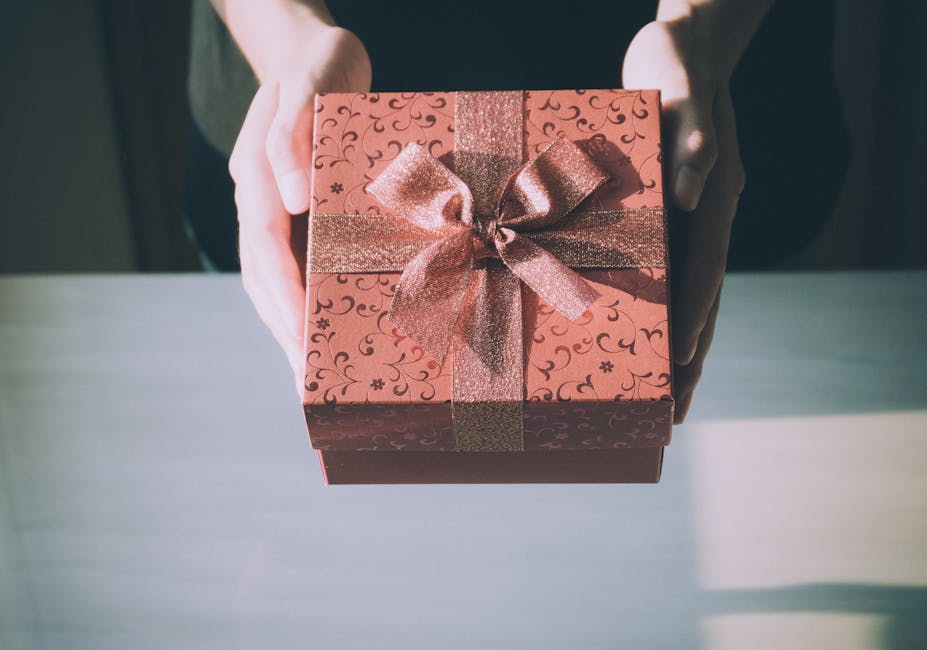 Inform your TikTokers of upcoming giveaways and ask them to keep on checking your Instagram page for further updates.
The combination of high-quality images, slideshows, captivating content, and an upcoming giveaway, is enough to compel anyone to follow you.
Also, your TikTok and Instagram pages must be uniformly branded. This makes it easier for your followers to locate you and your content. Include your Instagram handle in your TikTok bio and include contact information on your online store.


Final thoughts
Having a large TikTok following can be a waste as TikTok doesn't have a direct path to sales like Instagram. Follow the above tips to monetize your TT followings by directing them to your IG page.
Don't forget to keep on improving the content you post on Instagram to retain your new followers from TikTok. Keep improving both sides and you continue to generate more sales in the process.