TikTok Ads in 2022: A Closer Look for Small Businesses
Published on 21st of January 2022
TikTok has over a billion subscribers, which gives it a leg up in brand and product marketing.
Carefully digest this brief article to learn more about TikTok's ad packages for brands, businesses, and marketers.
We'll have a look at future TikTok ad strategies for small businesses.


Why use TikTok advertising for your brand?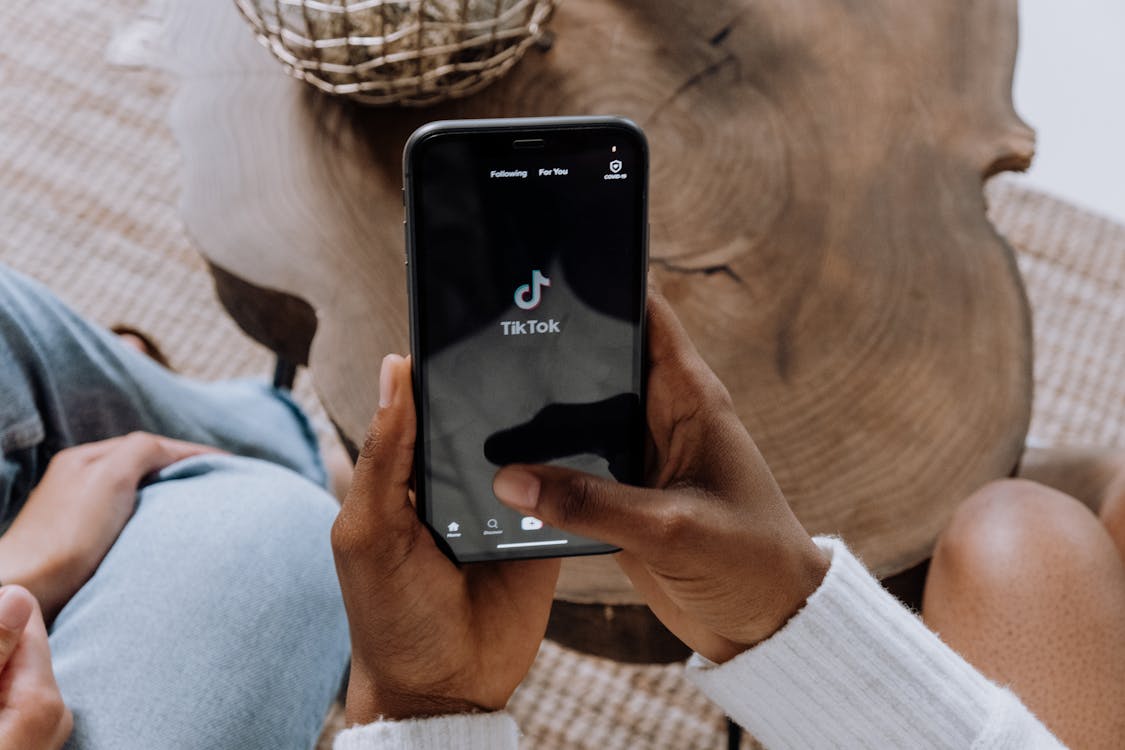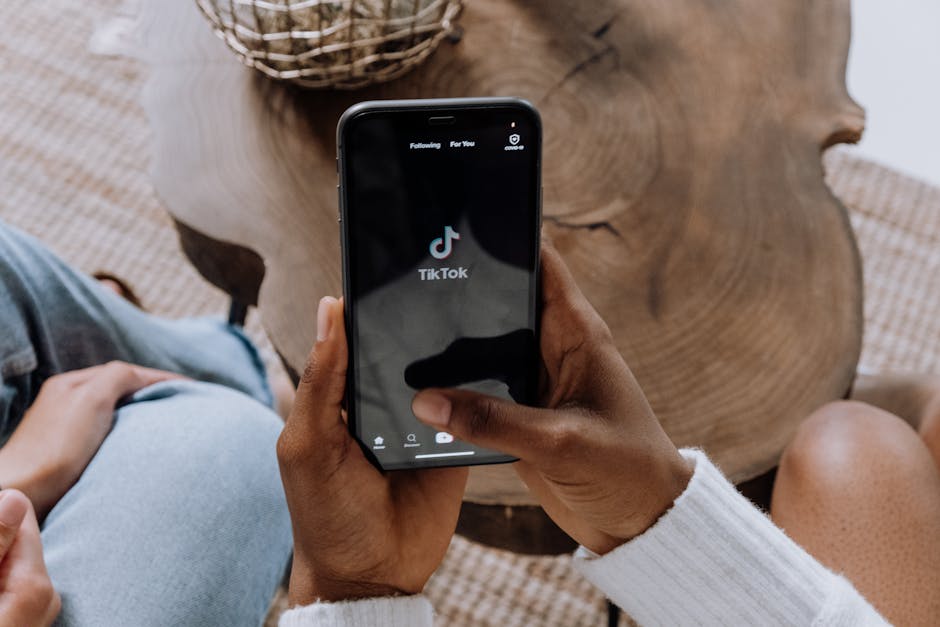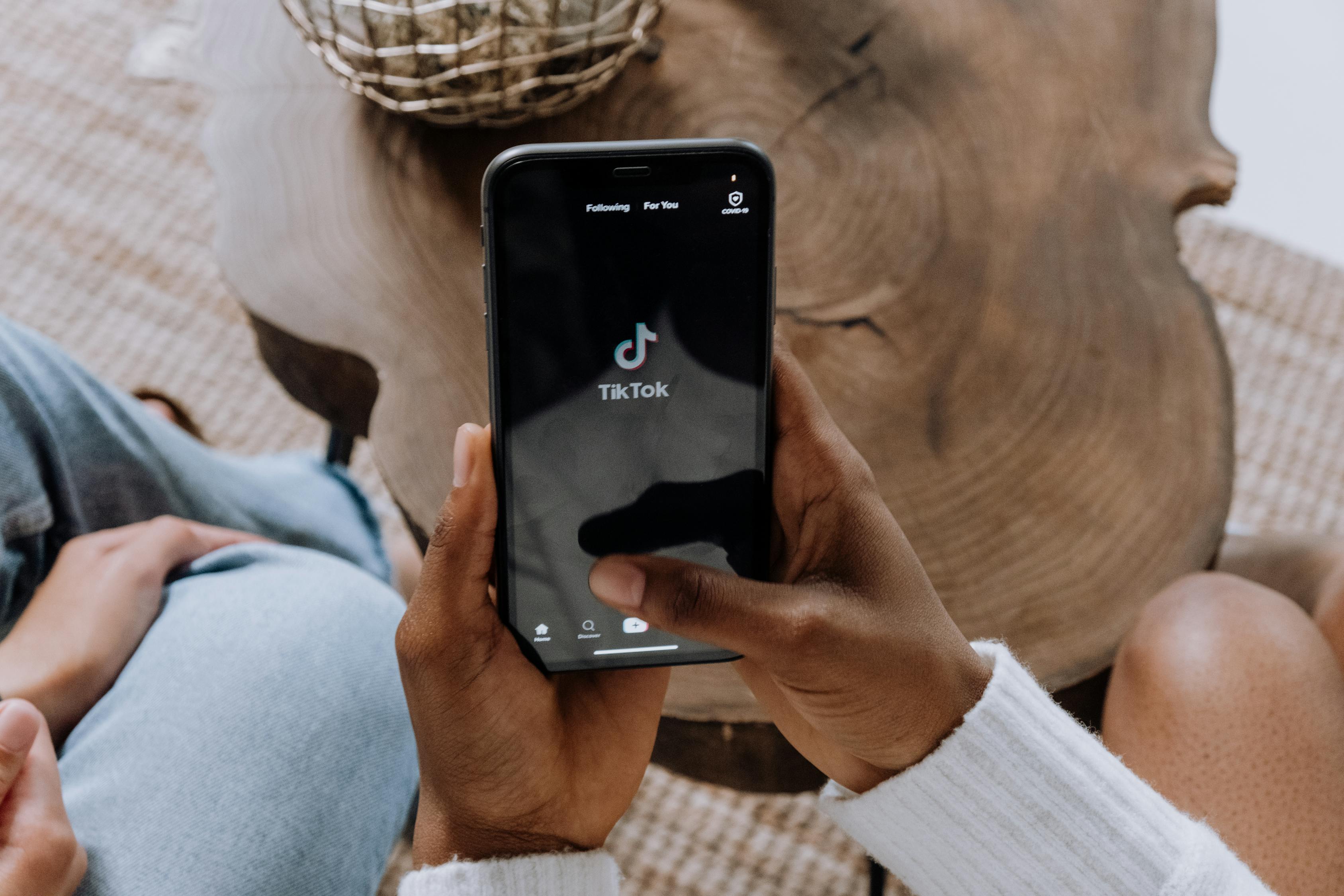 Currently, TikTok is the most effective marketing platform for any business. Brands can leverage creative campaigns to promote their products or services and draw suitable attention from TikTokers.
As prime examples, Nike and Apple use creative TikTok methods to market their brands more effectively here than on other social networks.
Understanding how these two businesses are using their strategies can teach you how TikTok Ads work.


TikTok Ads offer a massive audience base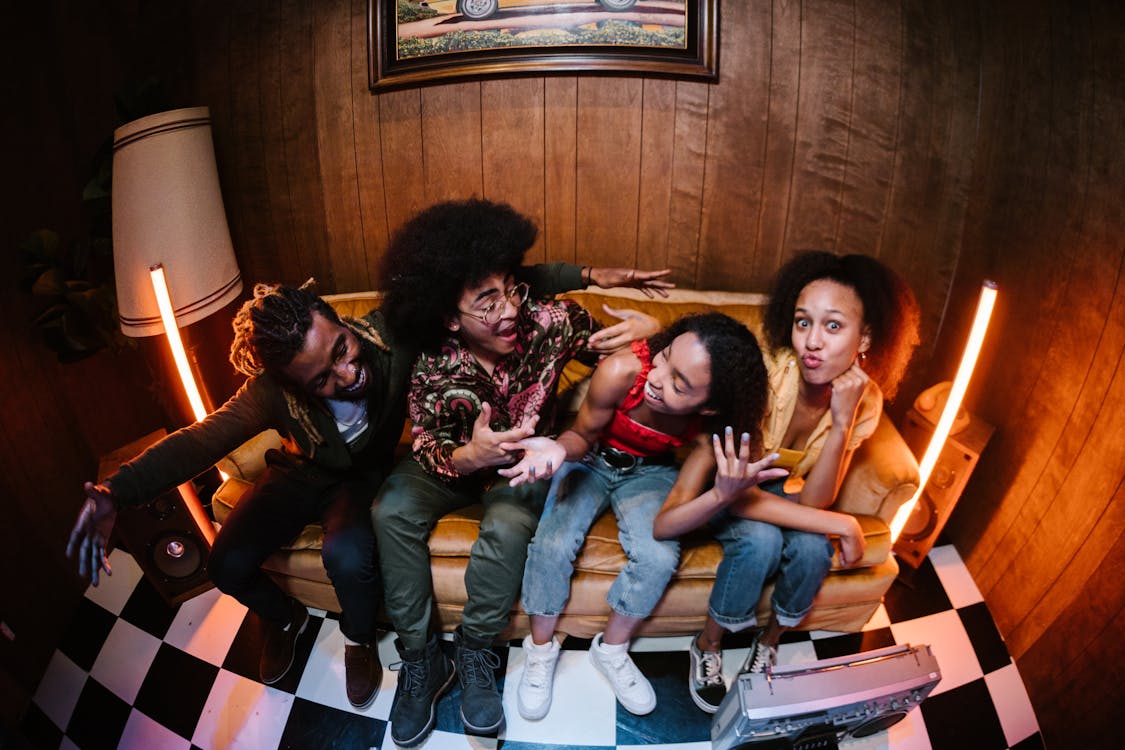 This is a popular app with active users all over the world. The younger generation can't get enough of it, and older age groups seem to enjoy it.
Advertising on the platform will help you reach a large audience, so take advantage of the billions of addicted eyes attracted by the unique TikTok algorithm.
Design creative, innovative ads to adorn your brand with more awareness and visibility, making it easy for potential customers to find you.


TikTok Ads help with genuine user engagement
In 2022, TikTok ad spots are great for getting your business some needed exposure. Just remember to share something new and relatable to appeal to a broad audience—the right audience for your offering.
Absorb a quick and straightforward video for TikTok ads; created in just minutes, these fun videos are perfect for marketing on the app.


TikTok Ads successfully increase brand presence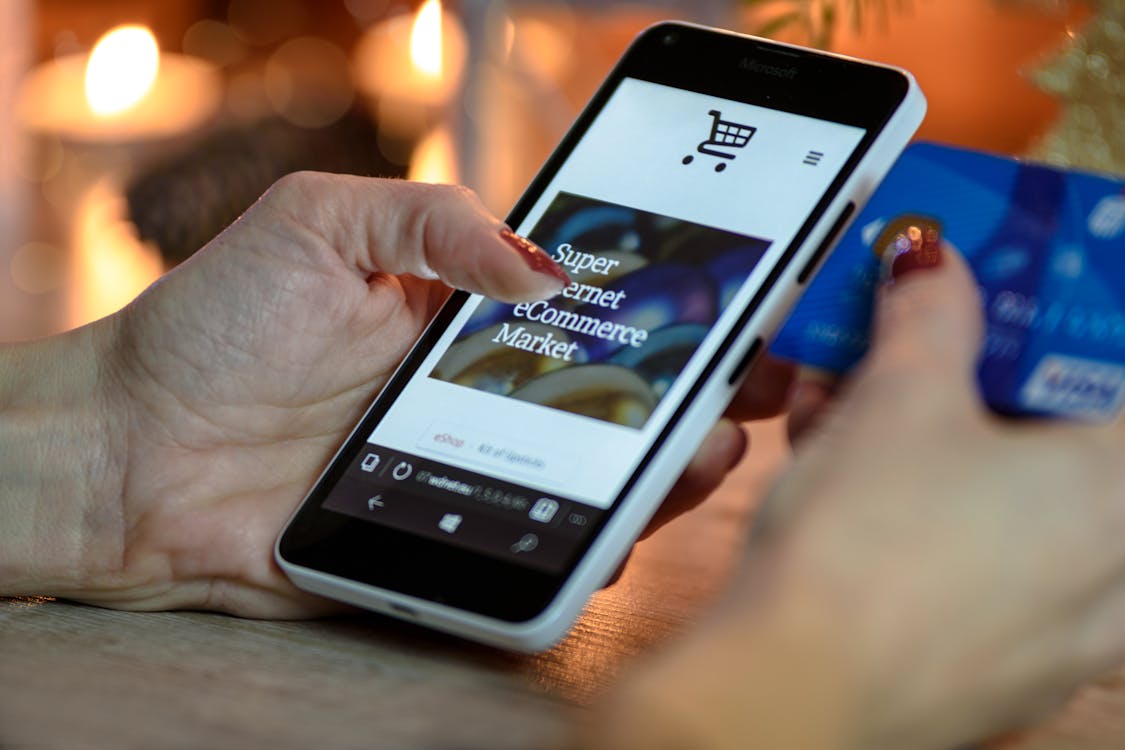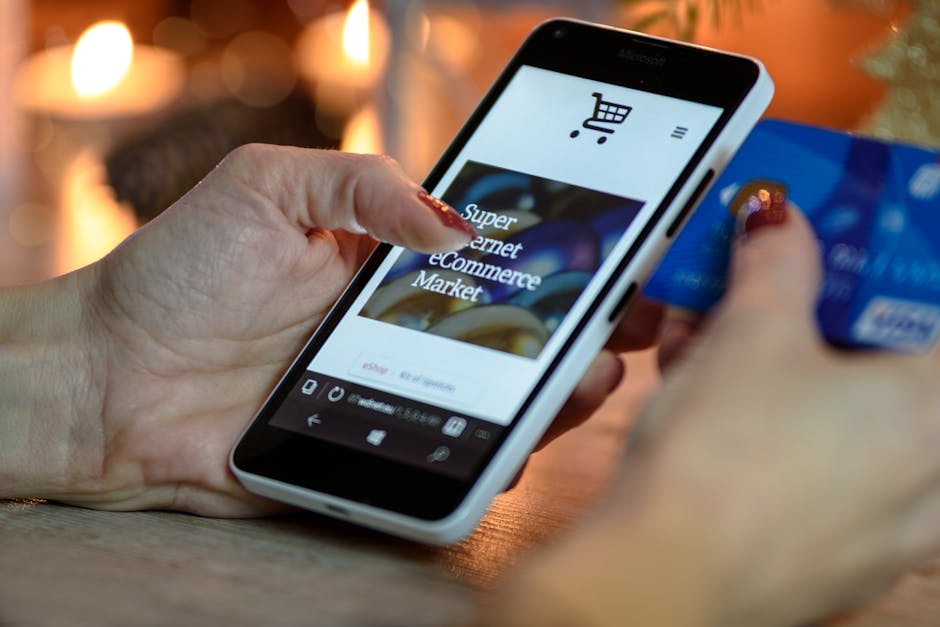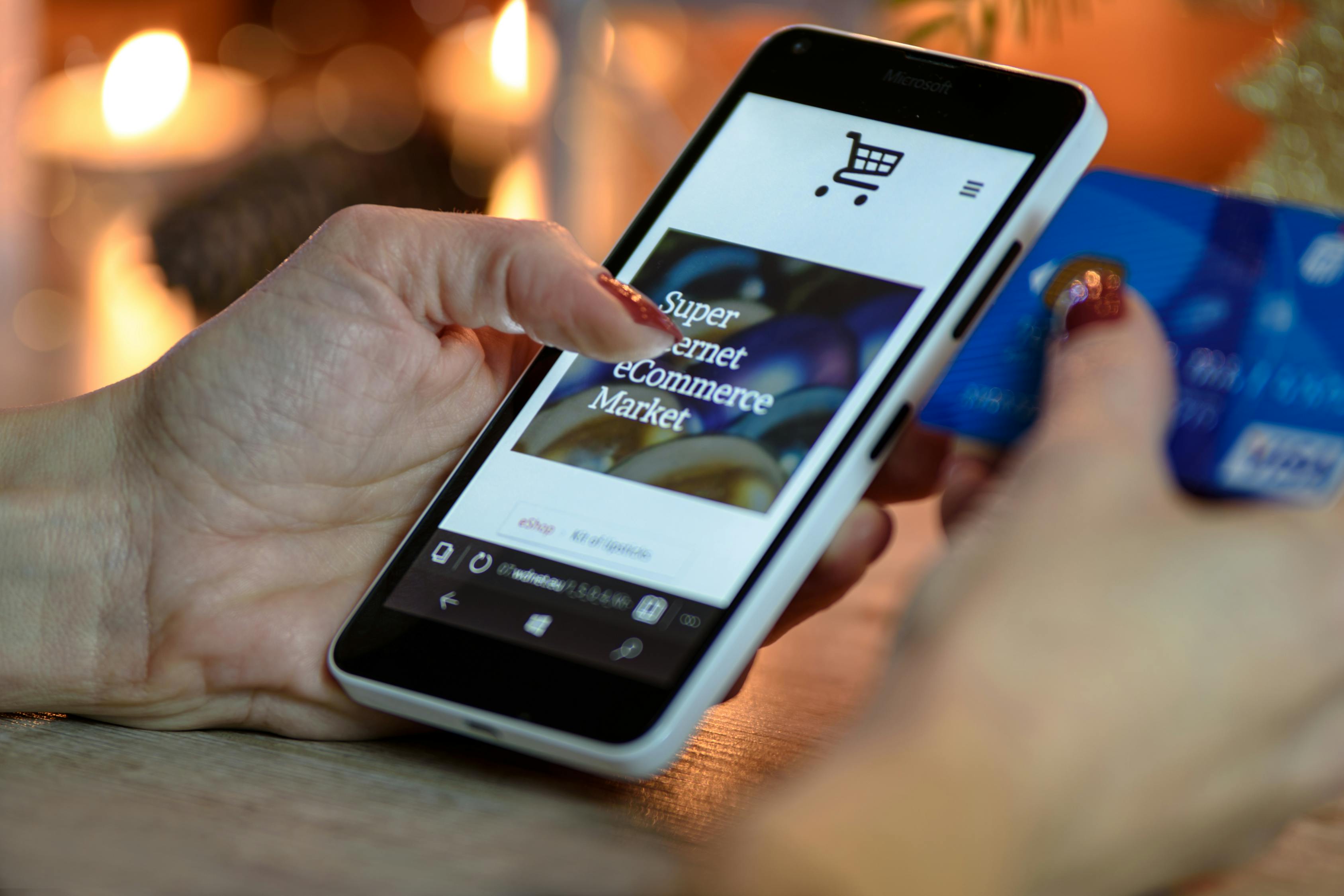 This is obvious.
Because of the massive base of users, your brand can easily reach an enormous audience through ads. So, there's a probability of your brand awareness reaching new heights within a few days.
For small businesses, TikTok ads are a cost-effective way to introduce your products and services to targeted markets. This is the best place to launch a new product as viewers are incredibly engaged.


Authenticity lives and breathes here
The app has tons of fun videos of what people do daily, which means you can only promote your product with authenticity.
Think about the right messages and strategies so people can understand what makes your product different.


How to use TikTok Ad Manager
First, follow these easy steps to create a TikTok business account:
Reach TikTok Business Center to create your account. Tap the Create Account or Sign Up button on the page.
You can create many accounts in different time zones and reach out to potential customers by adding their email addresses to your database.
Alternatively, you can import contacts through a link with the Member feature and sign up for General Business or Ad Account access.
Setting up an Ad account lets you control assets in the TikTok format by adding your business information.
Wait for the administrator to approve your new Ad account and follow the directions on what steps to take next.
Once you've created your ad, post it to your audience and explore the target categories to boost the reach of your campaigns.
What are the TikTok ad formats available?
1. Brand Takeover ads: These are usually displayed as you launch the app, appearing on multiple For You pages daily. They're short and sweet, utilizing an image or a 3-5 second video without audio. The format is best for brand awareness campaigns; it can be expensive because the app only displays one Brand Takeover ad each day.


2. TopView ads: This ad format is longer than a Brand Takeover ad. It's a 60-second video designed to reach a target audience as deeply as possible. These ads are one of the first things a TikToker comes across when launching the app.


3. In-feed ads: These differ slightly from Facebook or Instagram ads, displayed on the For You page and run for 60 seconds with audio. This format blends with other videos when scrolling and exploring.


4. Branded hashtag challenges: They introduced this TikTok staple to create a product trend, but you can use it in different ways. These ads deal with user-generated content blended into a hashtag challenge page, showing to loads of users. The format can bring an engagement rate of about 8.5%, and it's easy to set up for your brand with the accessible TikTok guidance.


5. Branded effects: This ad uses visual stickers, filters, and special effects similar to Snapchat lenses or Instagram filters. These are for TikTokers to use in their content. We find branded effects on the first page of the effect panel, or you can search for the precise effects you need.


These are perfect for advertisers who want a versatile creative canvas; other brands have seen success with ad campaigns on the platform.


What strategies can you adopt for TikTok advertising?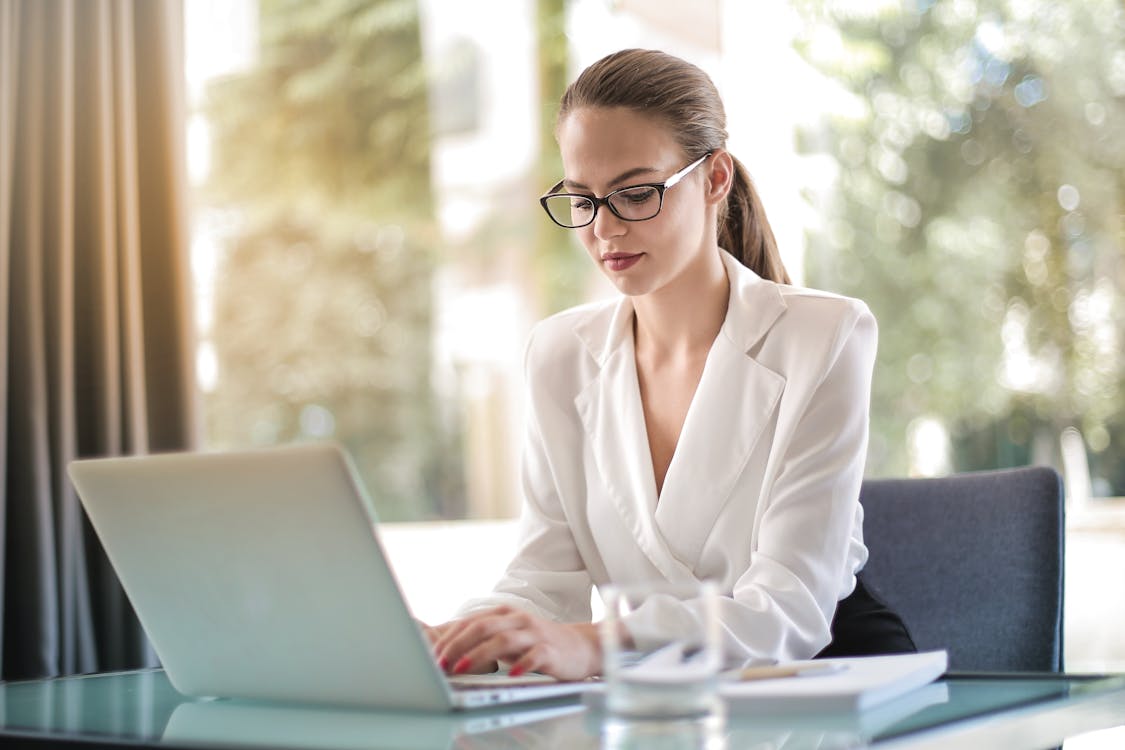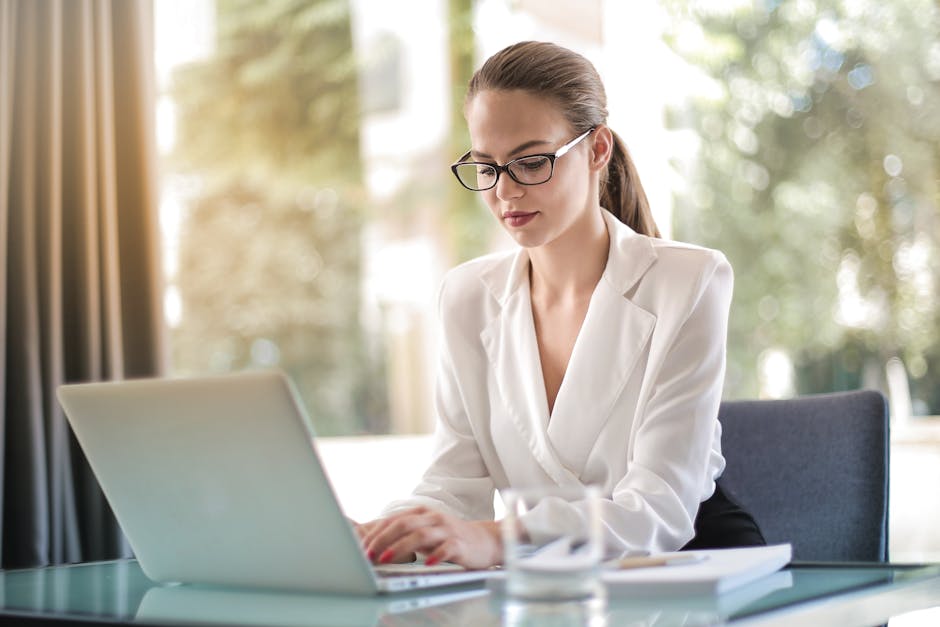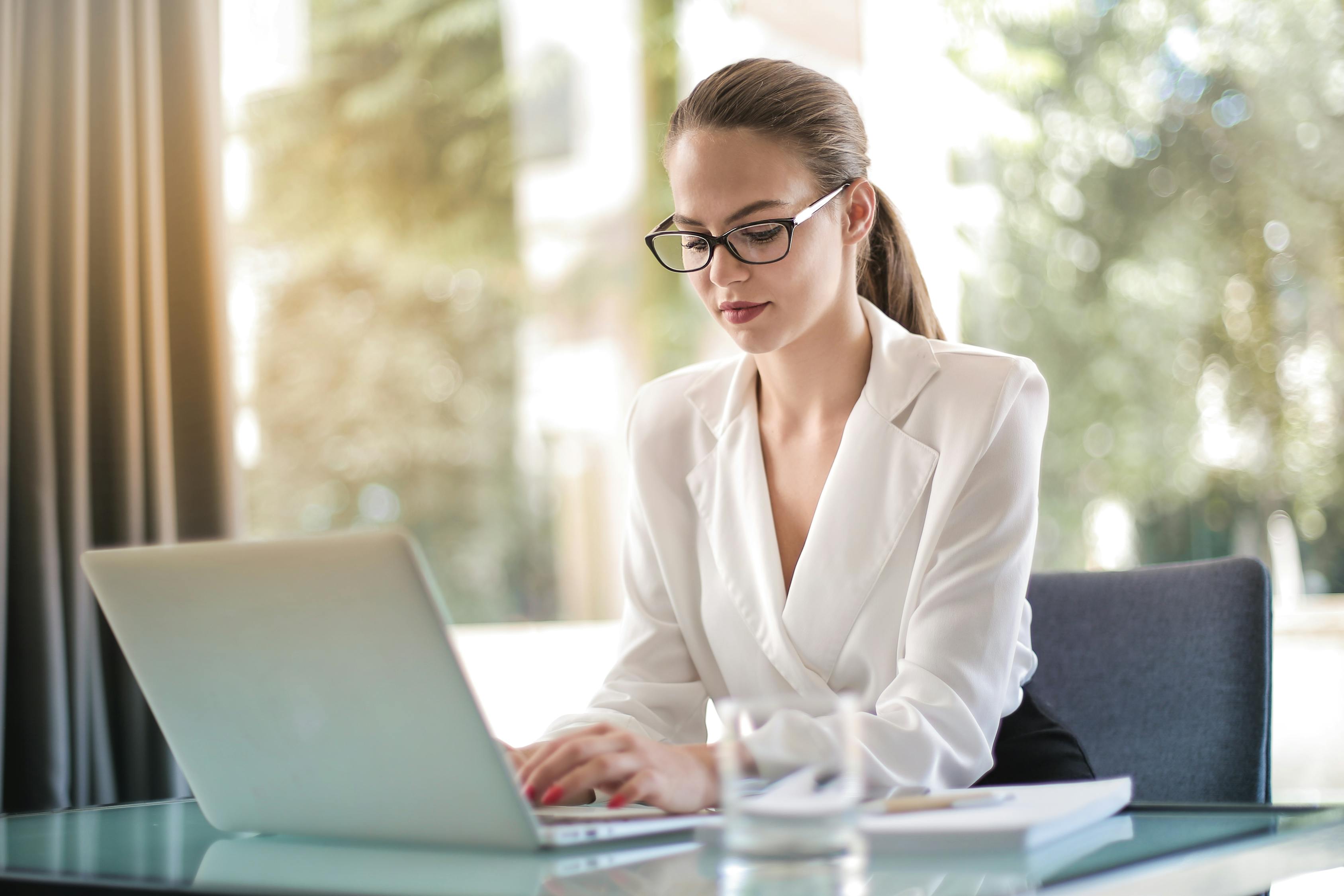 To get more engagement with your ads, you need to infuse them with content that has a clear and exciting message. Ads should have a high-quality packaging of a tangible missive, attracting people to digest them on TikTok and reach out to your brand (even on other platforms).
For a better chance of reaching your audience, it's advisable to post more targeted ads. You want to spend more time and thoughts on your ads than any other marketing materials.


Know your target audience
When you understand the ins and outs of your target audience, you can figure out the type of content you need to create. With this knowledge, you can choose the type of ad for your customers' entertainment.
Most buyers expect higher quality content from a brand, which can only be achieved when you know your customers well enough. Everyone has different tastes and interests, and TikTok is the best platform to experiment with your talent appealing to them.


TikTok's influence is becoming more and more vital for advertising in 2021 and beyond.
Influencers can promote your product or service to millions of everyday people watching their videos on the app. This is an effective way to get your brand out there while also being cost-effective because you don't need many staff members working on marketing materials.
Adding a relevant influencer to your next ad campaign will guarantee you get consumers' attention, promoting your small business effectively.
You don't always need an influencer with an enormous fan base; you only need someone who has promoted similar products. These people will help create better content and attain valuable viewers for your brand.


Keep checking the Discover page
Explore the latest trends to create your subsequent ad campaigns, thanks to the Discover page.
You can set up ads based on trending topics, explore other companies' campaigns, or upload a video of you talking about what's new in the world (or just show off that famous smile).
You can slip other brands' methods into your adverts by learning what they practiced for their successful campaigns. You can also respond to other ads and campaigns you find interesting to learn more about the creators.


Make use of all available features and tools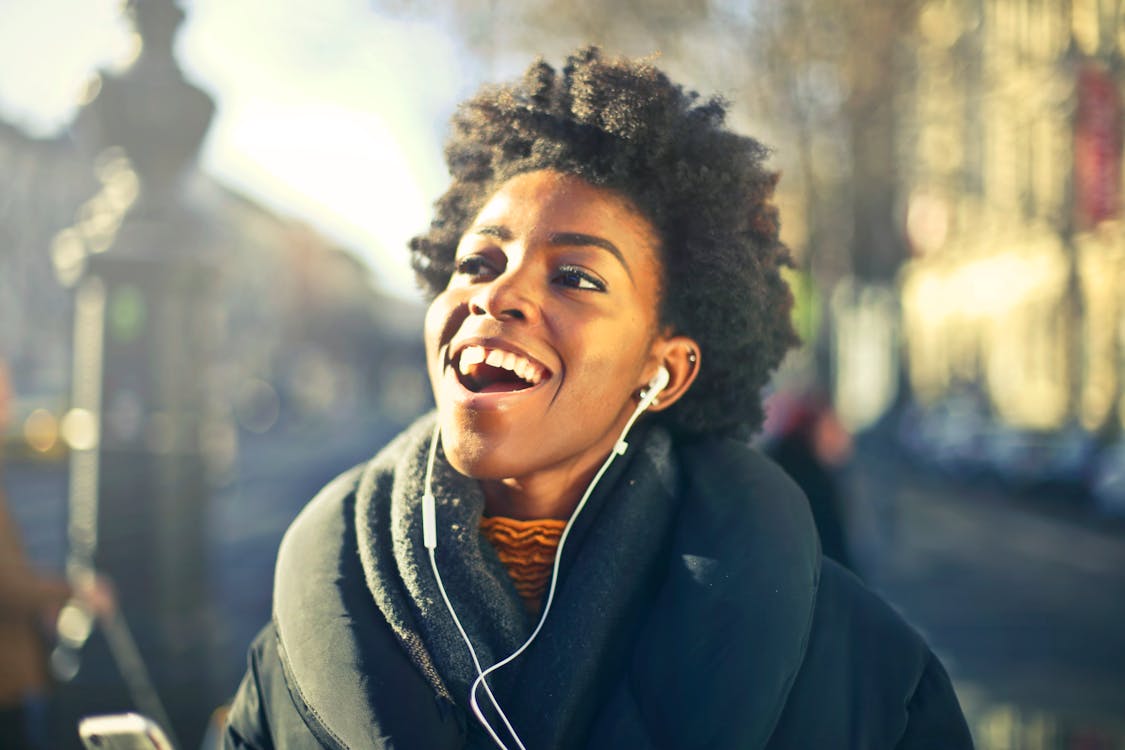 Add more elements to make your ads more lively.
For attention and engagement, you could add music or some trending sound. Audio can make visuals more dynamic and less tedious for TikTok users.
Good luck!