8 Tips for Using TikTok for Business
Published on 2nd of August 2022
It's no secret that TikTok is one of the hottest apps around right now. In fact, it has one billion monthly users and continues to grow. While its popularity isn't in question, finding ways to use it for marketing can be challenging. It's not like any other social network out there, so you need to develop the right strategy for success. Check out some tips that will help you break out on TikTok in a big way.


1. Familiarize Yourself With the App's Culture
It's not unusual to see brands speaking in their natural voices on social networks like Facebook or Instagram. While that might work on those sites, that's not the case on TikTok. More than any other social network, it has its unique voice and culture. Videos that fail to embrace the language and culture miss the mark on the app.
Reading articles isn't enough to understand the culture. Instead, you have to spend time watching successful videos to understand what viewers expect on the app.
It's a good idea to spend a month or two watching videos before uploading your own. Over time, the culture will become a part of your blood, and you'll be ready to make videos that resonate.


2. Make a Content Calendar
As with all other aspects of running a business, you want to be consistent when posting on TikTok. Think about how many creative videos you can reasonably post each week. Then create a content calendar to follow.
Make sure you aren't overly ambitious at first. For instance, don't set your schedule to post every day when you start your account. Instead, maybe aim for three videos a week. If you can meet that quota for several weeks in a row, you can increase your posting schedule. Make sure you increase it slowly, though, so you don't become overwhelmed.
By doing it this way, you won't have to worry about overloading your audience with content at first, only to go MIA on the site for weeks or months after that. Instead, you'll get into a rhythm and build your audience.


3. Create How-to Videos to Teach Your Audience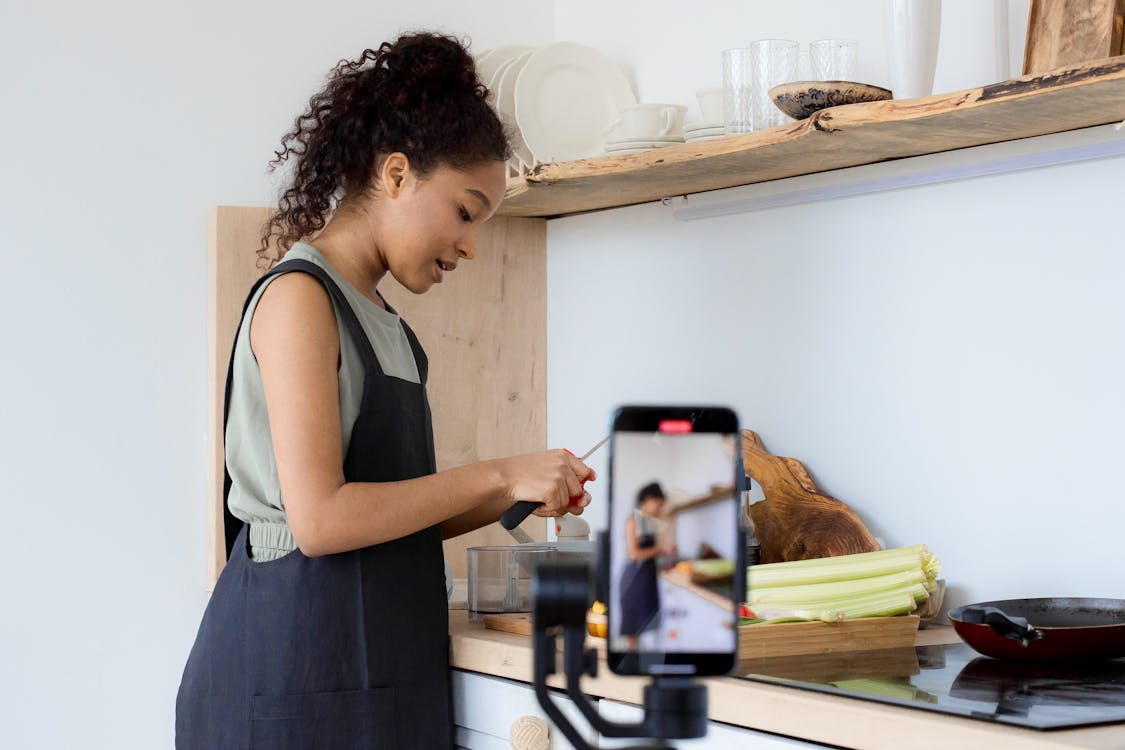 TikTok videos can only be 60 seconds in length, so you might think you can't promote how-to videos. However, some of the most popular videos teach hacks, tricks, and more.
Take Sydney-based chiropractor, Dr. Cody, for instance. His TikTok account is full of videos that teach viewers how to do different things. For instance, you can head to his account to learn how to stretch your neck, alleviate sciatica pain, and more. With almost three million followers and over 34 million likes, his account resonates with users.


4. Show Off Your Skills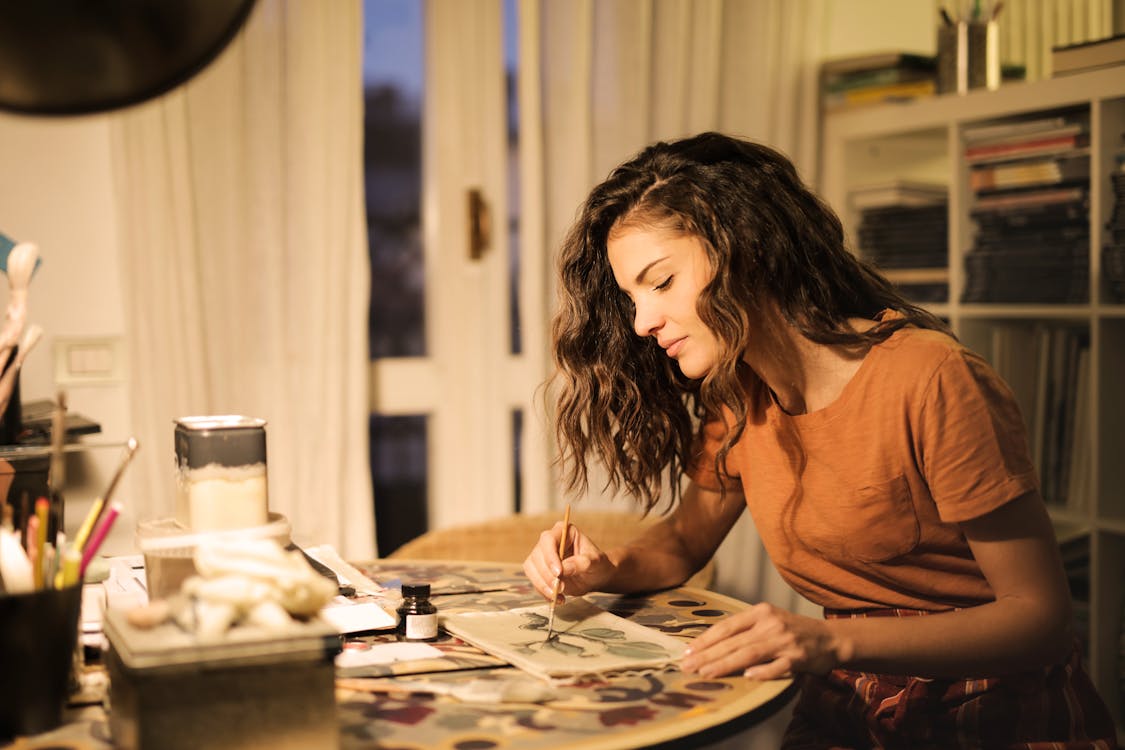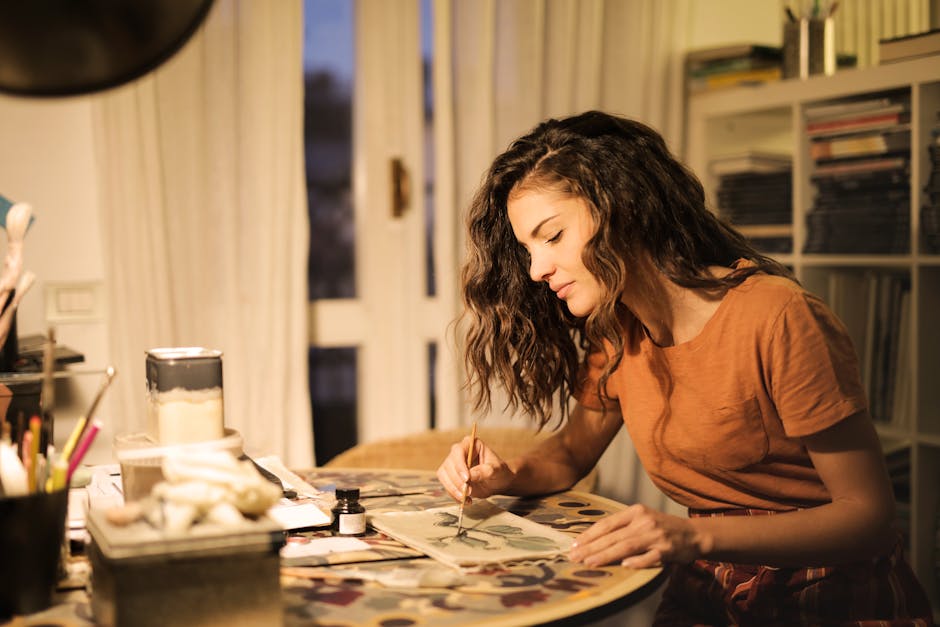 Going back to Dr. Cody's TikTok account, you can drum up interest by highlighting your skills or the benefits of your products or services. In Dr. Cody's case, he creates videos that go over different ailments, and then he shows how he can fix the problem. These videos provide a direct link between the viewer's pain points and the solution.
You don't have to be a chiropractor to use this strategery. For example, if you're a painter, you can show a timelapse video of creating a work of art. On the other hand, if you design homes, you can show off your skills with a before-and-after video. There are tons of ways to do this, so don't be shy of showing the world what you can do.


5. Challenge Your Audience
TikTok users love challenges. In fact, they love them so much that challenges often go viral on the app. You can get in on the fun by hosting your own challenge. You can even get the ball rolling faster by running a Branded Hashtag Challenge. This type of ad allows you to reach more viewers when hosting a challenge.
Countless brands have enjoyed success running challenges, including Colgate. The toothpaste manufacturer created the #MakeMomSmile hashtag challenge to celebrate Mother's Day. The challenge generated billions of views and tons of videos from eager participants.


6. Partner With Influencers
If you want to break out quickly, consider partnering with influencers. Because influencer campaigns don't look like standard ads, they feel more authentic to viewers. That's especially important with younger demographics and can help you position your company in a positive light.
Spend some time checking out previous influencer marketing campaigns to get a better idea of what you want out of yours. Then you can scout out some influencers that will resonate with your market, reach out, and attempt to make deals.


7. Don't Be Afraid to Run Ads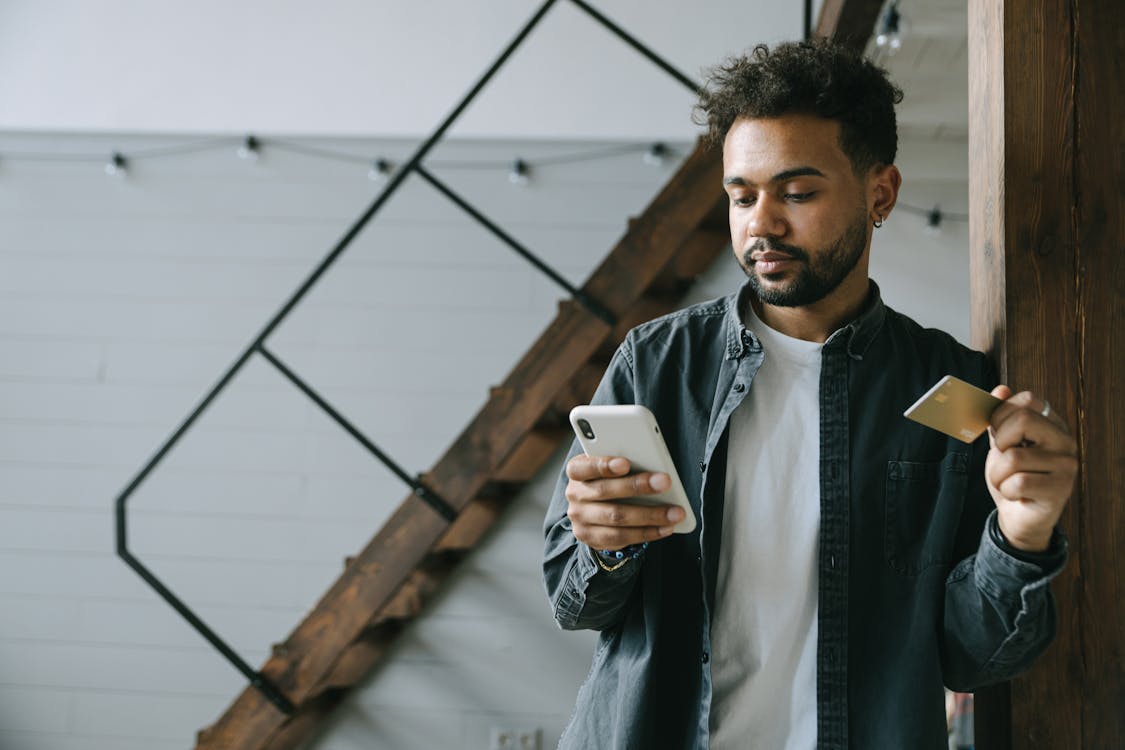 If you're only starting on TikTok, you might want to keep it simple. However, TikTok ads can help you attract an audience quickly. Branded Hashtag Challenge Ads are just one of your many options. You can also host Brand Takeovers, create in-feed ads, and more. If you have some extra money to use, try running an ad or two and monitor the results.


8. Focus on Engagement From the Beginning
Engagement is crucial on TikTok. If you don't accumulate likes and views, TikTok will limit your exposure. That means fewer people will have the chance to stumble across your videos.
You can meet your engagement goals right away by purchasing TikTok likes and views. Your engagement metrics will go up when you do this, which means TikTok's algorithm will show your videos to more people. As long as the new viewers like your videos, you'll continue to get exposure. Then you'll start building likes and views organically.


Make a Plan to Dominate TikTok
These tips will help you lay the foundation for a solid TikTok marketing strategy. Then you can start to grow a following by delivering the type of content your audience wants. Start crafting your strategy today, and remember to buy TikTok likes and views. That way, you can expand your reach much faster than other new accounts.