Maximizing the Likes You Get on Your TikTok Posts
Published on 31st of May 2022
Since TikTok became a thing, people have been getting themselves busy with diverse videos and challenges it has to offer. So if there's one word to describe TikTok, obviously it's FUN!
Celebrities, businesses, content creators, and influencers have been flocking to the platform in millions. All looking to eat a piece of the pie—the "super-engaged audience" pie.
This pie doesn't come with some cons, though. TikTok likes, views, and followers aren't that easy to rack up in impressive numbers.
Today, let's focus on likes alone. While getting likes on TikTok may be a hoot and a half, these guidelines will help you garner more likes without paying a dime (unless you need to):


1. Tell a funny yet knowledgeable story
Stories have a way of talking to people, but only if it's well-structured and captivating. To get more likes, you need stories that will inspire and influence people.
TikTok hives about 15 seconds to your videos. But as a creative storyteller, you should be able to pass your message along to the audience in that short timespan.
Write and plan your story extremely well, get straight to the point, make it fun, and make sure your first few words are captivating enough to get the viewer's attention.
People watch videos for knowledge and entertainment, so let your story be a package of both poles.


2. Tag your videos
Another way to get more likes is by adding tags. They make your videos easy to find, which is great—especially if you're trying to reach potential customers.
Plus, the trendier the tags, the more your reach.
Aside from that, you can also create your own tags. Develop branded hashtags into a niche so it's easy for people to find them.
Relevance matters a lot here, as well. Ensure your hashtags are related to what's going on in your videos.
As people search for tags related to your video, they can stumble on it, which means more likes.


3. Work together with prominent TikTokers
To earn more likes on TikTok, make a habit of having mutual collaborations with TikTokers that have more followers.
Mostly this will be a win-win situation for both users. Search for any famous TikToker that makes videos in the same niche as you, follow the person, exchange messages, and even try to meet up.
You can ask if they will be interested in making a quick video with you—sometimes at a cost.


4. Look good in your videos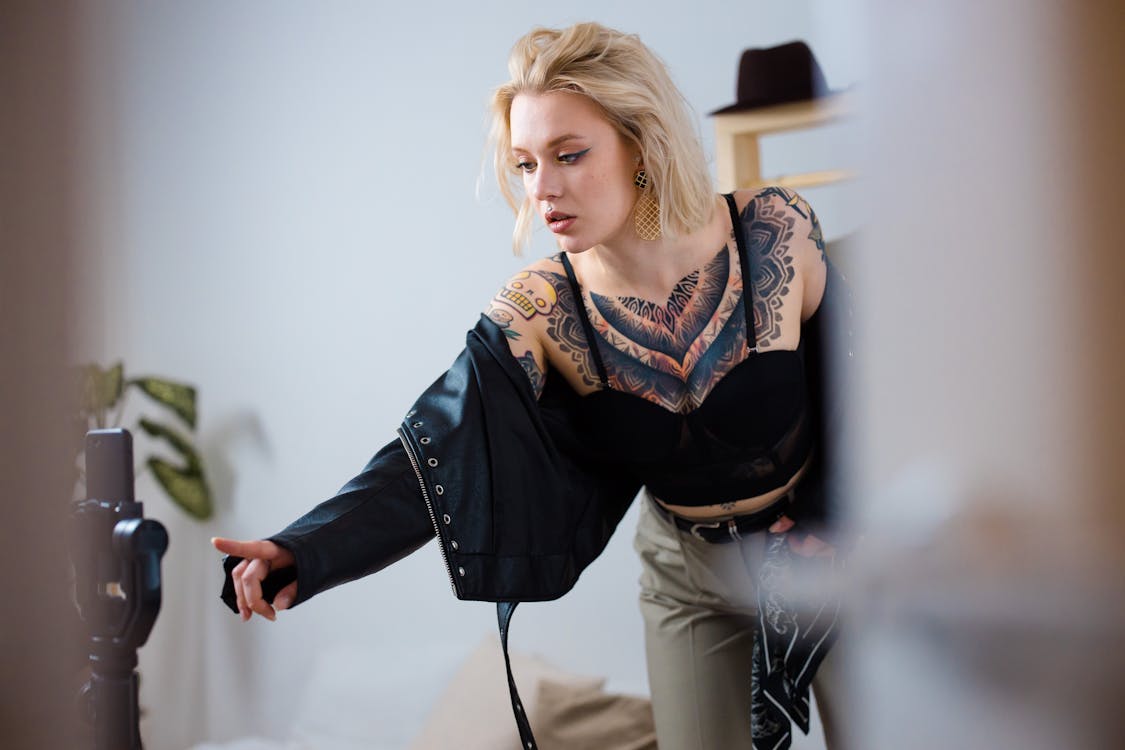 What makes you different is your look, style, and the way you carry yourself, talk, and act. Audiences tend to watch videos of beautiful people; this is probably because they can learn one or two beauty tips from their looks.
So before making a video, make sure you have the looks that can captivate millions of people at one glance.
Whatever you want to do, look good doing it. It doesn't matter if it's a crazy style of dance or a challenge; what matters is how you look and present it.
Beauty, they say, is in the eyes of the beholder. You don't want people looking at you and saying to themselves that they look terrible. You want them to watch your video and be like "WOW! OMG, he/she seems fine."
That alone may keep them coming back for more.


5. Utilize the 'For You' page
This tab helps you dig out new videos and creators that suit the preference you're looking for.
And to get a free advertisement on the 'For You' page, you have to post quality and unique videos regularly.


6. Use other platforms to your advantage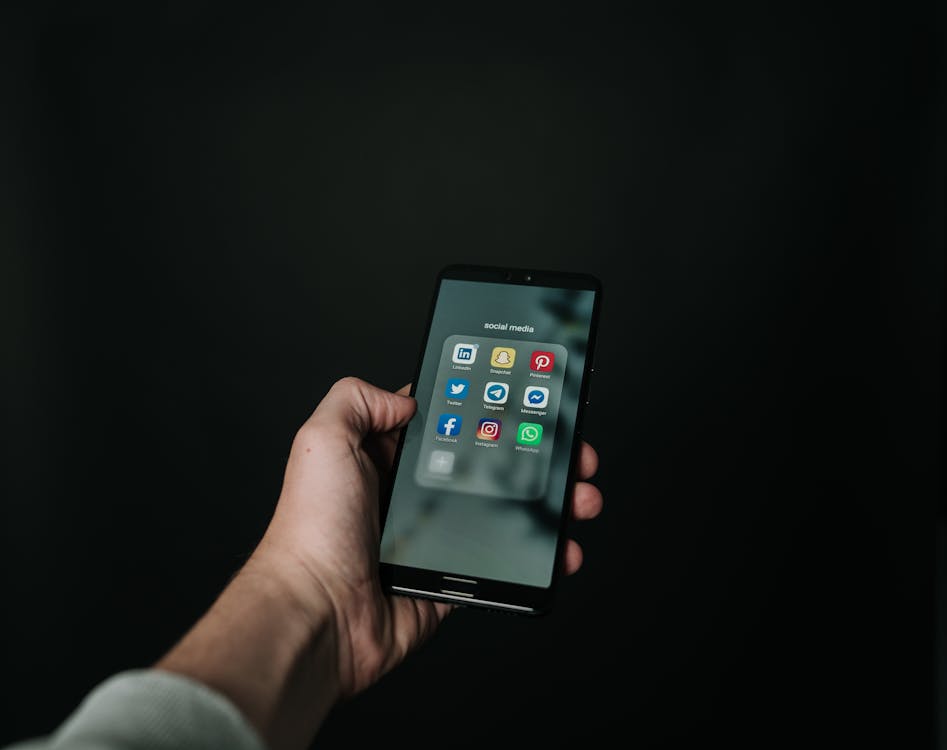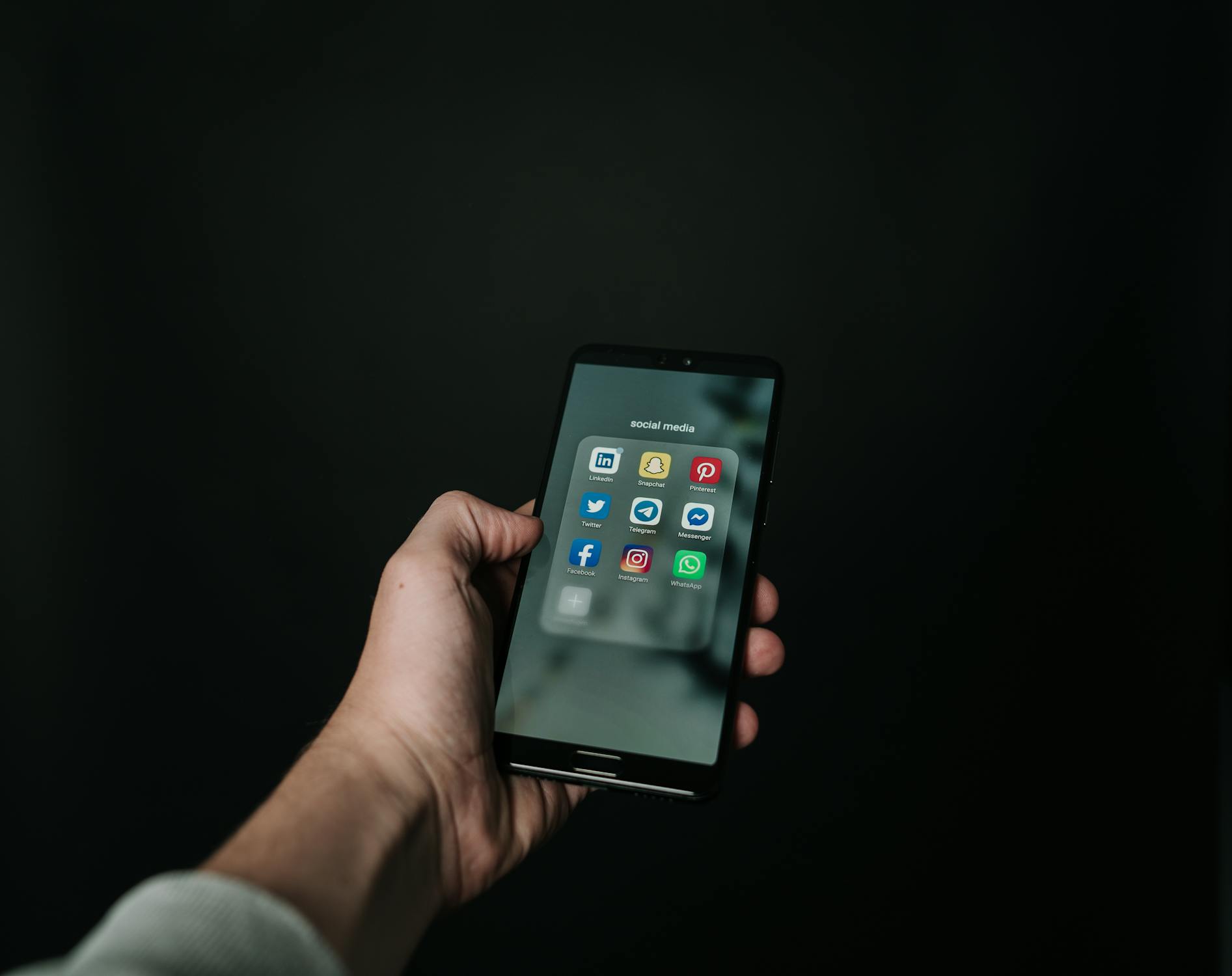 You can cross-promote content from YouTube, Facebook, and any of your social media channels, to get more audience and attention on TikTok.
You can also take it the other way—publishing TikTok content on other social networks. Just remember to add your TikTok profile link, so anyone who sees the video can quickly locate you.
When you connect other social media pages to your TikTok channel, it widens your reach and ascertains greater engagement rates.
Some friends and family might even get to see your TikTok content, and you can feature one or two in your videos as well.


7. Stay (pro)active
Don't limit your time on TikTok; always post videos, partake in challenges, connect with followers, and keep up the hard work.
One of these days, it'll all pay off. So, don't for any reason, reduce the quality of the content you post.
Being consistent is the key to achieving your aim at TikTok marketing. The more active you are, the more you will be noticed. And the more you are noticed, the more likes, views, and followers you get.
Keep working on it 'til you succeed.


8. Join engagement groups or pods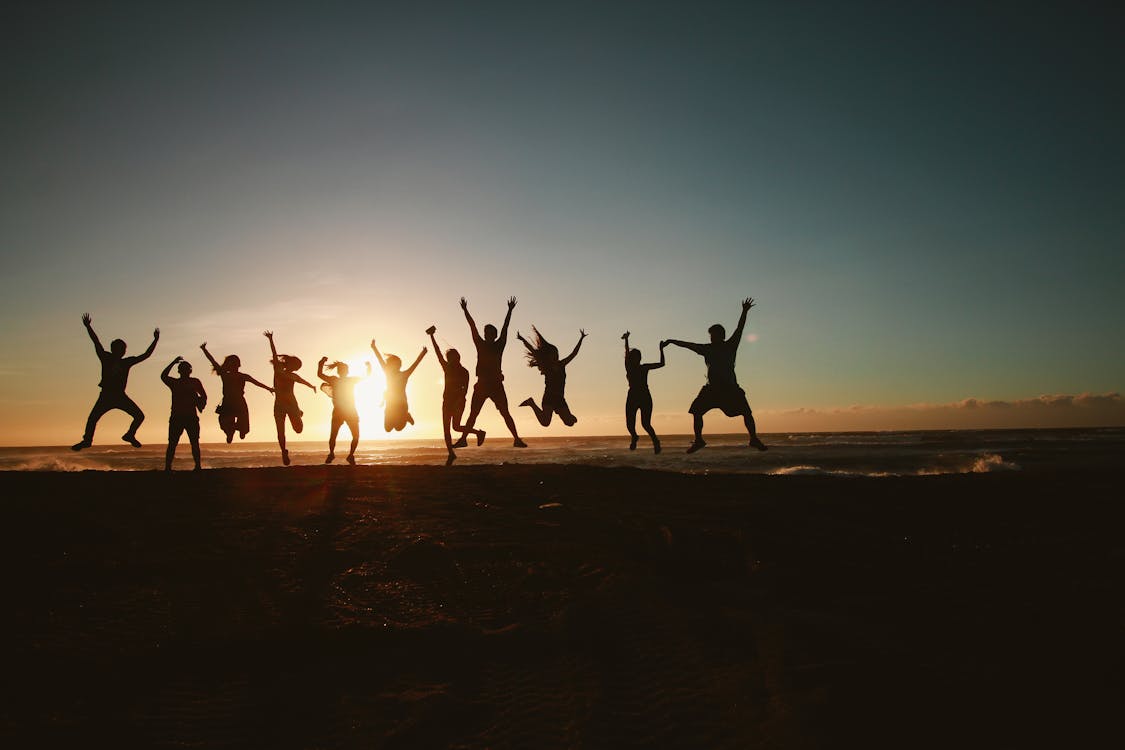 With these pods, you have job groups with similar interests as you. It's a "scratch my back, I scratch your back" thing. And when you like the videos and content of those in the group, they like yours in return.
Imagine liking 1000 posts of creators in the group; you get 1000 likes back.
These groups are mainly created to help their members get more likes and exposure on TikTok.
Search for the right group, follow their rules (don't do anything that will get you banned), and you'll see yourself thriving daily.


9. Create catchy sounds or use trending songs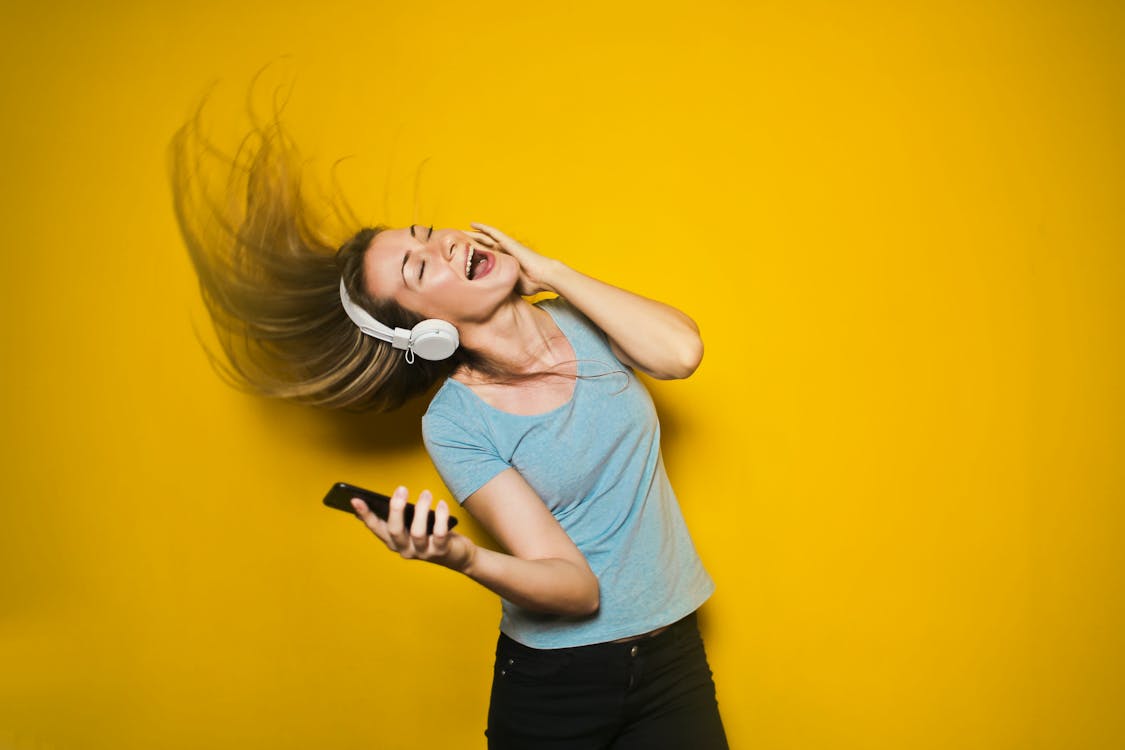 If you have some knowledge of music, you can come up with cool sounds and easy flow songs.
But if you don't know much about music, you're still covered with trending songs that you know people would love to listen to.
Refrain from using shabby music or cliché sounds.


Closing thoughts
The above guide will certainly help you get as much as you want. You only need to be dedicated, consistent, and creative.
Now that you fully understand what it takes to get likes. Go ahead and explore the world of TikTok to the fullest.
Happy marketing!