Small Businesses That Have Gone Viral on TikTok
Published on 3rd of May 2022
You might think that only young content creators get any exposure on TikTok, but that's far from the case. In fact, some small businesses have managed to go viral on the app. Find out how these businesses became TikTok famous and incorporate some of the same strategies for your brand. Also, get some tips on what to avoid if you blow up on TikTok.


The Silk Labs Joined a Trend and Kept Going
Today, The Silk Labs is a successful silk fashion brand with a massive following on TikTok. However, when the company's founder, Jenna Labiak, started a TikTok account in 2019, she was just like everyone else. She didn't have any followers and wanted to hit the ground running to build an audience.
She noticed the "small business check" trend on the app and joined in the fun. Her video amassed 3.5 million views and 600,000 likes, so it was a viral hit. It was so popular that her account accumulated 20,000 followers from that video alone.
Labiak didn't waste any time after becoming a viral sensation. In the world of TikTok, you can be a star one minute and forgotten the next, so she incorporated a regular posting strategy. It's worked wonders, and now, her business account has more than 100,000 followers. That's impressive enough on its own, but even a bigger deal when you consider the brand has more followers on TikTok than any other platform.
Along with regular posts, the account interacts with members of the community each day. Also, The Silk Labs partners with influencers to boost sales. Its most successful partnership was with influencer Emma Chamberlain and led to 200 orders.
Labiak's success illustrates the importance of keeping your foot on the gas after going viral. If you pause to take it all in, you'll lose traction. Keep pushing so you can ride the viral wave into one popular video after the next.


Fabulyss Boutique Went Full Time After Going Viral
Alyssa Brianna founded Fabulyss Boutique to sell self-defense keychains and other items. At first, it was a casual side business to help her make a few extra bucks. She put all of her advertising efforts into Instagram and typically only reached family members and friends.
Then, she decided to increase her exposure by launching a TikTok account. As with her business, the TikTok account was more of a hobby to use for fun. Imagine her surprise when millions of people viewed one of her first videos. Now, she has 1.3 million followers and continues to post regularly.
Her viewers love her products to the point that she often sells out of inventory. All those sales changed her business plans. Now, she's a full-time business owner with office space and employees.
She's also considering leveraging her TikTok fame by opening pop-up shops. This will give her a chance to meet her numerous customers in person. As with everything else she's touched recently, expect the pop-up shops to be a success. Her Tiktok fame can translate into the real world, and she can boost her sales even more.
There's a lot to learn from this example, but most importantly, TikTok can take something small and turn it into a huge success. You might have a side hustle now, but that could change after utilizing TikTok. It could turn into a full-time business that generates lots of revenue.


Nadare Co. Turned a Viral Video Into a Product Launch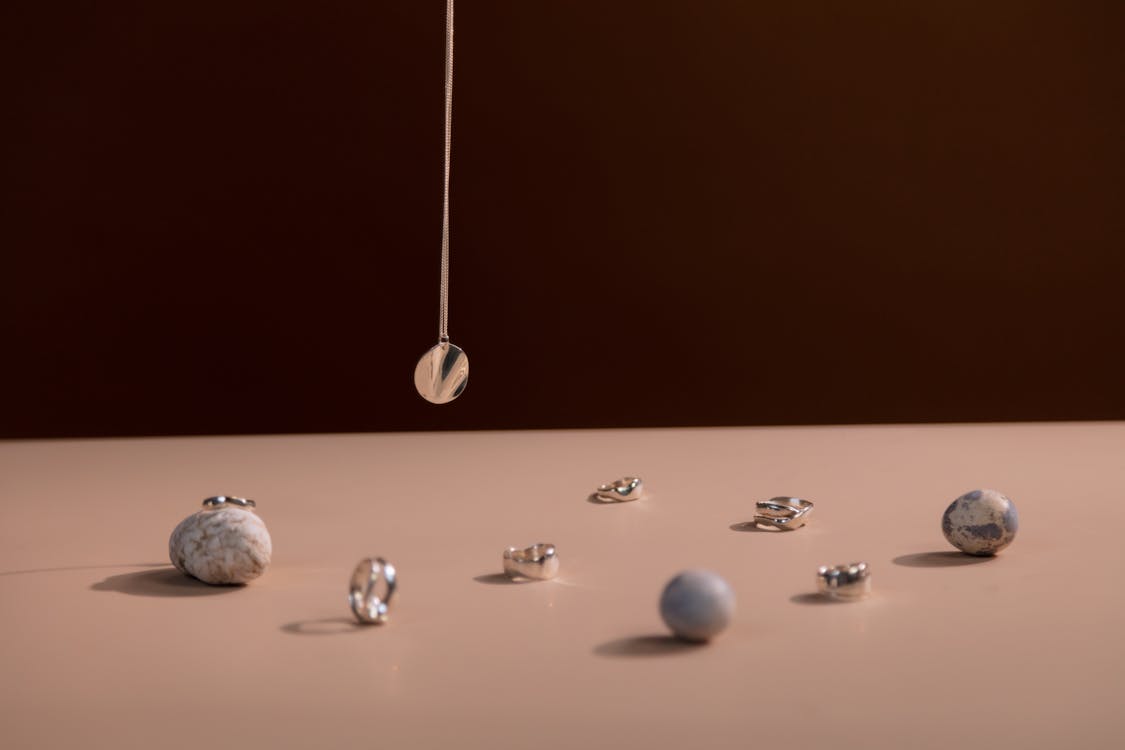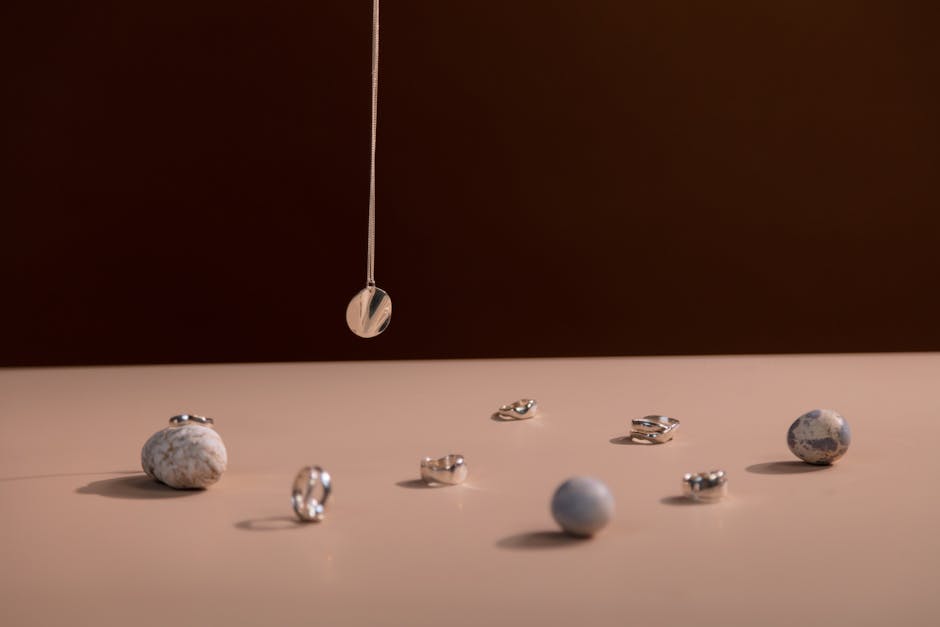 When Andrea Norquay was about to launch Nadare Co. in 2020, she jumped on Tiktok. She started sharing videos related to her jewelry brand one week before launch day. People took notice, and she received 40 orders on the day the business launched. Now, she's managed to get over 90,000 followers, and her products are still selling like hotcakes.
The sales directly correlate with your popularity on the app. For instance, one of her videos received 1.4 million views. That same week, customers placed 700 orders. Considering her business is still in its infancy, that's amazing.
Her formula for success has to do with solving problems. She comes up with a pain point and offers the solution in less than 30 seconds.
Her problem-solving videos show her followers how her products meet a need that other products don't. She reveals why her jewelry is special and how it fills a hole in the market. As long as she continues to do that, she can expect to continue riding the viral wave.
This example shows how you can market products without going with a hard sell. First, think of the void your products fill. Then, you can highlight those benefits on TikTok.


Woofpalace Goes Viral and Gets Overwhelmed
Unfortunately, not all viral experiences are happy ones for small business owners. Sometimes, sudden fame makes it impossible to keep up with demand.
Clariz Marielle is the owner of Woofpalace, which makes custom pet jewelry. Her account has over 400,000 followers, and one of her videos received 9 million views.
For Marielle, it was too much too soon. The orders rolled in after the first viral video, and she couldn't keep up. However, she continued to accept orders, hoping that she could get them sent out quickly.
Her customers weren't happy, and some accused her of being a scammer. She also received angry messages from people who placed orders.
There's a valuable lesson to learn from this. Your small business can blow up on TikTok in an instant, taking it from unknown to in-demand. If you can't keep up with the demand, don't accept additional orders. Instead, let your customers know the products are on backorder, and you'll notify them when the stock is available. Then, you won't have to worry about dealing with negative fallout from unfulfilled orders.


Create a Plan to Go Viral on TikTok
You can use these small businesses as a guide as you try to go viral on TikTok. If you still have trouble getting traction on the site, buy TikTok likes. You can parlay that into increased exposure so you can reach the masses on the app. Then, you can turn the exposure into sales for your small business.