The Best Way to Promote Your Music with TikTok Marketing
Published on 17th of May 2022
First, this platform thrives on the use of music. The 9-15s videos created by users are usually accompanied by a song or trending sound.
We have seen a lot of up-and-coming artists get recognition from their TikTok sounds; an example is Lil Nas X. The social network has played a large role in the music industry, helping promote artists' songs and their content.
Here are some steps to promote your music on the app.


1. Create a TikTok account and spend time on the platform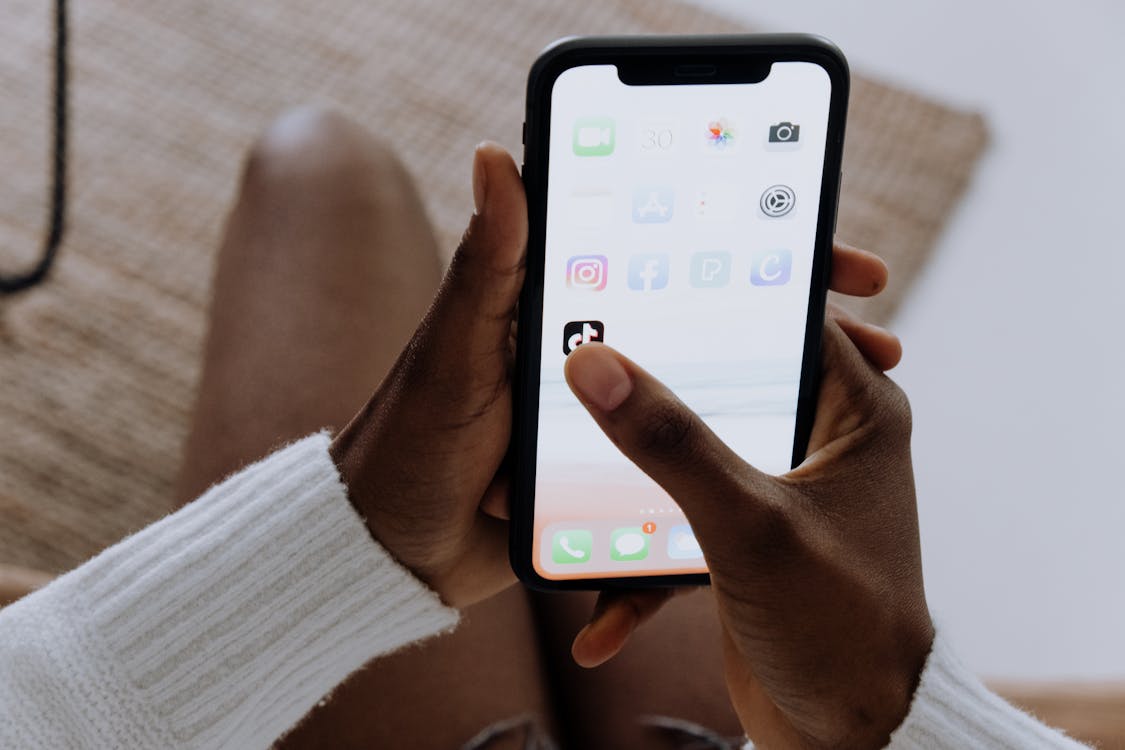 To get your music to go viral on TikTok, it's obvious that you have to be a member first.
It doesn't end there however; you must spend some time on TikTok, getting to know the users, creating a fan base for yourself with existing followers, following influencers and your fellow musicians, and engaging with your audience.
Easiest if you have a pre-existing reputation on the platform before dropping your song. Also, if you interact with your followers, they will be more than excited to use your sound and tell their followers and friends to do the same, especially if you constantly encourage it.


2. Distribute your song on TikTok
To do this, you have to find a music distributor that can work for TikTok. Examples are United Masters, Ditto, Tune Core, Music Diggi, Song Tradr, etc. These distributors help put your music on the right platforms.
But remember, your music would not go viral if it's not on the TikTok music library. Ensure that your song is not against TikTok policies.


3. Focus on TikTok-friendly music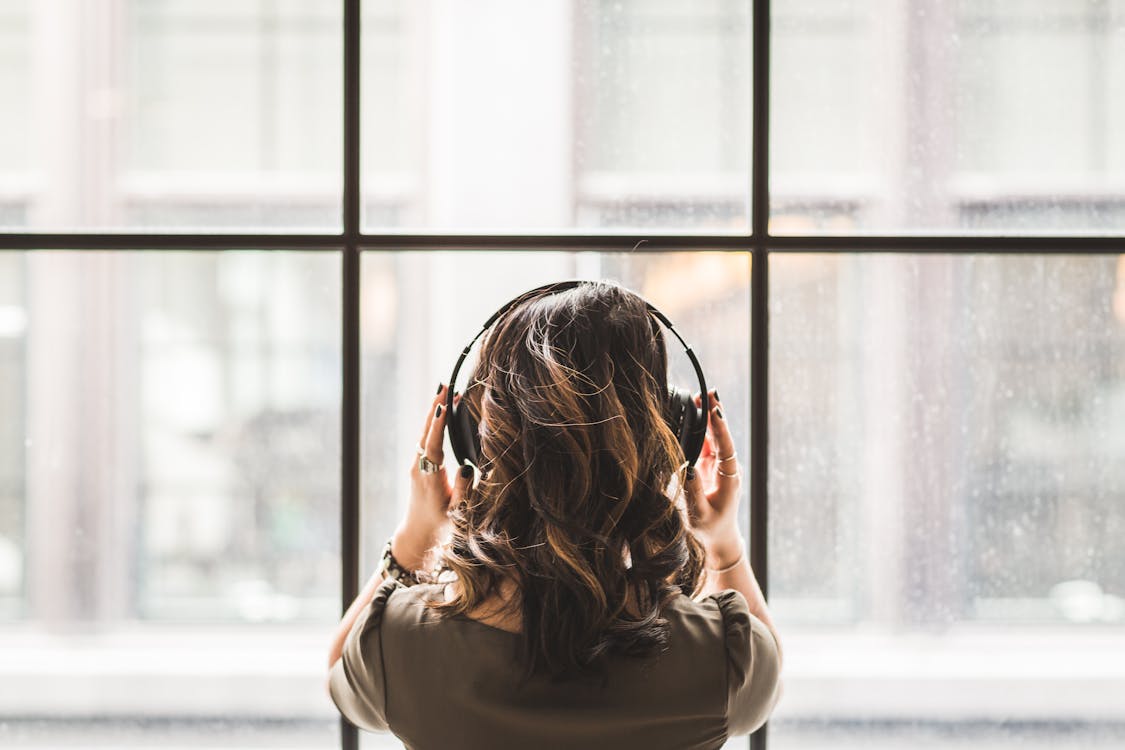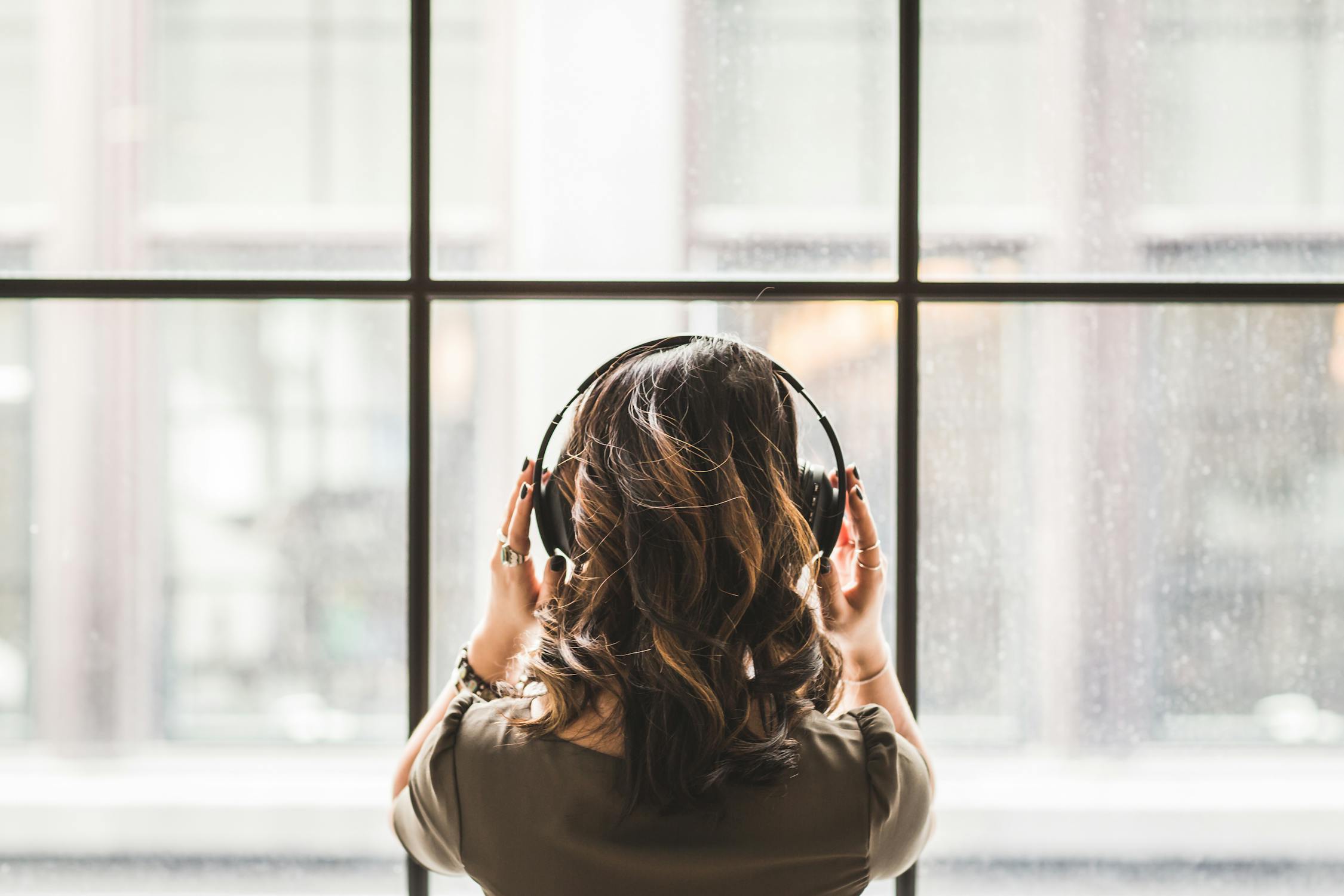 By TT-friendly music, we mean songs that the general public can relate to. It should be catchy—i.e., you would want one verse catchy so it can remain stuck in their heads.
It should also be broad in the sense that it can be interpreted differently by different people, based on their own thinking methods. Let's not forget, it should not be against the safety guidelines of TikTok or your sound may get banned/removed.
It could be an old song or a newly released one—any song that you feel has the potential to trend on the platform. We have recently seen old songs coming back and being used for TikTok challenges.
We see the likes of the song "Put Your Head on My Shoulder" by Paul Anya, with the original sound being released in 1958. Nearly 62 years later, the song trends on TikTok.
Also, "Put Your Records On" by Corinne Bailey was used for tons of transition videos, produced by Ritt Money.
The catchiness and relatable characteristics of these songs is what brought them to lots of ears.
Let your song help people express their emotions; laughter, sadness, happiness, and of course, should not be derogatory.


4. Create challenges and contests
This is a very important step. Get creative by making challenges with that relatable verse of your song.
Make it easy and unique. It could be dance choreography, a challenge on achievements or transitions, it could be sports, makeup, or even religion—anything at all that will be captivating and encourage massive views.
There's a lot of competition going on in the creation of challenges so you can put in incentives to encourage participation. E.g., gift prizes, free gigs, cash prizes. and whatever incentive that will motivate them. You can also make duets, and encourage them to duet your videos.


5. Create attractive hashtags
Hashtags are used in most social media platforms but are very crucial here. It helps distribute your videos and help people find your content easily.
Create a hashtag for your challenge so that people can view the content whenever they want. Encourage people to use your hashtag on their videos and you'll go viral in due time.


6. Get famous people and TikTok influencers on your challenges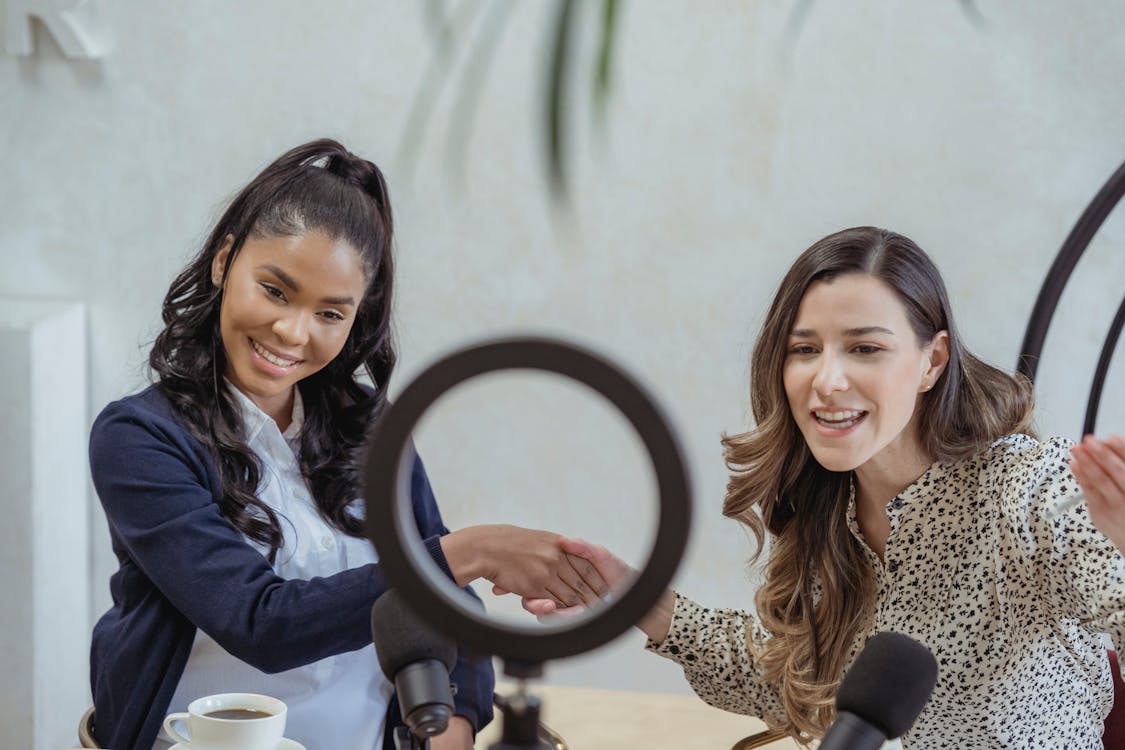 Pay popular influencers to use your sound and further promote it. They're well-rounded on the way TikTok works and will give you pointers, pitching ways to improve your audience.
The right influencer will have a positive effect on your music, pushing their fans to use your sounds and most likely, ensure your sound goes viral. They'll have the sound beneath every video and TikTok gives them the option to try out the sound.
You can also get celebrities and famous people on your sound. For example, Jason Derulo is a very active TikToker, and could be of large influence to your sound. Think about other celebrities of his influence.


7. Promote challenge videos on other social media pages
Going viral is not just about one social media platform. Take the challenge videos anywhere else, even promoting them with paid ads.
Do you have a large fan base on Instagram or Twitter, or you have a lot of subscribers on your Snapchat? Go over there and indulge them in this challenge, invite them to TikTok and encourage them to participate.


8. Frequently link to your songs
After your songs have gone viral, to prevent it being remembered as "that song from TikTok," post links of the full song on all your social media channels.
Post videos of yourself singing to the full song. Let people know that the song is whole, despite its short use on TikTok.
Most artists become "one-hit wonders" after one viral song on TikTok. Always remember to tell your audience to listen to the full audio and not just the snippets on the app.
Also, shortly follow-up with something even better. Surprise them with a similar style but this time, infused with something different. All boils down to your creativity.
Making your song go viral is a lot easier than you imagine and let's not forget the benefits that you get to earn from it—financially and socially.