Learn TikTok Marketing 2022: Grow from 0 to 40k in 4 Months
Published on 28th of January 2022
Many people are opening a TikTok account today; its popularity just keeps snowballing.
With over 1 billion monthly users, the numbers are great for any brand looking to market and expand. Many businesses have taken advantage of TikTok marketing and are now thriving in the environment.
Some don't know how to leverage TikTok for marketing, while a majority have the wrong strategy.
Having the right plan is how you grow your TikTok presence and your overall brand. We will look at ways you can get there in a brief time.


How can you leverage TikTok for marketing?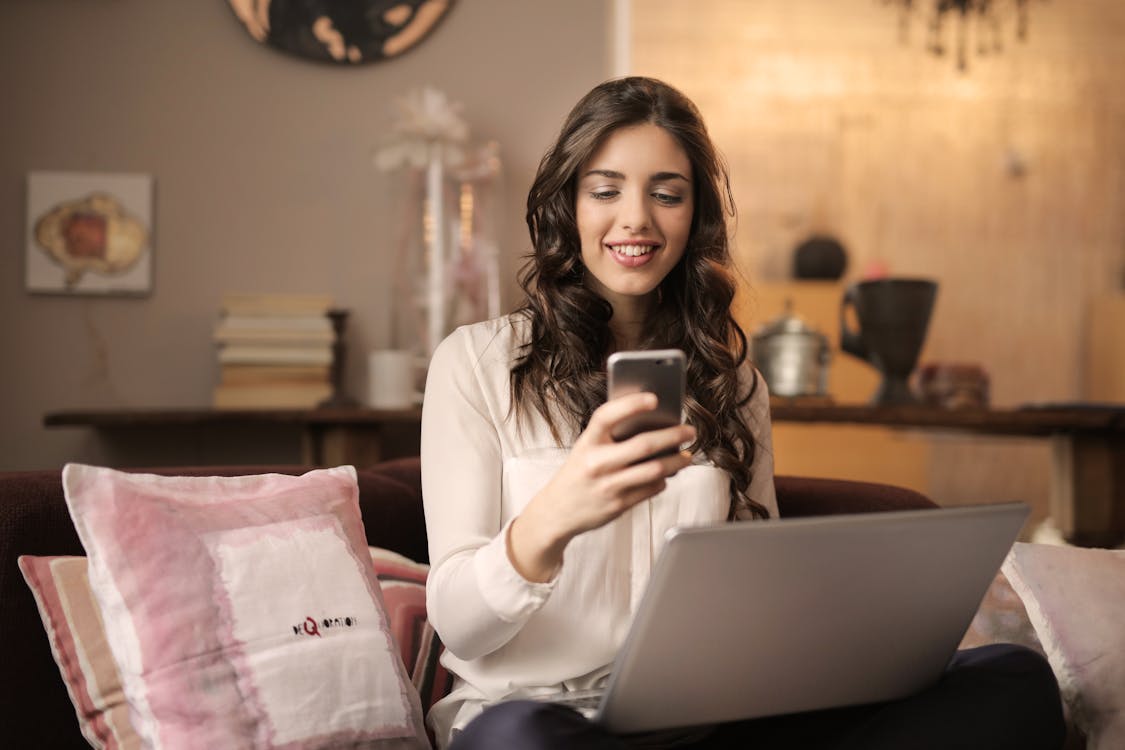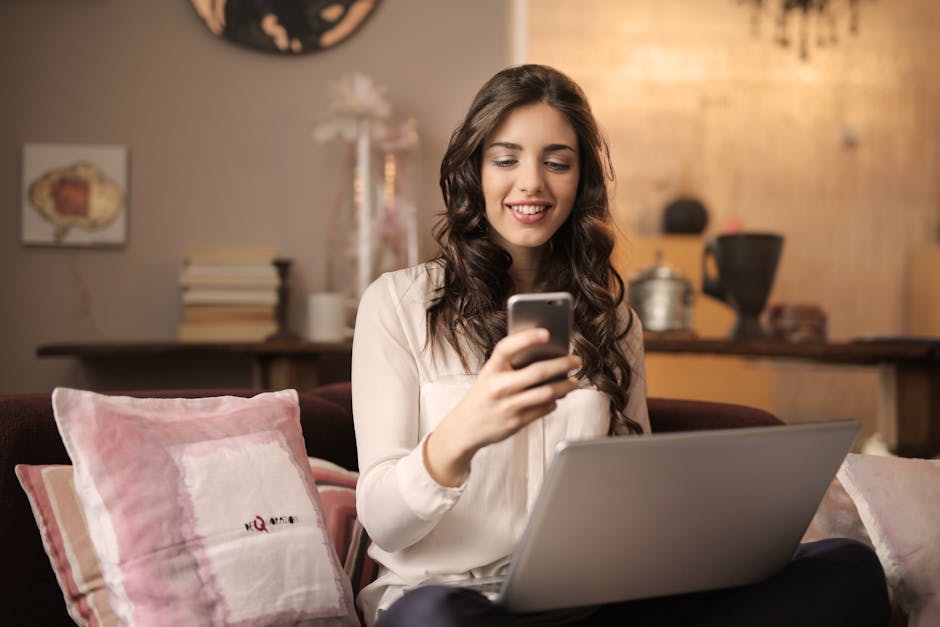 The primary way to sell on TikTok is to create video content that promotes and showcases your brand. The first step is to create an account, set it up to look professional, and start uploading visuals relevant to your target markets.


You can then collaborate with TikTok influencers to promote your brand on their grown page, exposing your content to a larger audience.


If you have the budget, your brand can pay for TikTok advertising. This feature is quite adequate, and there are different formats at your disposal—including in-feed ads, branded lenses, TopView ads, and branded hashtag challenges.
You can combine all these for maximum results. And once you decide on how to market your brand on TikTok, the next step is to learn what strategies will make your marketing most effective.


Clever strategies for effective TikTok marketing in 2022
1. Hashtag challenges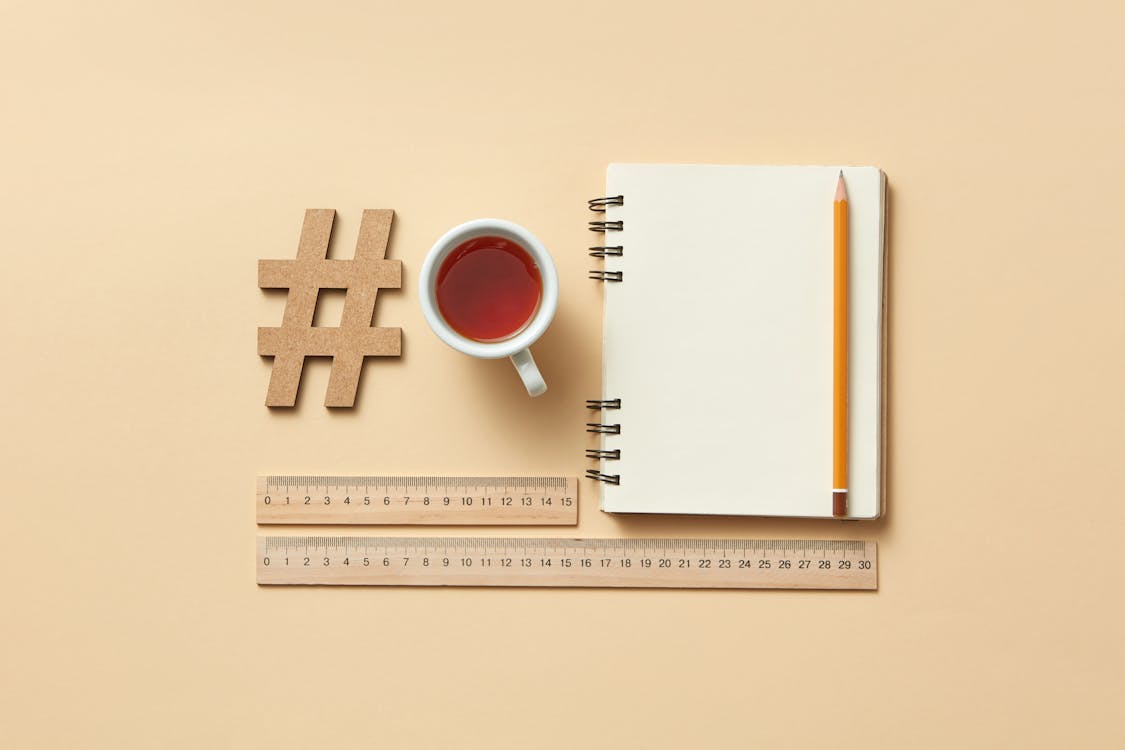 Hashtags are an essential feature on most networks, with TikTokers enjoying challenges of different kinds and creating hashtags to make them discoverable and memorable.
The #tag usually follows a song's name in the challenge, or maybe a dance move. It could be something else that's catchy.
Hashtags supercharge marketing because users are constantly checking for trending hashtags. When you add these #tags to your posts, your brand gets exposed to more users.
Note that trends are constantly changing, so you should be updated on what hashtag challenges are relevant and trending per time.
You can do this by checking the trend table at all times. Include these hashtags to join the hashtag challenges, ensuring that you're using an intelligent TikTok marketing strategy.


2. Know your target audience
To market your brand effectively on TikTok, you'll need to know the demographics of those who might be interested in your product or service. You'll then determine what style of content this audience responds favorably to.
The idea is to create content that promotes your brand but is still relevant to your target audience. Knowing your ideal customers will help you streamline your focus because that'll define your potential markets.
Don't rule out new or unexpected audiences. Your current audience may or may not be on TikTok, but users with related or slightly different interests could be.


3. TikTok advertising
It's becoming evident that by 2022, this will be the number one marketing approach on the platform. Brands can push their products and services directly to target users of the app.
There are several ways you can do this. The first one is through branded hashtag challenges, allowing brand advertising via those challenges we stated earlier.
Another way is in-feed advertising, where brands can reach users' For You pages.
The next is the branded lenses, where TikTok provides 2D and 3D lenses customized for a particular brand. The more it's used, the more known and popular your brand gets.
TikTok also provides TopView ads, where your content will appear at the top of the user's screen. The Brand Takeover is like the TopView, but it appears immediately after opening their FY page.
By the way, you're only eligible to run TikTok ads when you have an ad account. And you don't end up with an account right away. After applying, TikTok reviews your application and then gets back to you.
Once they're done with the review, you should receive an email telling you whether they've given you access.
The feature has a limit on registrations, but we expect Ads to become widely available soon.


4. Know your competitors
Discover brands that offer the same or similar services as you, and study them. Learn how they succeed and areas they have failed in. This will help you strategize and know what steps to take.
You can also look at successful influencers and learn how they attained that height. What strategies are they using, how long have they been at it, what led to their TikTok fame?
You shouldn't go in blind. Take advantage of their weaknesses and make them your strengths. See how they interact with their followers; join the challenges, use the trends, and include the hashtags they're using.
TikTok is a place where creativity and originality thrive. Copying from them totally is not advisable, but you can add your brand's unique twist and uniqueness to all they do.
Doing exciting things in your distinctive way is the best way to market your brand.


5. TikTok influencer marketing
This marketing channel has proven to be effective on the platform. It's one of the fastest ways to generate results because these influencers already have an active follower base.
Their followers trust them and will most likely buy a product because their favorite TikToker uses it. You can take advantage of this by collaborating with promoters to attract new followers to your account.
The e-marketer should know how to advertise your brand in a way that sparks a favorable response from their followers.
It's vital to get the right influencer for your brand. Not all influencers can work with your brand, and not all of them will deliver desirable results. TikTok has the Creator Marketplace to see the stats associated with a particular influencer.
To access this, sign up for an account today. TikTok will then notify you if it accepts your application. You'll then be able to tell if an influencer is the best fit for your brand, ensuring that you get a good return on investment.


Conclusion
It isn't impossible to grow your TikTok account from nothing to a significant number of followers in a short time. Consistently applying these strategies will give you the exposure you need.
Create space to experiment, so if something doesn't work well the first time, you can try again until you get it right. Leave room in your TikTok marketing strategy to be creative, have fun, and go with the flow.
Cheers!