The Most Effective Way to Use Your TikTok Business Account
Published on 4th of October 2022
TikTok is well-known for short, funny videos, but the platform has evolved considerably in recent years and can now be used by any user to post all types of media content.
It's now a tool for marketing businesses. The TikTok Business account avail users the opportunity of promoting their products/services, running a lot of things that can benefit their brand, and generating higher returns.
Looking for an answer to the question, "How can I properly take advantage of my TikTok business account?" This article will provide you with all the answers you need.


Getting started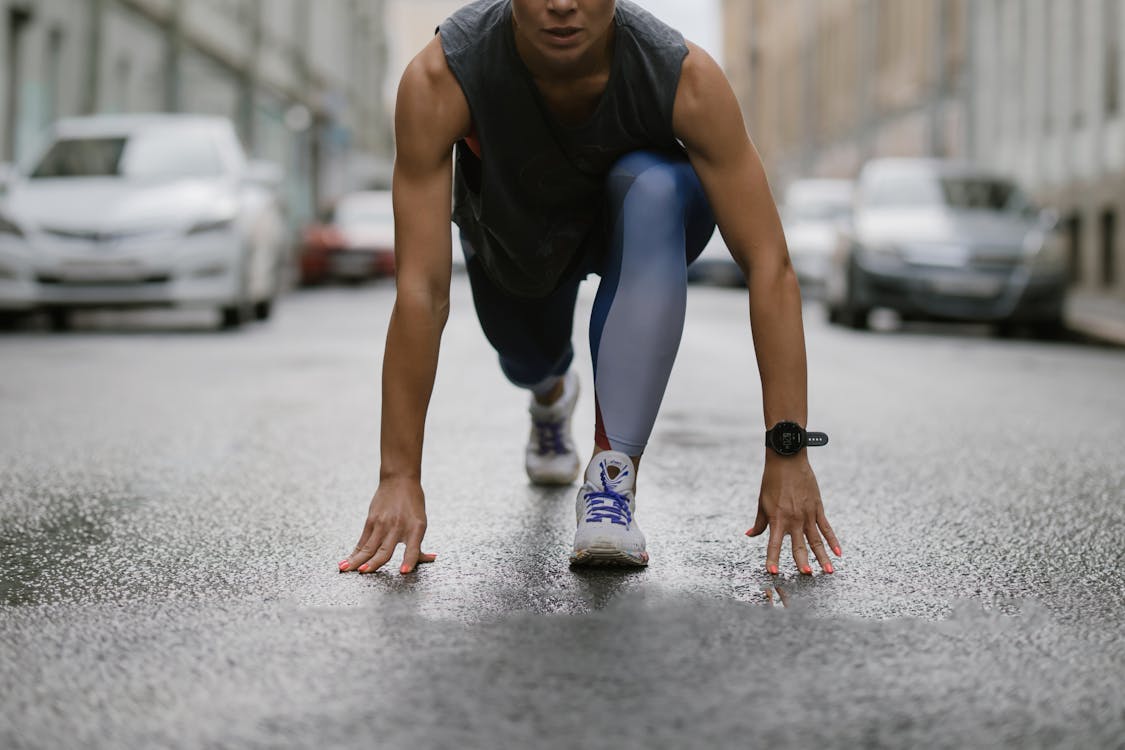 You first need to get yourself the TikTok Business account, not the usual personal account. The former has been enriched with some features for business, including:
Audience insights: This feature allows you to see the way your audience flows along with you.


Creative tools: This toolkit is designed to help business owners search for ways to be creative on TikTok and pull the engagement they need.


Using your TikTok Business account effectively
Creating captivating visuals
You can start creating videos on your mobile phone, even if you cannot afford devices that support professional shots. The point is to appear natural to your viewers because authenticity is crucial to doing business on TikTok.
You need to be creative with your videos, and being creative involves adding some uniqueness to your stories to captivate your audience with the messaging or storyline.
You need to focus on what people come for, which is entertainment. Since a majority of the users usually come for fun-filled moments, your stream should flow smoothly and not disrupt the fun while still achieving your business goals.
Most times, you have to allow your curiosity to set in and try a couple of new shooting or storytelling styles. That's being creative—trying to add fresh spices to see how users react. And if you're not a creator and just don't know how to capture users' attention, just keep on trying.
And by using trends, you'll get found more easily. Creating without following trending directions will make you difficult to find, which may hurt your content's reach and brand's visibility.
Another way to make your content go viral is to use hashtags. This additional step would allow you to rise in the search rankings and increase the chance of getting more views on your content.


Exploring Business Creative Hub
If you're stuck on content ideas for your business, get on the Business Creative Hub: a toolkit featuring two options—the business content guide and the video showcase.
The Business Content Guide shares tips on generating content, fresh content ideas, and things to consider while shooting your videos—all so you can achieve your business goals faster on TikTok.
The feature also helps you with content timing, content calendars, topics you want to explore, and stories of successful content strategies from other brands worldwide. With this, you can get your creative juice flowing and always feel inspired.
The Video Showcase features insights on trends based on three categories. One of such categories involves trends from businesses like yours within your country, i.e., localized trends. The second category is on businesses like yours with a lot of engagement, while the third shows you a community of contents on virtually all businesses.


Getting the timing right with Video Scheduler
Another way to effectively use your TikTok business account is the frequency of your posts and the time of the day you should connect most with your audience. It's easier targeting when all your users are online, so you need to get this right with the Video Scheduler.
In case you have issues setting this up, here's a step-by-step process on exploring the Video Scheduler as explained by TikTok.


Step 1: Log in on a web browser
Log in to your account at TikTok.com on a web browser, and click on the Cloud icon at the top right-hand corner of your feed.


Step 2: Edit and upload your video
You will now be directed to the "Upload Video" page, where you can upload content, add a hashtag-rich caption, edit the cover image, and choose who can view it by setting your privacy settings—including whether people can comment or duet your video.


Step 3: Toggle the schedule button and select a date
After uploading and editing, toggle the schedule button, and select a date and time to schedule your post. The time zone will default to your computer setting.


Step 4: Schedule your post
Click Schedule to plan your post. You can see your scheduled posts alongside drafts in the Profile view.


Working with TikTok influencers
Take a deep dive into your account, and you'll find that there's no way to build a solid TikTok presence without this.
One way to reach the right audience is through influencers, but you need to be strategic about it. Ask yourself whether what the influencer is saying aligns with your brand's aims. If not, consider looking for a different influencer.
The audience you're attracting will determine how quickly you achieve your business goals, so only opt for relevant promoters.


Leveraging paid advertising for maximum growth
Paid advertising through TikTok is an excellent way to expand your reach. You can also do it on other platforms, but they might not be as effective regarding the results and features offered.
Below are some classes of paid ads you can tap into on the social network.
In-feed native content: This type of ad is similar to Snapchat or Instagram Stories. The in-feed ad format allows you to add a call-to-action (CTA) like a website link or app download. There are many ways ONE can increase traffic to their website or mobile app, but this is exceptional.



Brand takeovers: This lets brands take over TikTok for a whole day. They can create images, GIFs, and videos with embedded links to landing pages or hashtag challenges. This format can be great for connecting with your would-be customers and taking them through your sales funnel.



Hashtag challenges: Instead of trying to compete with the swarm of TikTok hashtags, you could buy an ad on the social network to increase the popularity of your specific hashtag. You can also encourage users to promote your hashtag for a reward—be it a coupon code, discount, or price award.



Branded lenses: These are like Snapchat's 2D and 3D lenses for faces and photos, but branded!


Final thoughts
We researched different features that can help you use your TikTok business account more effectively for this piece.
The idea is to experiment with these features and use all the tools available to deliver the right content for the right audience.