How to Leverage TikTok Marketing to Increase Sales
Published on 11th of October 2022
As the day passes, TikTok is becoming more popular, and more people are using the platform for entertainment and education.
The significant surges in popularity came during the lockdown and at the beginning of the year. Research also shows that 730+ million people are using the platform as of Q4 2021.
It's an app dedicated to clusters of short, engaging, and hilarious videos. Often, various challenges come up, and a majority of TikTokers get more drawn to them.
This is an opportunity for business owners to advertise their products or services through similarly short videos to drive a certain level of views to their videos.
Wondering how to leverage TikTok marketing and increase both brand presence and product sales?
Well, understanding how to reach your target audience effectively is of utmost importance on TikTok. This guide is here to help.
The platform will soon be more relevant to marketing than most social networks. So, you need to master what's working.
Pay attention to the following tips to better equip yourself with the right mindset to win the TikTok game.
Let's start with you entertaining your audience
Most marketers go straight to sell their offering—forgetting that TikTok is, first, an entertainment app.
Here, you don't need to be too serious. Try to entertain as many people as possible, so you can get followers and non-followers to view your posts. Do that successfully, and then you can seamlessly sell to them.
If you go straight to selling, you won't attract much audience since viewers are here for the sake of being entertained. They won't even wait to find out what your brand is all about.
Start with something entertaining, something interesting, and you'll capture the attention of your target audience.
Partner with a TikTok influencer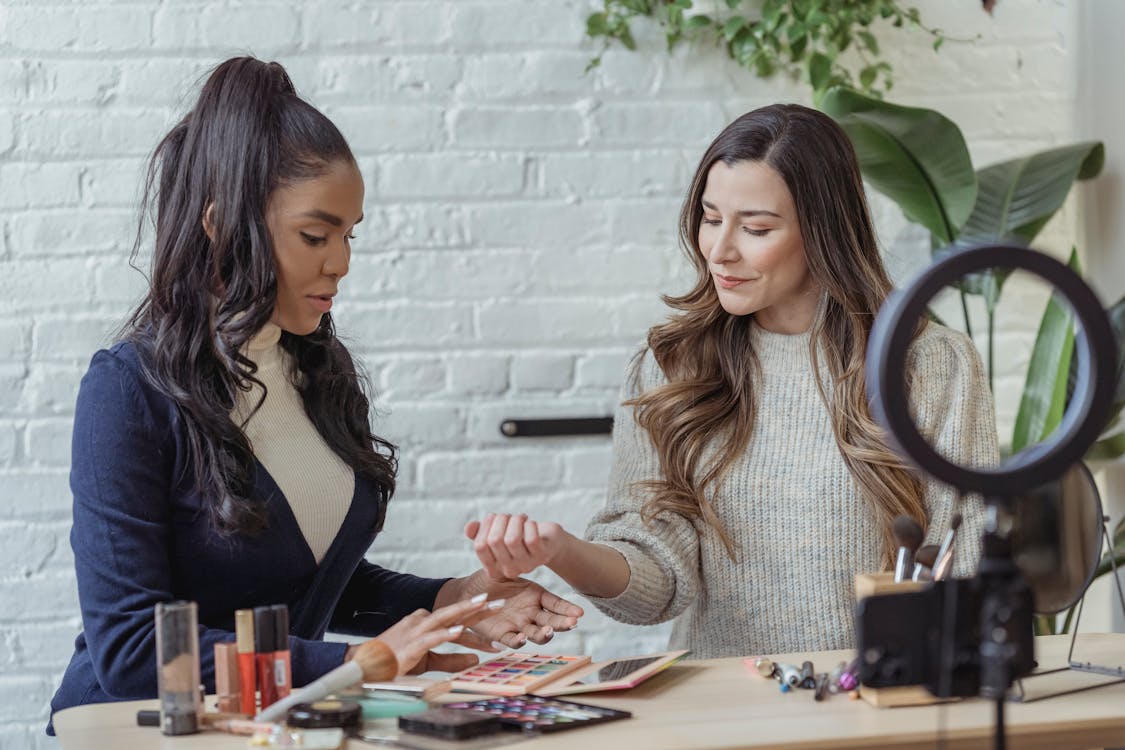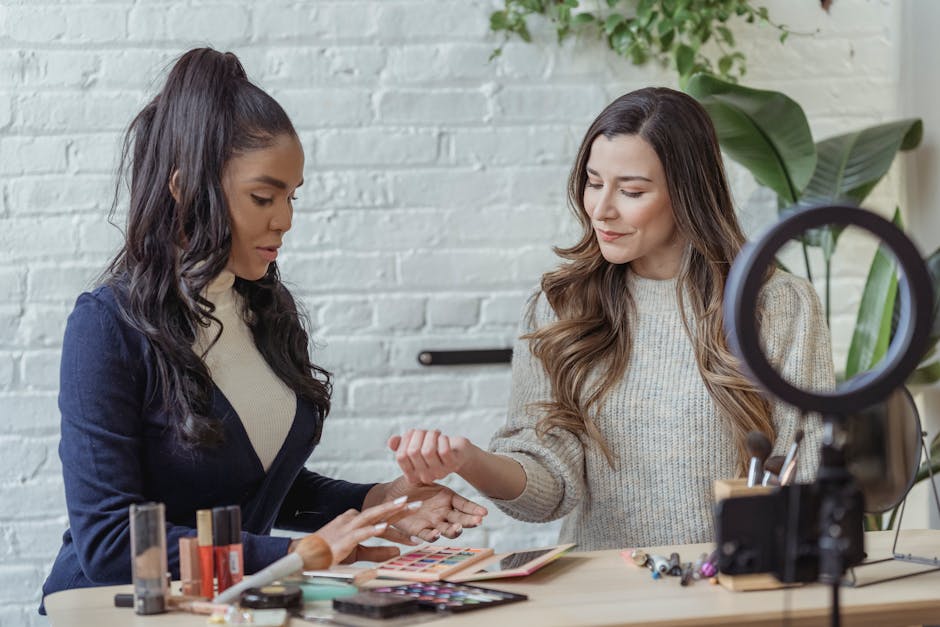 Like their Instagram counterparts, TikTok influencers can help strengthen your content reach, leads, sales, and brand image.
These promoters have a way with their fans, captions, and content. They don't just go straight to advertising; they give an entertaining show.
You can always search for relevant influencers on the platform, those who'll market your brand effectively.
Employ trendy hashtags
TikTok isn't one for a dull moment. There's always a trend on the platform, which gives you an edge if you can leverage these trends.
For instance, challenges are constant and overflowing on TikTok, and each one comes with a hashtag.
A song might come into the limelight today, and users will start featuring them in a TikTok challenge. Such song-inspired challenges usually spill into trending hashtags.
So, if you want to increase your sales, know what hashtag is trending and use it for advertising your product. Keep an eye on relevance; employ hashtags in a way that appeals to your ideal customers.
Try to connect with your audience and drive emotions
Always put in the work to understand and connect with your targeted markets.
That way, whenever you're passing a message, you know exactly how to say it. Say it in a way that connects with your viewers.
This is just how TikTok was built—to drive emotions in users and create a connection with them. You can take advantage of this opportunity to increase product sales.
Give them a reason to watch your videos
Well, you don't just post on TikTok!
It's an app for short and entertaining videos, so if you're posting anything, it should be something your audience loves to watch.
Let people have a reason to stop and watch your video, so they don't just scroll past it, putting all your work to waste.
As usual, try to be consistent because one content is not enough to increase sales.
Continuously publishing exciting videos will get you more followers, and potential buyers will always have a reason to stop and watch your videos.
Create relevant videos and be spontaneous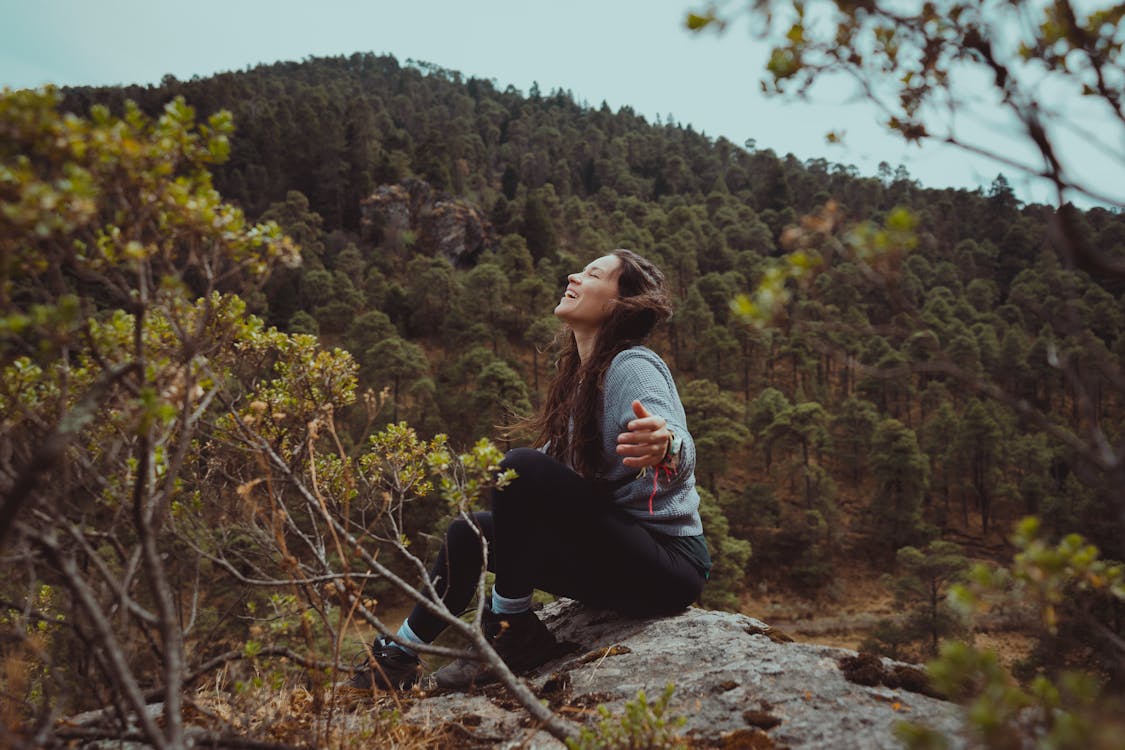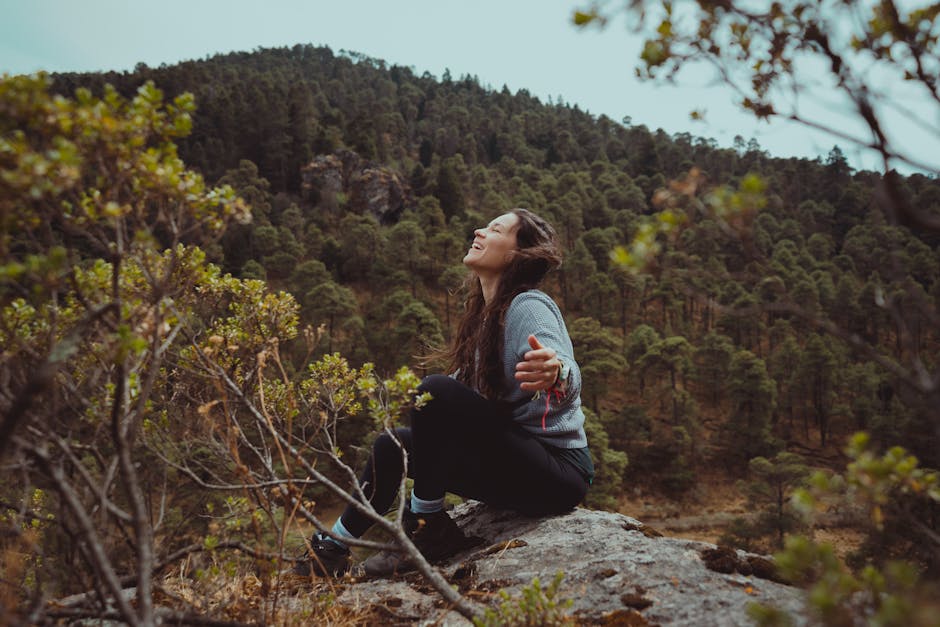 Using TikTok as a marketing tool, you have to be ready to dance to whatever music is being played.
Be spontaneous and always on time so you can create or leverage trends. It's almost an everyday thing; new trends and challenges come up all the time, and it's left to you to be on time.
You never know when a trend will disappear and when a new one will be established, so don't take too much time to implement them.
But although you're following trends, your posts must apply to your specific audience.
Create content that mirrors the interest of your buyers
For starters, members of your target audience are on TikTok for personal reasons.
In most cases, they're there to catch fun and join in on the many challenges. Since you know what their interests are, you only need to create content that gets them interested.
Of course, you can create a challenge and get others to join.
You can also create a video about your brand on TikTok and use it on other social platforms.
Just ensure the content mirrors the interests of your audience.
Have you tried the duet feature?
TikTok has a duet function, which allows you to combine someone else's video with yours interactively.
You can be the content creator and give your followers the chance to duet your video. The feature increases the chances of your video going viral, so more people will get to see and react to it.
The duet function is a great way to market your product and increase sales through TikTok.
Get your team involved as well
No matter how eager you are to do it alone, we advise you to have an agile team, especially comprising those who're obsessed with TikTok.
Asides from recording and posting fun videos, your team could do some skits about your product and upload them. They can also come up with great and valuable ideas to strengthen your strategy.
To wrap it up
TikTok is an app created for pure fun and entertainment, but any wise business owner or marketer can take advantage of the platform to upscale their sales.
Your videos and interactions can attract or chase people away from your brand, so you need to be outstanding in everything you do. Create content that will get people looking forward to more.
Good luck!